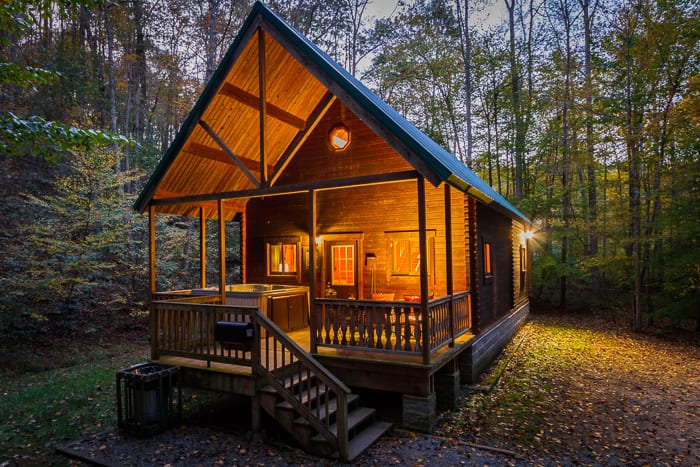 Lodging At ACE Adventure Resort
Cabin And Vacation Home Rental Finder
Home
|
|
New River Gorge Vacation Rentals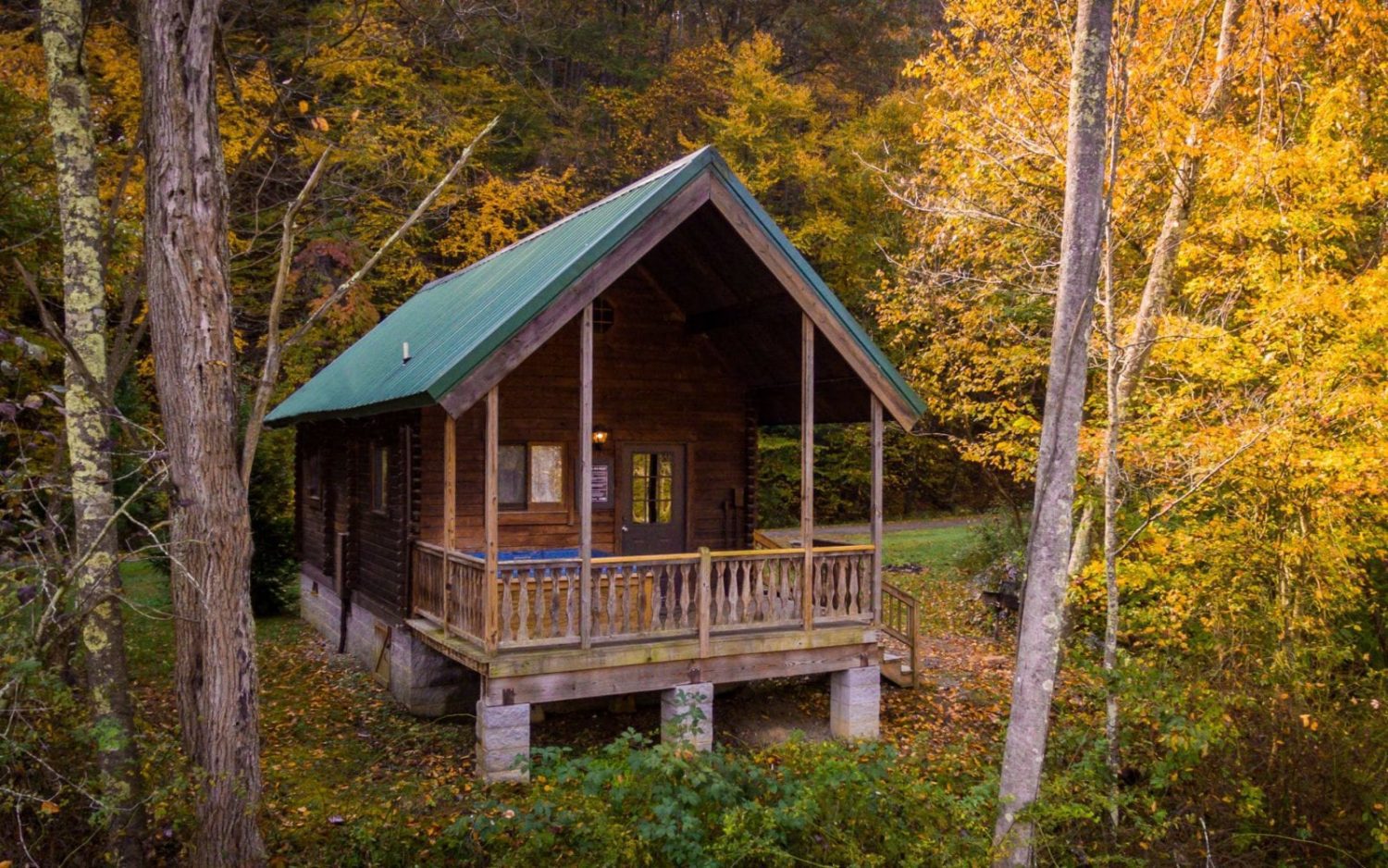 New River Gorge Vacation Rentals and Cabins At ACE Adventure Resort
Picture yourself in the mountains, in your own private cabin, relaxing on your deck in a hot tub. At ACE, you can choose from dozens of cabins, some close to all the action of the resort, and some more secluded, but all of them located adjacent to the New River Gorge on our  1,500 mountain property. Pick a New River Gorge cabin with your own private kitchen and prepare all your meals in your home away from home, or opt for a cabin with a kitchenette and enjoy the convenience of on-property dining. With options for large groups and small, we have the perfect New River Gorge vacation rentals for you!
Choose A New River Gorge Cabin Below To View Availability
Featured Guest Favorite!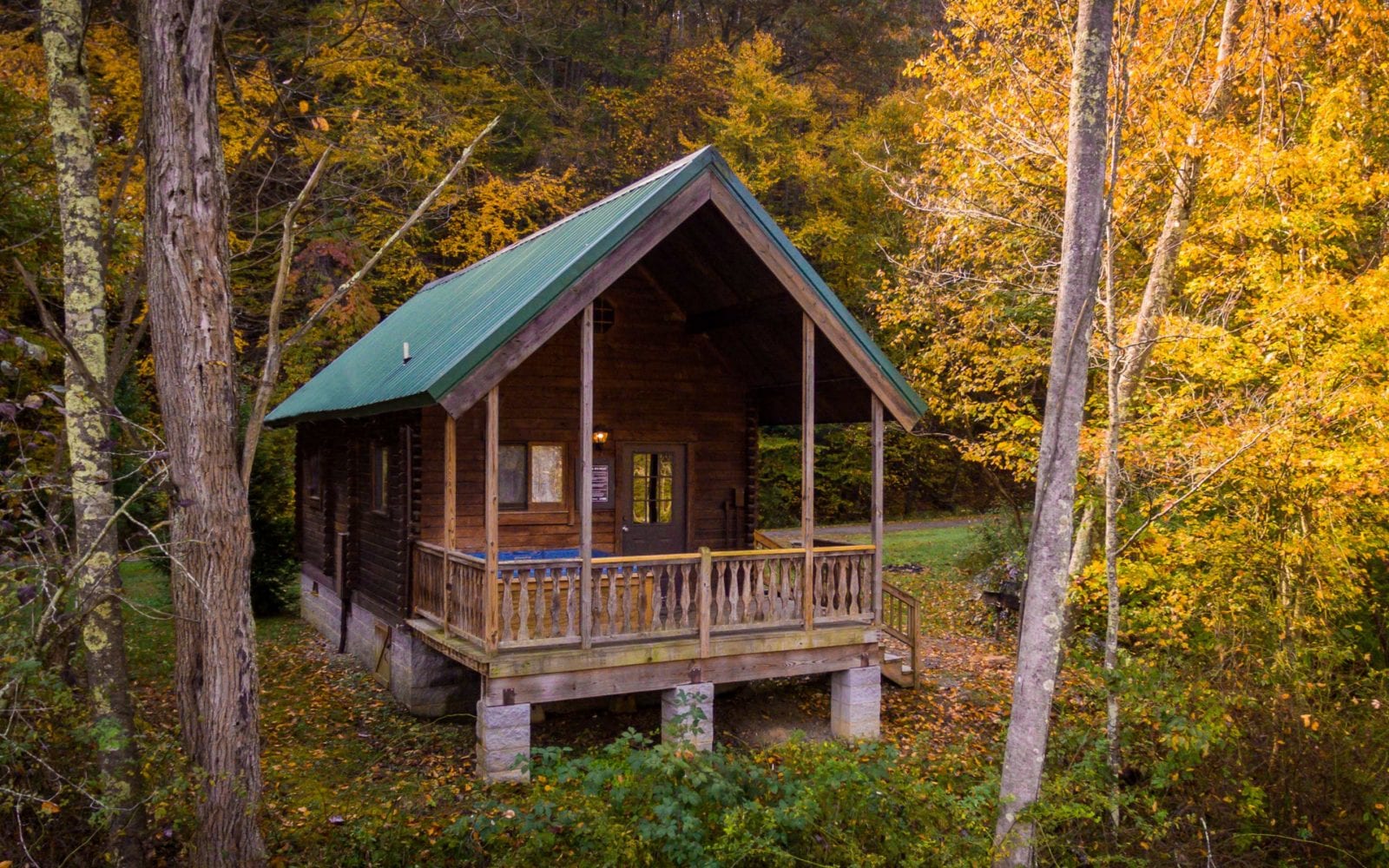 Log Cottages: Your New River Gorge Cabin In The Woods!
Starting Rate: 289 Per Night*
A cozy getaway for couples or small families our Log Cottages feature a welcoming back porch, complete with a hot tub so that you can sink into a mountain state of mind. These cabins also feature a kitchenette, bathroom climate control and 2 queen beds. Plus, a whole lot of cozy, rustic charm. It might be the best New River Gorge vacation rental around.
Explore Other Lodging Options Below
We Have Lodging For Every Budget And Group Size!
ACE Adventure Resort features a range of New River Gorge cabins and camping options on our mountain covered property. Deluxe lodging offers all the comforts of home... and more. Rustic lodging options forgo creature comforts for the budget minded traveler. For those who want to return to nature we have camping options for tent campers and RV hookups! Have a large non-profit group, don't miss our budget group lodging options as well.