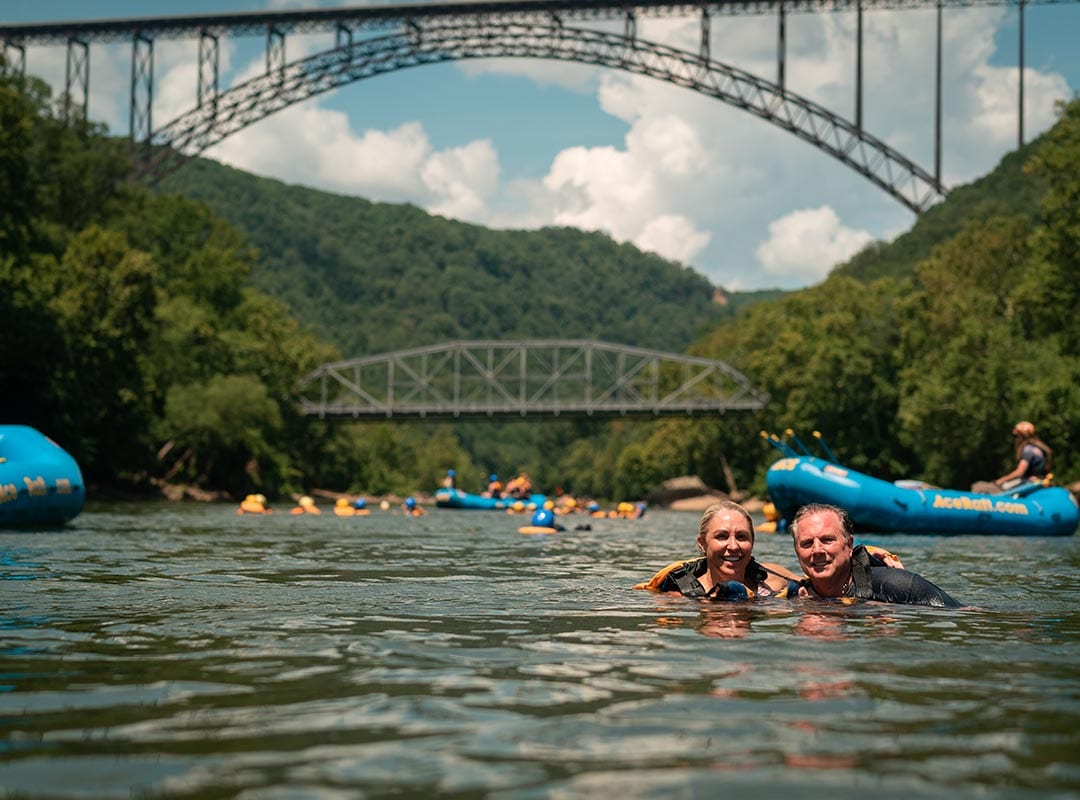 December 23, 2020
America's Newest National Park
Home
|
|
America's Newest National Park
Visit the United States' Newest National Park, The New River Gorge National Park and Preserve!
On Monday, December 21, West Virginia Senators Shelley Moore Capito, Joe Manchin, and Representative Carol Miller announced the designation of the New River Gorge National Park and Preserve. This amplifies to the nation's 63rd national park, the first in West Virginia.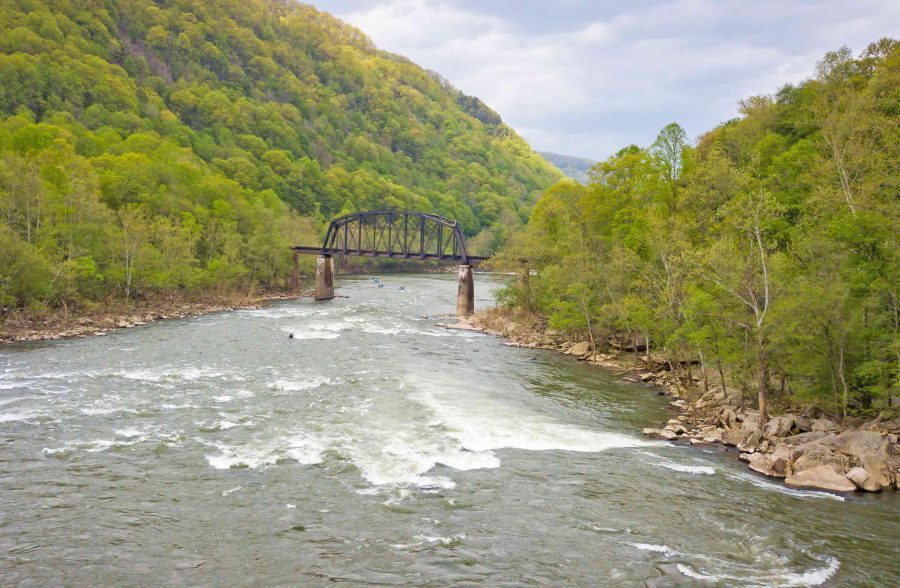 The New River Gorge has long been a destination for outdoor adventure enthusiasts. Here, you'll find whitewater rafting, rock climbing, mountain biking, and hiking among the top activities for visitors and locals to experience. With the added distinction in becoming a national park, it is expected that more people will travel to Southern West Virginia to experience the United States' brand new national park.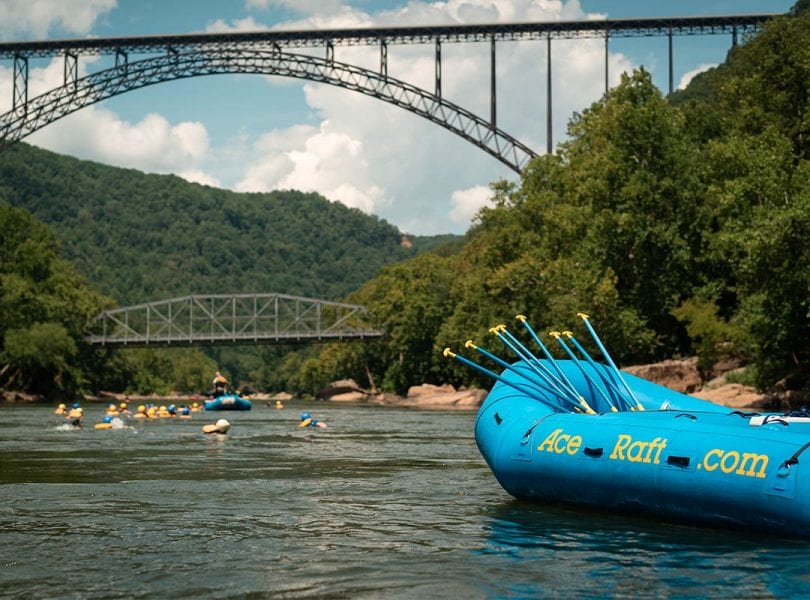 The distinction as a "preserve" will allow hunting to continue to take place on the parklands, with land becoming available for hunting for the first time in areas upstream of the New River Gorge Bridge, in Grandview. This will allow hunters to continue to enjoy the land as their ancestors have for generations.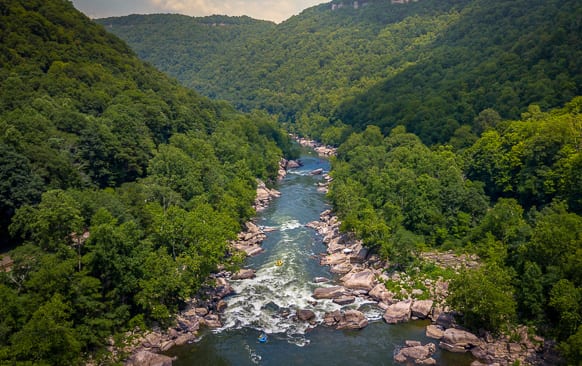 ACE Adventure Resort, located in Oak Hill, WV, shares a border with the property set to become the New River Gorge National Park and Preserve. ACE is looking forward to welcoming visitors to the park on guided whitewater rafting and rock climbing trips. Plus, ACE is the home to the only zipline course with views of the New River Gorge–where you can see the beauty of the river from a bird's eye view.
Mark another national park off your list with a visit to the newest one!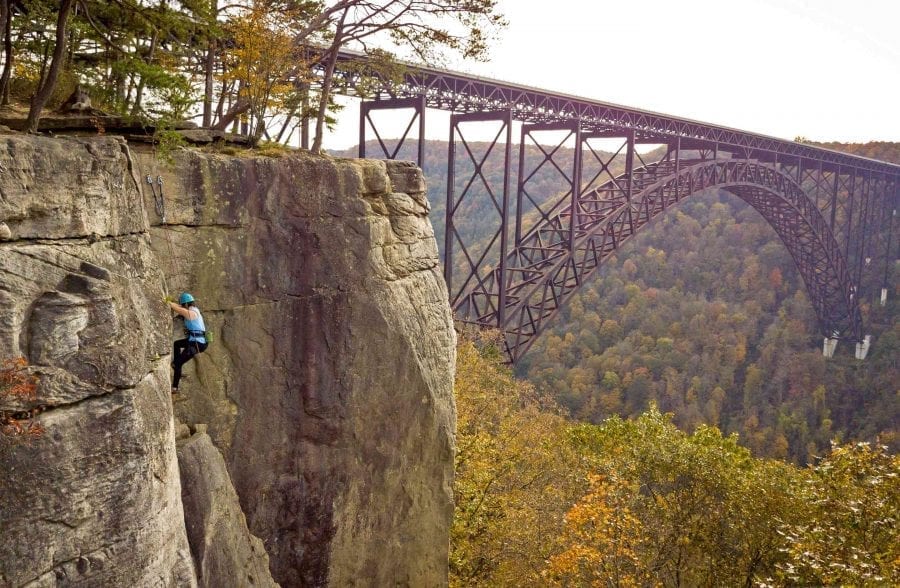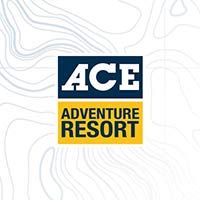 BY aceteam
Bringing you all the latest whitewater rafting, adventure, and all things ACE from the New River Gorge of West Virginia for over 40 years.
VIEW FULL BIO & ALL POSTS
RELATED ADVENTURES