August 17, 2020
Cozy Campfires
Cozy Campfires
Are you looking for the nostalgic feeling of being a child and lying under the stars? Or how about gathering around the campfire and telling ghost stories in between scarfing down unlimited s'mores? These treasured moments don't have to just be memories! When you book a vacation at ACE Adventure Resort, you can plan a fall to remember in the quiet mountains of West Virginia!
Burnt oranges and vibrant reds paint the trees and ground, making this wild and wonderful state look like a painting in a museum. Driving windy back roads through wooded wonders and spotting the wonderful wildlife will be sure to give you the warm fall feeling you've been craving all year. When we think of vacation, we often picture warm beaches and the sound of rolling waves but it's time to step out of the norm and join us at ACE Adventure Resort- let's create a new definition for vacation. If you're looking for the feeling of adventure and home in one place, ACE is for you. No other place in the world gives you the exhilarating feeling of zipping through trees or rafting class V rapids while also inexplicably feeling like you never left home. And not the home like the house you live in, but the home you feel in your bones.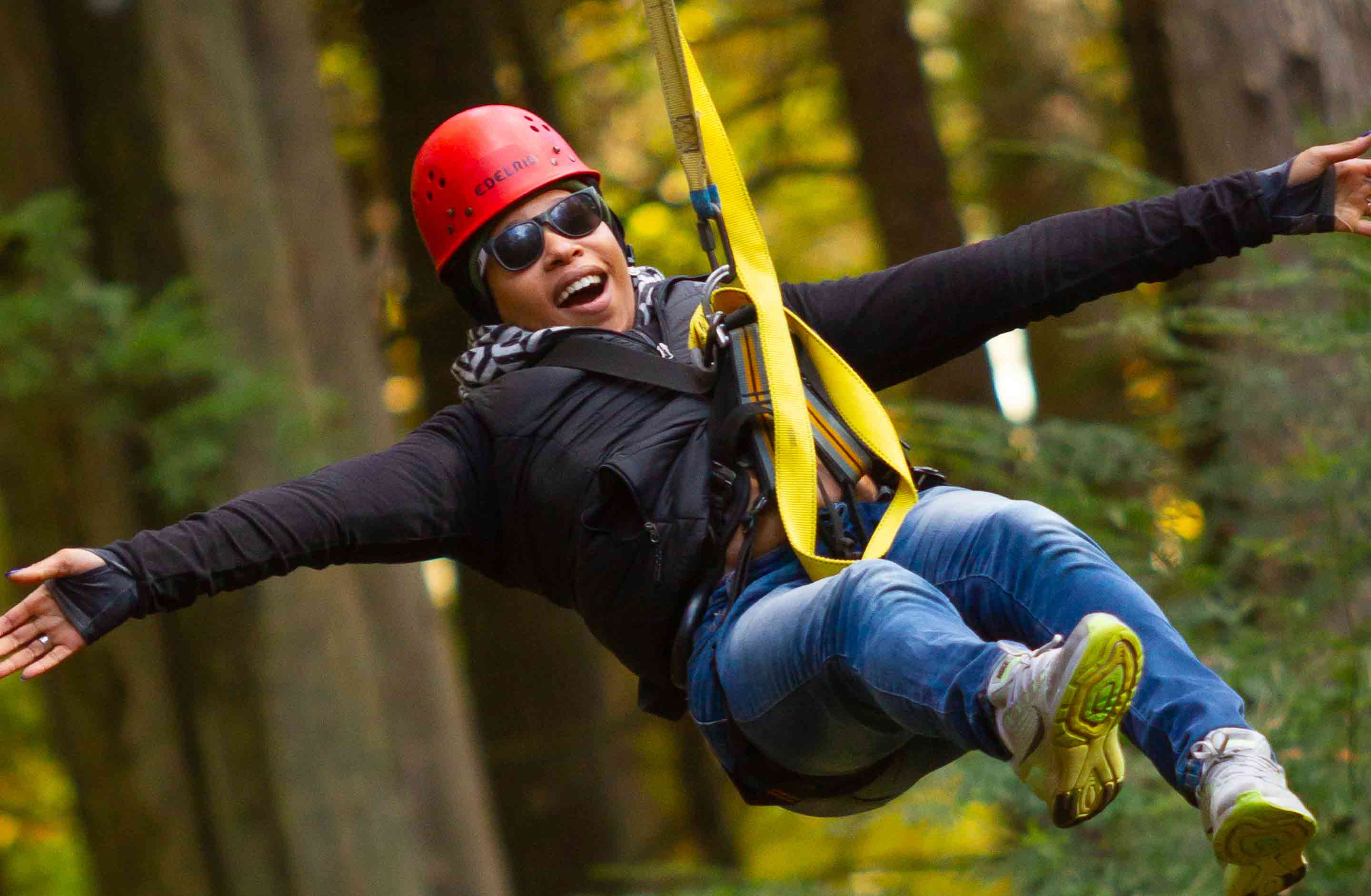 Book a weekend getaway with us and spend cool crisp mornings biking through breathtaking scenery, zipline through the afternoon, and grab a Moscow Mule in the bar before curling up next to a campfire for the rest of the evening. Firewood, s'more ingredients, and our beloved fire starters can all be found in the Welcome Center! With everything you need right here on property, ACE really is its own little slice of perfection. Wake up to the sound of wind whistling through trees or the chatter of beautiful wildlife right outside your cabin. What are you waiting for? ACE is calling and you should really go.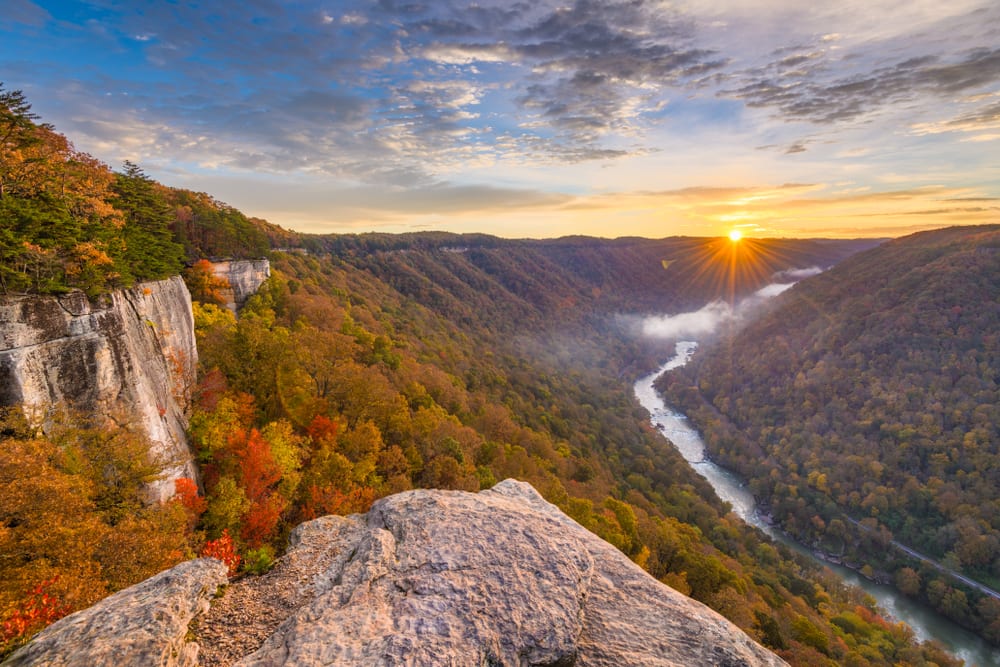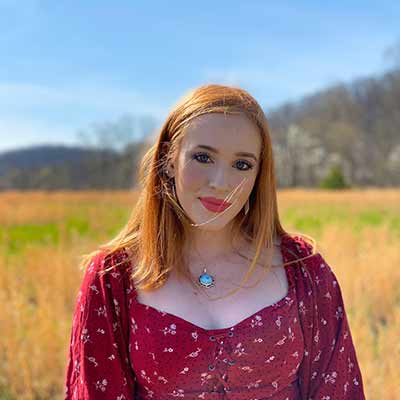 BY Larkin Cook
Larkin grew up here at ACE Adventure Resort and on the New River. Her dad, Jerry, is one of the owners of ACE, so adventure is in her blood. When Larkin isn't studying at Concord University, she is working in the marketing department as a social media specialist. Larkin enjoys hiking, whitewater rafting, and being outdoors. If you can't find Larkin at ACE or on the River, she's at home with her cats Misa and Oscar.
VIEW FULL BIO & ALL POSTS
RELATED ADVENTURES