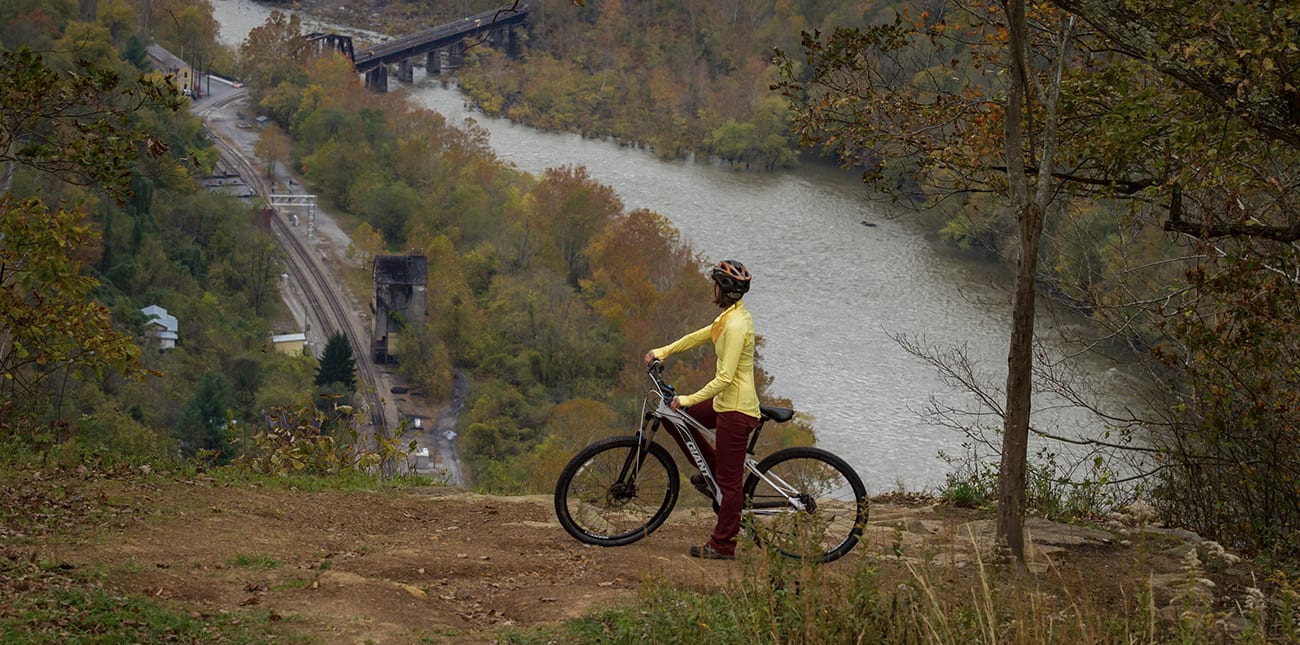 October 18, 2018
Fall Mountain Biking Tours at ACE
Home
|
|
Fall Mountain Biking Tours at ACE
Autumn is undoubtedly the best season for a Southern West Virginia mountain biking tour here at ACE Adventure Resort in the Appalachian Mountains because the summer crowds have dispersed, the temperatures are ideal, and the colorful valleys are genuinely stunning. ACE has mountain biking tours for riders of all skill levels. Groups, families, and individuals have been taking advantage of the beautiful weather and transforming foliage every day of the week as of late. Whether you're looking for a two-hour, half-day, or full-day West Virginia mountain biking excursion, ACE's professional and charismatic guides will happily lead you through the vast Appalachian Mountains.

Tour de Concho
The Tour de Concho is the shortest mountain biking excursion offered here at ACE Adventure Resort, but it's also (arguably) the most scenic of the tours. At only two hours, the trip allows outdoor enthusiasts to try multiple extreme sports in one day while also experiencing the picturesque beauty of the New River Gorge. This beginner-friendly tour features a stop at the awe-inspiring Concho overlook, high above the New River. You'll be able to spot fast trains rush through the abandoned city of Thurmond.
Tour de Ace
The 3.5-hour Tour de Ace is the perfect combination of scenic beauty, challenging loops, and engrossing West Virginia lore. Mountain bikers are expected to have basic knowledge of the sport and a thirst for adventure. Your abilities will be put to the challenge, making this half-day trip a healthy and rewarding experience.

Tour de Gorge
We highly recommend the autumn Tour de Gorge for budding and skilled mountain bikers alike. This all-day journey will not only enhance your abilities, but it also provides dozens of gorgeous New River Gorge vantage points. Your guide will provide instruction along the way for aspiring riders and fascinating regional history for skilled groups looking for a challenging yet entertaining day of adventure.
West Virginia Mountain Biking
ACE Adventure Resort provides first-rate mountain bike rentals at the Welcome Center. Each bike is hand-selected to mesh with your skill level perfectly. If you're still looking for more West Virginia mountain biking excitement, try the half-day Single Track Attack intended for intermediate and advanced riders. Remember to pair your mountain biking trip with a secluded log home, delicious meals at The Lost Paddle, cold beer from Bridge Brew Works, and other exciting ACE adventures.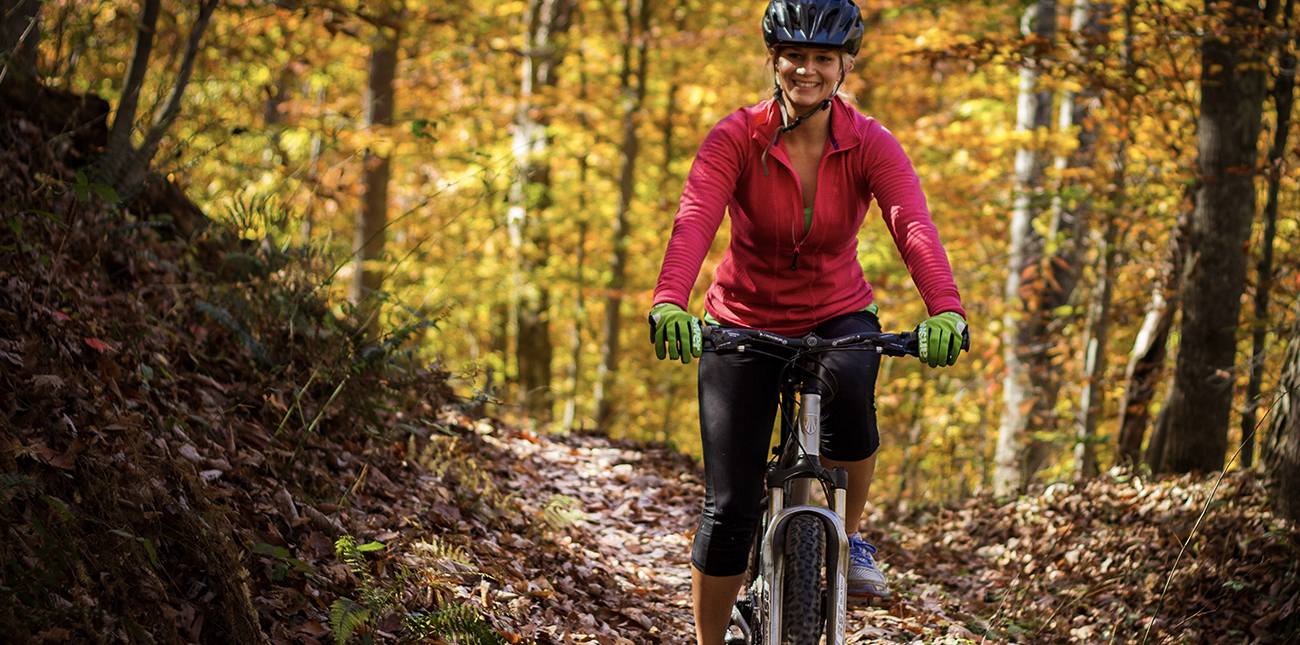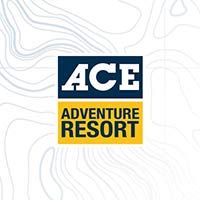 BY aceteam
Bringing you all the latest whitewater rafting, adventure, and all things ACE from the New River Gorge of West Virginia for over 40 years.
VIEW FULL BIO & ALL POSTS