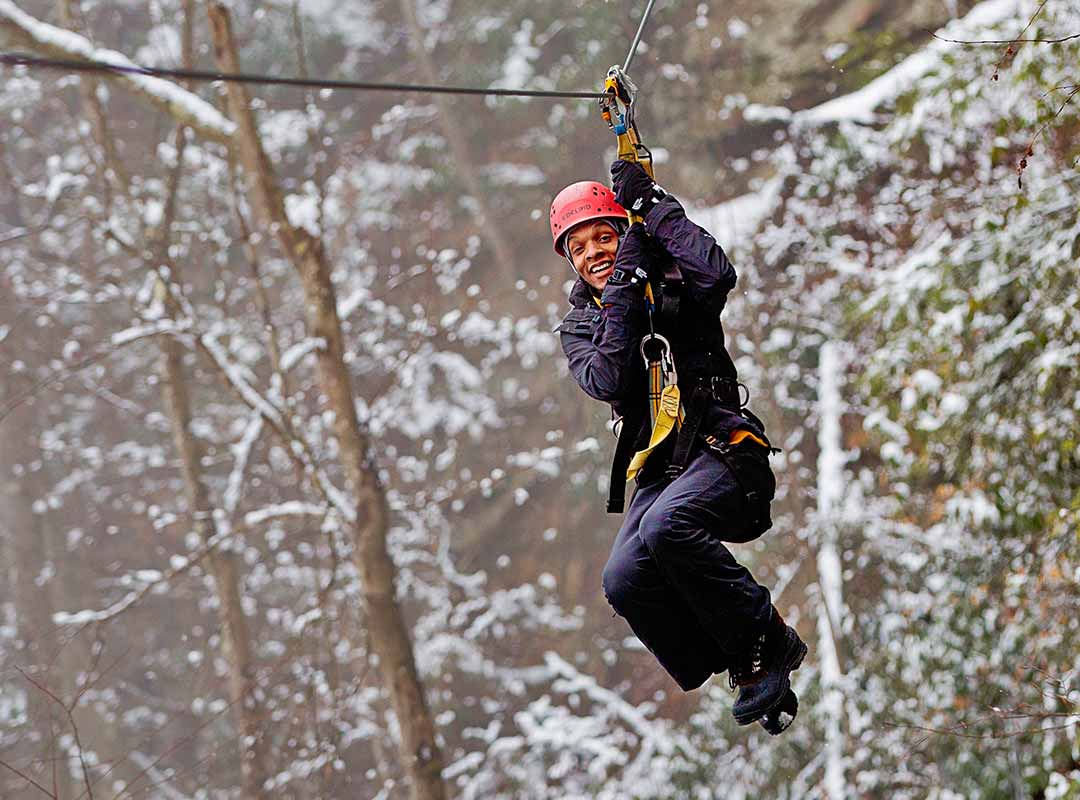 December 30, 2019
West Virginia Winter Activities at ACE
Home
|
|
West Virginia Winter Activities at ACE
If you're wondering how to stay active in the winter, planning a trip to ACE Adventure Resort is the perfect answer to your question. Unless you love to ski, it's tough to fit some outdoor exercise on your plate during the colder months. Luckily, our resort offers several outdoor winter activities to choose from that don't involve a pair of skis. Want to get out and try something new? Check out ACE's adventures available during the West Virginia winter season—because we know that cold temperatures and winter snow won't stop you. 
Do Some West Virginia Winter Ziplining 
Ziplining should never be limited to certain times during the year. Although it's nice to zip through the humid summer air, it's even more breathtaking when you are gliding above the wintery New River Gorge through the crisp temperatures. 
Brave the Bridge Walk
If you have a fear of heights, conquer one of your phobias during this West Virginia winter. It will be worth it, because of the panoramic views of the gorge! The New River Bridge is the longest single-arch bridge in the Western hemisphere, sitting pretty at 800 feet above the water. Although you might be a little spooked, you have nothing to worry about, since you'll be clipped to a safety cable. Plan to spend three hours on this adventure, and bring a jacket—you'll definitely be chilled at such a high altitude! 
Rip Through the Snow on ATV Tours 
If you love ATVing during the summer and fall, there's no reason you should stop as soon as snow falls. Whether you're a first-timer or an expert, we have 100 miles of trails for you to traverse. Half-day trips provide about 2.5 hours of riding. 
Hike or Bike the Trails 
Grab a map and be on your way! Lace up your hiking (and snow) boots, or rent a mountain bike from ACE. Dozens of trails mean dozens of places to explore, like views of the historic town of Thurmond, a (likely) frozen waterfall, and the New River Gorge.
Press On Through Paintballing 
If you can stand the chilly weather, you can make it through some paintball! Divide up your travel crew, and see who is tougher, quicker, and a better shot. Plus, it will be fun to see the paint splotches in the West Virginia winter snow—as well as on the opposing team. 
West Virginia Resorts 
Although ACE has lodging for out-of-town guests, visiting us is also a great option when searching "things to do in winter near me," for local residents. Either way, going on West Virginia winter adventures can be the perfect cure to your mid-winter blues. For more information about our year-round activities at ACE, visit our website or give us a call at 800-787-3982.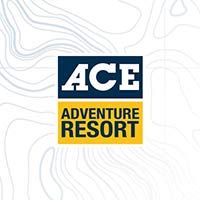 BY aceteam
Bringing you all the latest whitewater rafting, adventure, and all things ACE from the New River Gorge of West Virginia for over 40 years.
VIEW FULL BIO & ALL POSTS
RELATED ADVENTURES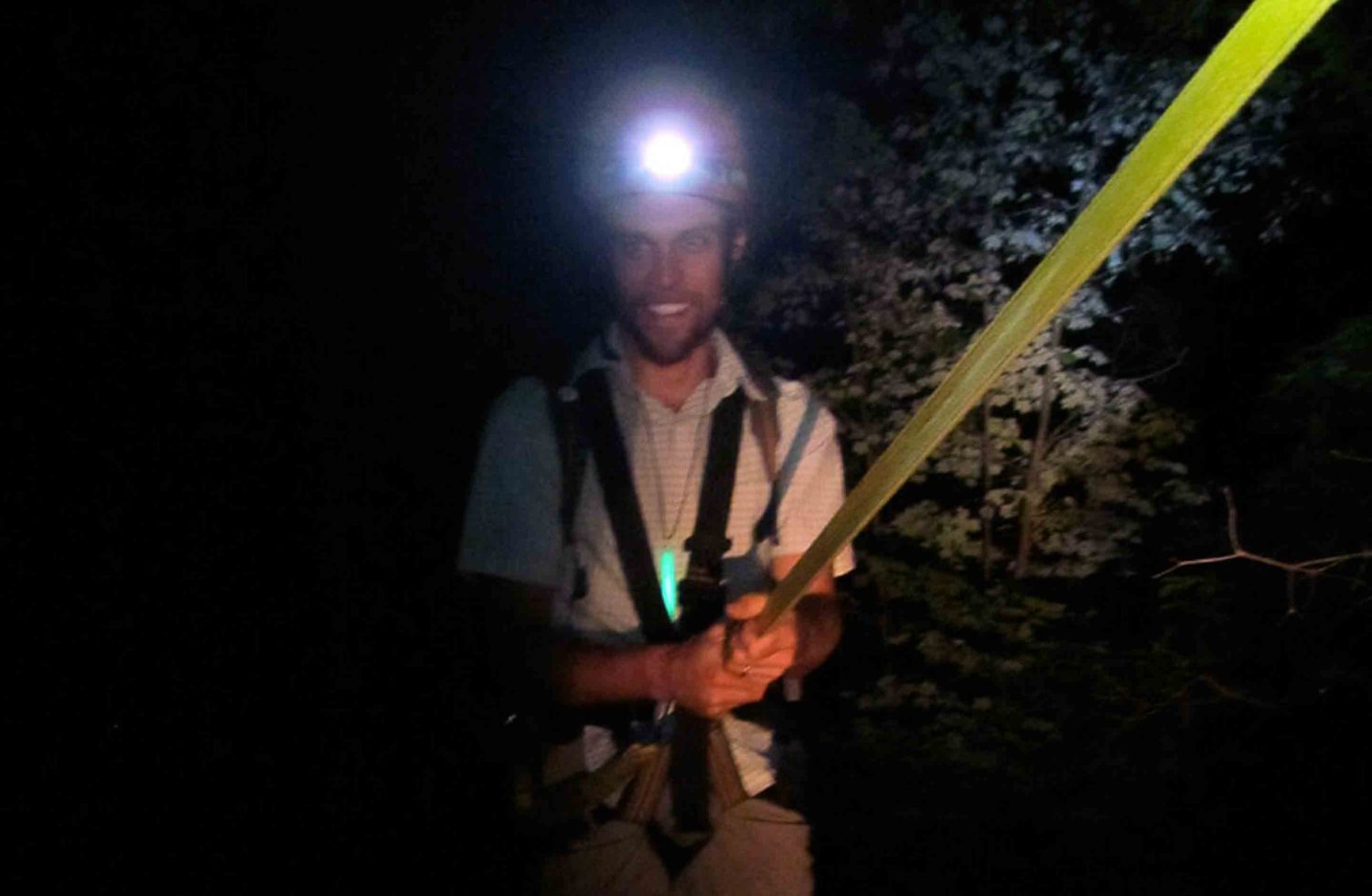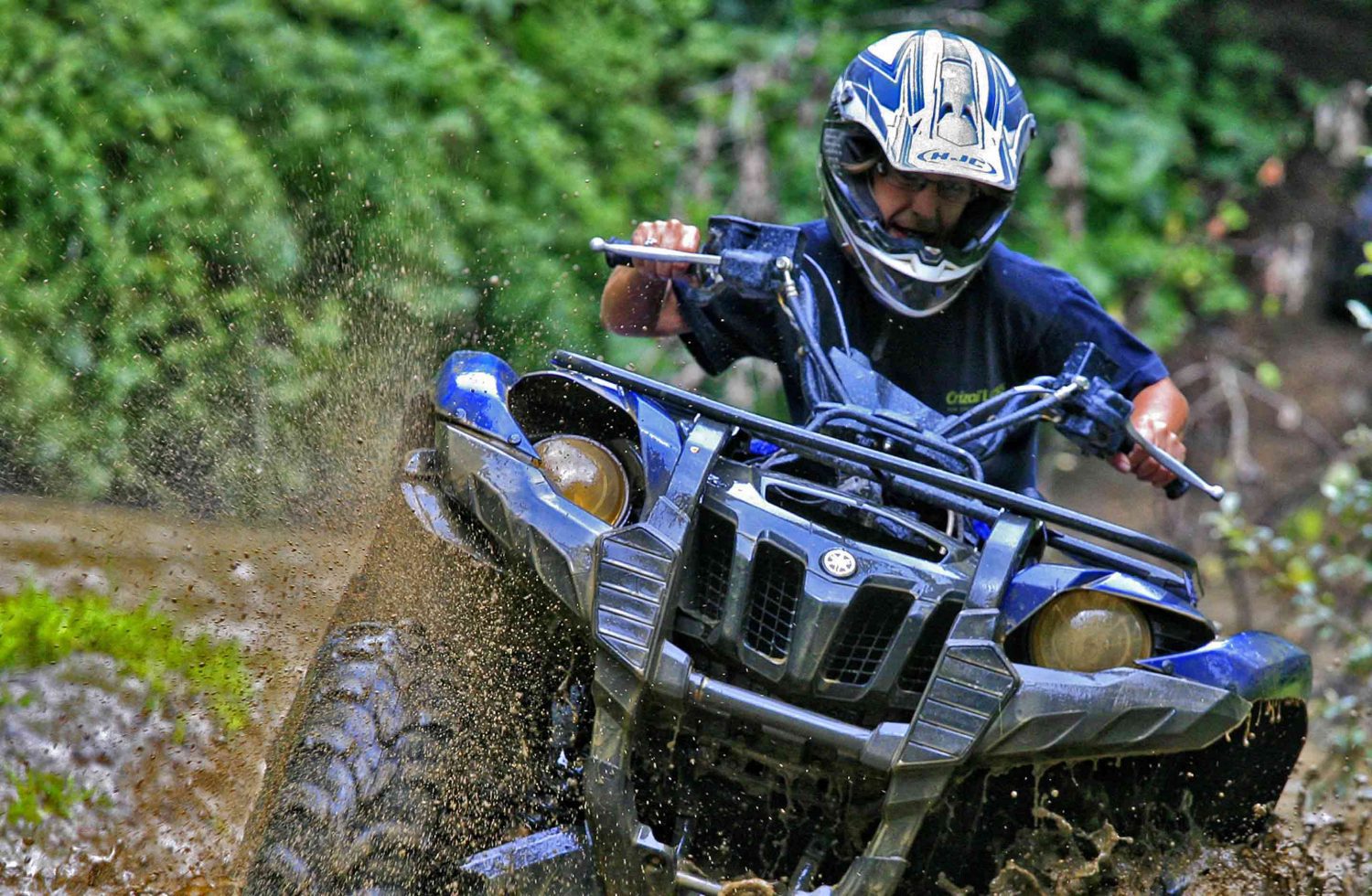 ATV Tours
Beginner, Experienced Rafters (Teens And Adults), Most Challenging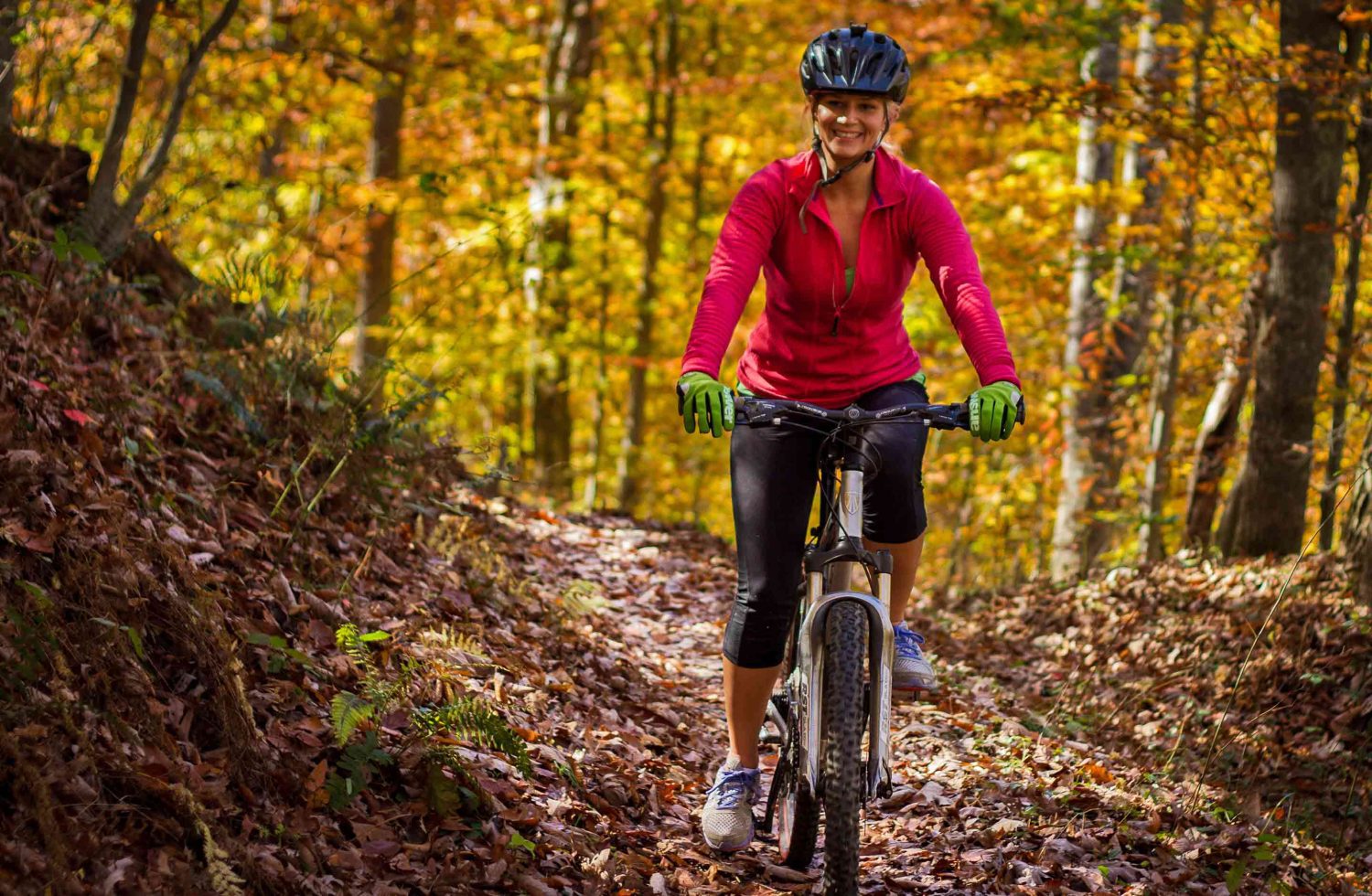 Mountain Bike Rental
2 hrs., Half Day, Full Day
Kid-Friendly, Beginner, Experienced Rafters (Teens And Adults), Most Challenging