June 28, 2019
Team-Building Resorts: Plan a Team Outing at ACE
Home
|
|
Team-Building Resorts: Plan a Team Outing at ACE
ACE Adventure Resort is just a four-hour road trip from some of the largest cities in the Eastern United States, including Columbus, Pittsburgh, Greensboro, Charlotte, and Lexington, making us one of the premier team-building resorts on the East Coast. Whether you're planning an adventure-based corporate retreat, family reunion, or a non-profit organizational get-together, you'll quickly discover the unique allure of the Appalachian Mountains here at ACE, one of the top-rated team-building resorts in North America. Keep reading to learn more about our group-friendly, 1,500-acre wilderness resort!
Group-Friendly Facilities
First and foremost, groups of all sizes need space to gather for meals, meetings, and homemade team-building activities. The Lakeside Junction meeting room is perfect for small groups, such as teams, scouts, or board of directors. We also have a massive mountaintop event space that can host up to 2,000 visitors. This space is multi-functional, so it can be converted to fit groups of all sizes. You'll never have to leave our 1,500-acre property during your team outing as we have on-site lodging, dining, and activities. And trust us, all other team-building resorts cannot match our on-site, adventure-based activities!
On-Site Activities
You don't become one of the top-rated team-building resorts in North America without offering guests with a slew of activities, ranging from a 2.5-hour mud obstacle course to some of the best white water rafting trips in the world. Spend your days bonding, strategizing, and synchronizing with these exciting activities: river rafting, caving, paintball, rock climbing, and the ever-popular, full-day team obstacle course. Here's a short list of our most popular team-building activities here at ACE Adventure Resort:
Team-Building Resorts in WV
One of the most important aspects of a team outing is the group-friendly lodging options. Luckily for you and your group, ACE Adventure has a wide variety of lodging possibilities, ranging from fully-equipped log cabins to mountaintop camping. Group tent sites are popular among teams, scouts, and reunions. Our sizable log cabins, such as the Red Fox Log Home, sleep up to 14 people, making them a popular alternative for a board of directors or small groups. We also have bunkhouses, chalets, RV sites, cottages, and acres upon acres of camping space. To book a well-deserved team outing in the Appalachian Mountains, request a group quote, or give us a call at 1-800-787-3982.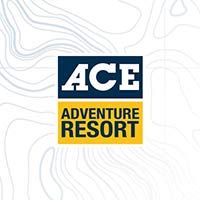 BY aceteam
Bringing you all the latest whitewater rafting, adventure, and all things ACE from the New River Gorge of West Virginia for over 40 years.
VIEW FULL BIO & ALL POSTS
RELATED ADVENTURES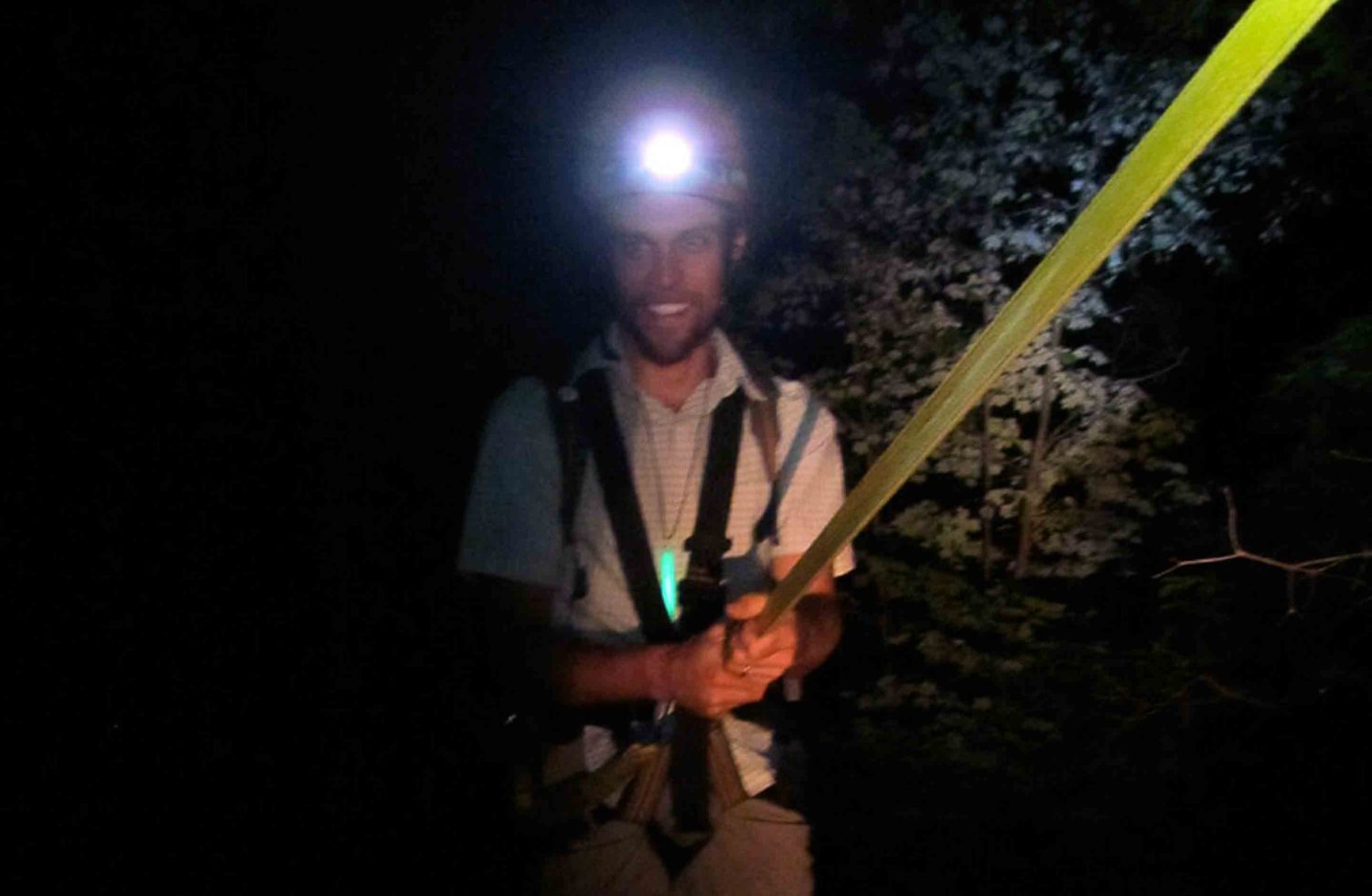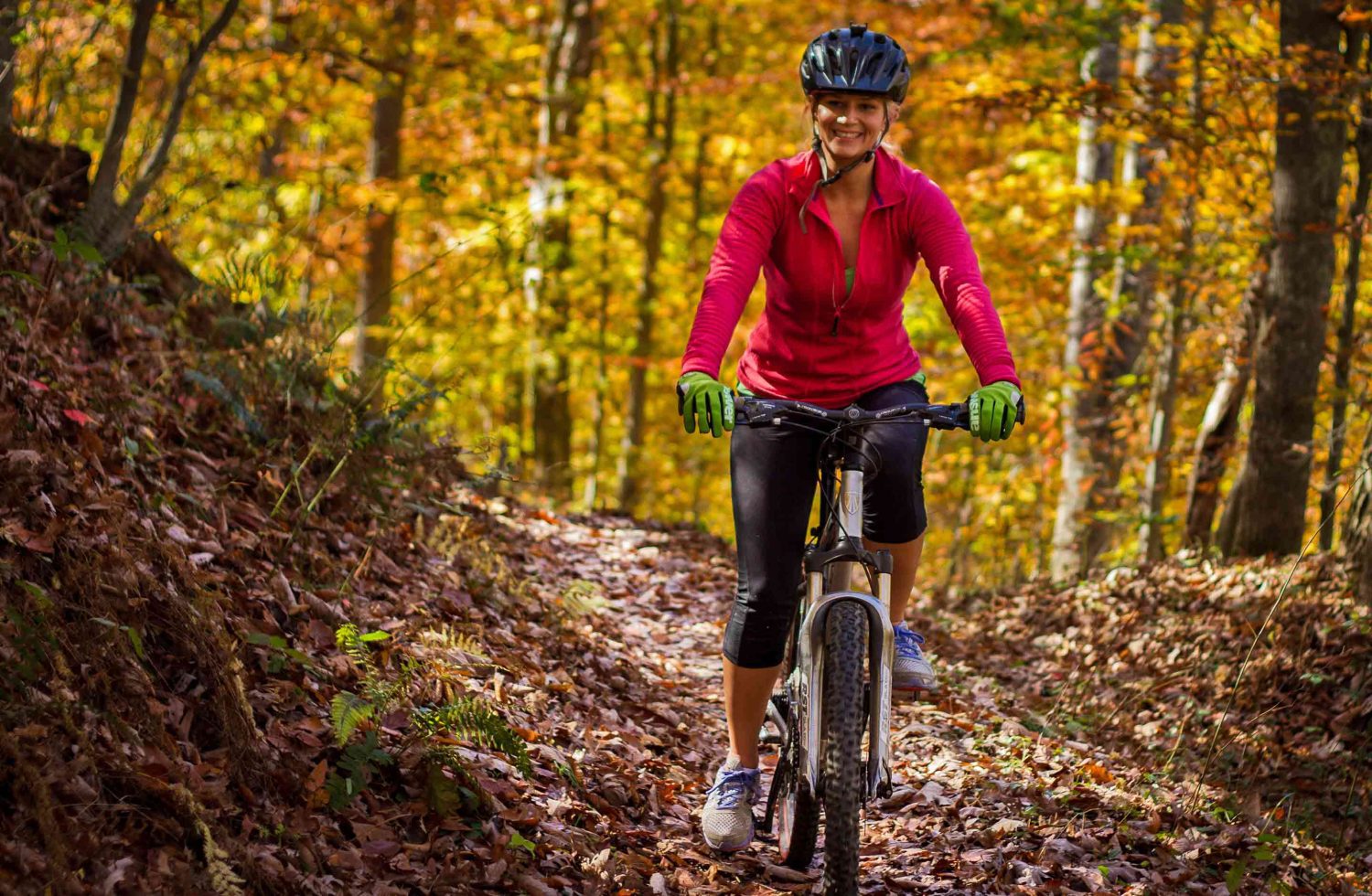 Mountain Bike Rental
2 hrs., Half Day, Full Day
Kid-Friendly, Beginner, Most Challenging, Intermediate