December 7, 2018
The Gift of Experience
Home
|
The Gift of Experience
Picture this: it's 4 days after Christmas. Broken toys are strewn about, batteries need to be replaced, and many of the things that your kids dreamt about opening on Christmas morning have lost their luster. Sound familiar? You aren't alone. As we like to call it, the Post Christmas Gift Hangover is one that you may even remember from your own childhood. But, what you may remember most from your childhood are experiences. Going to the park with your parents, or to the movies with your grandparents, or most of all, on an amazing vacation.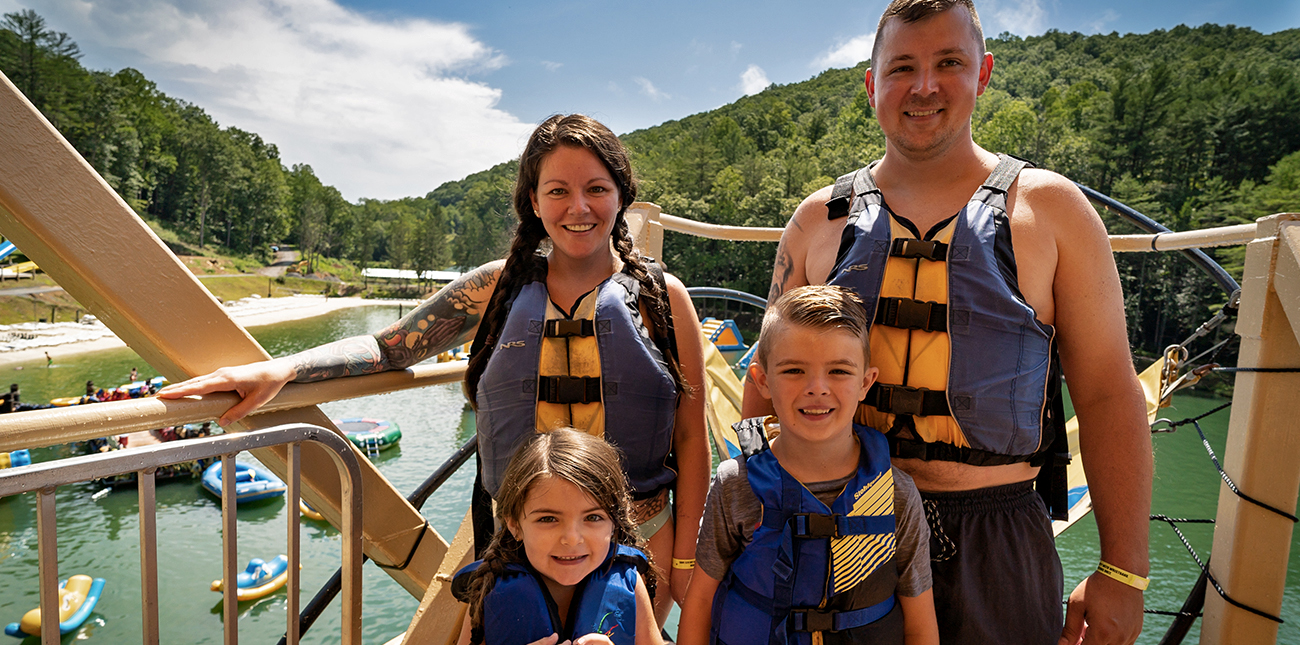 Recent research from the University of Toronto has shown that being gifted experiences means more to people than receiving material possessions as gifts. Cindy Chan, an assistant professor at the University of Toronto says that when somebody receives the gift of experience, they feel more closely connected to the gift giver.
"The reason experiential gifts are more socially connecting is that they tend to be more emotionally evocative," says Chan. "An experiential gift elicits a strong emotional response when a recipient consumes it, like the fear and awe of a safari adventure, the excitement of a rock concert or the calmness of a spa, and is more intensely emotional than a material possession."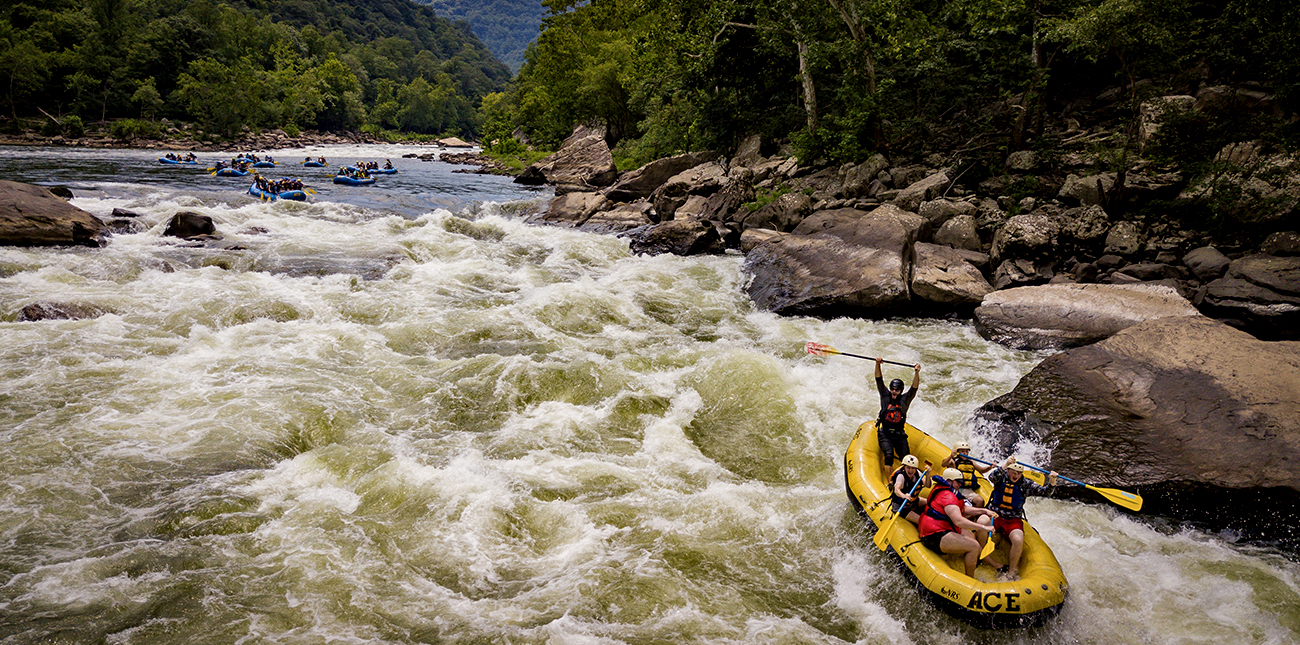 At ACE, we value relationships with family and friends. We love watching families and groups of friends visit us and experience the joy that comes with taking the plunge off that first zipline, stepping out of their comfort zone and up a rock climb, tackling that first class V rapid together, or spending the day playing at Wonderland Waterpark. And, this holiday season, we're making it easier than ever to give the gift of experience to your friends and family. Until December 23rd, $125 gift certificates can be purchased for $100. Seriously.