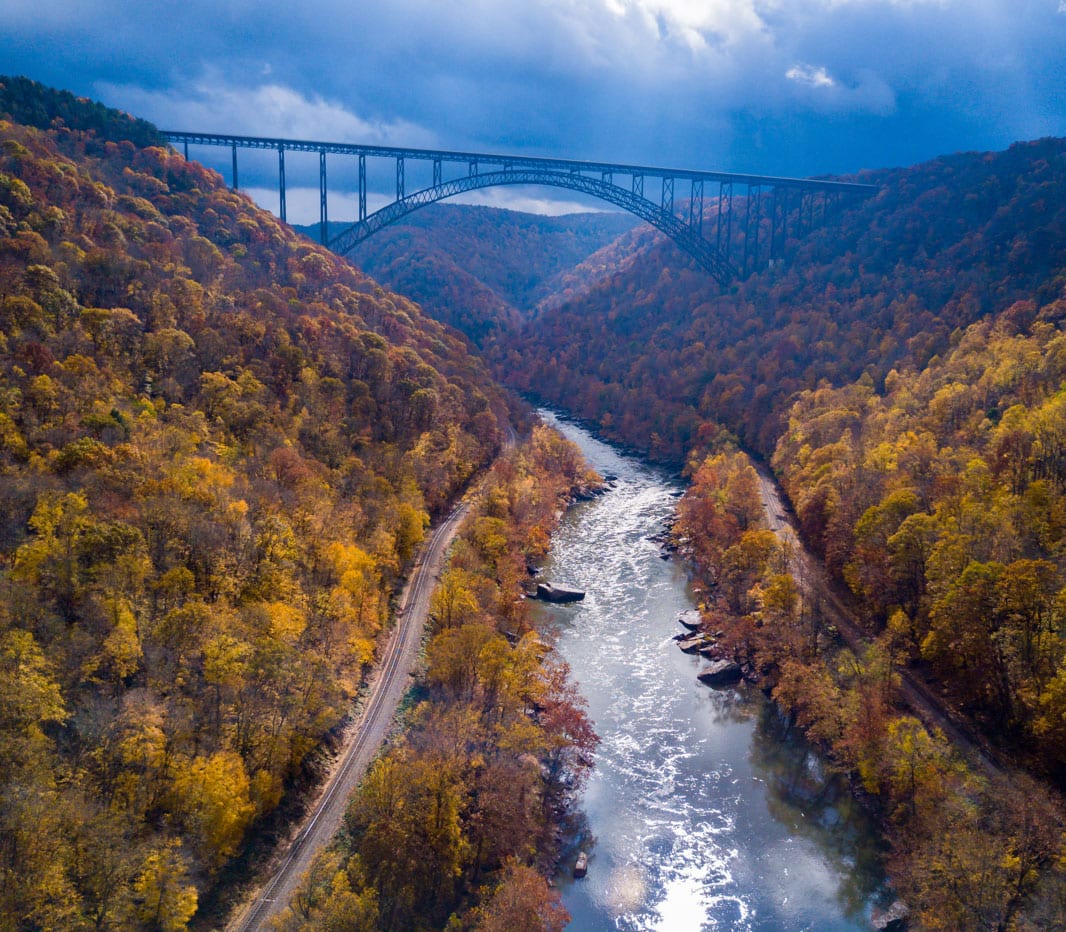 December 17, 2019
West Virginia Top Adventure Experience Gift Ideas
Home
|
|
West Virginia Top Adventure Experience Gift Ideas
Let's face it, gift-giving can be stressful. There is the constant worry that the gift that you're giving, which you think is super amazing, will end up as a gift at next year's White Elephant party (seriously, that's embarrassing). Maybe the person who's receiving the gift has picky taste, or maybe they watched that Netflix show (you know the one) and got rid of most of their stuff and are not trying to refill their home. If your recipient is a child, their parents are probably fed up with the mountains of toys and surprise eggs and WHY would anybody ever come up with a toy that is powered by a child's yells?! Never fear, we have a solution! Give the gift of experience in West Virginia instead. Check out our list of the top West Virginia Adventure Experience Gift Ideas, and give the gift that counts, instead of a houseplant that your friend is almost certainly going to kill.
The gift for your mom:
Give the gift of relaxation to the woman who does it all-your mom. At the Salt Cave and Spa in Lewisburg, West Virginia, your mom can be pampered in the unique confines of a man-made underground cave, where facials, massages, wraps, and more can be indulged in. Then, head into Lewisburg's historic downtown for delicious food, art, and boutique shopping. You'll get to bond with your mom, and your skin will probably feel pretty incredible, too. Trust us, your mom will love this adventure experience gift idea.
The gift for your dad:
Treat your dad to a round of golf at one of the Greenbrier's famous courses. This adventure experience gift idea is sure to send you to the top of your dad's "favorite child list" (face it, he has one). Play at the Old White TPC, a PGA Tour course that has recently undergone a complete restoration. After your day on the links, head to Smooth Ambler Spirits, a short drive from The Greenbrier. Here, you'll experience a distillery tour and tasting at one of only a handful of West Virginia distilleries.
For your significant other:
Gift your significant other with a trip into the most mountainous region of West Virginia. The twin towns of Davis and Thomas are alive with art and adventure, and good food, too. On this romantic getaway, you can enjoy the beauty of Blackwater Falls State Park, where you can find adventure during all 4 seasons. Head to Canaan Valley Ski Resort for 47 trails of skiing and snowboarding, and Whitegrass Ski Touring Center for cross country skiing. Make sure to take your significant other to Stumptown Ales, a gem of a brewery in the heart of Davis. Explore the art galleries in Davis, and make sure to grab a cup of coffee at TipTop Coffee, too!
For your adventurous friend:
For the friend who can't get enough adventure, give them the gift of a unique West Virginia vacation experience to Nelson Rocks Via Ferrata. This European inspired adventure provides fixed cables and steel rungs to allow you to gain 1,085 feet in elevation on exposed fins that you won't believe are part of West Virginia's topography. If your friend is ready for a bigger challenge, try out rock climbing at nearby Seneca Rocks or at Nelson Rocks.
For your friend who loves sports:
There is nothing quite like a West Virginia University Football Game. For the friend with a love of sports, gift them with the experience of a West Virginia University Football Game. In a state with no pro sports, the Mountaineers have become West Virginia's unofficial professional team. And they do it big. Make sure to get a spot for tailgating, and celebrate this West Virginia tradition with thousands of other fans, who are there for the food, the fun, and the West Virginia Mountaineers. If your pal roots for the other D1 team in West Virginia, send them to Huntington to check out a Marshall University Thundering Herd game. Situated close to the Ohio River, this school pulls out all the stops on game day, and they celebrate their school and their successes in a big way (Randy Moss played football here!).
For the kids in your life:
Know a kid who loves trains (maybe even an adult kid)? We all do. And, at West Virginia's Cass Scenic Railroad, kids and kids at heart can experience an old fashioned train ride in the mountains of West Virginia. Gift the kids in your life with this fabulous experience. They'll learn interesting history, see incredible vistas, and ride on a steam engine to Whittaker Station or to the top of Bald Knob, West Virginia's third-highest peak. Or, travel to the North Pole on the Durbin & Greenbrier Railway's reenactment of the classic children's book and film, The Polar Express. This excursion departs from their station in Elkins, West Virginia and is full of fun, memory-making, and hot chocolate!
For the history buff: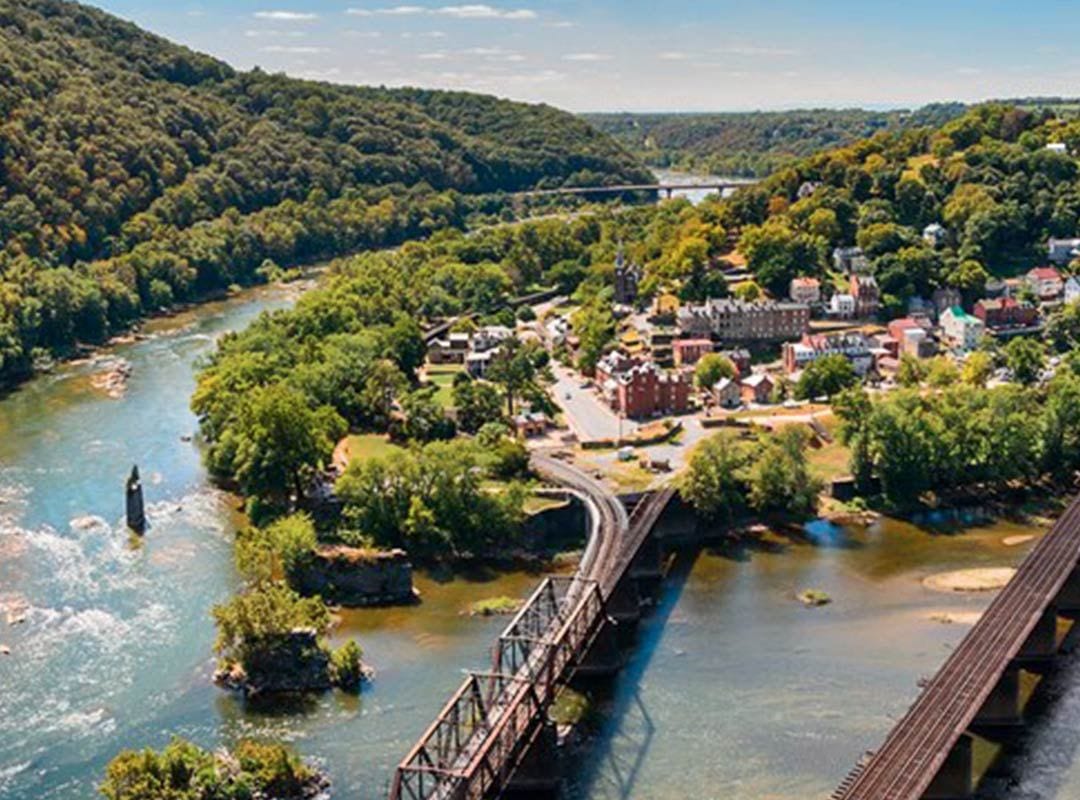 For the history buff in your life, gift them with the experience of a trip to Harpers Ferry, West Virginia. This town, part of which is encompassed by Harpers Ferry National Historical Park, is the site of John Brown's Raid, often called the "Dress Rehearsal to the Civil War". Due to the town's strategic riverside location, Harpers Ferry proved to be of vital importance during the Civil War, and a battle was held here. But, there is more to see than just the historical buildings in Harpers Ferry! Hiking in the area will lead to incredible views of the confluence of the Potomac and Shenandoah Rivers, so make sure to memorize the lyrics to "Country Roads" before you visit. You can also visit a section of the Appalachian Trail, as it travels through Harpers Ferry during its short stint in West Virginia.
For EVERYBODY: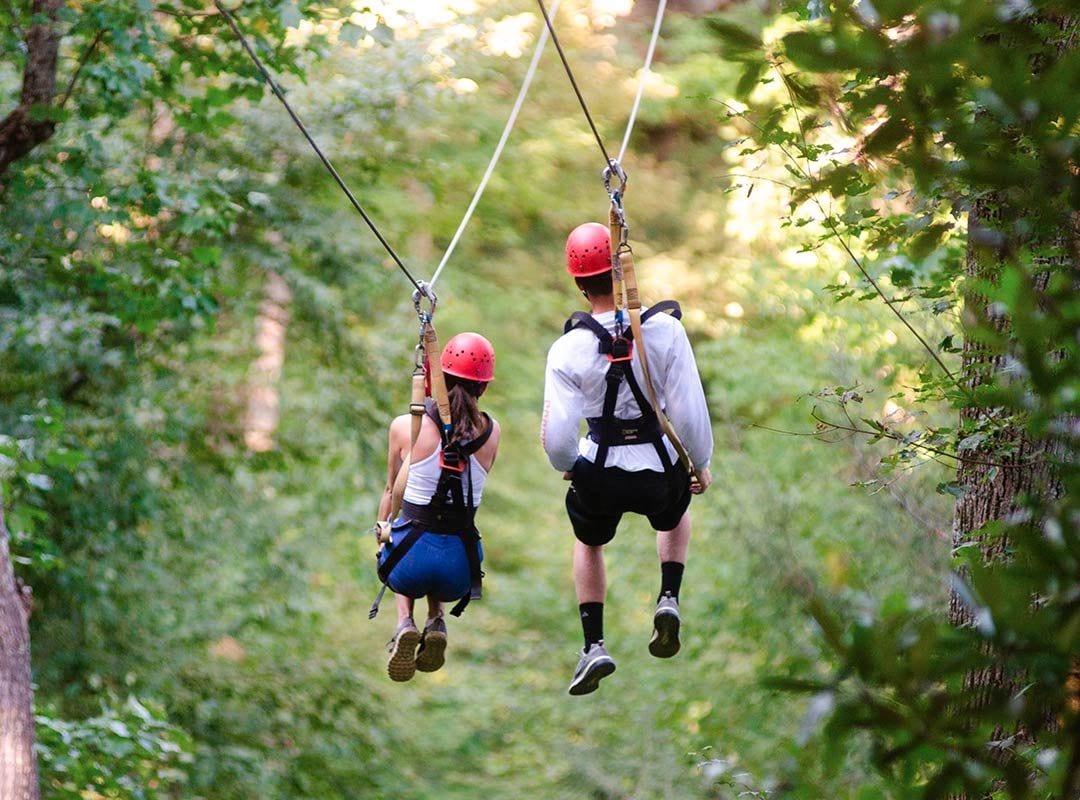 Looking for a gift for everybody on your list? ACE Adventure Resort in Oak Hill, West Virginia offers the gift of experience for EVERYBODY! Treat your mom to a zipline adventure on the only zipline course with views of the New River Gorge.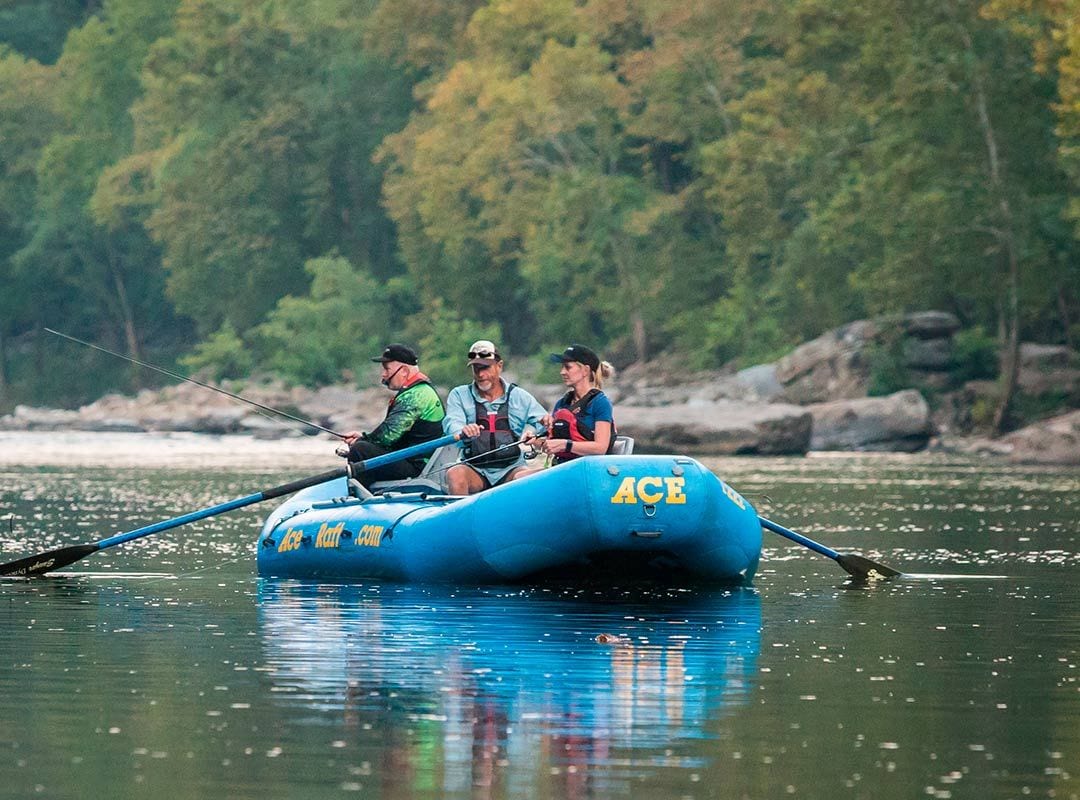 Spend the day fishing with your dad on the New River. Here, you'll make memories (and solidify that number one child spot) while casting and catching from your raft.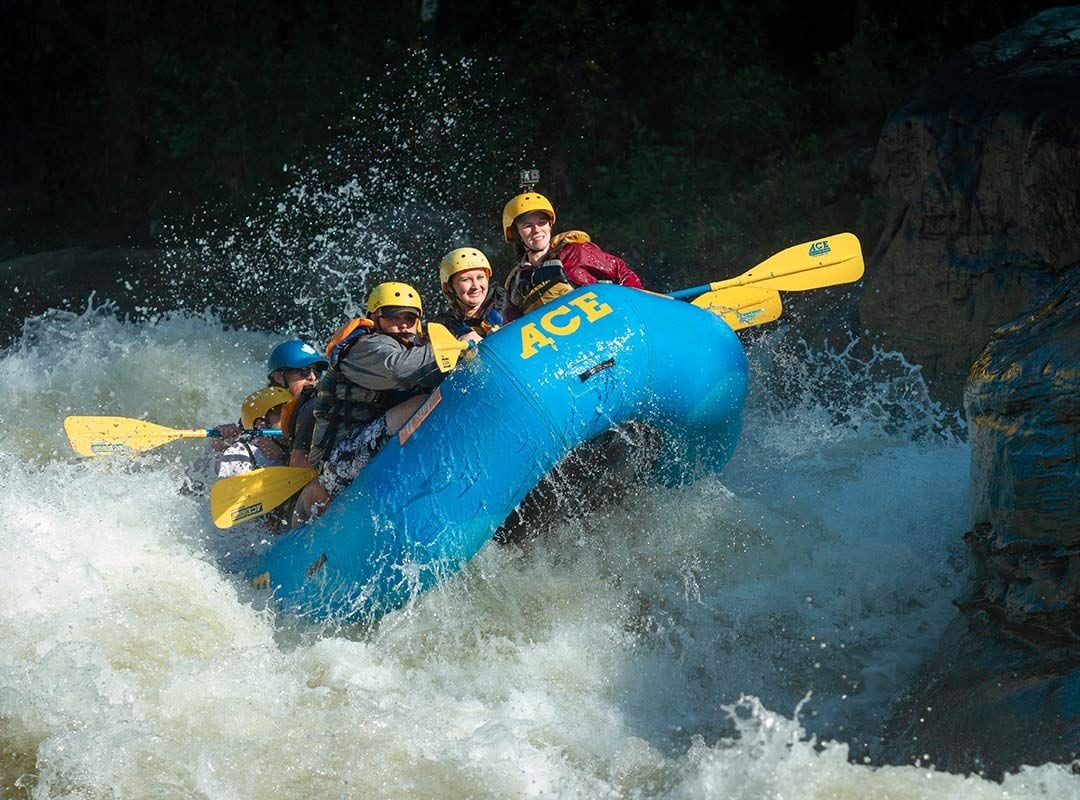 For that adventurous friend, look no further than a rafting trip on the Upper Gauley River. Known as the Beast of the East, this section is one of the top rafting trips in the world for a reason. And, for those friends with a love for sports, rock climbing, paintball, a mud obstacle course and SO much more can be found right here at our oasis in the New River Gorge.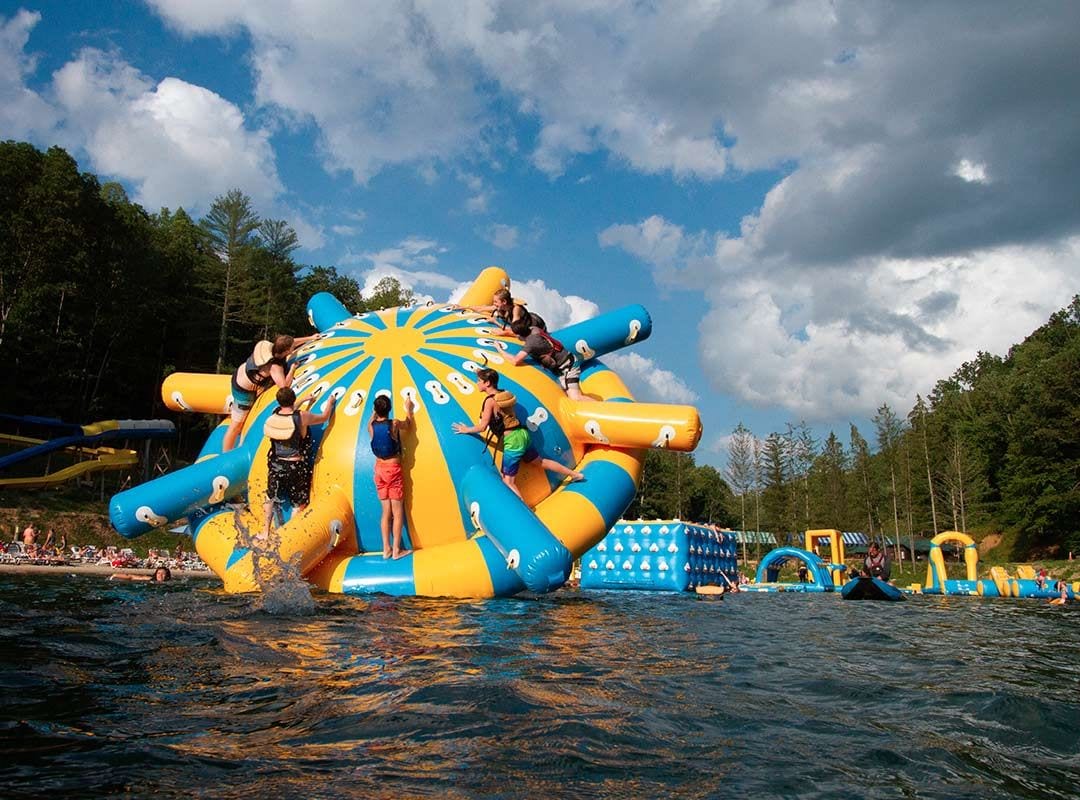 Looking for a gift for a kiddo? A day at Wonderland Waterpark, where a spring-fed lake has been transformed into the coolest waterpark you've ever seen, will leave them laughing (and sleeping like rocks the whole way home). Or, head out on the Upper New River, where kids as young as six can experience whitewater rafting, incredible scenery and wildlife, and time unplugged on a full day trip. For that history buff friend, the New River Gorge is teeming with history. Raft the Lower New River Gorge and see some of that history from the water. Or, on a Heritage Hike trip, you'll see mine ruins in a region that was once the home to dozens of coal mines during the turn of the century.
The best part? Right now, if you buy a $100 gift certificate, you'll receive a $25 gift certificate too. That gives you more experiences to share (or to keep for yourself!). Give the gift of adventure, experience, and West Virginia this season.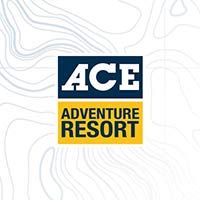 BY aceteam
Bringing you all the latest whitewater rafting, adventure, and all things ACE from the New River Gorge of West Virginia for over 40 years.
VIEW FULL BIO & ALL POSTS
RELATED ADVENTURES