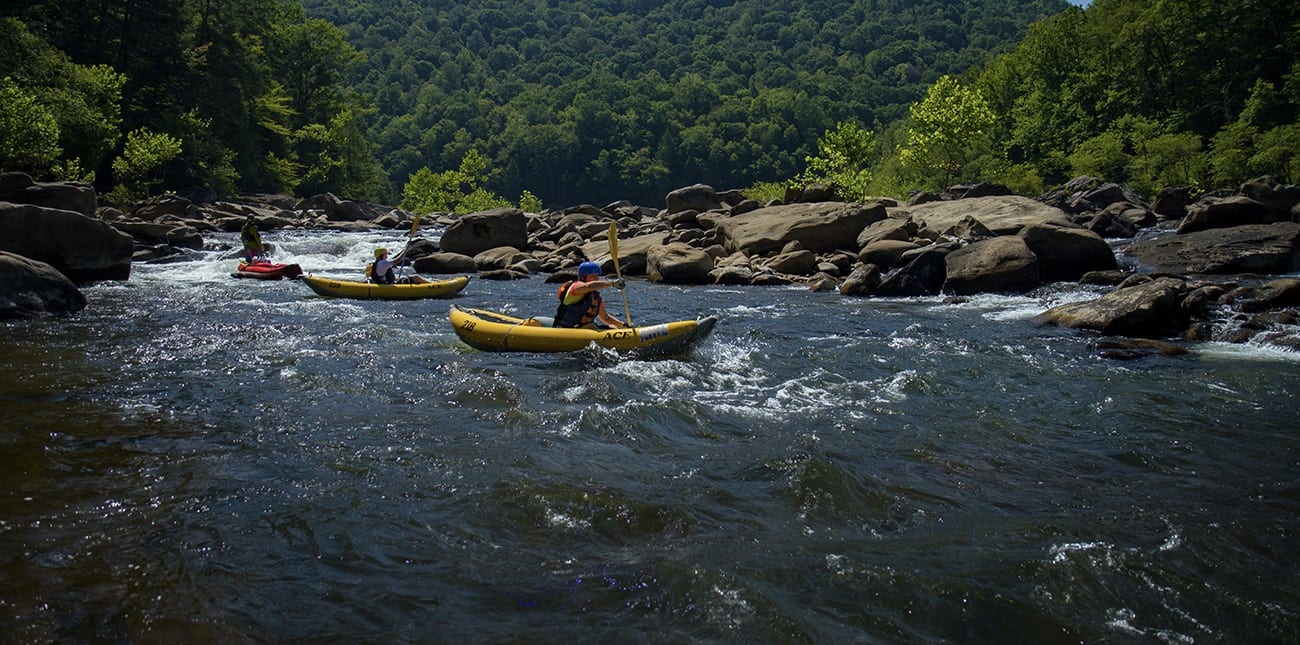 July 27, 2018
Newest Offering! Wildest Summer Rafting
Home
|
|
Newest Offering! Wildest Summer Rafting
Are you looking for the next wild adventure to cross off your bucket list? We've already finished your homework: add Wildest Summer Rafting to the list, the newest offering here at ACE.  Your group of thrillseekers will spend a full day snaking and splashing down a scenic, rapid central West Virginia river, most likely the Summer Gauley, and leave with the pride of knowing you accomplished something that took some convincing. ACE, chief among West Virginia resorts, has your trip planned and ready to go—all you have to do is say "yes."

A New Twist on a Famous Trip
Whitewater rafting in the summertime generally isn't as challenging as in the Fall Gauley trip—until now! ACE has a crafty new twist on a favorite rafting trip. The majority of the Wildest Summer Rafting trips will run on the Summer Gauley, but the crew at ACE has scouted every inch of the region, and they have some hidden gems up their sleeves. After you've chosen your raft type, ACE picks the best river to run on. Selecting the best river each day guarantees the best possible rafting trip.
You Pick the Craft. We Choose the River.
Treat yourself to the whitewater trip of a lifetime on a nimble 12-foot raft or a one-person inflatable kayak ("ducky"). These wild whitewater trips are intense; therefore the minimum age is 15 years old. We tailor each excursion to the individual group. Working together as a team on 12-foot raft on the Summer Gauley is a monumental achievement. The rapids are unrelenting but rewarding. Our team is always there to see you all the way to the end! Whichever river we choose for your wildest whitewater rafting trip ever, you'll be sliding through the breathtaking West Virginia wilderness.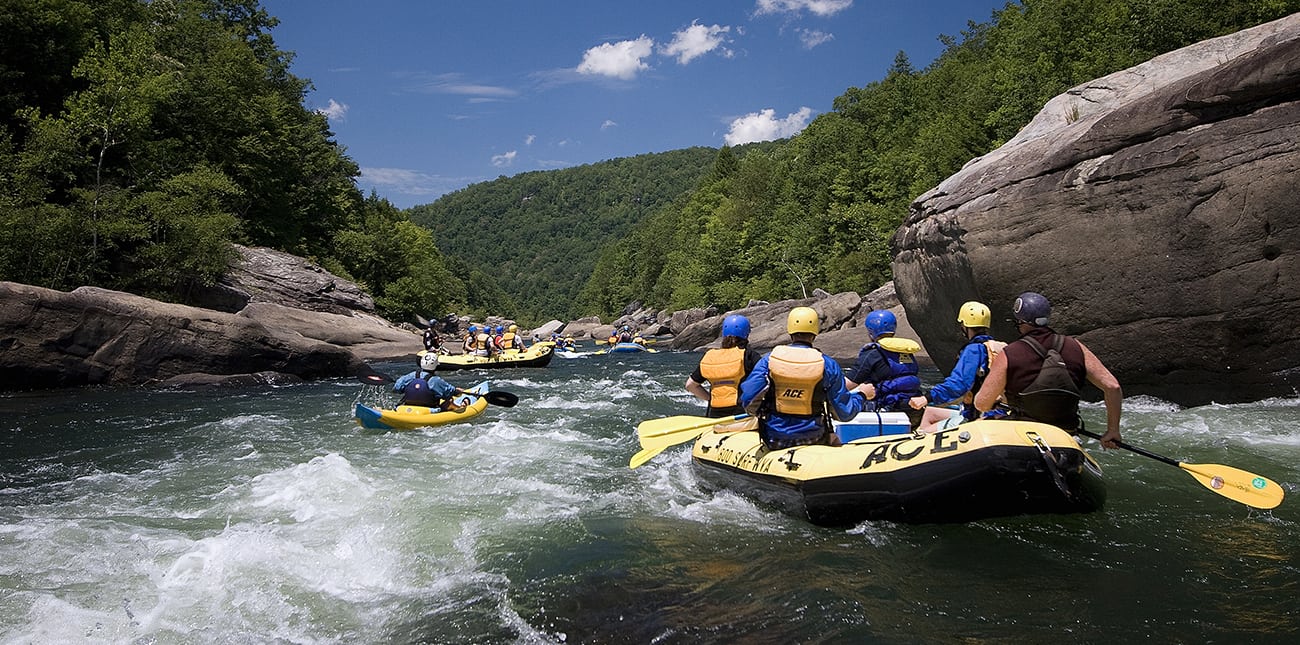 West Virginia Resorts
ACE is the proud home to the largest adventure resort in the U.S. Many West Virginia resorts have calming abilities, but none can match our tranquil and rustic cottages and cabins, deep in the wooded mountain wilderness. After you're memorable and wild rafting adventure, visit two local breweries and reminisce about the day you tamed the Summer Gauley. Cool off with a Crux Kolsch at Bridge Brew Works or local favorite Mothman Black IPA at Greenbrier Valley Brewing. The fresh mountain air, unforgettable full-day rafting excursions, and the helpful professionals at ACE will have you returning year after year!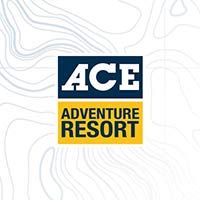 BY aceteam
Bringing you all the latest whitewater rafting, adventure, and all things ACE from the New River Gorge of West Virginia for over 40 years.
VIEW FULL BIO & ALL POSTS