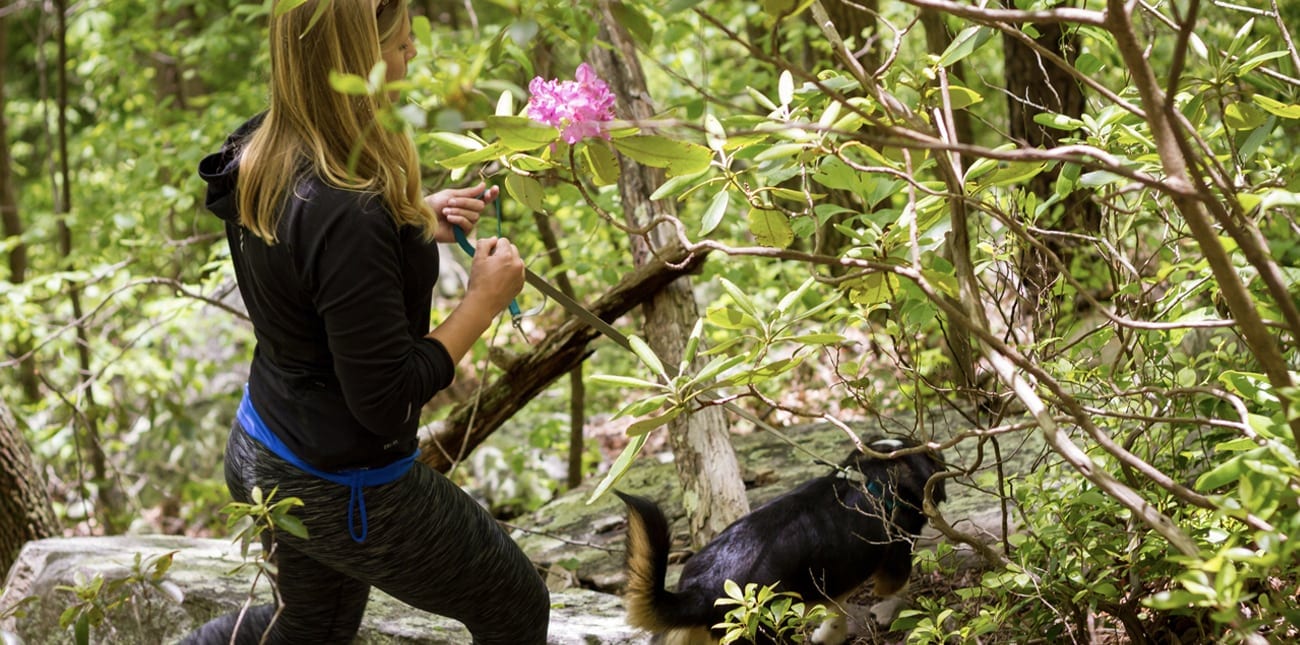 June 4, 2018
Exploring the Mountains
Home
|
|
Exploring the Mountains
Summer brings warm weather and ideal camping which means you'll love visiting Ace
Adventure Resort when you lace up your hiking boots at one of the best West Virginia resorts for exploring the mountains!
Let our mountainside home create memories with your friends and family this summer season
when you enjoy camping under the stars and see what you can find in the forests!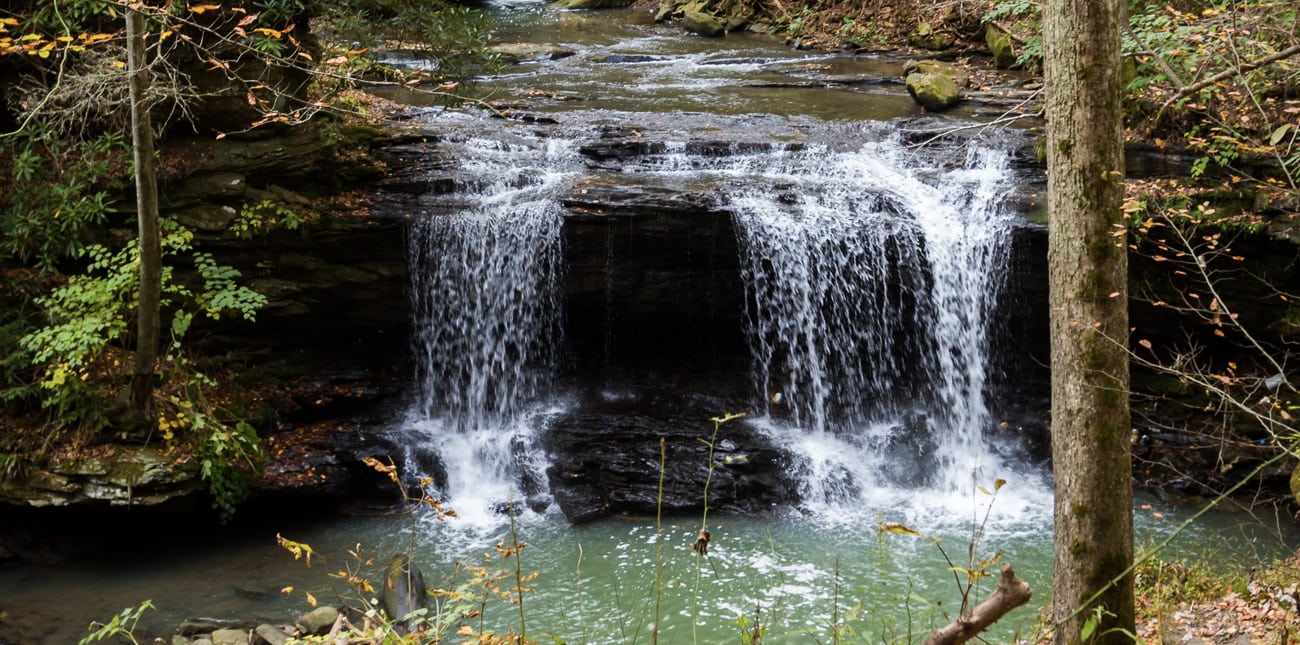 What You'll Find Hiking in the Gorge
Hiking in the Gorge is fun and perfect for all ages! You'll want to have comfortable footwear
before heading out on your way to enjoy a day under the canopy of trees. Hiking the New River
Gorge offers beautiful trailheads that can go for miles. Around Fayetteville, you'll find a few
different trails you can walk with your family and friends.
Fayetteville Trails to Visit:
Burnwood Trail
Canyon Rim Boardwalk
Endless Wall Trail
Bridge Trail
Fayetteville Trail
Park Loop Trail
Click here to learn more about the trails in Fayetteville! If you want more information about the
rest of the trails in the New River Gorge area, check out this amazing list.

You'll be able to experience more than just a brisk walk through the woods at the best resorts in
West Virginia. At Ace, we've got lots of options for guided hiking, we know from experience
you'll be able to see the stunning Gorge landscape, the beautiful river, and if you're lucky, you'll
be able to spot some impressive wildlife!
Camping under the Stars
Whether you're in one of our family tents, or you're with a bunch of your friends, camping under
the stars is a perfect way to enjoy summer. When you're deep in the woods of West Virginia,
you'll be able to see the constellations, high up in the sky. Get ready to spot some shooting
stars because, without much light pollution from big cities, you can undoubtedly catch this
magical phenomenon at night! Plus, don't forget the ultimate camping experience, with s'mores
and a bonfire! Throw in a campfire song or two, or a spooky story and your group will have a
blast!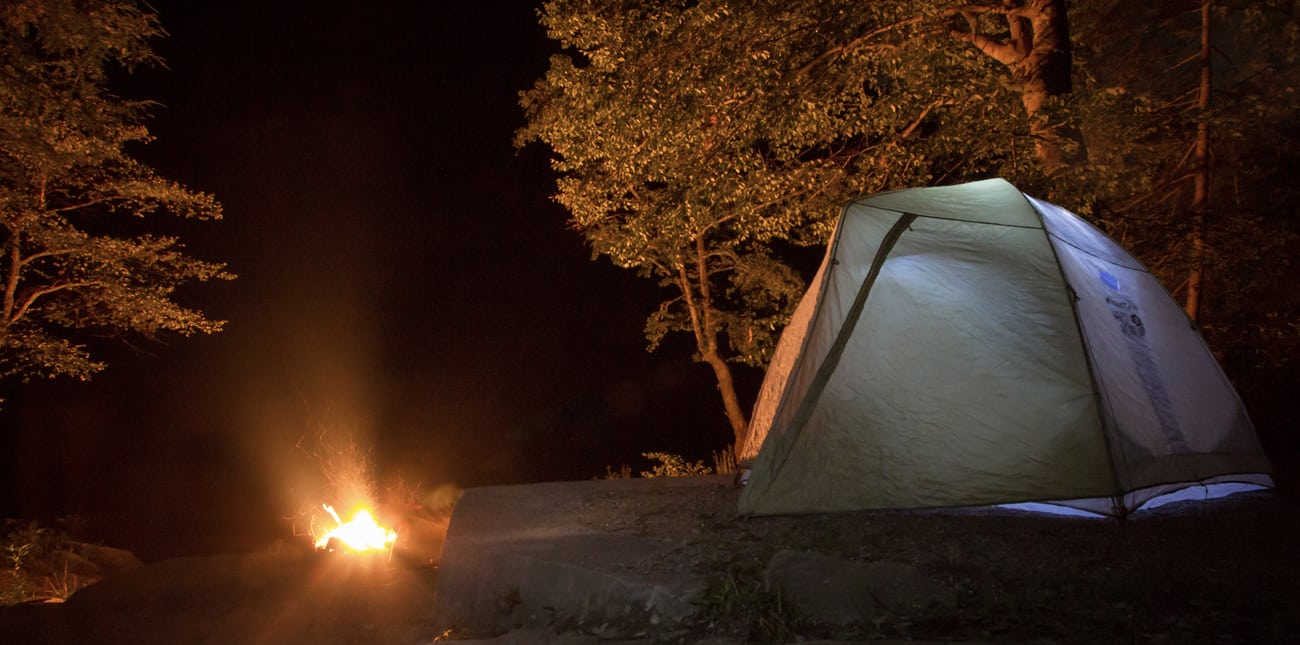 Best West Virginia Resorts for Mountain Adventure
No matter what you choose to do while adventuring with us at ACE, we've got everything you
need to enjoy hiking through the Gorge and basking under the glorious stars at nightfall. As one
of the best resorts in West Virginia, our outdoor activities are top notch and sure to create a
fabulous time when you explore our mountains from the earth to the sky and beyond into the
night! Book your summertime vacation with us to experience the best whitewater, hiking, and
camping that the Mountain State has to offer!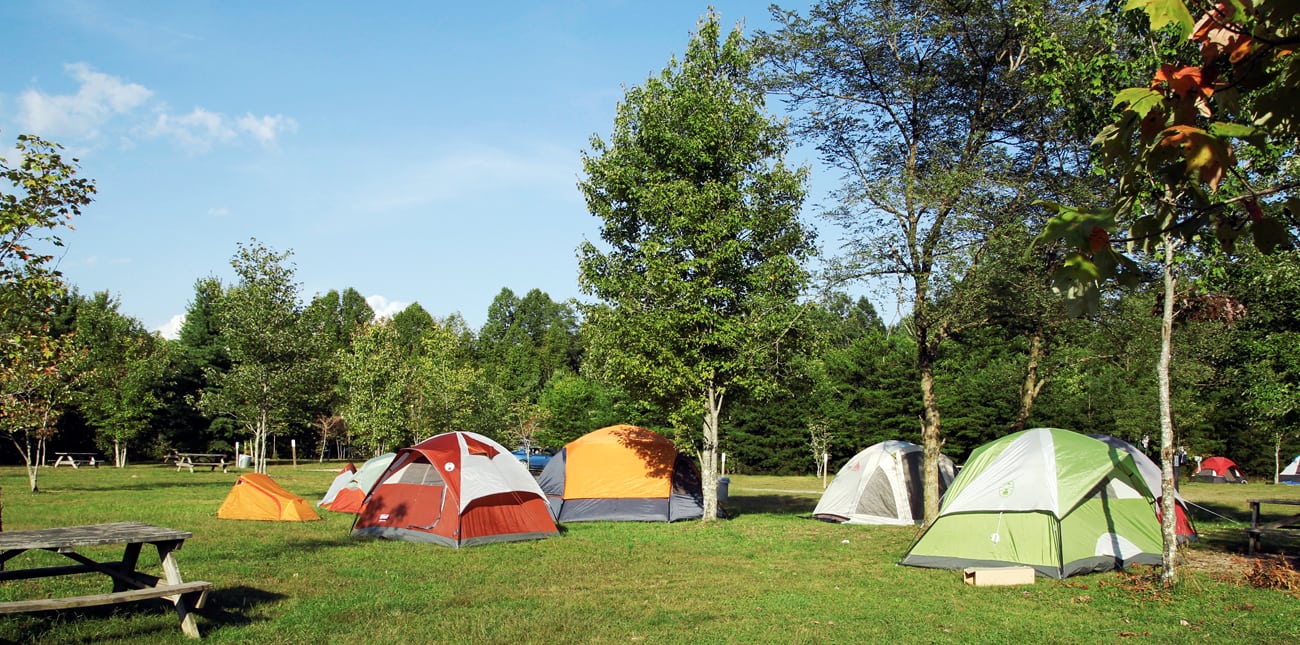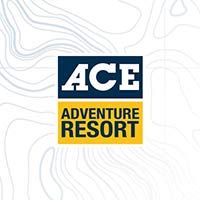 BY aceteam
Bringing you all the latest whitewater rafting, adventure, and all things ACE from the New River Gorge of West Virginia for over 40 years.
VIEW FULL BIO & ALL POSTS