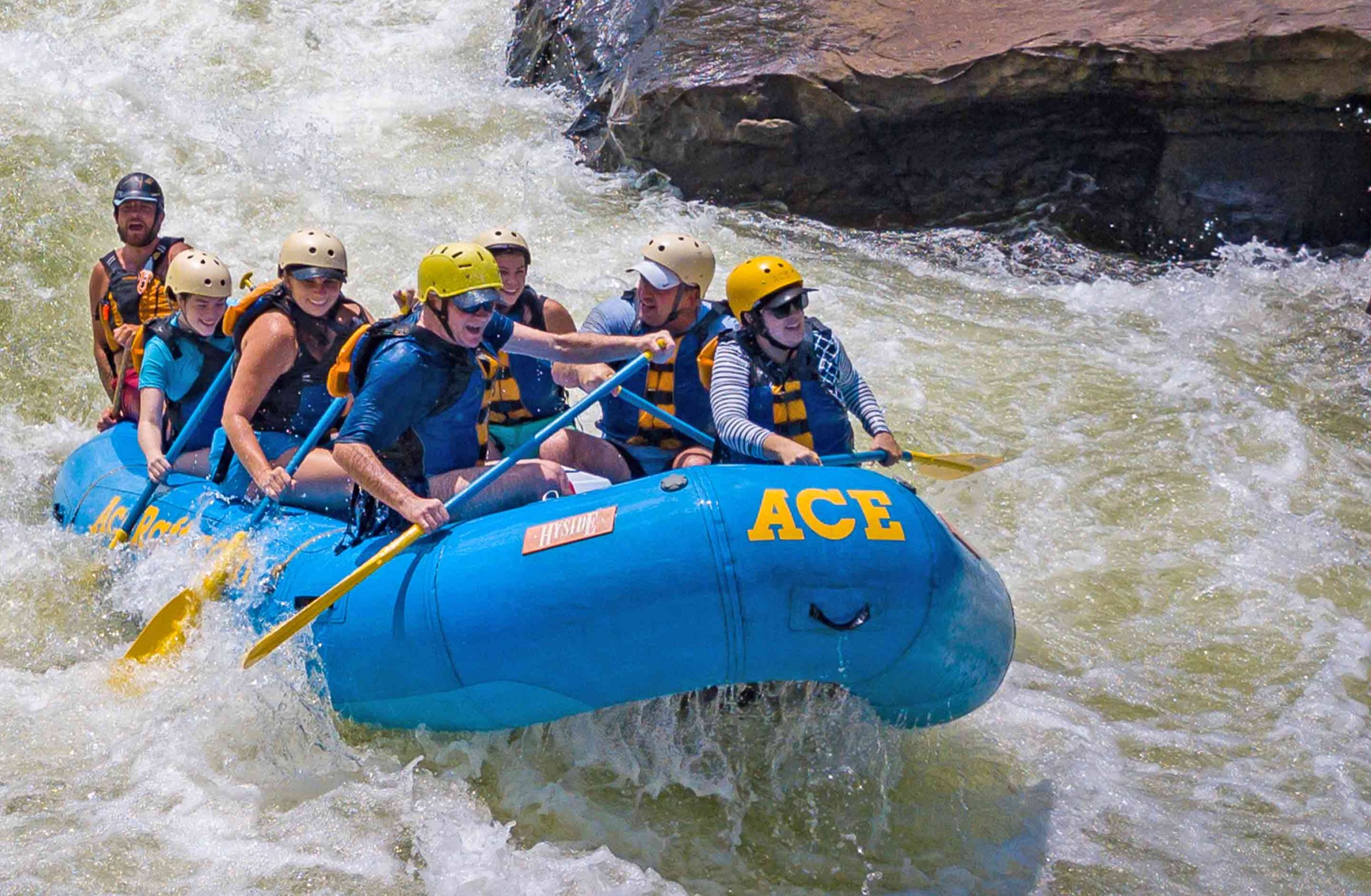 May 9, 2019
Spring Break on the New River
Home
|
|
Spring Break on the New River
Spring Break on the New River
Winter has come and gone, and the buds of spring are beginning to show on the New River Gorge, which makes this time of the year one you won't want to miss for white water rafting. At ACE Adventure Resort, your ultimate whitewater outfitters, we've got everything you need to enjoy a few days on the Gorge! Here are our four favorites things to do while you're here for the best Spring break on the New River.
Raft the New River Gorge on the highest water levels and biggest waves of the year
Rafting on the New River Gorge is something you'll want to have on your bucket list, and while summer and fall seasons bring warmth, spring holds records for the highest water levels all year! When the cold winter snow thaws, the rush of water down the river makes for a crazy cool time at our fantastic whitewater outfitters. Plus, don't forget to enjoy the amazing and shall we say, the biggest, and quite possibly the baddest waves in town?! Your springtime trip down the Gorge will be unforgettable!
Take advantage of reduced off-season rates
Rafting in the spring, especially during spring break means that you can take advantage of our off-season rates! Who doesn't love saving money while on vacation? Not many, if you ask us! Check our fantastic rates for spring rafting at our stunning whitewater outfitters; we'll get you in the coziest cabins and on the water in no time!
Enjoy local West Virginia brewed craft beer at the Lost Paddle
When you're done riding the waves of the New River, you're going to want to fuel up at the The Lost Paddle. Enjoy the tastes of West Virginia craft beers with our selection of delicious brews for you to choose and even yummier food options!
If you prefer a campfire over, crowded bars, this is the place to be!
If you prefer a little more space over a crowded bar, you'll want to end your night next to the flames of a toasty bonfire where you can dine on s'mores and more! Look up towards the sky to catch the stars shining above, enjoy the flickering flames, and relax before your next adventure begins.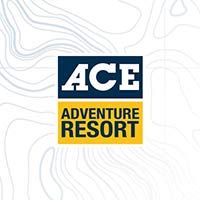 BY aceteam
Bringing you all the latest whitewater rafting, adventure, and all things ACE from the New River Gorge of West Virginia for over 40 years.
VIEW FULL BIO & ALL POSTS
RELATED ADVENTURES