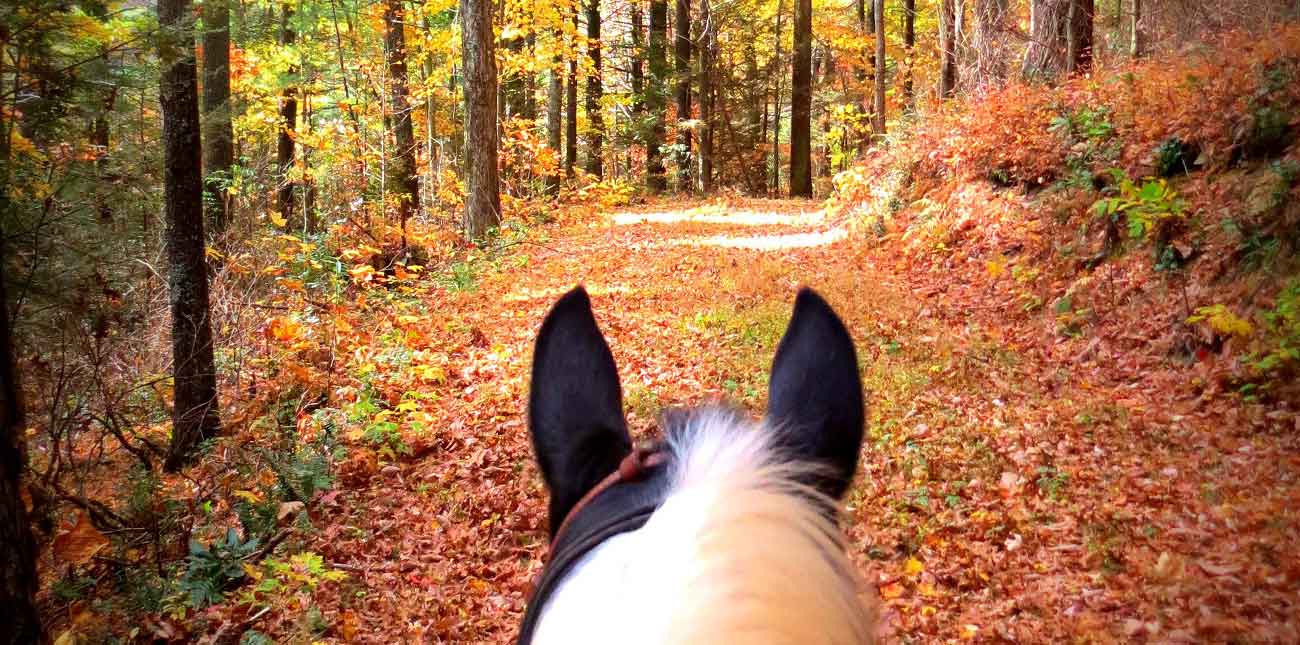 October 6, 2017
Explore the Gorge with 4 Hooves on the Ground
Home
|
|
Explore the Gorge with 4 Hooves on the Ground
Thirty years ago, owner and operator of Equestrian Adventures Gerry Bateman, visited the New River Gorge to go whitewater rafting.  After having a great time splashing around in the water Gerry decided to try out horseback riding through the gorge.  At that time, horseback riding trips into, along, or near the gorge was unexplored territory.   Gerry fell head over heels with the New River gorge and horses, giving way to the start of Equestrian Adventures.  He found his passion for training horses and sought out to have horses best suited for trail rides through narrow paths, rocky ridges, surrounded by the sounds of train whistles within the gorge below.  Due to Gerry's training efforts, his horses are some of the safest and most gentle that you will ever meet.
Safety has always been a top priority for Gerry to ensure that everyone who wants to ride can.  For this very reason, children as young as 6 years old can experiences their very first horseback ride in one of the most breathtaking settings imaginable.  Guides for the various rides at Equestrian Adventures are hand picked to ensure they have the knowledge about horses, interpersonal skills, and passion for the history of the New River area.
Trips at Equestrian Adventures range from a two and a half hour scenic ride along the ridge lines of the New River Gorge, a three and a half hour family ride allowing a little more time to be comfortable around the horses, and even sunset rides.
Looking for a place to stay and ACE is fully booked?  Not to worry, Equestrian Adventures also has two fully restored and comfortable farm houses available: The Alamo and The Stone House.  Right down the road from ACE, Cunard River access, Bridgehaven golf course and the towns of Oak Hill and Fayetteville these lodging options will have you worry free.
Don't want to ride a horse but interested in a carriage ride?  Equestrian Adventures has that too! Make any day or event more romantic with the addition of a beautiful horse drawn carriage.  Your fairy tale moment awaits.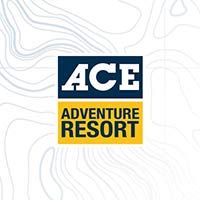 BY aceteam
Bringing you all the latest whitewater rafting, adventure, and all things ACE from the New River Gorge of West Virginia for over 40 years.
VIEW FULL BIO & ALL POSTS
RELATED ADVENTURES