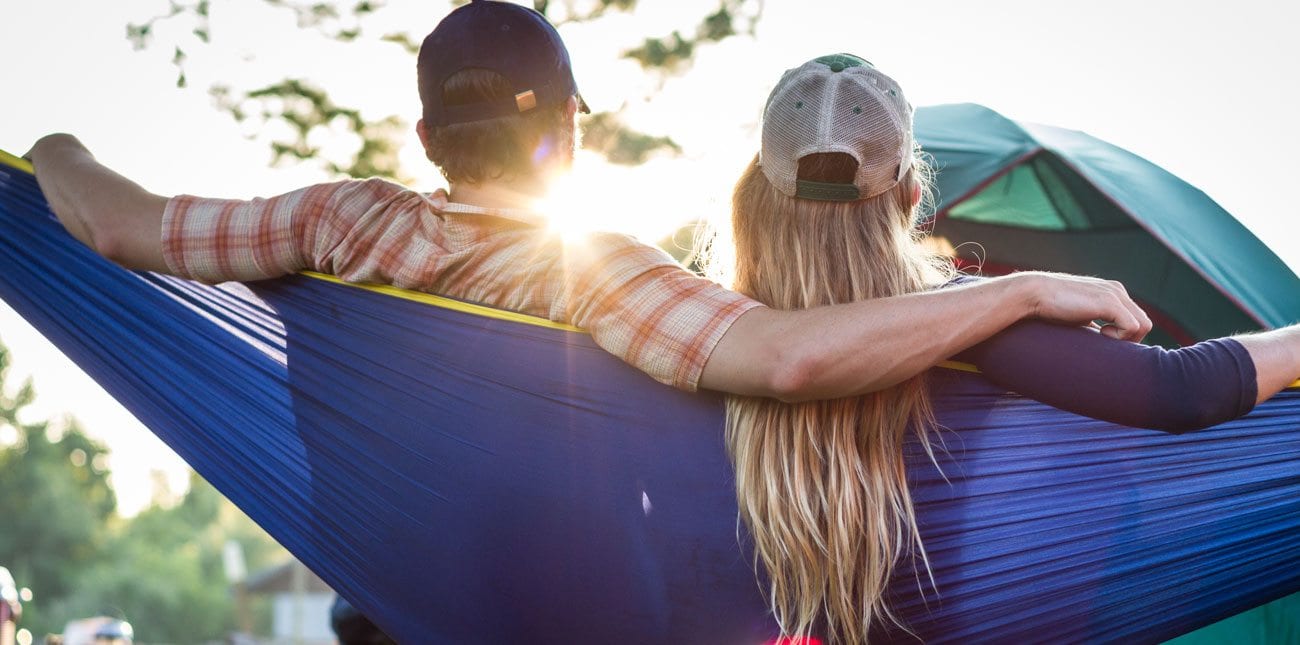 September 7, 2017
The Ultimate Mountain and River Adventures Campground
Home
|
|
The Ultimate Mountain and River Adventures Campground
Fall is just around the bend in the Gauley and New River areas of West Virginia, and camping is in full swing here at our resort. With lots of options to choose from you'll find all that you need to enjoy a few days of hiking, biking, and most important RAFTING for the ultimate mountain and river adventures campground getaway of your life. Just pack your bags and head to Ace Adventure Resort to get started on your days in the woods.
It's a good thing that when you camp with us, you're not too far from civilization! Our excellent campgrounds are perfect for every type of family, group of friends, or single person tent options.
Get to Camping!
What's better than getting to spend a night outdoors with the best people in your life? Whether you opt for a group event or you're ready to make new friends along the way, Ace has plenty of options for camping under the beautiful stars of the West Virginia sky.
If you're traveling with the family, we have our fantastic family tents for you to use which can accommodate up to 5 family members. If you're on the road with an RV, we've got space for those too so that you can stay in the comforts of your camper at our RV camp-site.
Group camping has never been easier than with us! We offer two fantastic options for larger parties, our group tents, and our cabin tents. Group tents can hold up to 12 people, and our Cabin tents can accommodate up to three people. Need a tent? No worries! We've got you covered with our camping kit which includes a four person tent, and foam sleeping pads. Need even more supplies? Pick up our slumber kit, and we'll make sure you're set for over-nights in a sleeping bag and pillow!
Take a look at our lodging comparison for more information about sizing of tents, capacity, and amenities.
Ultimate Mountain Escape
If you're looking for the ultimate mountain escape full of remarkable activities, you'll want to spend some time camping with us for our Mountain Top Camping trips. These trips are hosted Sunday through Thursday and Friday through Saturday. So there are lots of possibilities for you to enjoy the mountainside while vacationing with Ace. Whether you opt for a guided adventures or want just to enjoy the peaceful serenity that the great outdoors bring, you'll find just the type of camping for you and yours.  
Comfy Cozy Cabin Life
Looking for a place to relax and curl up next to a fire, our beautiful log cottages are perfect for you. Especially our stunning Laurel Cabin which is an appealing option just for two, though it can hold up to six comfortably. You'll want to spend some time away with your sweetheart here. What's even better, it's almost like you'll be GLAMPING. Glam and Camping come together in this sweet place with modern amenities and our home away from home feel, you'll truly love sleeping in this cozy retreat after a day of adventuring. Learn more about our other fantastic cabins and cottages to find the perfect fit for you!
Beyond our outrageously fun activities that will get you moving on the mountain, sleeping at night can be an outstanding group adventure. With Ace Adventure Resort, we'll make sure your mountain and river adventure campground it one for the books. All you have to do is hang out with us, and we'll show you a grand time in West Virginia.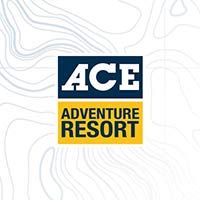 BY aceteam
Bringing you all the latest whitewater rafting, adventure, and all things ACE from the New River Gorge of West Virginia for over 40 years.
VIEW FULL BIO & ALL POSTS
RELATED ADVENTURES