June 7, 2017
Get Down and Dirty at ACE Adventure Resort
Home
|
|
Get Down and Dirty at ACE Adventure Resort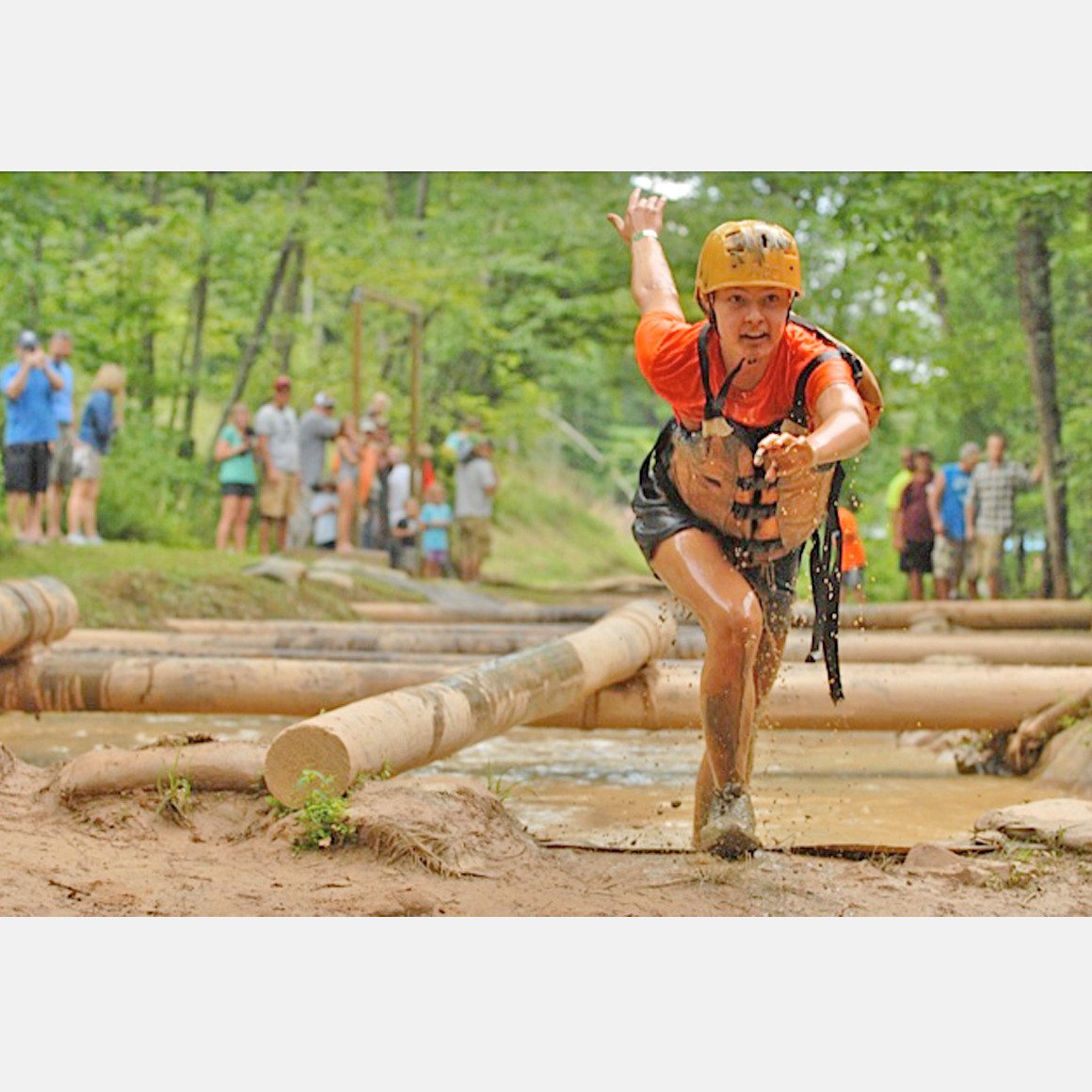 While our most favorite adventures include whitewater rafting and zip lining, there are a few other fun activities for you to try this summer. So, it's time to get down and dirty at ACE Adventure Resort, West Virginia's leading Adventure Resort of America, when you challenge yourself or others to our Challenge Course, Mud Obstacle Course, and our All Day Wild Caving Tour!
Challenge Course
Our Challenge Course comes with three different time options, All Day, Half Day, and an Evening Sampler. There are a wide variety of obstacles for you accomplish. Your group will enjoy the games and activities that work for team building and personal growth all while working to push your comfort zone so you can truly shine. During the morning you'll get to experience the low ropes course and a progression of games, while the afternoon section focuses on climbing and growth. Whichever path you embark on the journey to success will occur when you begin your adventure at ACE.
Mud Obstacle Course
You'll enjoy getting dirty with this fun and crazy Mud Obstacle Course. We know how to have fun especially in the mud, so get your army crawls ready because you'll love taking on this adventure. Run through tires and swing over water obstacles all with your team by your side through to the finish.
Cave Tour
When you're planning your adventure activities, take a look at our Cave Tour! Beyond hiking around our property, this all day tour lets you explore caverns and spots of the Lost World Caverns. As this tour will bring you through miles of passageways and chambers of the caves you'll definitely get covered in mud. Learn about the underground world while traveling with knowledgeable guides. We're sure you'll walk away happy to have gone underground for this adventure!
However, you decide to experience ACE Adventure Resort we have everything you could want to get covered in mud. Our Adventure Resort of America might be the only resort where we encourage you to play in the mud and get dirty! You'll love our challenge courses and cave tours where we push your personal growth all while enjoying your ultimate summer vacation!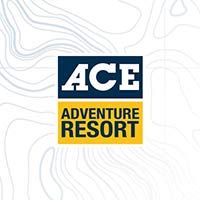 BY aceteam
Bringing you all the latest whitewater rafting, adventure, and all things ACE from the New River Gorge of West Virginia for over 40 years.
VIEW FULL BIO & ALL POSTS