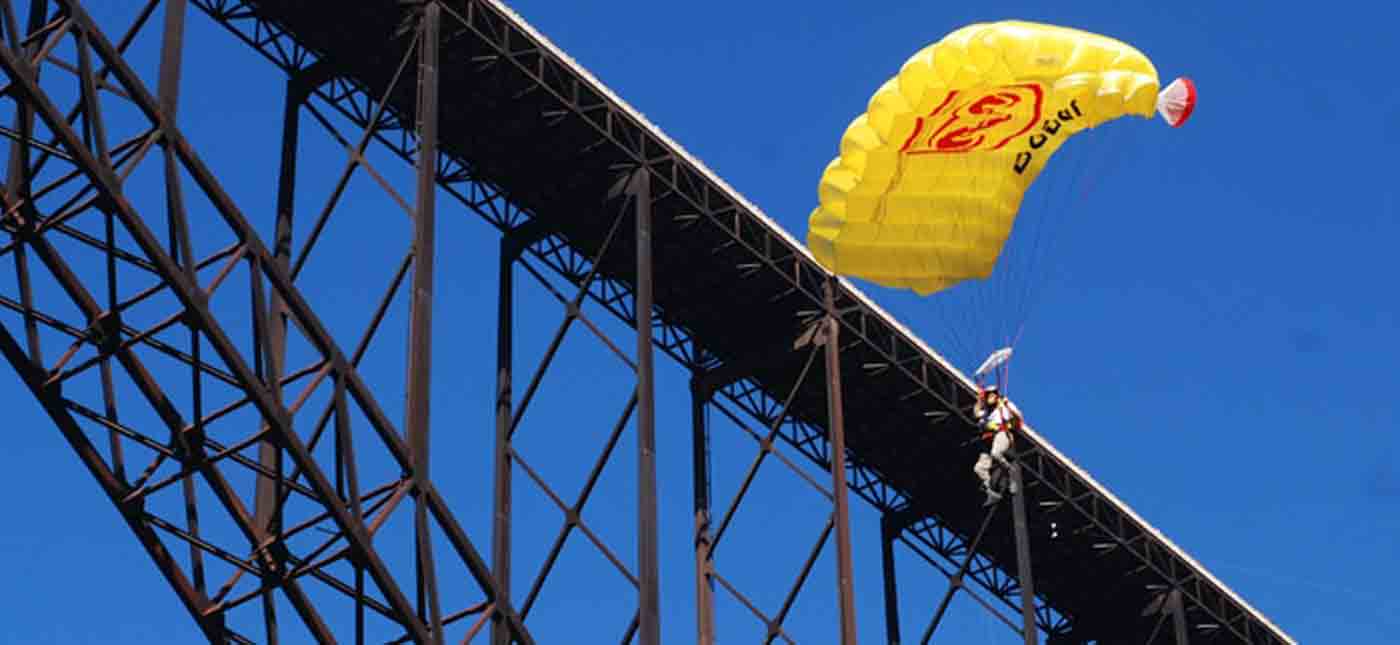 April 4, 2017
DON'T FORGET – BRIDGE JAM IS THIS WEEKEND!
Home
|
|
DON'T FORGET – BRIDGE JAM IS THIS WEEKEND!
As Gauley season comes to an end, this weekend Bridge Jam promises to make a great weekend in Fayetteville even better. The fall colors are peaking and the Bridge Jam festival has a star-studded lineup of Bluegrass, Americana, and rock music, plus with craft beer and local food in a beautiful 50-acre setting in downtown Fayetteville on Saturday, October 17.
Bridge Jam founder, Bill Wells, envisioned this festival as an initial celebration of Fayetteville and the New River Gorge area to benefit the Rotary Club of Fayetteville, the Fayetteville Arts Council, and the New River Trails Alliance, as well as to compliment Bridge Day. Raft the New River and watch the brave few B.A.S.E. jump at the New River Gorge Bridge, then spend the rest of the afternoon and evening listening to Grammy-award winning artists Sam Bush and Jerry Douglas & The Earls of Leicester, as well as Colton Pack, The Rarely Herd, Illusionary Field Unit, and Common Houses. Not only will the festival feature great music, but craft beer from Oskar Blues and Bridge Brew Works will be available. Bridge Brew is a locally crafted beer from Fayetteville and has received rave reviews while Oskar Blues is an award-winning and innovative craft brewer who has recently begun distribution in West Virginia.
Of course no festival would be complete without great food! Pies & Pints, a local gourmet pizzeria, and DiOGis, a delicious local Latin fusion restaurant, will provide wonderful local bites and beverages, and a full range of traditional fair food will offer everything from barbecue to funnel cakes and kettle corn.
To be sure that visitors are able to make the best of the weekend, Bridge Jam has arranged to have shuttles run from both Kroger and Wal-Mart on Rt. 19, which are locations shared with Bridge Day shuttles. In addition, onsite parking will be available at Fayetteville High School.
Plan your visit to Fayetteville and prepare for a full weekend of adventure, music, and natural beauty. You don't want to miss this! Tickets on sale at www.thebridgejam.com.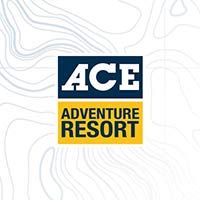 BY aceteam
Bringing you all the latest whitewater rafting, adventure, and all things ACE from the New River Gorge of West Virginia for over 40 years.
VIEW FULL BIO & ALL POSTS