Waterpark DJ Dance Party with DJ Iron Ring
July 29, 2023

Location: ACE Adventure Resort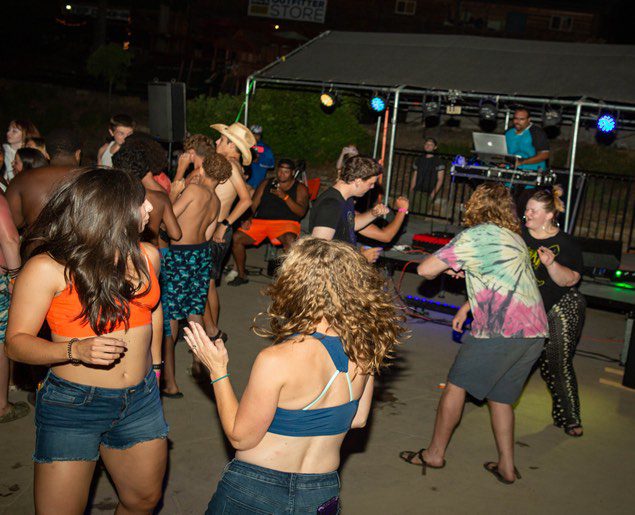 Dancing on Water
Party on the beach and dance in the water at ACE Adventure Waterpark. DJ Iron Ring will be spinning music from the patio stage all night on Saturday, July 29th. This event will feature night swims at the waterpark, DJ music being played from the patio. Plus a full light show across the lake and waterpark!
Please note the following rules:
DJ Dance Parties will be for guests ages 16 and up. No children under 16 admitted, even with their parent or guardian. 16 & 17 year olds must be accompanied by an adult.
All guests MUST complete a waiver and by completing the waiver in advance they will speed up their entry to the event. You can do that here…
*Waterpark procedures, rules &; regulations will be in effect for this special event.
Event Schedule
Saturday, July 29, 2023
8:00 pm
Night Swim Starts
8:00 pm
DJ Iron Ring on the Patio
12:00 am
Waterpark Closes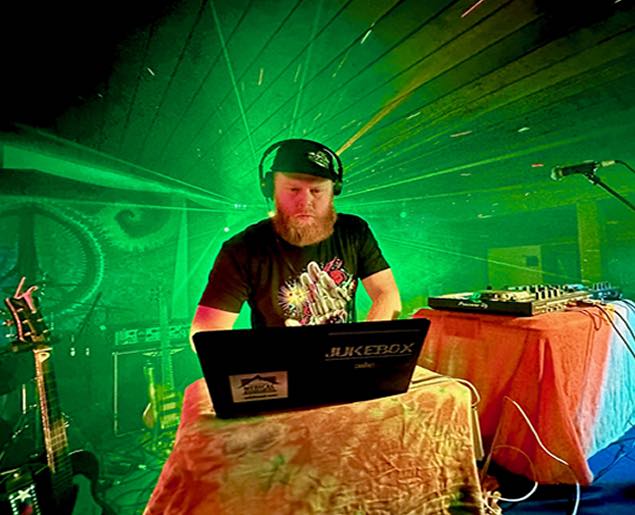 DJ Iron Ring
DJ Iron Ring calls the New River Gorge area home. He's been mixing for 2 years. He likes to get the crowd dancing with energetic, fun EDM and when the vibe is right he's not afraid to set it off with some big, floor shaking bass drops. He doesn't forget to throw in a few of todays dance hits to really capture the good energy. So come experience the universal language of good music.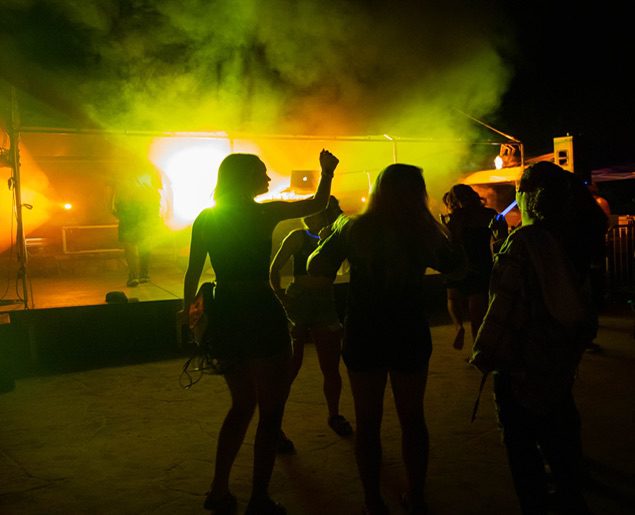 Join the Facebook Event
Click the button to check out the Event Page on Facebook!
Photo Gallery