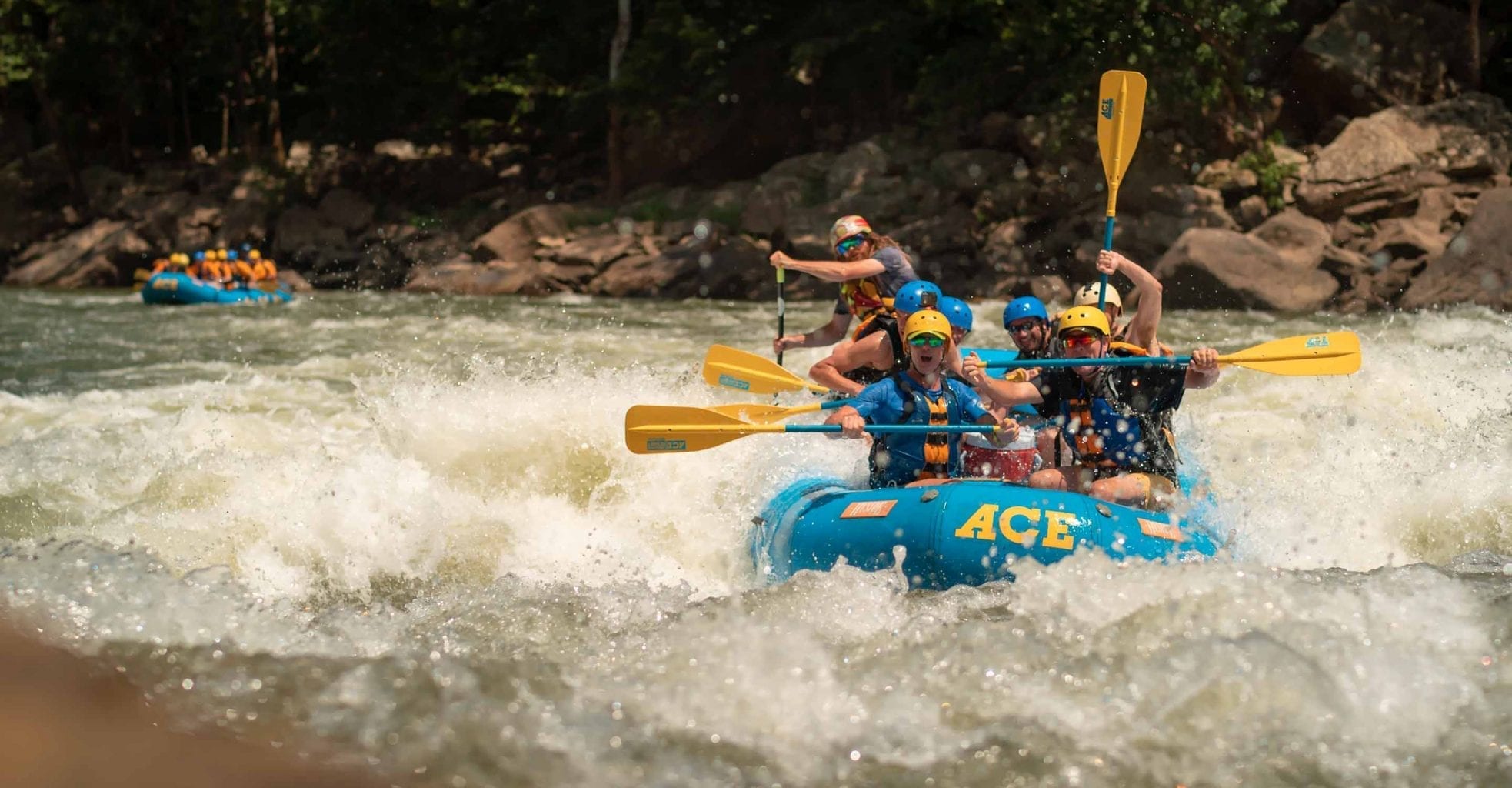 This sale has ended for 2020!
Join us in 2021 for Cyber Deals!
This deal ends December 7th, 2020!
Cyber week has come and gone for 2020! Check back in 2021 after Turkey Day for deals and discounts!
Sorry! This deal has passed for 2020 - Check back next year!
Look what went on sale in 2020!
Join us right here in 2021 for Cyber Deals!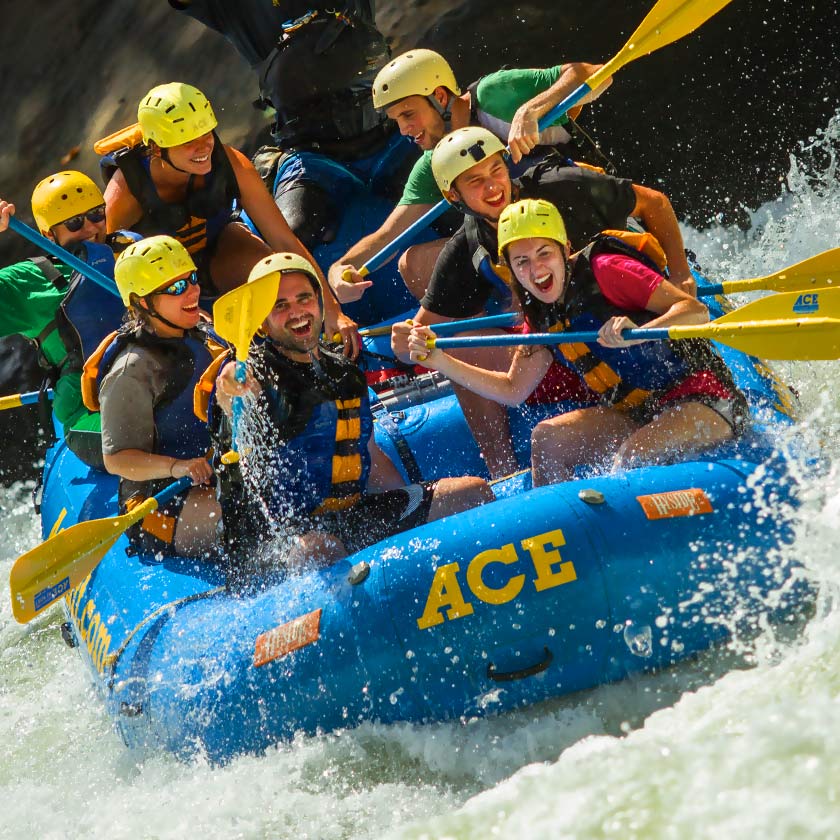 Min. Age 9yrs.+ Oar Rig, 12.yrs + Paddle Raft
Meals Complimentary Lunch
This full-day excursion will satisfy your need for whitewater. With all the great scenery, incredible class III-IV+ whitewater, a visit to jump rock, and a riverside lunch, this trip is ideal for both new rafters and seasoned boaters alike.
Children as young as 9 can paddle the Lower New River in an oar rig equipped raft. Our ​Best Ride Guarantee ​means we'll put you in the raft size best suited for the water levels… and the most fun! *This offer excludes Saturdays! New reservations only, can't be combined with other offers, expires 12/4/20.
Book Your Dining In Advance For Savings And Convenience!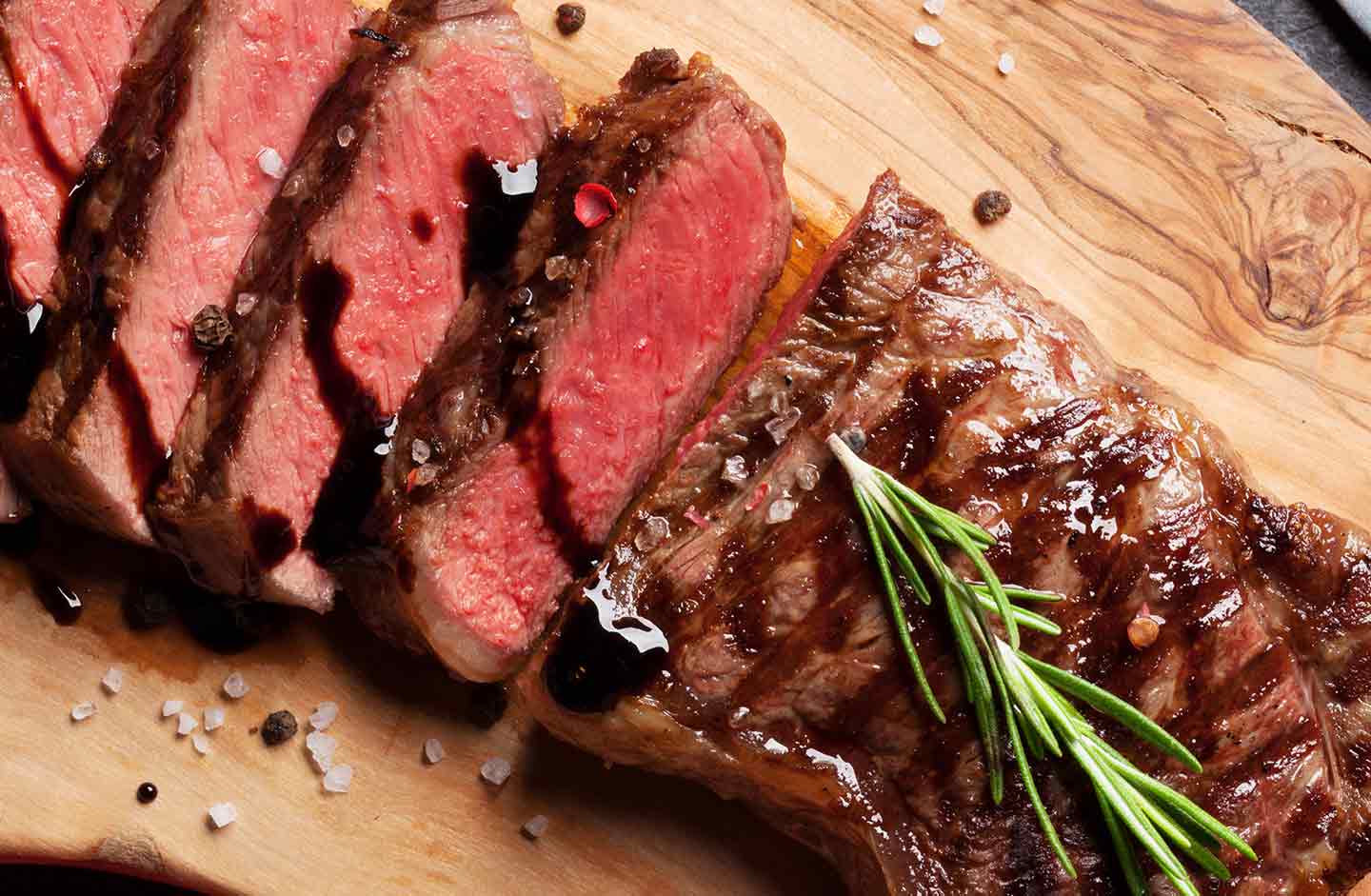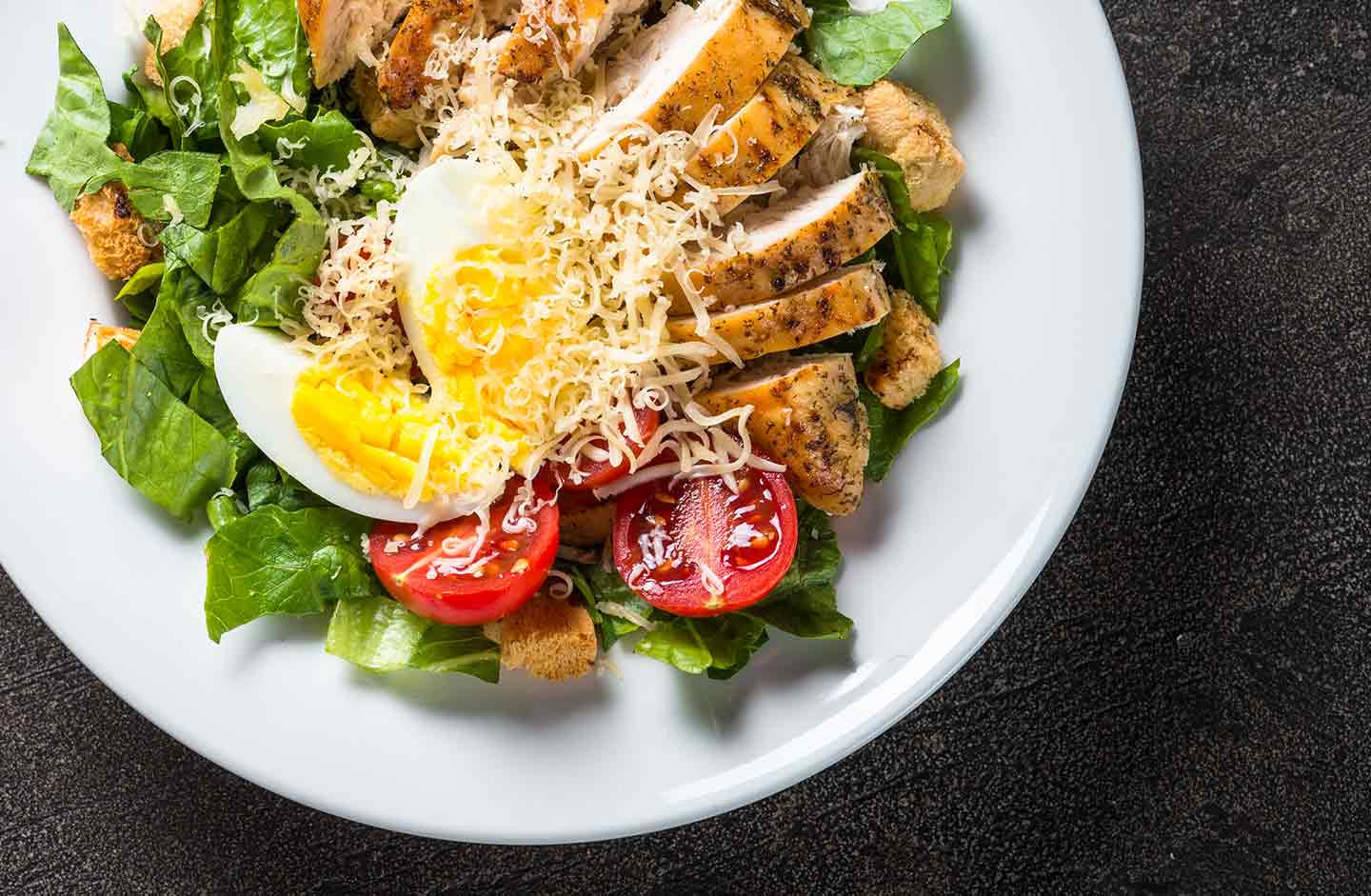 We have a tasty range of dining options for our guests at ACE Adventure Resort. Booking your meals early is both convenient, time-saving AND it offers some cost savings perks like free dessert! You can pre-order our award-winning woodfired pizza for lunch at Woody's Grill or a range of options from our  Lakeside Eatery.
Call 800.787.3982 for more info and speak to a real, live person!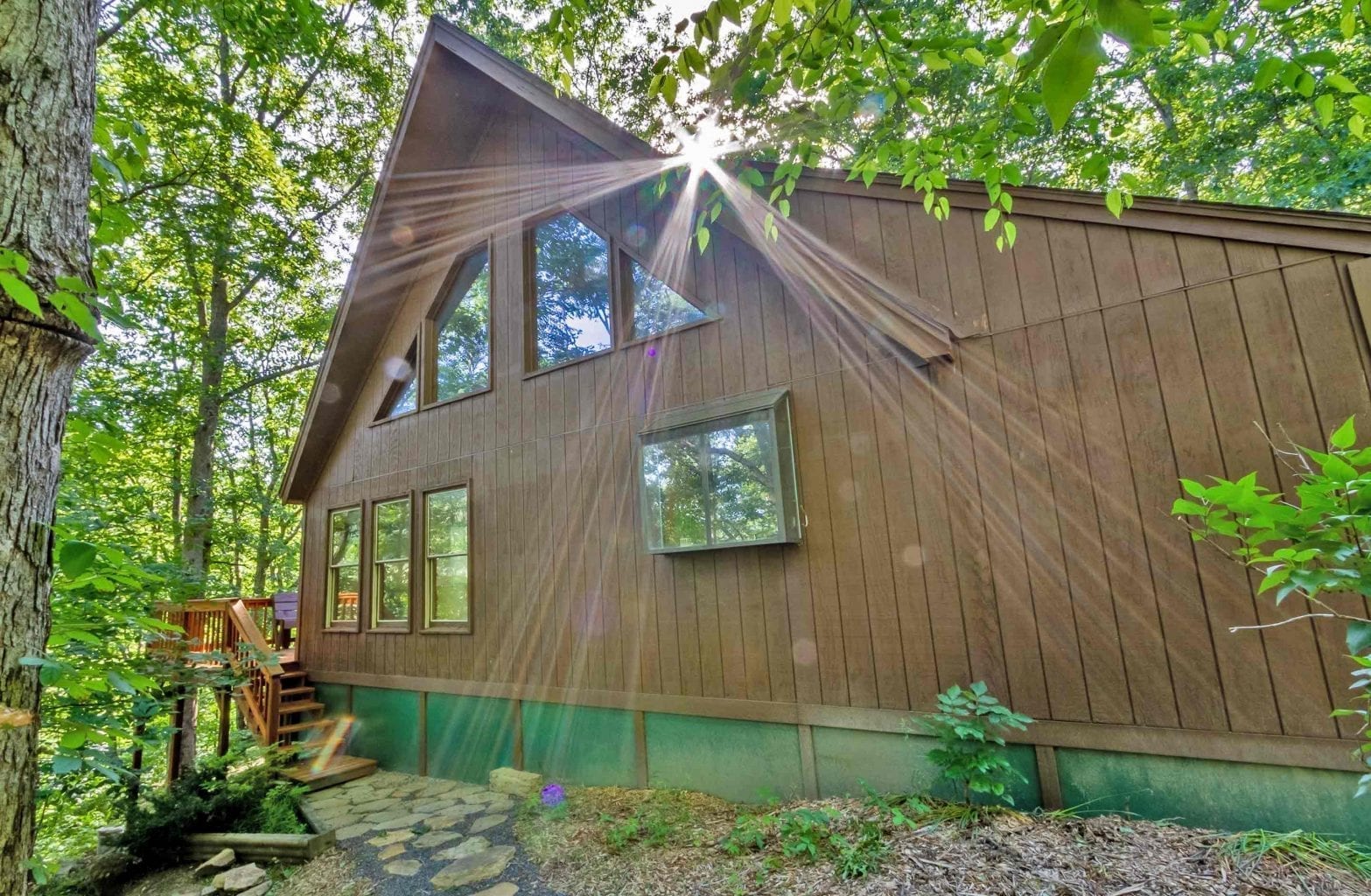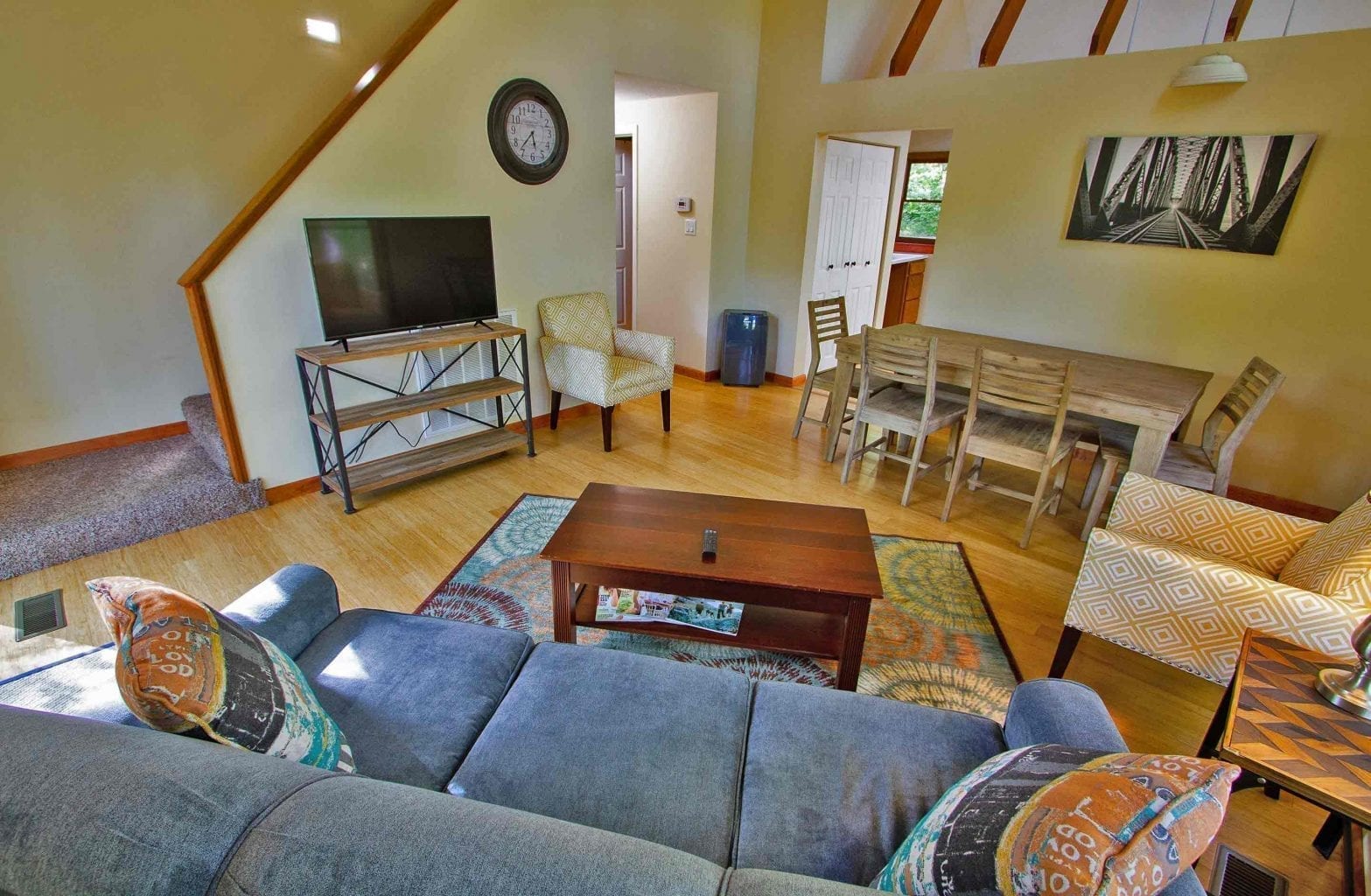 Lodging Options For Every Budget
ACE's resort lodging offerings provide 52 vacation units to choose from. So, no matter what your level of comfort… or budget… you're going to find an option that's right for your group. Camping to cabins. RV hookups to log homes. Come explore our lodging options!
Call 800.787.3982 for more info and speak to a real, live person!