April 27, 2023
Protecting the Wild & Wonderful
Home
|
|
Protecting the Wild & Wonderful
New River Gorge Festival is a celebration of everything we love about this beautiful place we call home. At the top of the celebration list are the organizations that work tirelessly to protect our waterways, rivers, lakes and streams. You'll have a chance to meet these extraordinary organizations on vendor row during the festival. Our vendor midway will be setup from 9am-8pm on Saturday, May 13th and is free to attend. Stop by and shop for an hour or get a festival pass and stay all weekend with us.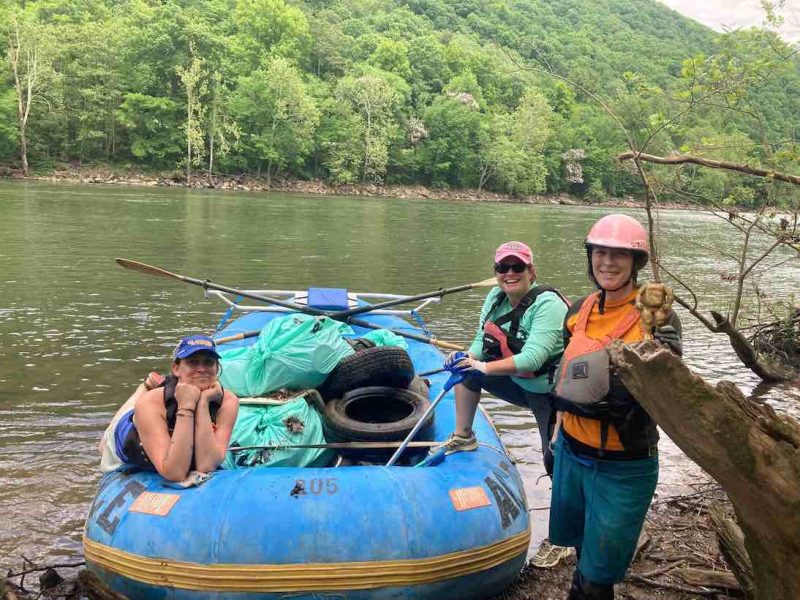 The New River Conservancy
The New River winds its way through three states and countless communities who have depended on its bounty for generations. The New River Conservancy is here to protect it and to ensure the waters that feed it are clean; that the land supports vibrant plants and animals; and that the communities that rely on it are passionate and empowered advocates for a healthy New River. This year the New River Conservancy is hosting a river clean up on Sunday during New River Gorge Festival. To sign up contact Dave Bassage at [email protected].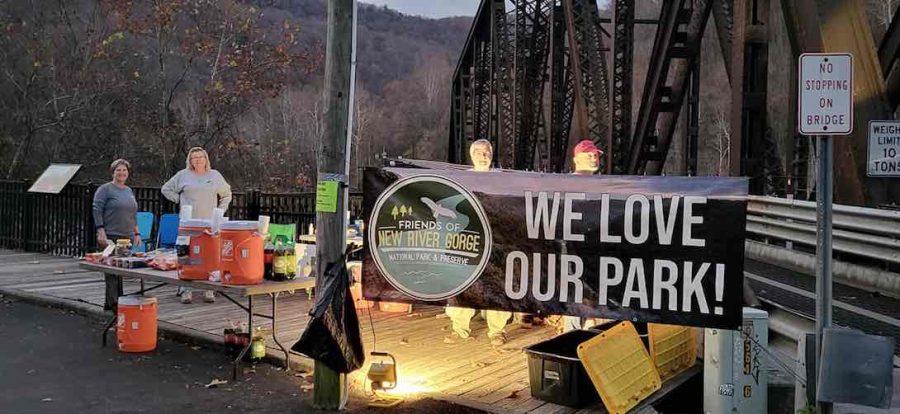 Friends of the New River Gorge
This non-profit organization is in partnership with the National Park Service to preserve, restore and enhance the natural and cultural heritage of lands, waters and facilities in the New, Bluestone and Gauley Watersheds. They provide a vital link between private citizens and the government agency tasked with protecting these precious wild and wonderful areas of West Virginia. You will find Friends of the New River Gorge supporting various local events, river cleanups and other functions around the park. You can donate to support their efforts or join as a member and receive discounts at partner businesses.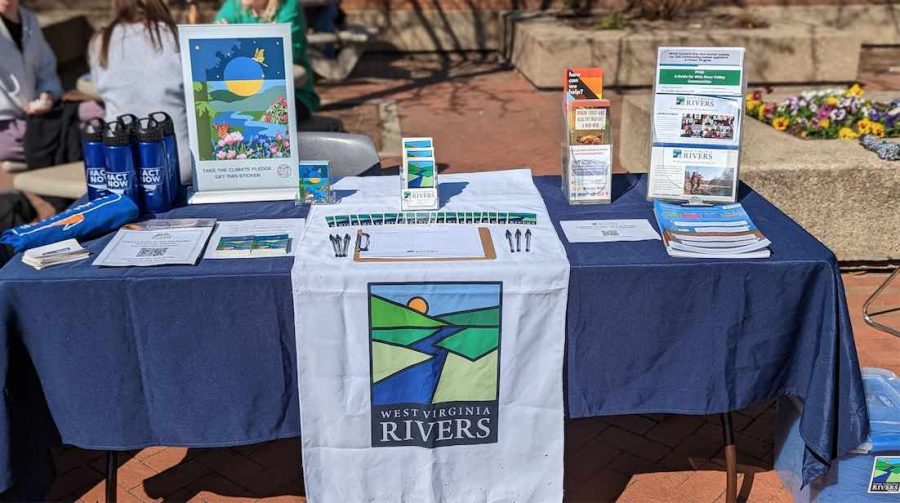 West Virginia Rivers Coalition
Founded by paddlers and whitewater enthusiasts who care deeply about restoring and caring for the Mountain State's renowned free-flowing waters and scenic beauty, West Virginia Rivers Coalition (WV Rivers) is the only statewide organization focused on promoting the overall health of West Virginia's waters and their downstream benefits. Thirty-two years later, they are on the forefront of policy discussions in West Virginia as the driving force for preserving and improving water quality. Their analysis, input, and mobilization of citizens and allied organizations is critical to providing balance and credibility in the policy debate. Without their work, the public would not have the facts to hold decision-makers accountable to policies guided by science and the public interest.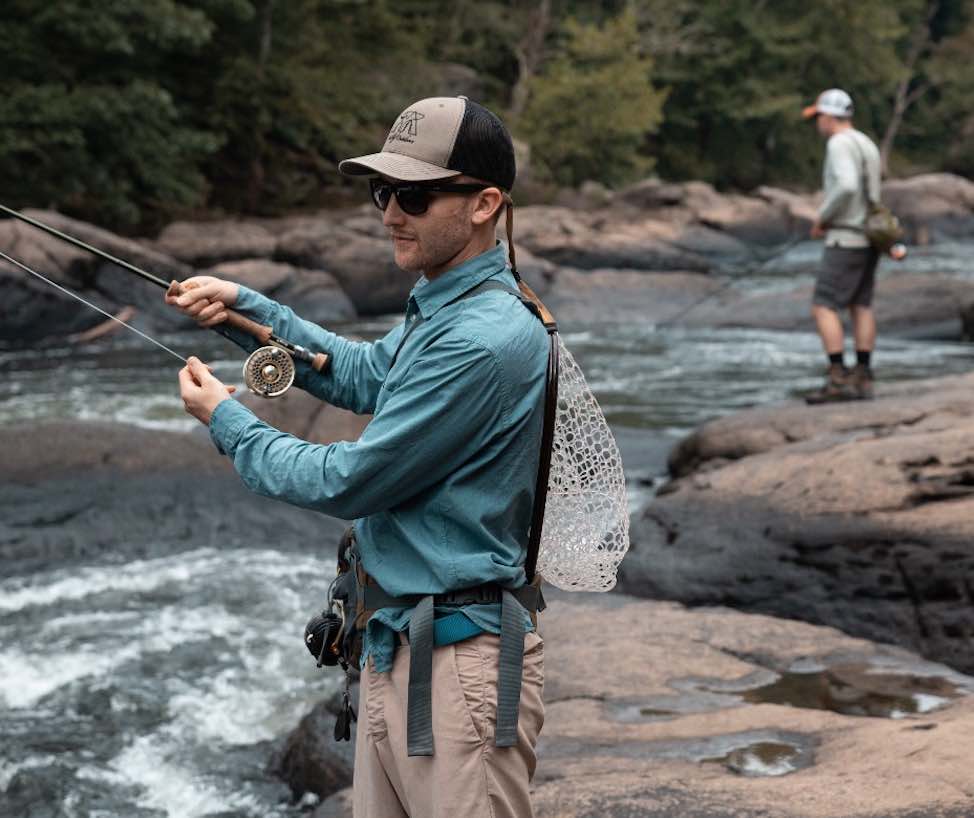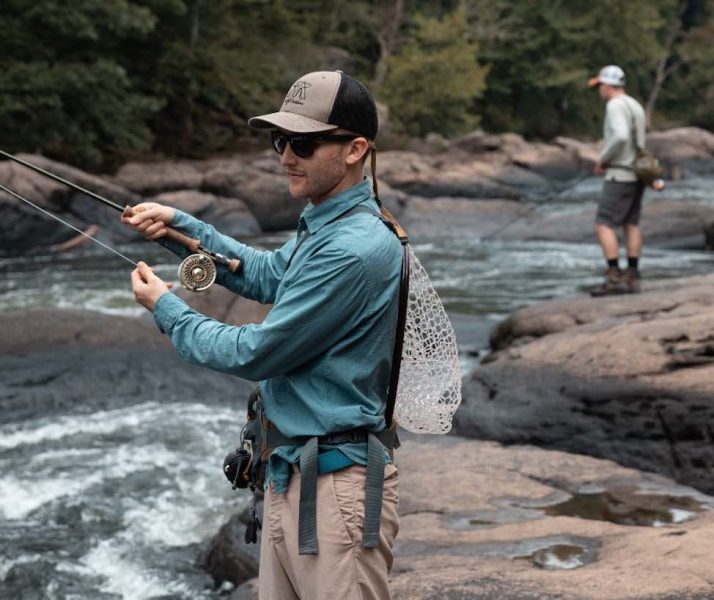 West Virginia Division of Natural Resources
The mission of the Division of Natural Resources (DNR) is to provide a comprehensive program for the exploration, conservation, development, protection, enjoyment and use of the state's renewable natural resources. The agency preserves and protects natural areas of unique or exceptional scenic, scientific, cultural, archaeological or historic significance while also providing countless outdoor recreational opportunities for West Virginia residents and visitors. The WVDNR operates 3 primary divisions including wildlife, state parks and law enforcement. Learn about hunting, fishing and all the other programs managed by this large state agency. Be sure to checkout their website too as it is an immense resource of our states natural wonders.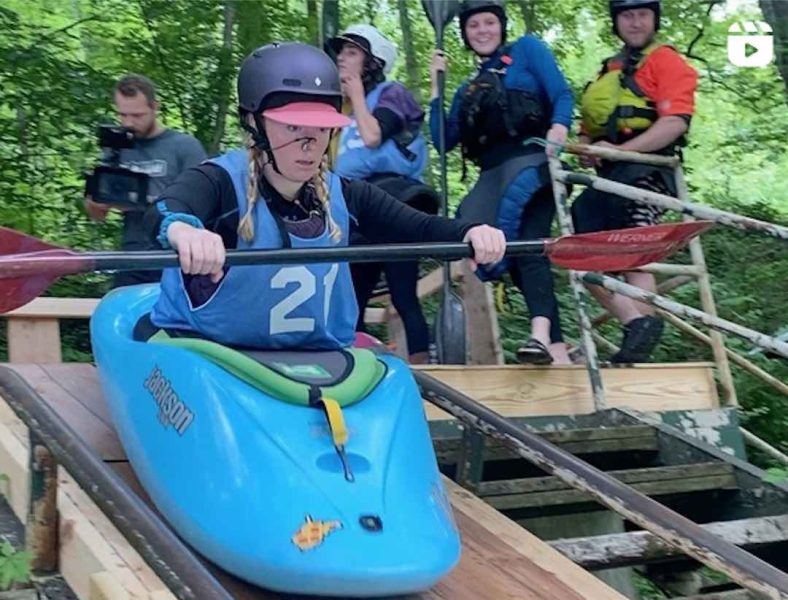 See You At New River Gorge Festival
Join us May 12th – 14th at ACE Adventure Resort for a weekend of camping, exploring and fun in the New River Gorge National Park. Get your tickets now that include camping Friday/Saturday, Adventure Zones, film festival and live music at The Lost Paddle. Saturday afternoon visit our partner organizations to find out what they are all about and how you can help in their mission to protect and conserve the wild and wonderful in West Virginia.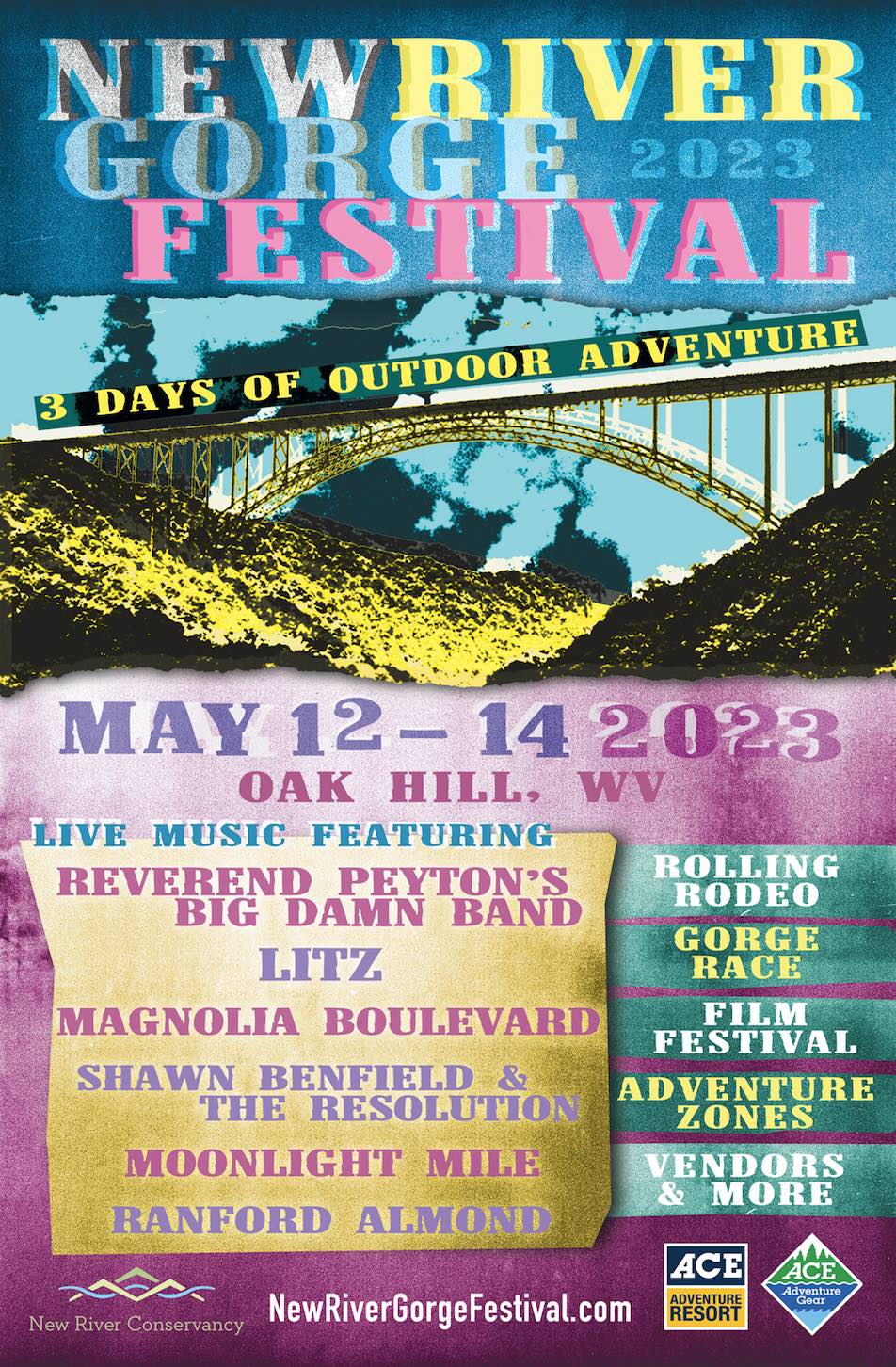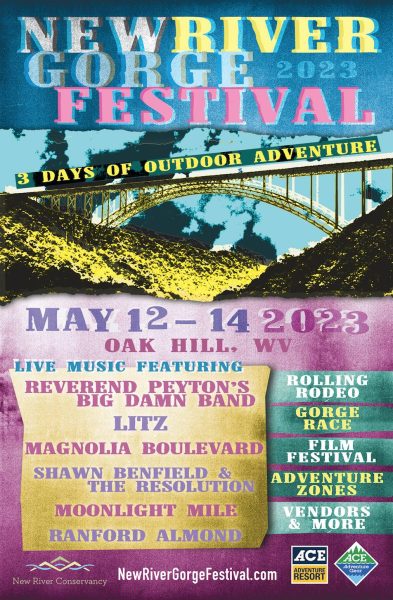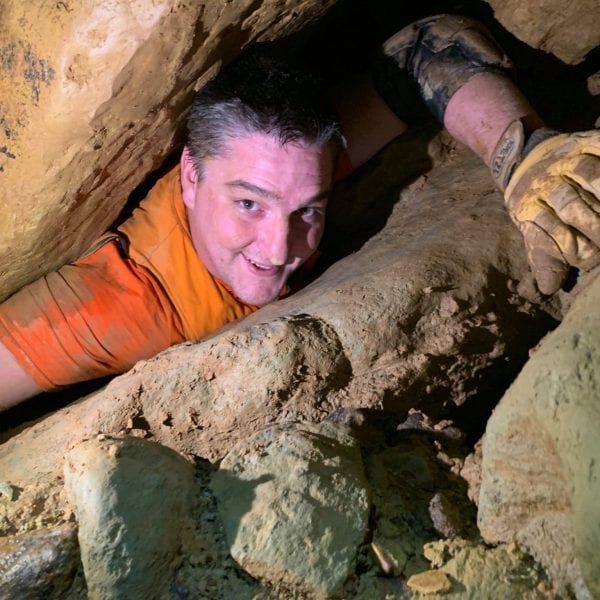 BY Chris Colin
Chris Colin is a raft guide, whitewater kayaker, active caver, and as Special Events Coordinator at ACE he manages, promotes, and executes special events like the Mountain Music Festival.
VIEW FULL BIO & ALL POSTS