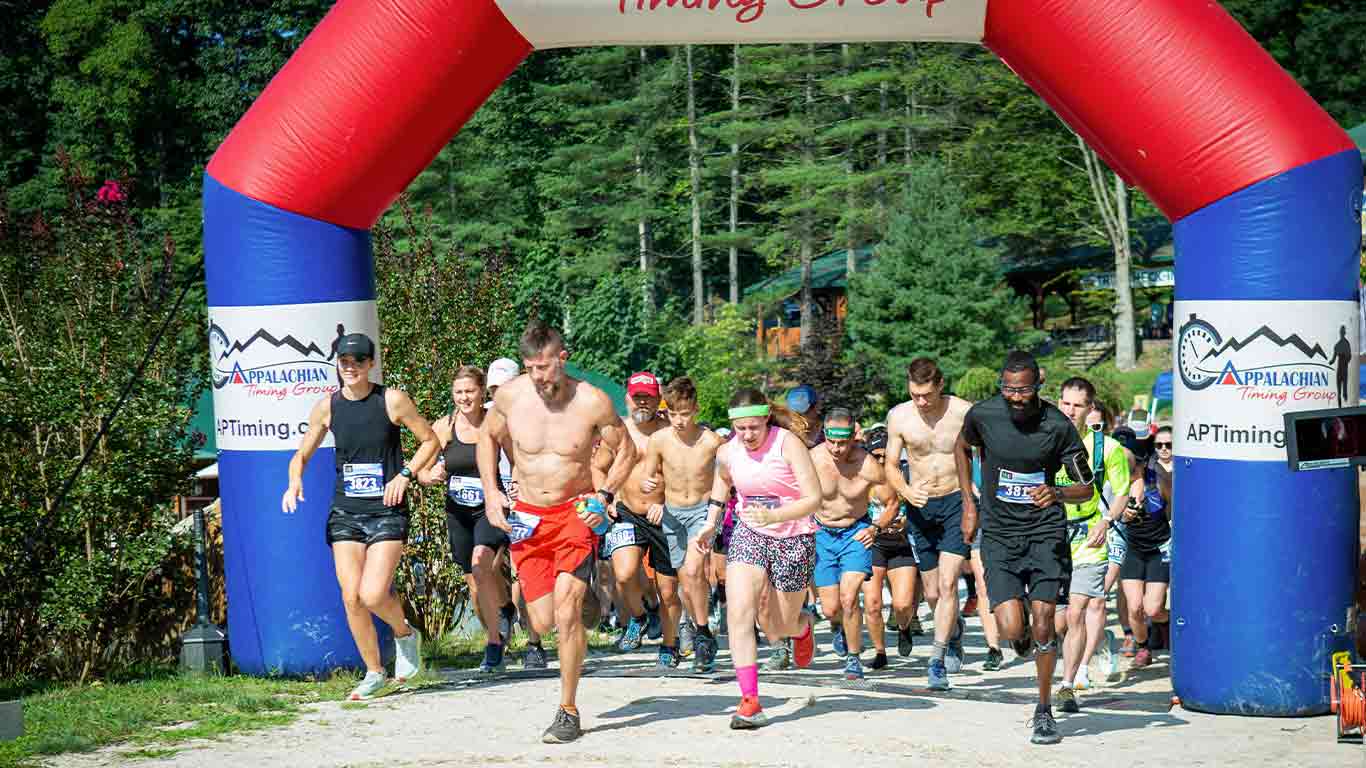 August 25, 2022
New River Gorgeous Trail Race
Home
|
|
New River Gorgeous Trail Race
It's hard to beat the colors of fall and the cool, crisp air in the mountains. Now bring in the breath-taking views of the New River Gorge and you have an unmatched backdrop to run some of the most beautiful trails in the country. The New River Gorgeous Trail Run happening October 1st at ACE Adventure Resort is a race for beginners and experts alike. Take on the challenging half marathon course, the 10k or the five-mile hike. Whatever your ability, the views through the hardwood forests and overlooks showcasing the New River and the town of Thurmond.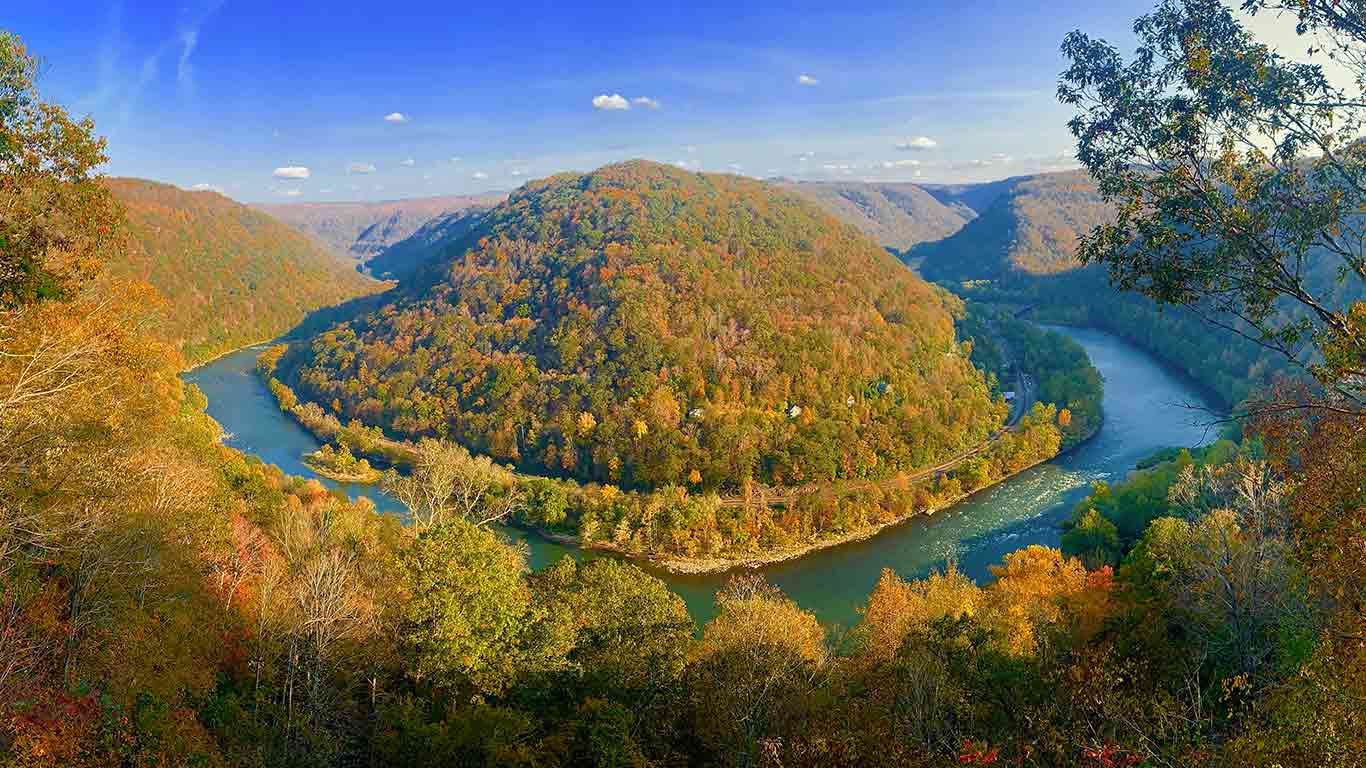 The New River Gorgeous Trail Run is unique for more than just the trails you will experience. With registration Saturday morning, you can bring the whole family for a weekend of adventure. With over fifty different options for cabins right on property, ACE provides the perfect setting to get away from the hustle and bustle of the busy lifestyle. Maybe you and some friends want to take on a new challenge. When you sign up for the New River Gorgeous Trail Run, along with other fun freebies, we offer FREE camping Saturday night after the race. Campfires and s'mores, what better way to close out a fun filled day?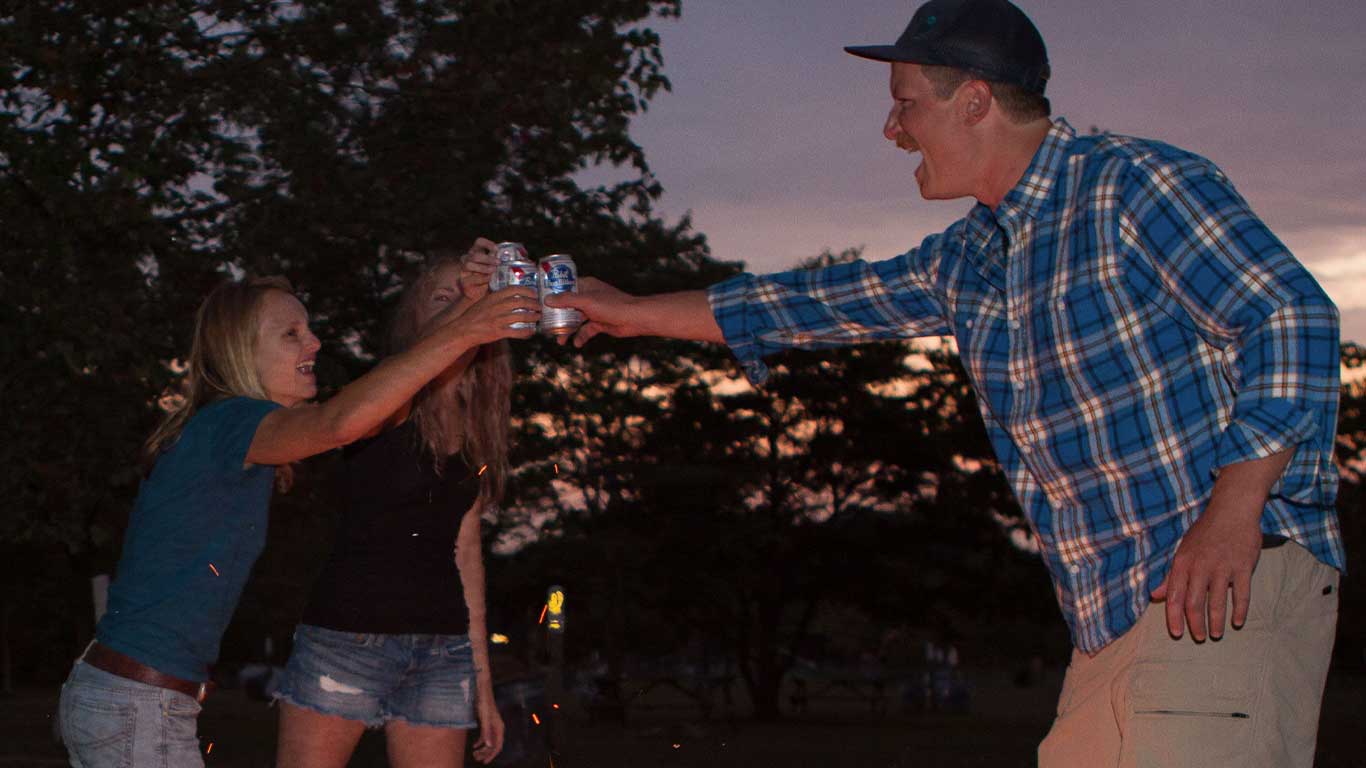 The New River Gorge offers outdoor activities of all kinds. Famous for white water rafting and rock climbing, trail running has certainly been making a name for itself. From 5ks to endurance races there is an event for EVERYONE, locals, and visitors alike.
Well-known local photographer Molly Wolff says, "Trail running in the NRG has become more important to me in the last few years, especially after having kids. I can get out anytime, year-round. The trails are world class with your pick of single track, rail trail, or steep terrain with ample amounts of riverside runs, fern lined tracks, waterfalls, sandstone crags and plenty of mushrooms, wildflowers, and wildlife to keep you entertained. While running here is often solo, I've also made many new friends in the trail running community and stay motivated by the year-round race events."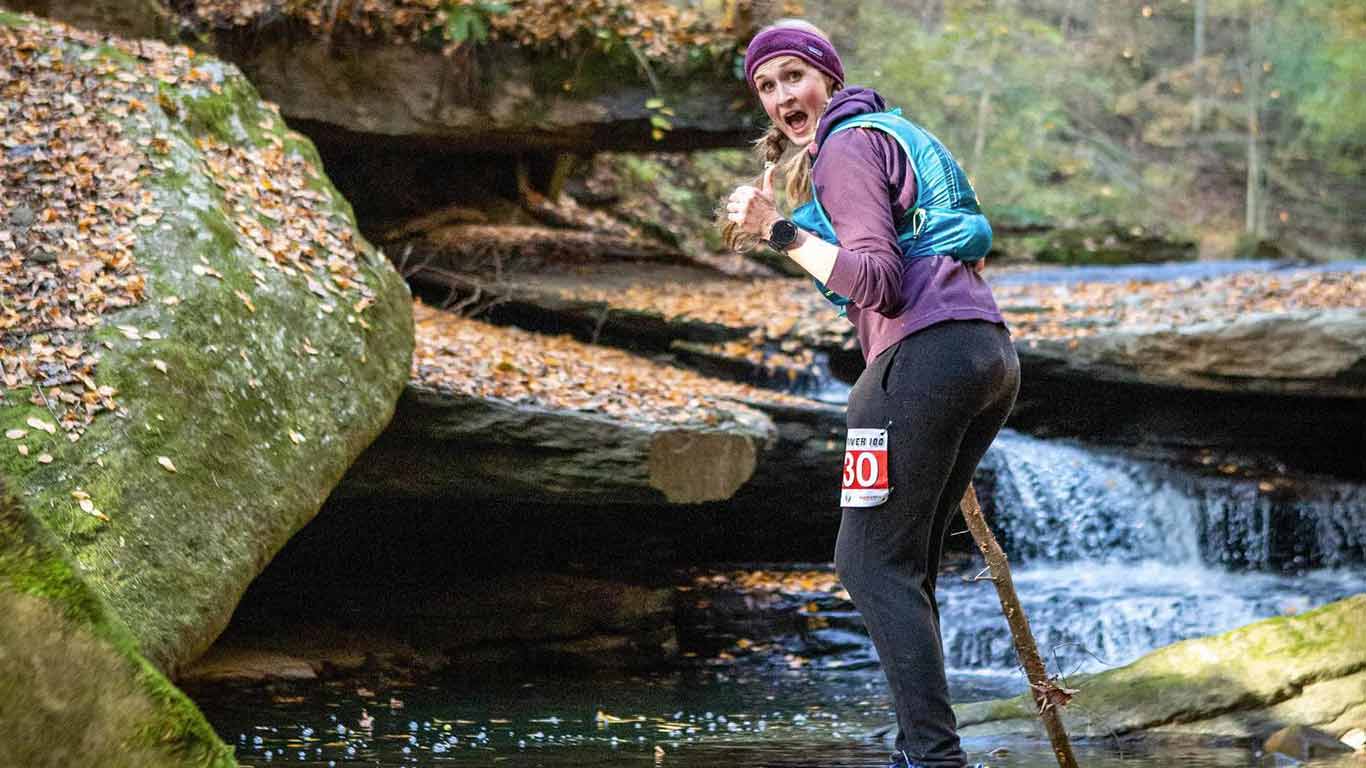 If you are considering registering this year, check out some of our local's favorite gear:
At the top of the list…WOOL SOCKS! Darn Tough is the go-to brand around here. Check them out at darntough.com or better yet buy some at person at the ACE Adventure Gear Shop located in the heart of Fayetteville or ACE Mountain Sports right here at the resort! Hydration Packs- Among favorite brands, Nathan, Osprey and Solomon. *We recommend you try these on in store, all bodies are different, what rubs me might not rub you!
SHOES-When it comes to shoes, the technology is ever changing and improving. With trail surfaces constantly changing, many factors come in to play. Grip and stability are at the top of this list. Runner's World puts shoes of all kinds through rigorous testing. The Saucony Peregrine 12 takes the Best All Around Award. To see the other categories and top contenders, check out: https://www.runnersworld.com/gear/a22115120/best-trail-running-shoes/
Things you should look for in a good trail running shoe range from stiffness to drop (how high the heel is off the ground to the toe). Fit, lacing and cushion also come into play. To learn more about a good trail shoe, visit: https://www.on-running.com/en-us/articles/choosing-the-best-trail-running-shoes Lastly, our locals say running with a friend (two or four legged) is one of the best pieces of "gear" to have!
If you are still on the fence about registering for the New River Gorgeous Trail Run, in addition to free camping, we will also throw in a free burrito buffet for racers, medal, live music and a free t-shirt if you register before August 31st. Trail running means something different to everyone. For some, it's a new challenge, for others it's a way to disconnect from the day to day. Whatever your reason may be, you are guaranteed to feel at one with the beauty and nature of Americas newest National Park when you take on the trails of the New River Gorge. Whatever your skill level, we hope to see you on the course October 1 st at ACE Adventure Resort. For more information on the New River Gorgeous Trail Run at https://aceraft.com/event/new-river- gorgeous-trail-run/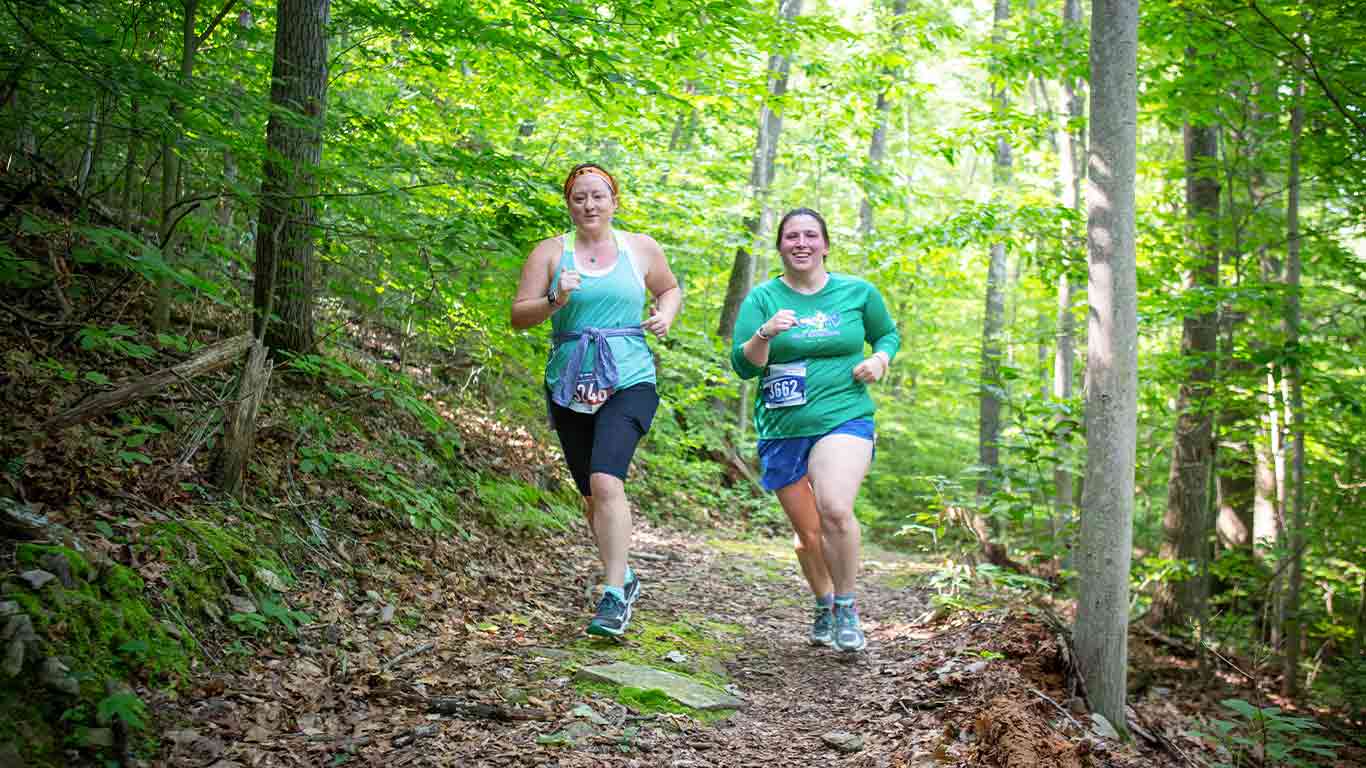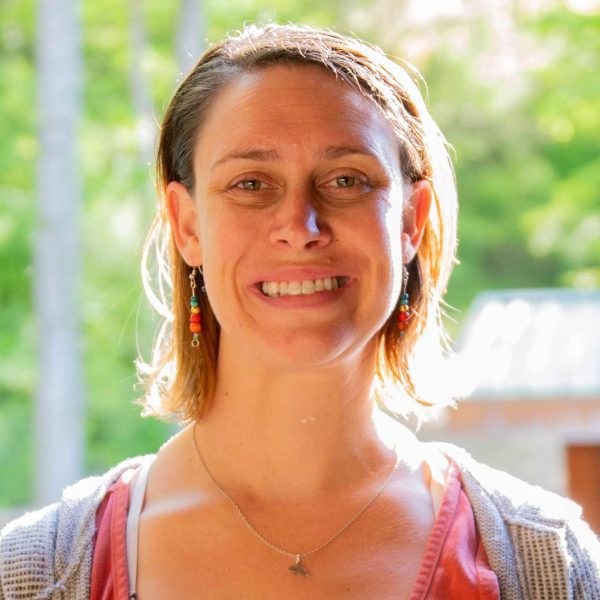 BY Jenny Varuska
Jenny Varuska is an outdoor enthusiast who enjoys everything the New River Gorge has to offer. When she is not outside you will find her coordinating weddings and assisting special events at ACE.
VIEW FULL BIO & ALL POSTS
RELATED ADVENTURES