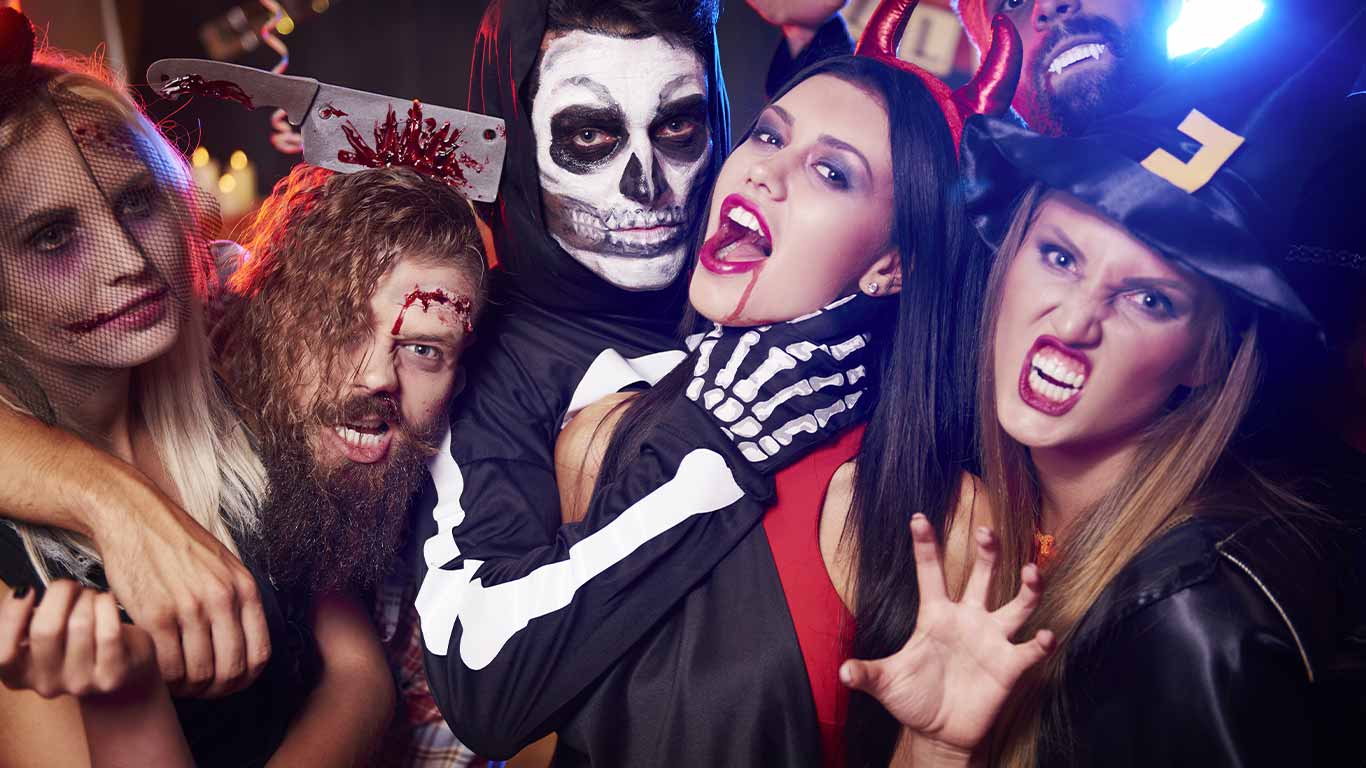 October 6, 2021
Monster Bash Halloween Party
Home
|
|
Monster Bash Halloween Party
It's monster season at ACE Adventure Resort this October and we are celebrating Halloween with a nightmarish party happening Saturday, October 30th. The Monster Mash is your chance to party with the Nightmare in the Gorge monsters all night while dancing to tunes from JK's AAA Entertainment. Plus we are giving away $250 to the person wearing the best costume. There will be special appearances from our haunted house monsters, tarot card readings, themed cocktails and even Ouija board sessions. Reserve your cabin in the woods, get your party tickets and start planning your costume now!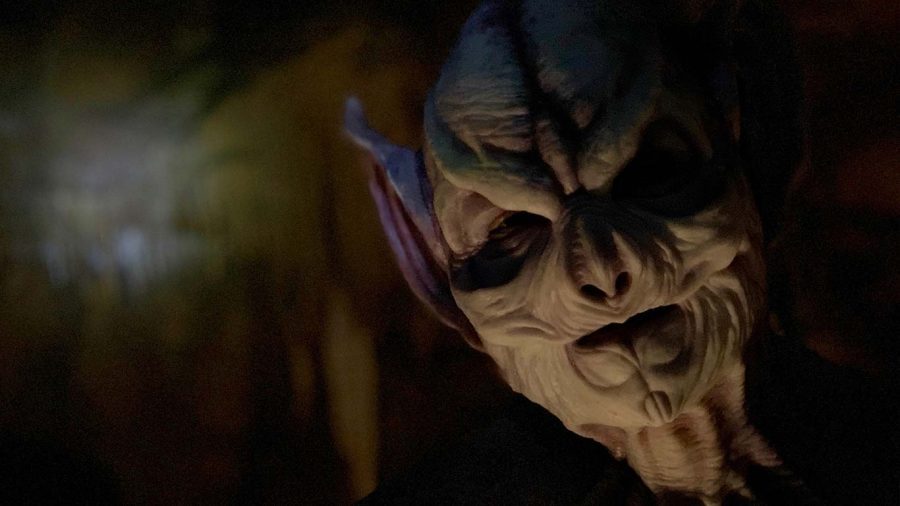 Best Costume Wins $250
What are you planning on dressing up as for Halloween this year? A sinister witch, a movie monster like Jason or Michael Myers, or maybe something funny like a pineapple or a bar of soap. Get creative, think outside the box and go all out with your costume if you are trying to win some cash money. We will have a number of judges in attendance including the coordinator of our haunted attraction to select the best overall costume and award the $250 prize to that person.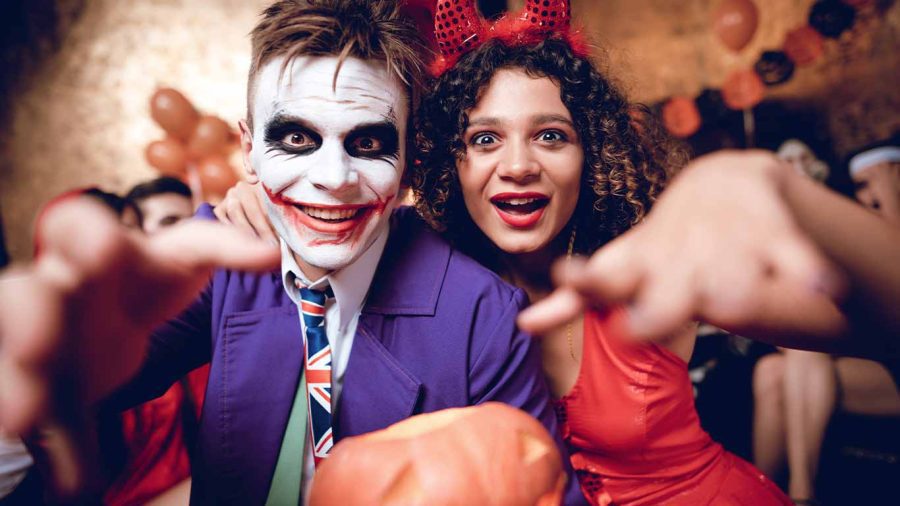 Dance All Night
Bring your best dance moves and plan to get funky with all the freaky ghosts and goblins out to play. JK's AAA Entertainment will be bringing out all the stops for an epic production. Their interactive style gets you on the dance floor earlier, keeps you there longer and that means more fun for you! Top notch sound, lighting, video, and ultra experienced entertainers ensure everyone has an epic night on the dance floor.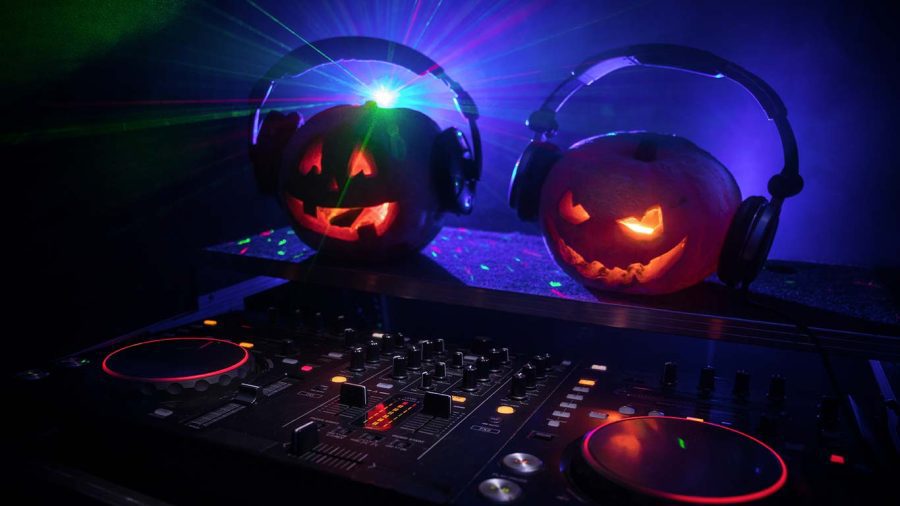 Do Something Spooky
It wouldn't be Halloween unless we did something a little scary. Do you believe in ghosts? Have you ever communicated with spirits from the other side? Join one of ACE's paranormal investigators for an Ouija Board session. This is your chance to speak to the dead and see if they say anything back! We will also be hosting Mystical Marissa for an evening of Tarot card readings. Let her read your energy and give you some insight into your past, present and future. Plus are talented bar staff will be featuring a spooky mix of Halloween themed cocktails to choose from.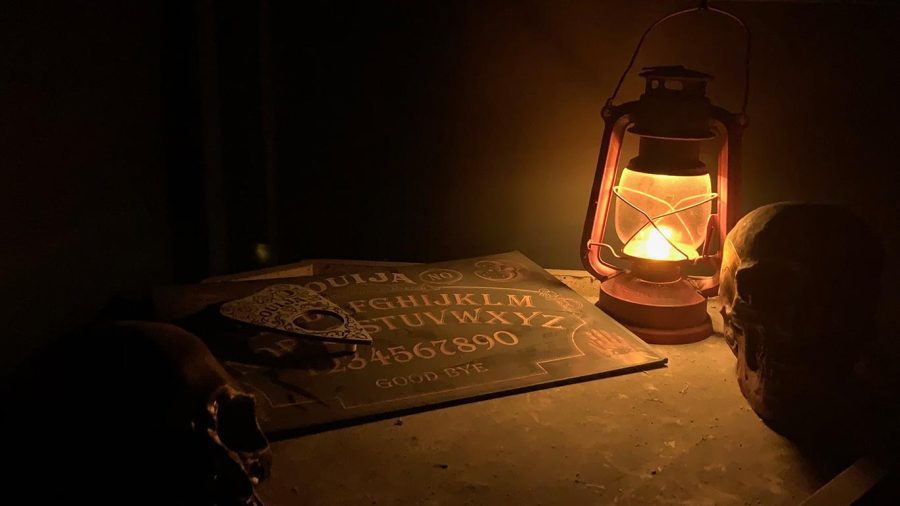 Tickets On Sale Now
The monsters will be out and looking to have a fantastic night of Halloween fun Saturday, October 30th. Tickets are only $8 in advance or $10 at the door so get yours today and save. ACE Adventure Resort also offers cabin rentals if you want to stay the night and relax in your own private hot tub. Ticket sales are limited so get yours before they are sold out!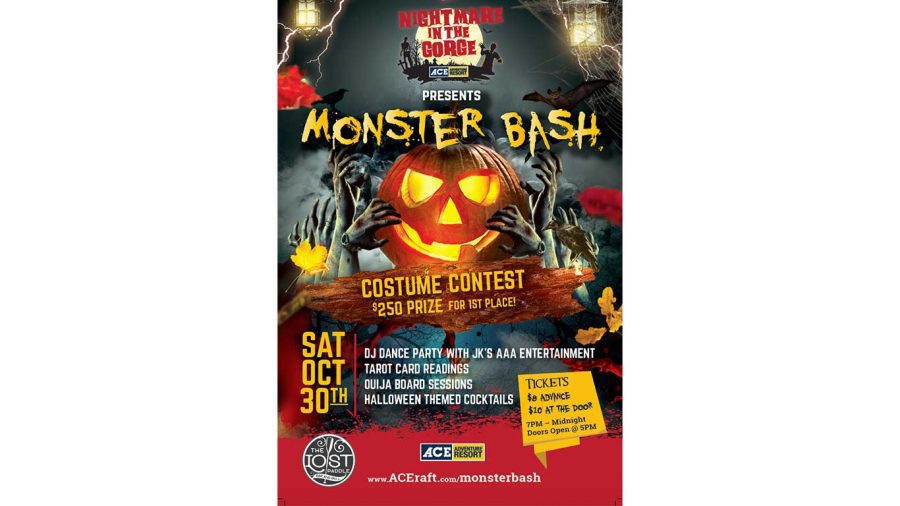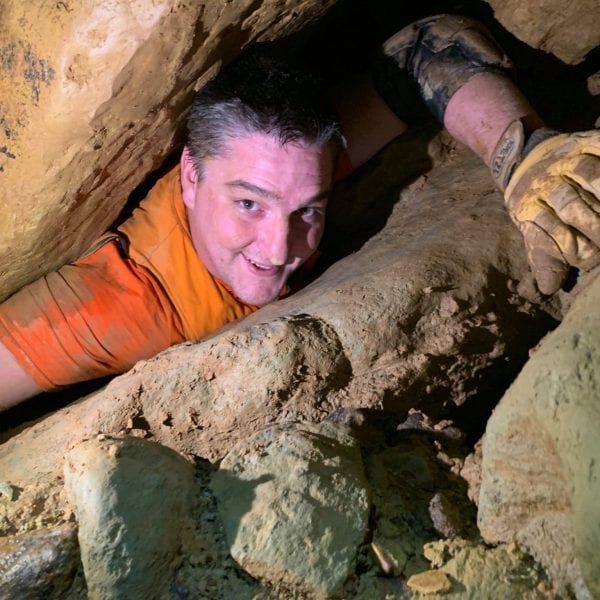 BY Chris Colin
Chris Colin is a raft guide, whitewater kayaker, active caver, and as Special Events Coordinator at ACE he manages, promotes, and executes special events like the Mountain Music Festival.
VIEW FULL BIO & ALL POSTS
RELATED ADVENTURES