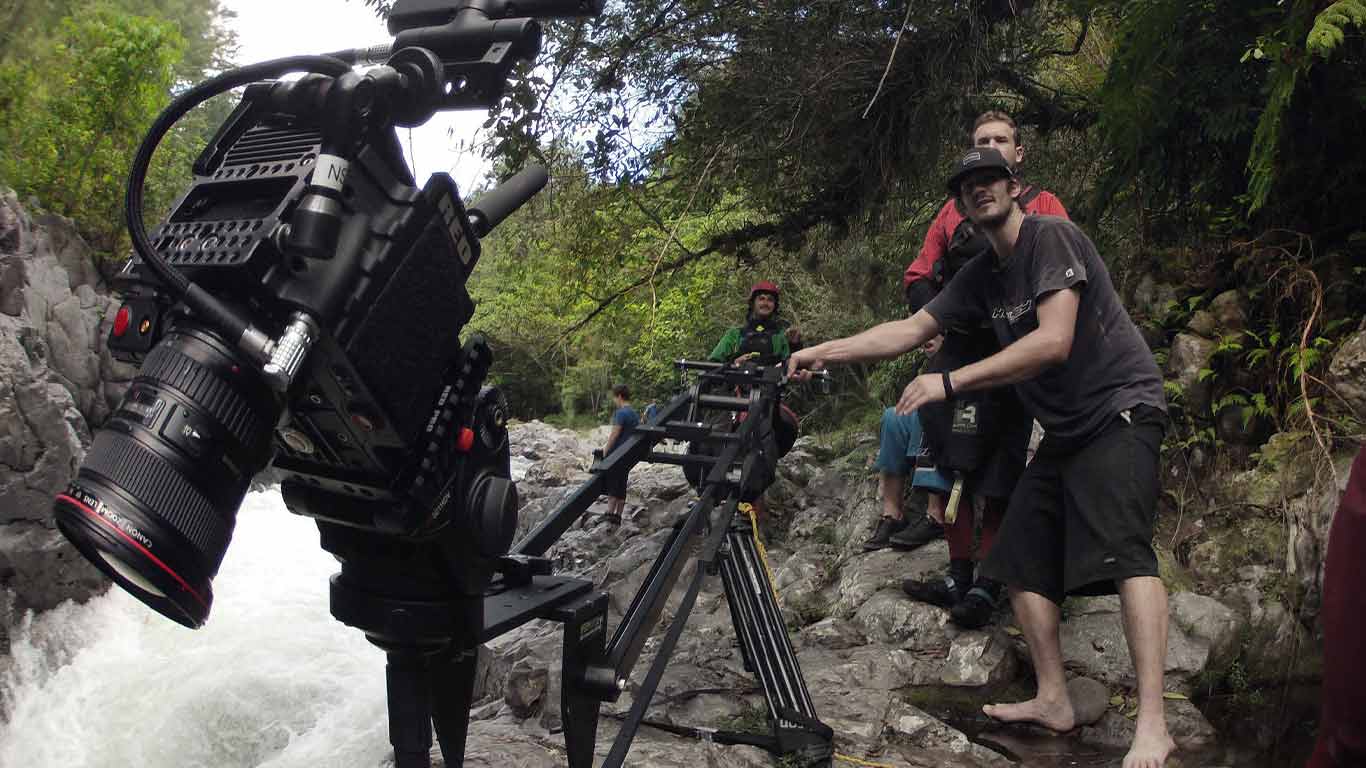 August 9, 2021
River Roots Film Showcase
Home
|
|
River Roots Film Showcase
Labor Day Weekend is ACE Weekend, which is all about fun events and giving back to our awesome guests! This year on Friday night we are highlighting some amazing paddling videos from River Roots at our Outdoor Film Showcase. Led by professional kayaker Rush Sturges, River Roots is a full service production media house based in White Salmon, WA specializing in documentary film, television, branded entertainment and commercial campaigns. Born from the sport of whitewater kayaking, where exploring and documenting rivers served as the foundation of our work, River Roots has grown into a dynamic content generator for leading brands around the world like National Geographic, Red Bull  and Mexico Tourism. We will be highlighting the films Frontier, The Grand Inga Project and Chasing Niagara.

Frontier was one of River Roots' earlier films from 2011 and features a large cast of the world's best whitewater kayakers. This paddling film follows this crew to new rivers across the planet in Mexico, China, northern Norway, Iceland, the U.S. Northwest, Quebec, and British Columbia. Watch incredible footage of extreme whitewater kayaking including playboating, river running, waterfall hucking — even some paragliding and a brush with the law!

This film chronicles kayaker Steve Fisher and his elite expedition team as they battle seemingly insurmountable obstacles, navigate the maddening politics of a crooked country, and face their own worst fears in an attempt to be the first explorers to survive the Inga Rapids. These rapids are truly gigantic with waves the size of condominiums and whirlpools big enough to swallow your house. Watch these amazing boaters tackle this epic expedition in one of the best kayaking videos we have ever seen!

Rafa Ortiz, a celebrated pioneer of big waterfall kayaking, pushes his sport to the limit when he dares to dream the impossible – kayaking over Niagara Falls. This film  follows Rafa through an epic journey to train for this incredible feat. Watch these pro kayakers freefall over waterfalls over 100 feet tall with style. Will Rafa be able to overcome the odds and conquer one of the world's most infamous waterfalls?

Make plans to spend your Labor Day weekend with us in the New River Gorge. Friday night's film showcase is free to attend at The Lost Paddle Bar & Grill and will kick off at 6PM. We are planning an epic weekend party with outdoor films, local craft beer, great food, live music, a yard sale and more! Plus there is plenty of time to hit the river, swing from the trees on the zip line or splash around at the waterpark before the end of summer. Weekend packages are available or you can pick and choose how you want to play.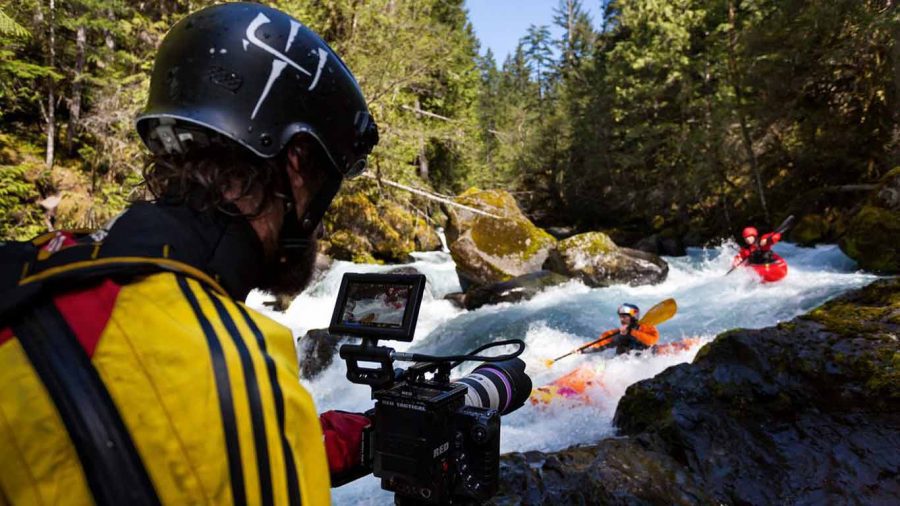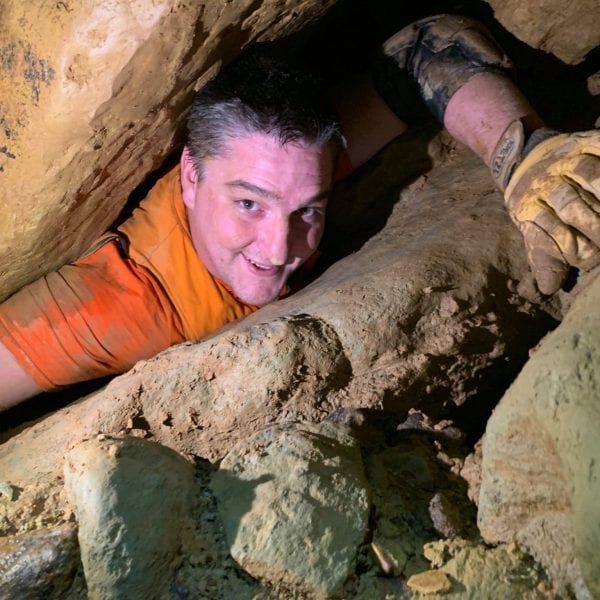 BY Chris Colin
Chris Colin is a raft guide, whitewater kayaker, active caver, and as Special Events Coordinator at ACE he manages, promotes, and executes special events like the Mountain Music Festival.
VIEW FULL BIO & ALL POSTS