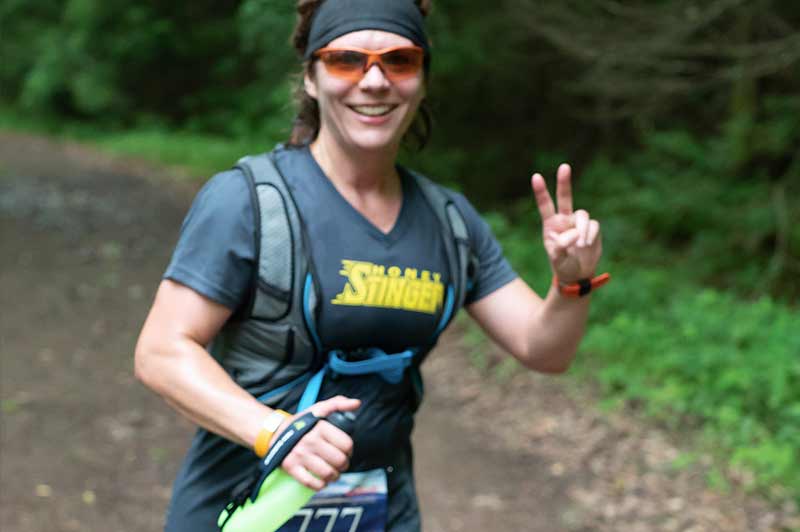 June 22, 2020
Gear For Your Next Trail Run
Home
|
|
Gear For Your Next Trail Run
Are you ready to hit the trails and run wild at ACE Adventure Resort's New River Gorgeous Trail Run August 22nd? Now is the time to hit the trails and start training for the half marathon or 10K run in the New River Gorge. Need to grab the trail running essentials like shoes, clothing and a water bottle? ACE Adventure Gear in downtown Fayetteville, WV has a great selection of trail running gear for the weekend racer to the accomplished racer. We took a hot lap around the shop and picked out some of our favorite items for all you runners out there.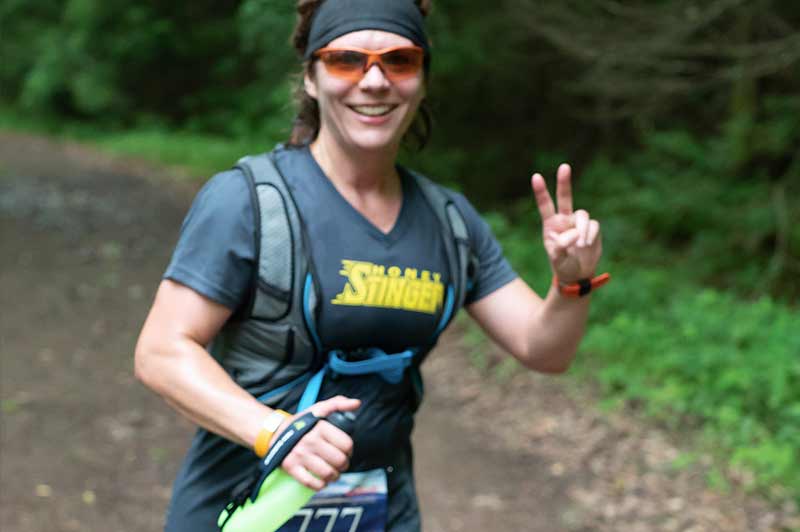 The Best Trail Shoe Ever?
The Topo Athletic MTN Racer has been called one of the best trail running shoes on the market. This is a super lightweight shoe even with all it's features. The lightweight ripstop upper & mesh overlays is straightforward and light but will secure your foot perfectly. The outsole features Topo's proprietary Vibram Megagrip outsole, and it grabs and tackles everything you throw at it. The outsole can take some abuse too, I mean miles of constant rocks and roots, through streams, uphills, downhills, twists and turns. Read a full review at Believe in the Run and stop into ACE Adventure Gear to try on a pair.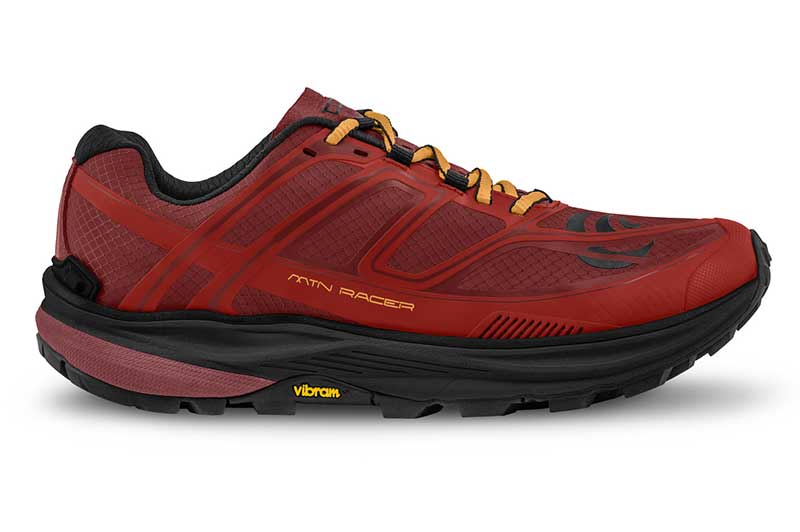 Stay Hydrated
Every runner needs to hydrate while tearing through miles of trail. There are a ton of  lightweight and easy to carry water bottles on the market but one of our favorites is Camelbak's Ultra Handheld 17 oz bottle & pack. This 17 oz bottle molds right to your hand making this system easy to carry throughout your entire run. The pack features a X-grip strap system so adjusting the fit or loosening your grip are easy to do. Another great feature is the two pockets that allow you to carry your phone along with extra gels or trash. Most runs such as the New River Gorgeous Trail Run will have multiple aid stations where you can refill your water bottle too.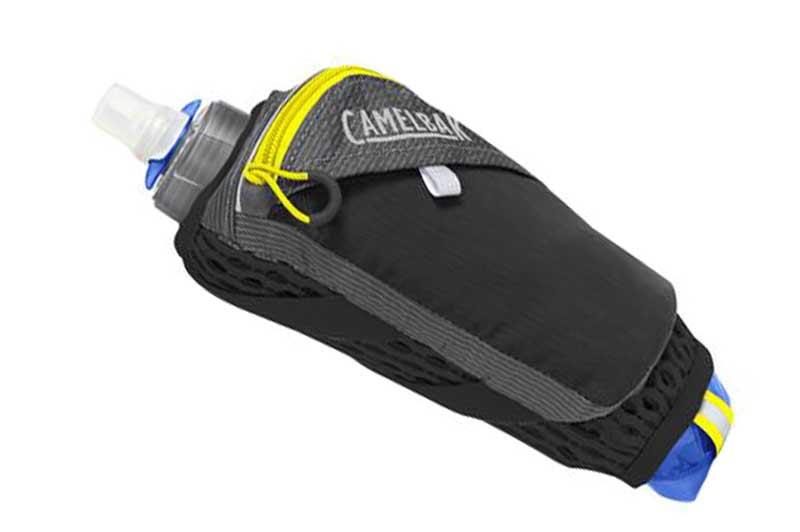 Soothe Those Muscles
After ripping up and down the hills of the New River Gorge you will need to soothe your sore muscles. Have you tried a CBD topical yet? Medterra offers quality and fully compliant CBD products extracted from US grown industrial hemp. Every plant is organically grown, third party tested and guaranteed to be free of contaminants. Medterra utilizes a CO2 extraction that allows them to draw the CBD from the plant material and filter out unnatural substances, maximizing pure CBD concentration with 0% THC, guaranteed. This stuff is amazing for sore muscles, aches & pains if you have not tried it out yet.
Another great way to recover from your long run is to book yourself a post race massage. Wandering Waters Healing Massage has an onsite studio right here at ACE Adventure Resort.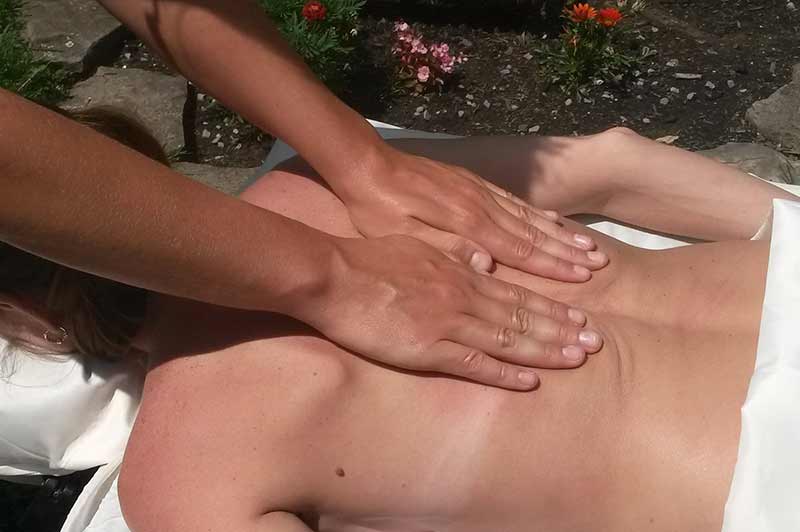 Racer Goodies
You can find all kinds of misc goodies for running around the shop at ACE Adventure Resort. Black Diamond's Spot 325 Headlamp is lightweight and waterproof light great for early morning and late night training sessions. Pick one of Buff 's stylish multifunctional balaclavas. These simple, effective and infinitely adaptable headbands will keep you warm, keep you cool & wick the sweat away. Need running clothes? ACE Adventure Gear has you covered with plenty of shorts and shirts ready to hit the trails with you. Stop in and check out their every changing selection.
See you on the Trails
ACE Adventure Gear is always getting in new shipments with the latest clothing and gear so check them out and grab some goodies. Once you got the gear it's time to train hard then run wild this summer at ACE Adventure Resort's New River Gorgeous Trail Run. Choose between a half-marathon, 10K run, or a 5-mile mountain hike. After grabbing your medal at the finish line a burrito buffet awaits to tame the appetite you have developed. Cash prizes will be awarded to top finishers, plus you get bragging rights for tackling the Gorgeous Trail Run on August 22, 2020.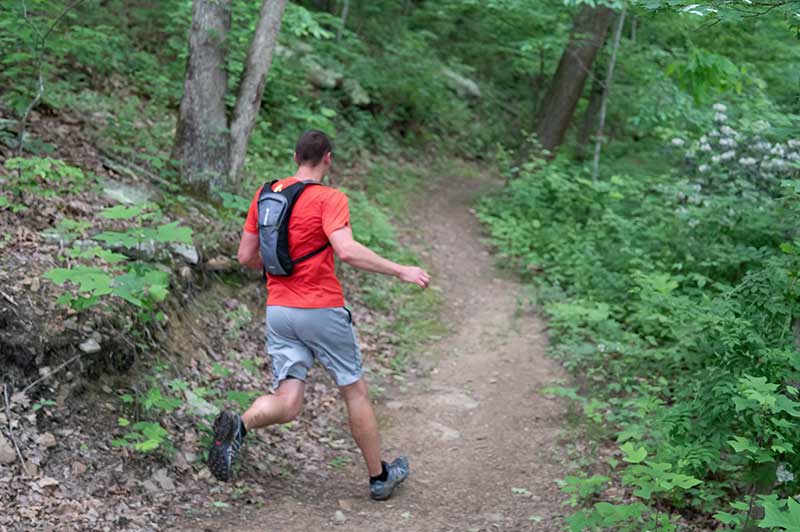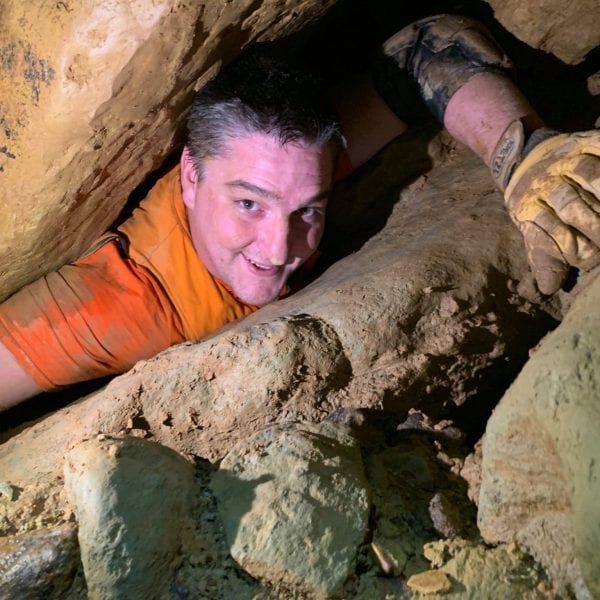 BY Chris Colin
Chris Colin is a raft guide, whitewater kayaker, active caver, and as Special Events Coordinator at ACE he manages, promotes, and executes special events like the Mountain Music Festival.
VIEW FULL BIO & ALL POSTS