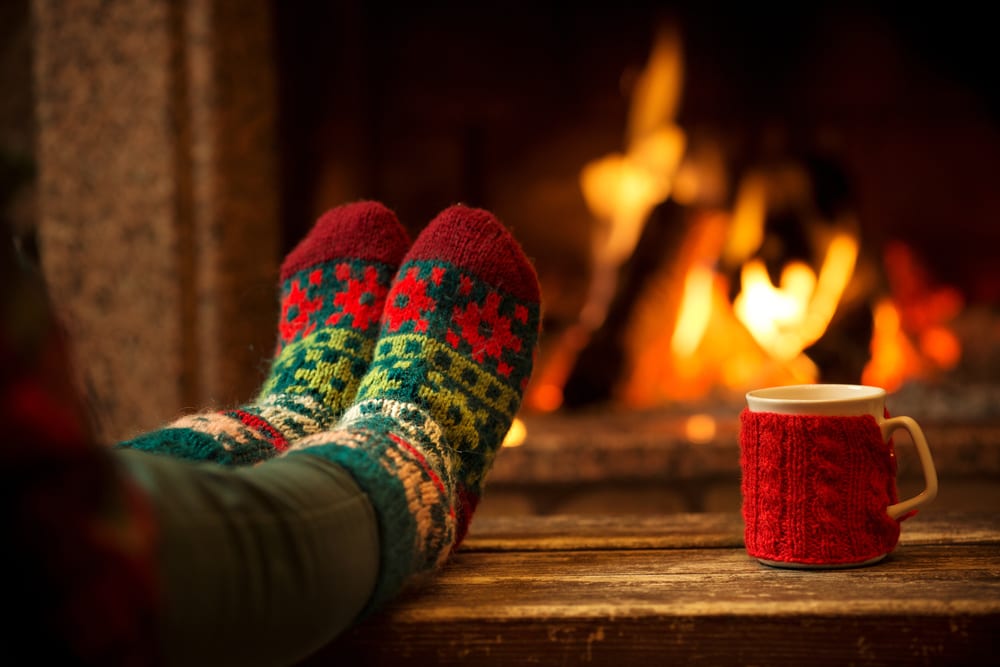 November 1, 2019
Reasons to Spend your Christmas in West Virginia at ACE Adventure
Home
|
|
Reasons to Spend your Christmas in West Virginia at ACE Adventure
Christmas time is a special part of the year. With the winter wonderland comes certain traditions and expectations, whether it's devouring Christmas cookies, cuddling in fuzzy sweaters, or seeing gifts underneath the tree. Although it might seem otherwise, you don't have to abide by the typical expectations if you don't want to. Although traditions are great, doing something new over the holidays is an unexpected move, and it is something you definitely won't regret. For an unforgettable holiday, try spending it in a cabin and going ziplining, ATVing, and more. But if you need some convincing, here are some reasons why you should spend your Christmas in West Virginia at ACE Adventure Resort. 
Escape the Holiday Hustle and Bustle 
Everyone around the holidays is rushing around to make sure they've got all their gifts bought and wrapped on time, and all last-minute ingredients needed for holiday meals stocked in their kitchen. Don't forget about perfecting your holiday outfit, either. Although the holidays are supposed to be peaceful, they aren't always that way with the additional stressors placed on having the perfect day. By spending your Christmas in West Virginia at ACE Adventure Resort, you can ensure you'll have a relaxing time by escaping the expectations and spending time in nature or in our secluded cabins. 
Create a New Holiday Tradition: Spending Christmas in West Virginia 
Imagine going paintballing every year for Christmas. Or, getting a bigger perspective on life at the end of the year by ziplining over the treetops. Perhaps, you're spending your holiday soaking in the hot tub and cooking a family meal together. Whichever way you go, you'll create new holiday memories and some great stories to return home with. 
Avoid Stress-Related to Hosting Parties 
Although it's nice to have all of the loved ones in your life filling your home, hosting holiday parties and get-togethers is a hassle. When you spend your Christmas in West Virginia adventuring with us, you can simply opt-out of the normal worries that people have at the end of the year. Instead of making time for meticulously cleaning the house and cooking everyone's favorite dishes, spend your days thinking about what fun adventures you want to embark on next. 
Get Some Additional Exercise Instead of Extra Cookies 
Finally, when you spend your time away from home and all of the platters of cookies that you'll find at party after party, you won't have the chance to chow down on extra sweets. While many people put on a few pounds during the holiday season, you'll be getting a chance to challenge yourself physically by going on adventures such as hiking, climbing, and more. Plus, you'll be extra upbeat because of the endorphins from your holiday workout! 
West Virginia Resorts
Spending your Christmas in West Virginia with us is a gift you'll want to give yourself every year. Our cabins are the perfect holiday rentals for the season, many of them complete with hot tubs to put the icing on top of cozy holiday vacations. For more information about the holiday season at ACE Adventure Resort, whether it's accommodations or things to do, give us a call at 800-787-3982 or visit us on our website.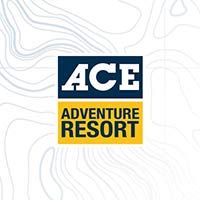 BY aceteam
Bringing you all the latest whitewater rafting, adventure, and all things ACE from the New River Gorge of West Virginia for over 40 years.
VIEW FULL BIO & ALL POSTS