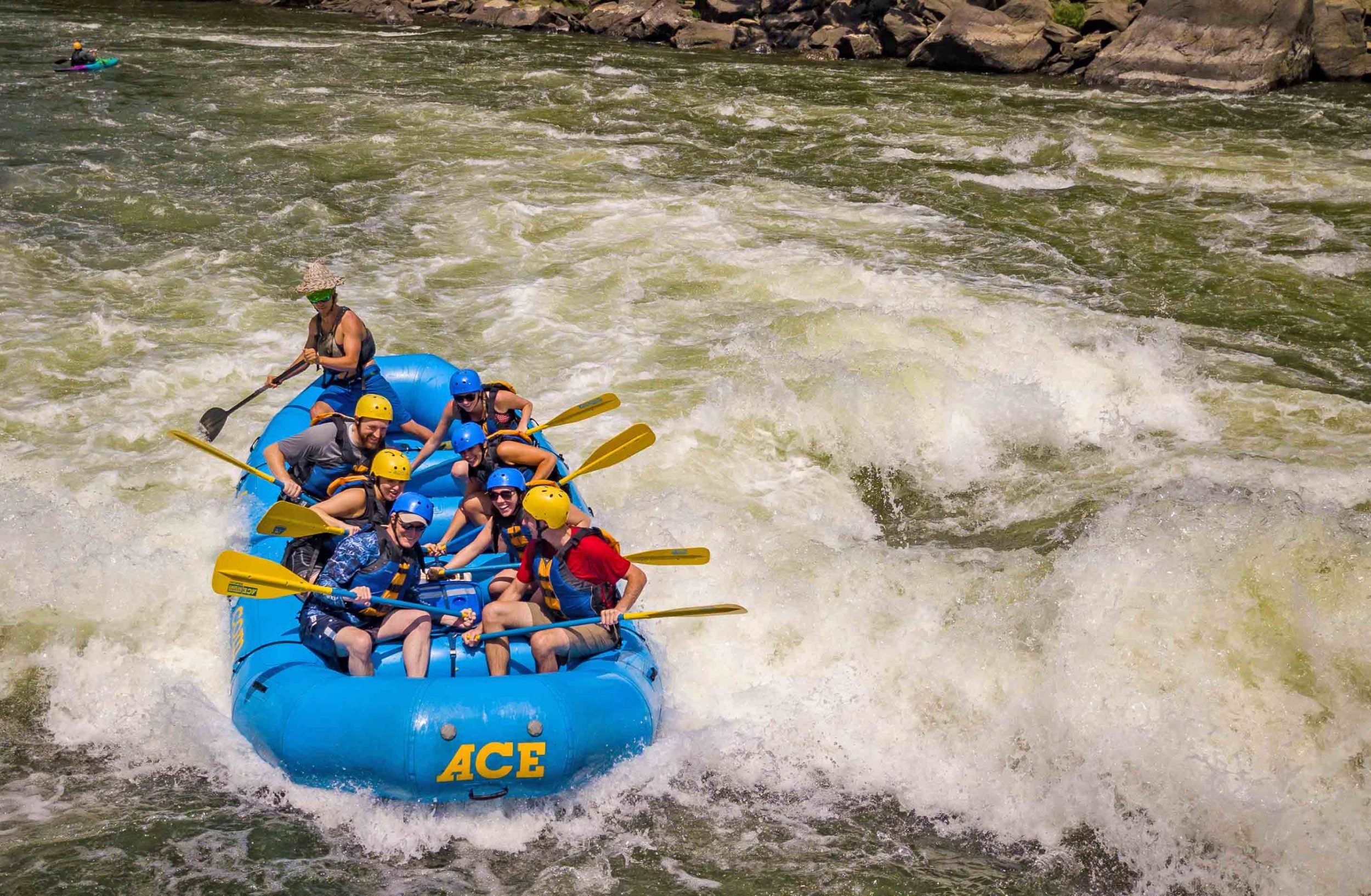 June 28, 2019
The Best White Water Rafting in US: Summer Rapids Are Back!
Home
|
|
The Best White Water Rafting in US: Summer Rapids Are Back!
Our particularly beautiful stretch of the West Virginian Appalachian Mountains is known for its white water rafting trips along the Lower New and Gauley rivers. ACE Adventure Resort has been providing thrillseekers with some of the best white water rafting in US (as well as countless other activities) for decades. Rock climbing, ziplining, and paintball are all available on our jaw-dropping 1,500-acre wilderness property. Many believe the world-famous Fall Gauley season to be supreme, but the combination of summer heat and refreshingly cool river water is tough to beat! And thanks to summer's rising temperatures, there are no restrictions on outdoor activities, such as mountain biking, kayaking, SUPing, and fishing.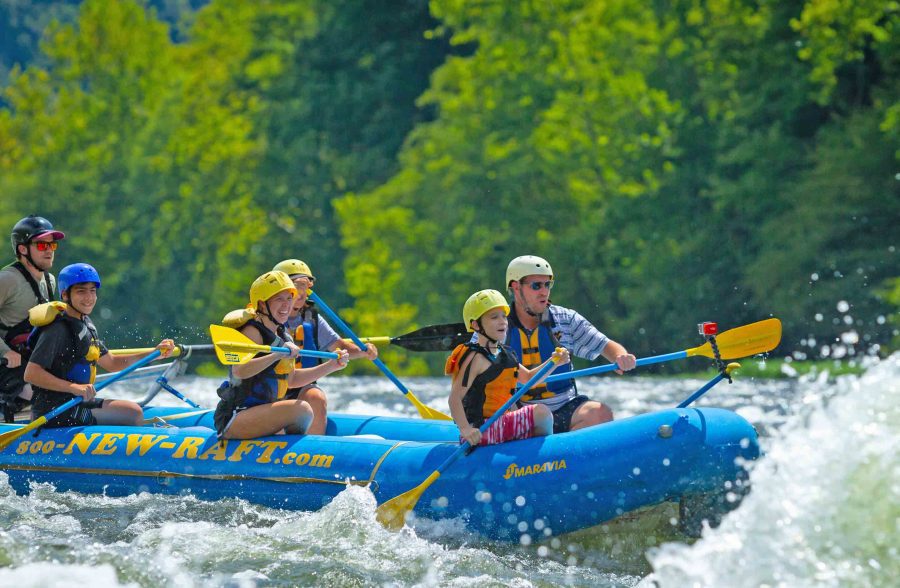 ACE: Best White Water Rafting in US
We're blessed to be situated within minutes of both the New and Gauley rivers, home to some of the best white water rafting in US. Whether you're searching for a challenging thrill or a family-friendly trek, you'll quickly discover that ACE Adventure Resort has a river rafting trip that's perfectly suited for your group!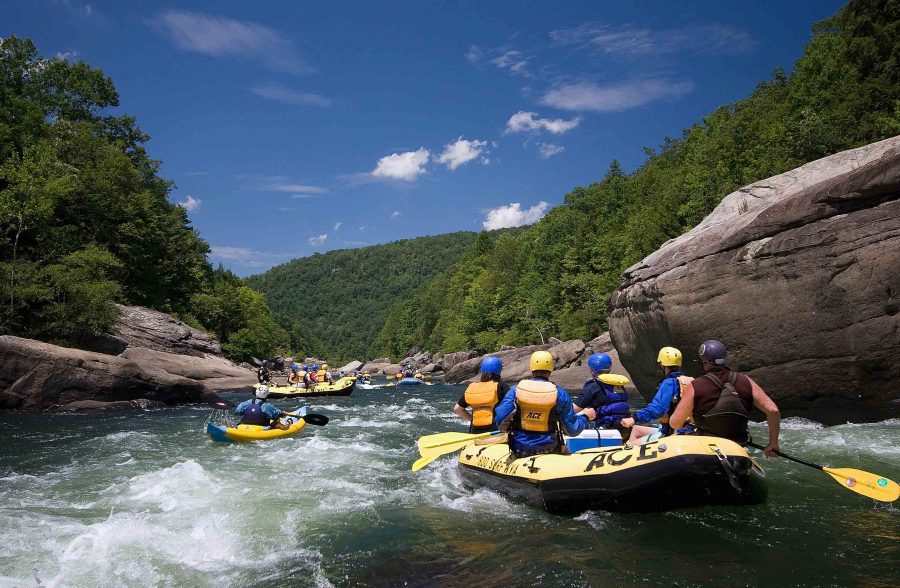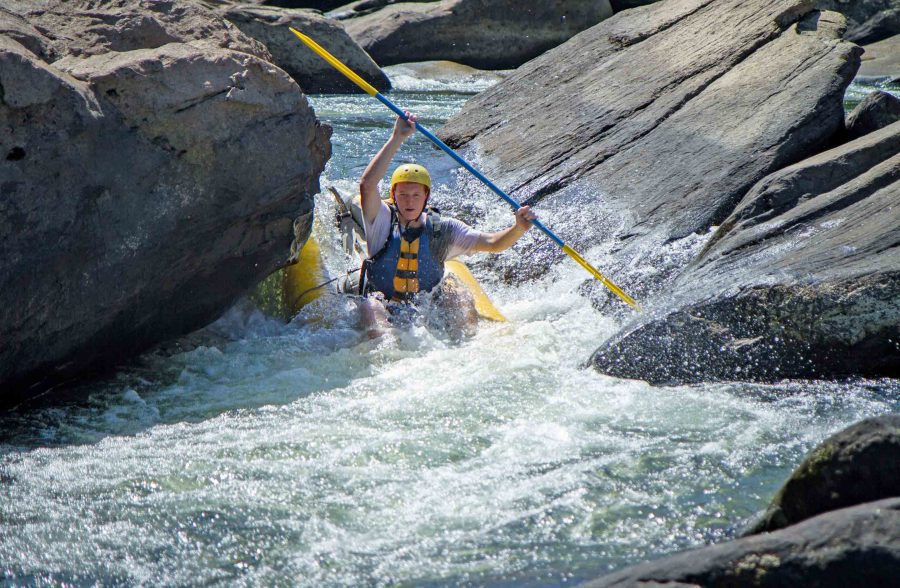 Wildest Summer Rafting

– Experienced rafters who're searching for grueling river conditions and a heavy dose of excitement during the summer months should enroll in the full-day "Wildest Summer Rafting" excursion. These white water rafting trips typically splash down the Summer Gauley, but we always keep a couple of

aces

up our sleeves to keep things interesting. Our fleet of multi-talented rafting guides know the region like the back of their hand, so don't be surprised if you're led through one of their "white water jewels."

Lower New River

– The Lower New River Gorge is the perfect alternative to the Summer Gauley for rafters with

some

experience who aren't quite ready for the toughest challenge possible. Most guests choose the full-day excursion, which comes with a free riverside lunch. The trip includes up to four hours in a raft as well as opportunities for rock climbing, swimming, and photography.

Upper New River

– Children six and above can raft along the scenic, mild Upper New River. You won't find many North American resorts that provide family-friendly rafting trips, which is one of the main reasons why our unique getaway offers the best white water rafting in US. The class I-III rapids are mostly tame and our highly-trained guides will be there every "step" of the way to ensure that your child is safe, confident, and happy. There will be ample time for swimming, river games, and a yummy riverside picnic. The Upper New River is where little rafters discover their love of the sport!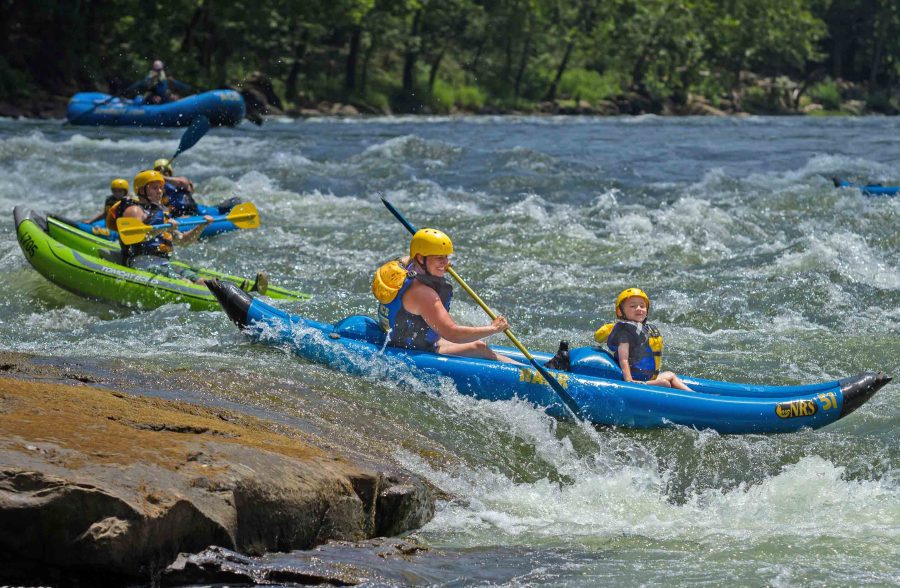 West Virginia Family Resorts
Not only does ACE Adventure Resort provide thrillseekers of all ages with some of the best white water rafting in US, but you'll also discover an array of on-site activities just steps from your lodging. Combine your well-deserved extended weekend getaway with paintball, frisbee golf, obstacle course shenanigans, a zipline canopy tour, and so many more exciting possibilities! To learn more about the upcoming summer river rafting season, please visit us at ACERaft.com, or give us a call today at 1-877-787-3982.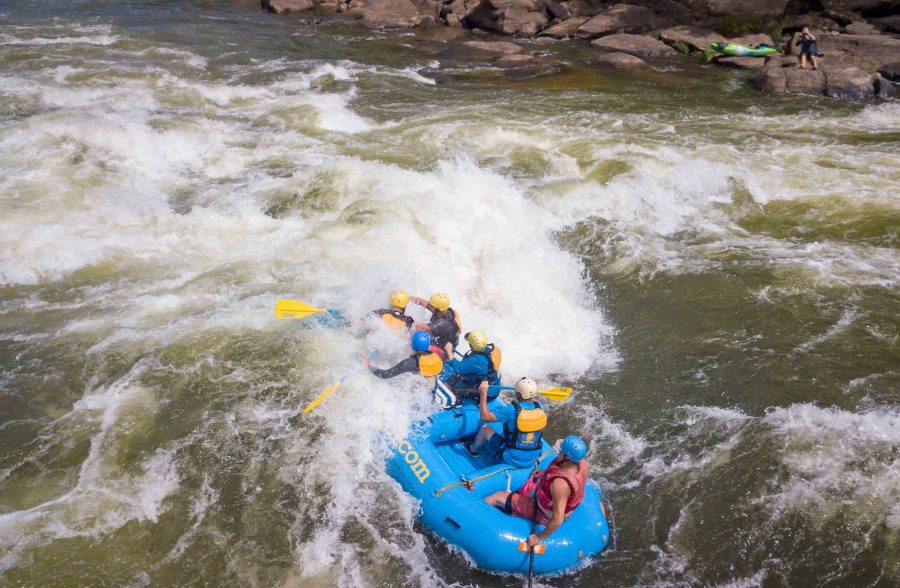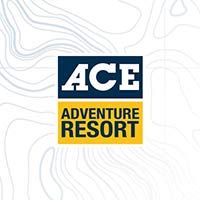 BY aceteam
Bringing you all the latest whitewater rafting, adventure, and all things ACE from the New River Gorge of West Virginia for over 40 years.
VIEW FULL BIO & ALL POSTS