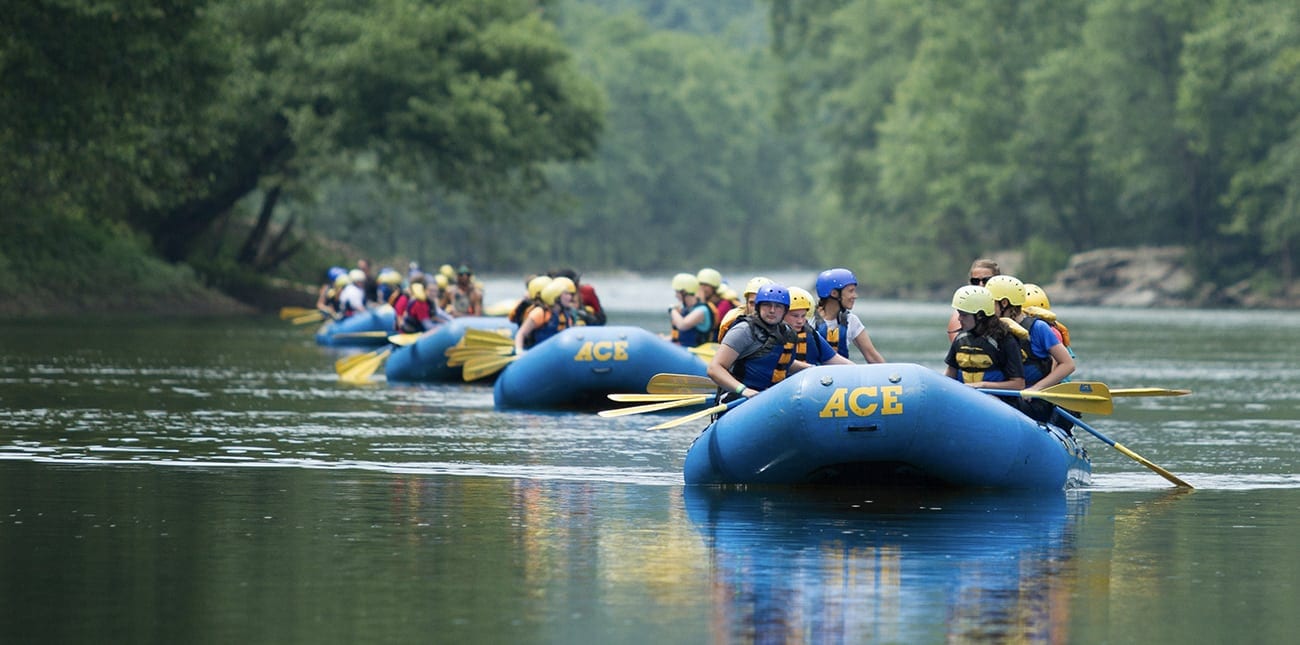 July 27, 2018
5 Things You Need to Know About Summer Rafting
Home
|
|
5 Things You Need to Know About Summer Rafting
It's time to start checking off boxes for your summer rafting trip, which we guarantee will be the highlight of your year. Firstly, choose the ACE rafting trip to suit your group. That could be our new Wildest Summer Rafting Trip, a run down the challenging Lower New River, or the family-friendly Upper New River. Secondly, book your lodging and other Adventure Activities. Lastly, gear up for the adventure of a lifetime! We have hand-selected five things to remember for your upcoming summer rafting trip on the New River West Virginia.

The New River West Virginia: Rafting Is for Everyone
Let's start with the difference between the Upper New River and the Lower New River. The Upper New River is for ages six and up, perfect for families or groups of young adventurers. The Upper New River is where future thrillseekers are born—trust us! The Lower New River rafting trip is the adult favorite. The minimum age for this excursion is 12 years old because it's our most challenging summer rafting trip outside of the extreme Wildest Summer Rafting Trip. Mastering the Lower New River is rewarding. The Appalachian Mountain views in these gorges will stick with you for years to come, and there's just something about conquering the largest rapids on the New River West Virginia.
Budget Shopping Hot Tips
Vacation on a budget this summer by visiting ACE on weekdays—your wallet will thank you. Your group will save hundreds of dollars on lodging, whitewater rafting, and exhilarating Adventure Activities. Not only will you save bundles, activities such as zip lining, caving, paintball, rappelling, and especially our waterpark, will also be less crowded. Make the right choice for the family and plan a weekday escape to ACE!

Your Guide Is Your Best Friend
Thanks to our exceptional, well-versed guides, your group will be working together like a well-oiled machine. Trust your guide, listen for instructions, and have a ball! Your guide will not only lead you, but they will also reveal fascinating local history, entertain the group with a quick wit, and by the end of the day, become more than a guide: a friend.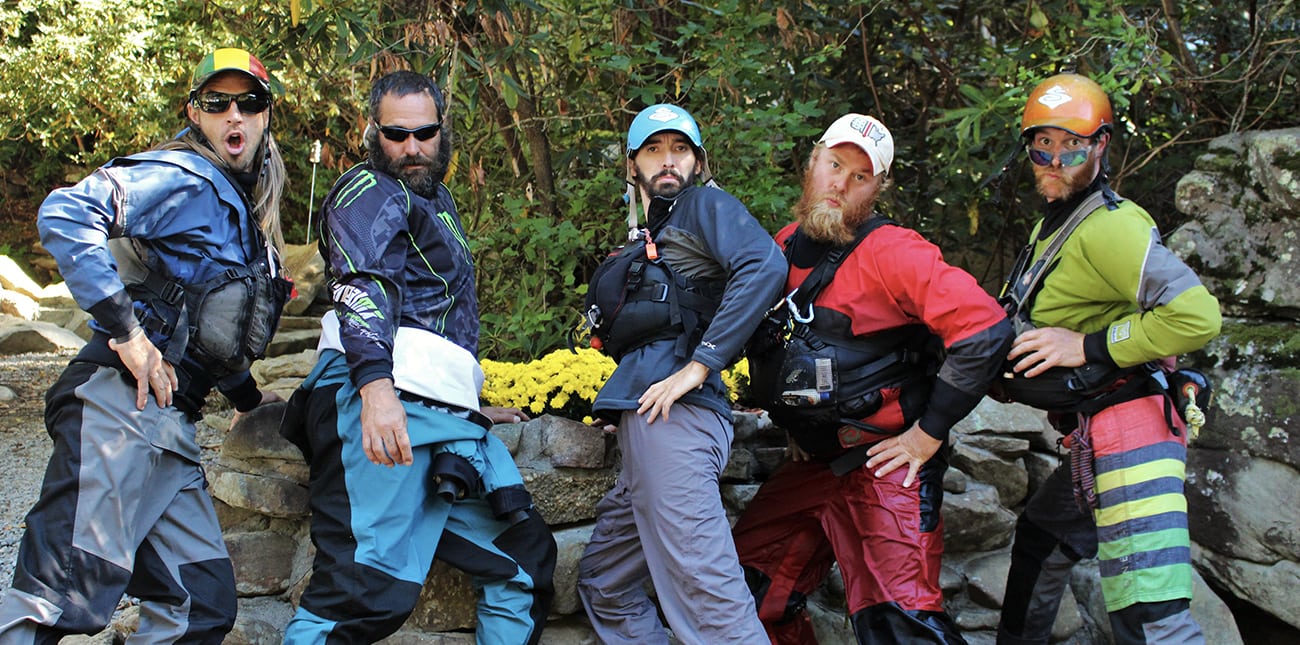 M

ore Than Rafting

Whitewater rafting is the most exhilarating and daring water activity in the world, but these trips are so much more than swift currents, substantial rapids, and a united group of adventurers. Witness serene wildlife on the river: bald eagles, deer, beavers, and ducks frequent these waters. Jump into a refreshingly still pool with the whole gang. And enjoy incredible views of the Appalachians with a lunch on the riverside.

We're Closer Than You Think
You may not realize it, but ACE is always a day trip away. We're less than five hours from Washington D.C., Cleveland, Louisville, Pittsburgh, Charlotte, Cincinnati, and Columbus. We drive five hours to squabble with our family on Thanksgiving, so why not take a road trip to the #1 adventure resort in the country? Your summer with ACE on the New River West Virginia will not only be worth the drive, but it'll also be the best vacation of your life!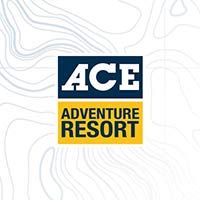 BY aceteam
Bringing you all the latest whitewater rafting, adventure, and all things ACE from the New River Gorge of West Virginia for over 40 years.
VIEW FULL BIO & ALL POSTS