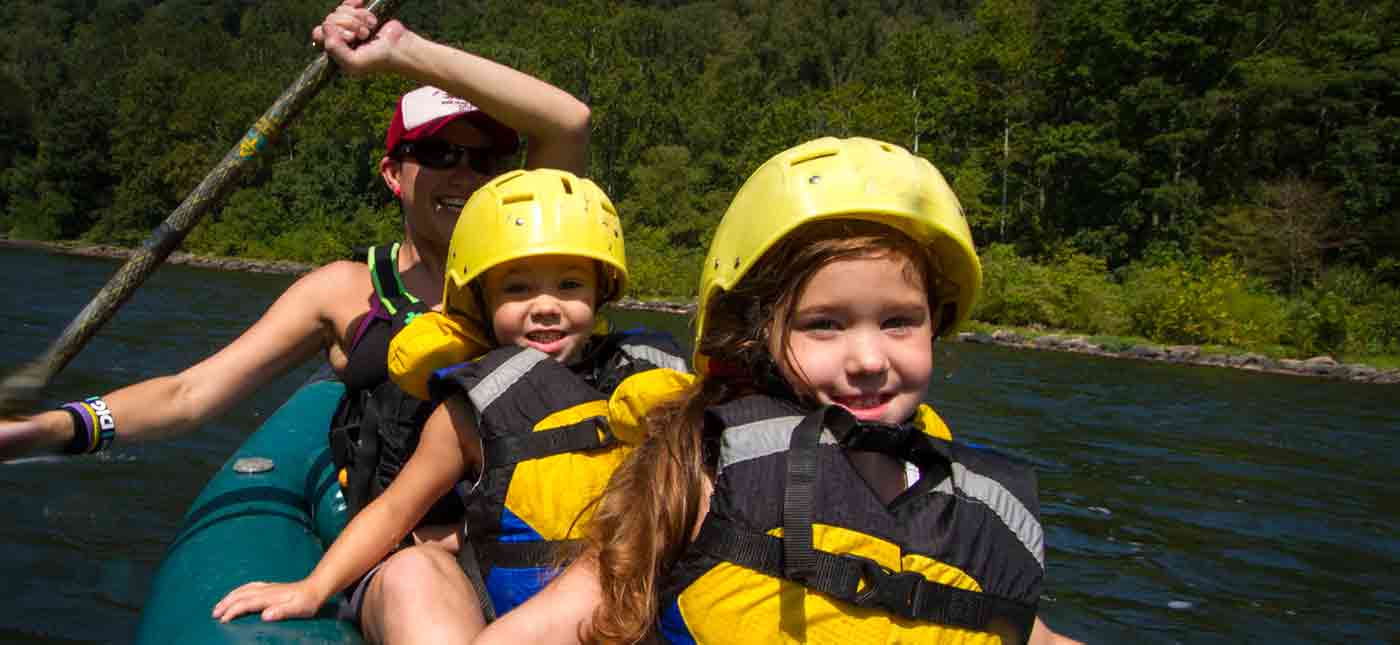 May 11, 2017
RIDING THE FAMILY-FRIENDLY WAVES ON THE UPPER NEW RIVER
Home
|
|
RIDING THE FAMILY-FRIENDLY WAVES ON THE UPPER NEW RIVER
What can we say, we love whitewater. Whether we first rafted during summer camp activities or family adventures, many of us who have chosen the river-life were introduced to whitewater at a young age. (Actually, if you ask around ACE most people can't even remember a time when whitewater WASN'T in their life!)
So if you're searching for a family vacation this summer where you can get your kids hooked on baby wave trains, jumping off rocks and swimming some rapids, the Upper New River provides the perfect calm current and scenic views that will show them how much fun riding rivers can be.
If you want to take it up a notch, plan a two-day overnight rafting trip where we camp in tents under the stars, roast s'mores and spend even more time on the water. We take both rafts and duckies (small inflatable kayaks) so the boating options are sure to never get boring.
JUST CHECK OUT ALL THE SMILES IN THIS VIDEO…
 
The Upper New River is filled with history from the coal mining era in the New River Gorge. From Henry Ford's silica sand mine to the old miner's hospital and nurses school in McKendree, West Virginia history abounds on both sides of the river. Ask your guide for stories about life in the coal fields as you float downstream on your West Virginia rafting trip.
What is the difference between a Raft and a Ducky?
ACE rafts are 16-feet, custom built, high-tech and self-bailing (meaning that water automatically runs out). The air-filled tubes that make up the raft are large and comfortable, providing a very stable platform to relax and enjoy the breath-taking views of the Upper New. Crews paddle together with a guide to maneuver through the rapids and there is very little chance of falling out… unless you want to!
ACE duckies come in the one person or two person – a cross between a canoe and kayak, these inflatable boats are stable, lightweight, highly maneuverable and easy to paddle. They are a blast and are our most popular water craft on the Upper New. The freedom of choosing your own path, deciding to take the smooth route or jumping into the main part of a rapid is totally up to you. Duckies make even the smallest rapid feel like a major wave, but don't worry, there will be a guide out there with you all day to help show the way.
So you can either go it alone in a solo ducky or have a friend ride along with you in a tandem ducky. You must be at least 10 years old to paddle your own ducky and parents can take children as young as age 6 in a tandem ducky!
*Note: For some of the young ones, a full day of paddling a ducky can get tiring. Make sure your guides take a raft you can get in and tie the duckies off the back for the best experience and have the kids switch out.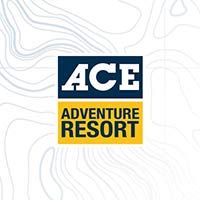 BY aceteam
Bringing you all the latest whitewater rafting, adventure, and all things ACE from the New River Gorge of West Virginia for over 40 years.
VIEW FULL BIO & ALL POSTS
RELATED ADVENTURES