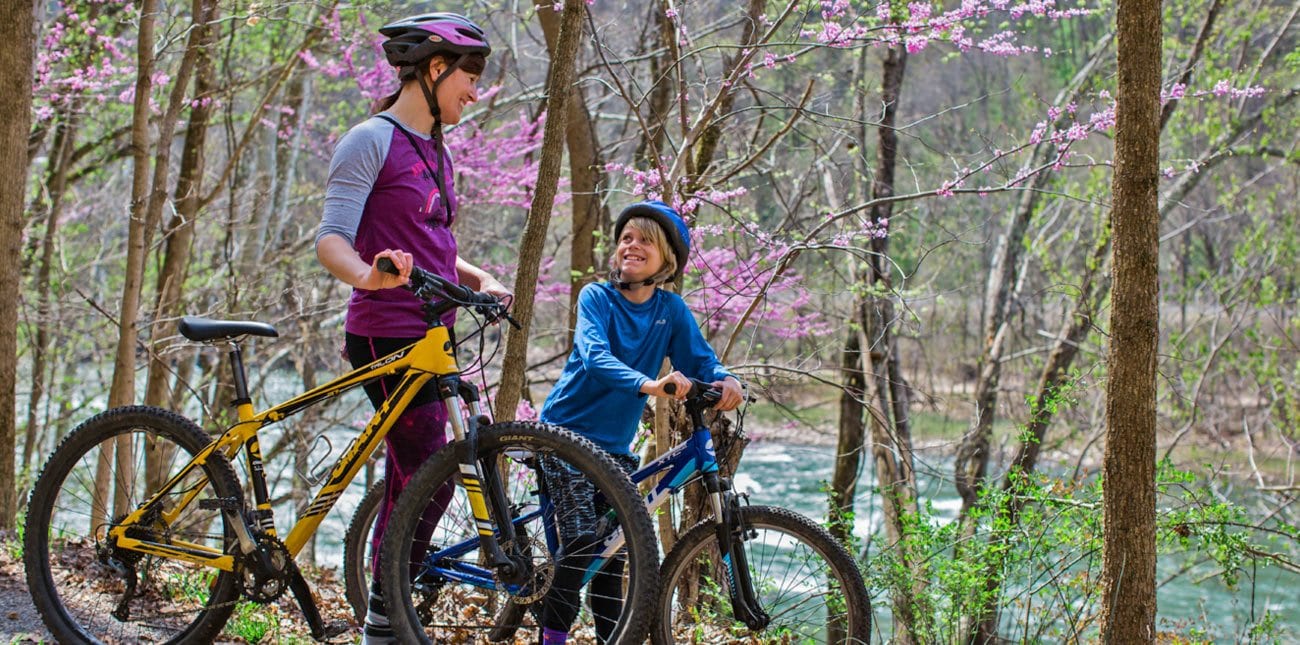 April 25, 2016
BEST. MOM-STER. EVER.
Home
|
|
BEST. MOM-STER. EVER.
That moment when you see your little monster mature in minutes while watching them climb higher than they ever thought they could and then you get that overwhelming teary-eyed emotion where you realize… they get it! It's official. You're doing this whole Momster-thing right. Fist bump.
BRINGING FAMILIES TOGETHER
A little adventure can bring everyone together. No matter how cliche it sounds, it's true. Disconnecting your family from the daily grind to reconnect with nature instills a bigger world view and awareness for what really matters the most in life… like clean whitewater, clean air, cute lil furry critters and coal mining-era ghost towns! Oh, and spending time together laughing, too. Don't believe us? Here's a real, bona fide guest confession…
We needed to 'unplug'.
"When I was a kid I spent many hours outside exploring nature and adventuring with my family. Now that I have two children of my own, I want to share those experiences and make new memories. My boys are typical suburban kids, they play sports, love technology, and have pretty busy schedules. Taking some time out to 'unplug' is really important for me and good for them. Our time at ACE was spent mountain biking and rock climbing. My youngest son, Drew, is an inexperienced mountain biker, so while he can ride a bike well, this was new for him. The support and attention he received from/mountain-biking/ our guide, Chris Carnefix, was amazing. Fix was so patient and encouraging to Drew, that by the end of the trip he was a more confident rider and felt like he really had pushed himself. We had a fun ride and got to enjoy some beautiful scenery.
Time to Climb
Next up was rock climbing! Now, I do not have a fear of heights but my older son, Hank, does not particularly enjoy them. I rappelled first, which neither of my boys were very interested in doing. But, once I started rock climbing, I could see that Hank was really thinking about giving it a shot. Again, the staff at ACE provided such a relaxed and encouraging environment that my "no-heights" kid was willing to give it a try. We were both challenged and had an awesome time.
We had a ton of fun!
Both of my boys have tried something new, challenged themselves, and got to spend some time outside. It really means a lot to me that their outdoor adventures are a positive experience and ACE ensured that they were. ACE's attention to detail, enthusiasm and professionalism in the world of outdoor fun guarantees our return."-MAZIE, REAL MOM-STER FROM ATHENS, GEORGIA
And the moral of the story is…
Moral of this Mom-ster's story? Simple land-based, beginner level activities – such as mountain biking beside the New River on the Southside Junction Trail – can teach your little monsters to recognize beauty as the bright spring colors (Redbuds, Bluebells, Bleeding Hearts, Violets, Dogwoods and more are all in bloom right now!!) are bursting with purples and greens. They also will gain an appreciation for local history while climbing around and exploring the abandoned coal mine towns. Every time they take a breathe of crisp West Virginia clean mountain air while stretching their muscles rock climbing, they will be firing on all senses while exercising. These will be the moments they will always remember from their childhood and crave as adults. (Seriously, if you took an informal poll among our staff, we can guarantee that collectively our most cherished memories are the fun times we had as kids either at summer camp or adventuring with our parents that got us hooked on the outdoors for life.) After all, our mountain air is just as sweet as our summer sunshine… isn't that how the song goes? Or is it sweeter than moonshine… either way, "Run wild, child. Run wild."
We almost forgot to tell you about our cabins!
Sleep in late in our newly renovated Laurel Cabins (the kids now have their own bedroom and TV) then chillax in a hottub at the end of your day of play. Pretty much any sunny morning or afternoon spent with one of our guides exploring the New River Gorge area will be packed with fun, adventure and encouragement. We live to help kids learn to rely on their senses so they will find their own rhythm and pace that meets their comfort level with any adventure we offer at ACE. When your little monsters feel free to run AND use their outside voices AND they can learn through play, it's a win-win vacation for everyone!
***Hit the road and set out for a West Virginia Mother's Day weekend adventure the kids won't ever forget. Fill those smart phones and tablets with #Momster adventure selfies and share your good old times with us on all the usual online social spots like Instagram, Pinterest, Facebook and Twitter with these hashtags:
#Momster
#momminainteasy
#itsamomthing
#disconnectandreconnect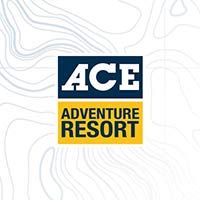 BY aceteam
Bringing you all the latest whitewater rafting, adventure, and all things ACE from the New River Gorge of West Virginia for over 40 years.
VIEW FULL BIO & ALL POSTS
RELATED ADVENTURES