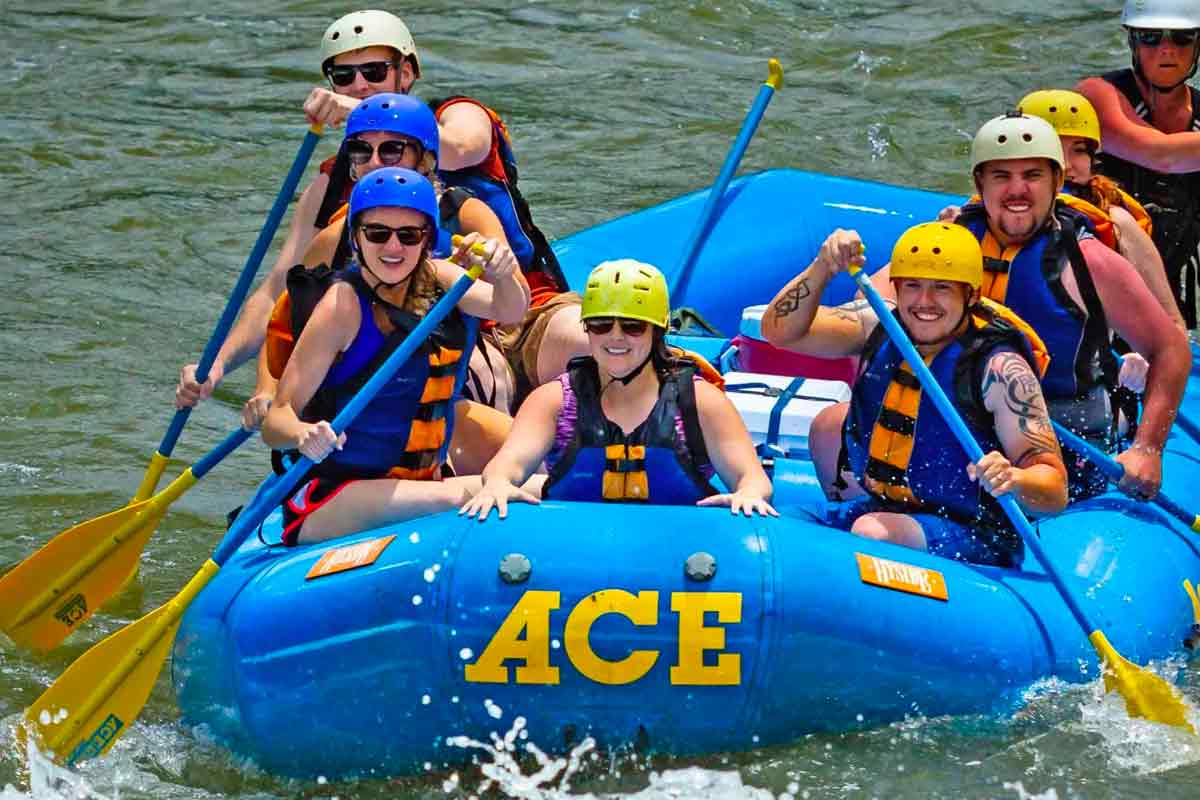 Whitewater Rafting Trips By Challenge Level
Beginner Friendly Whitewater Rafting Trips
Choose a trip or scroll down to learn more.
Choose a beginner-friendly rafting trip below or scroll down to learn about our range of trips that are perfect for the first-timer rafter.
About Spring Rafting On The New River Gorge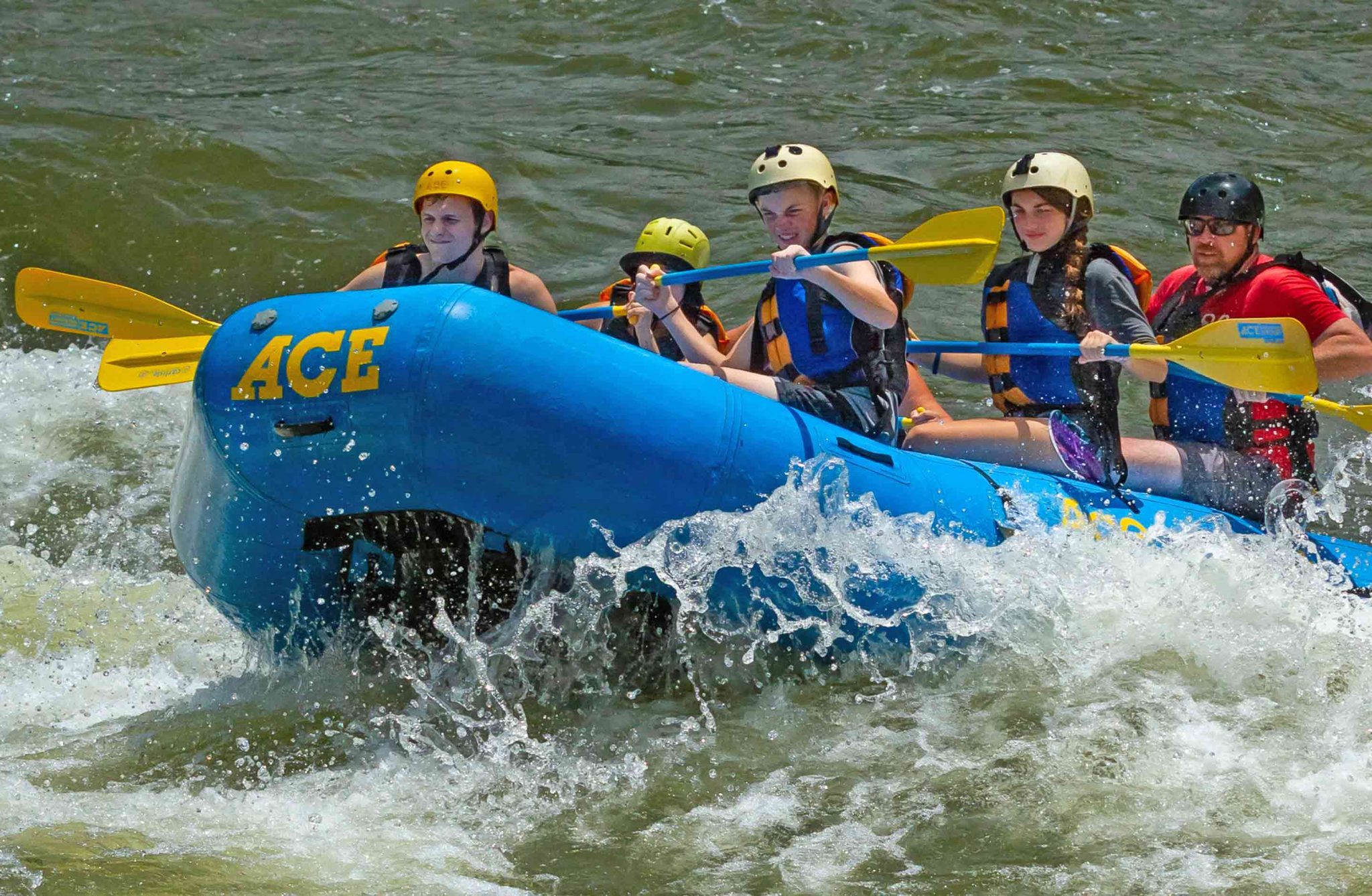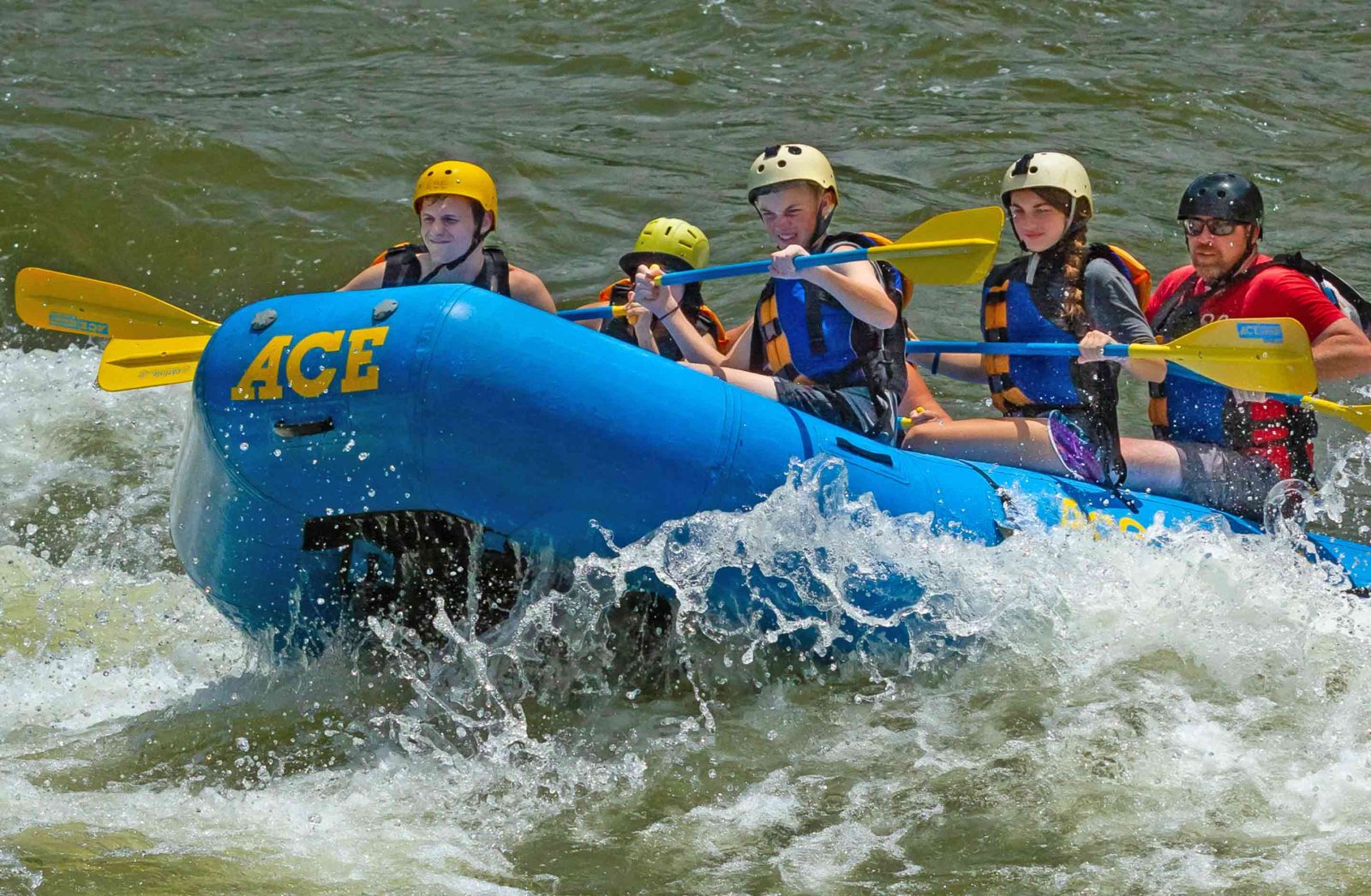 Whitewater Rafting For First Timers
Are you a first-time rafter looking for a beginner-friendly rafting option? While West Virginia is well known for its pulse-pounding white water rafting, it also plays host to some of the best beginner-friendly trips on the East Coast. With our favorite summertime trips like the Upper New River and the Lower New River, and the Lower Gauley during the fall, we can help get you hooked on whitewater rafting!
The Beginner Friendly Lower New River Gorge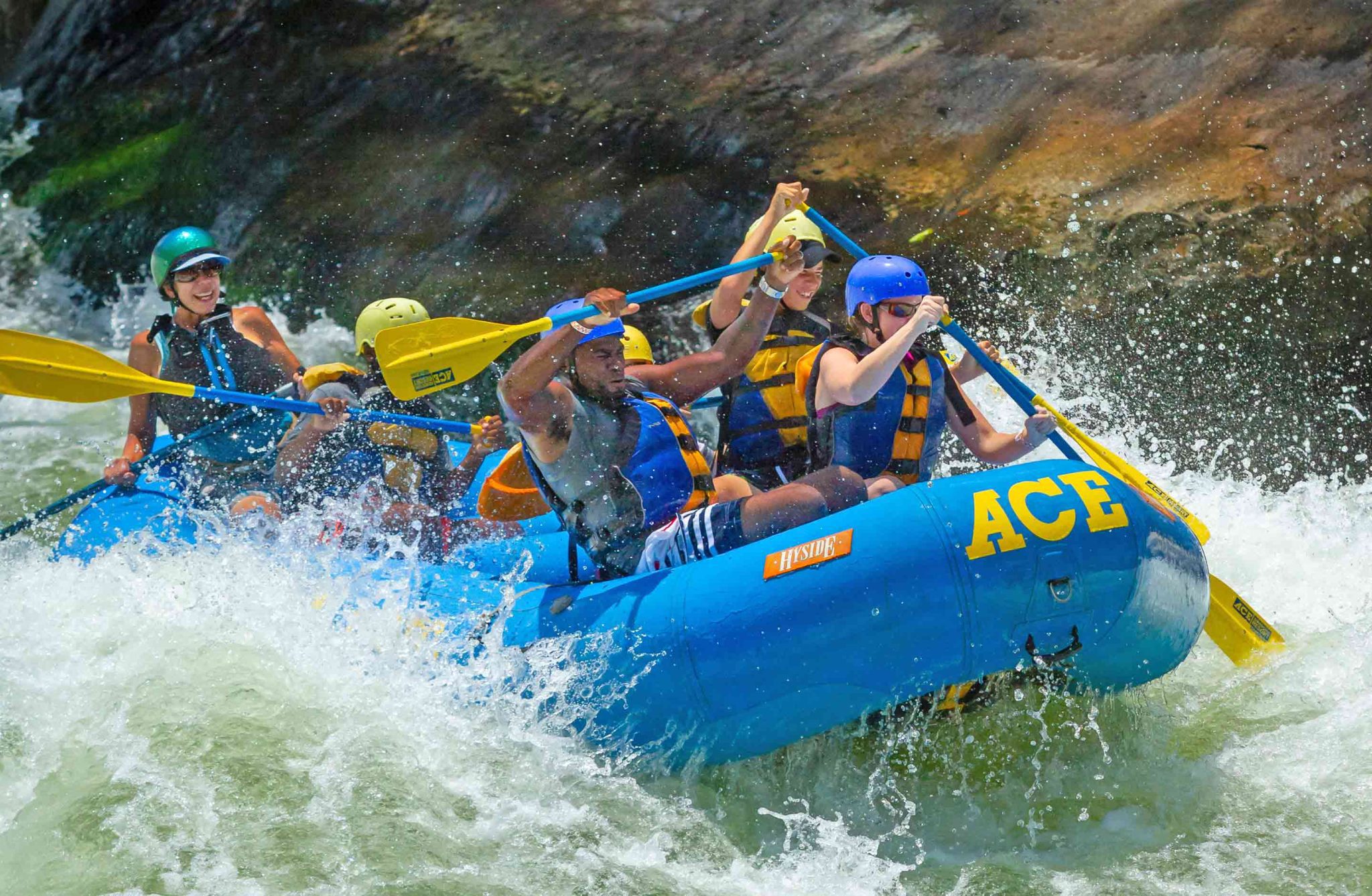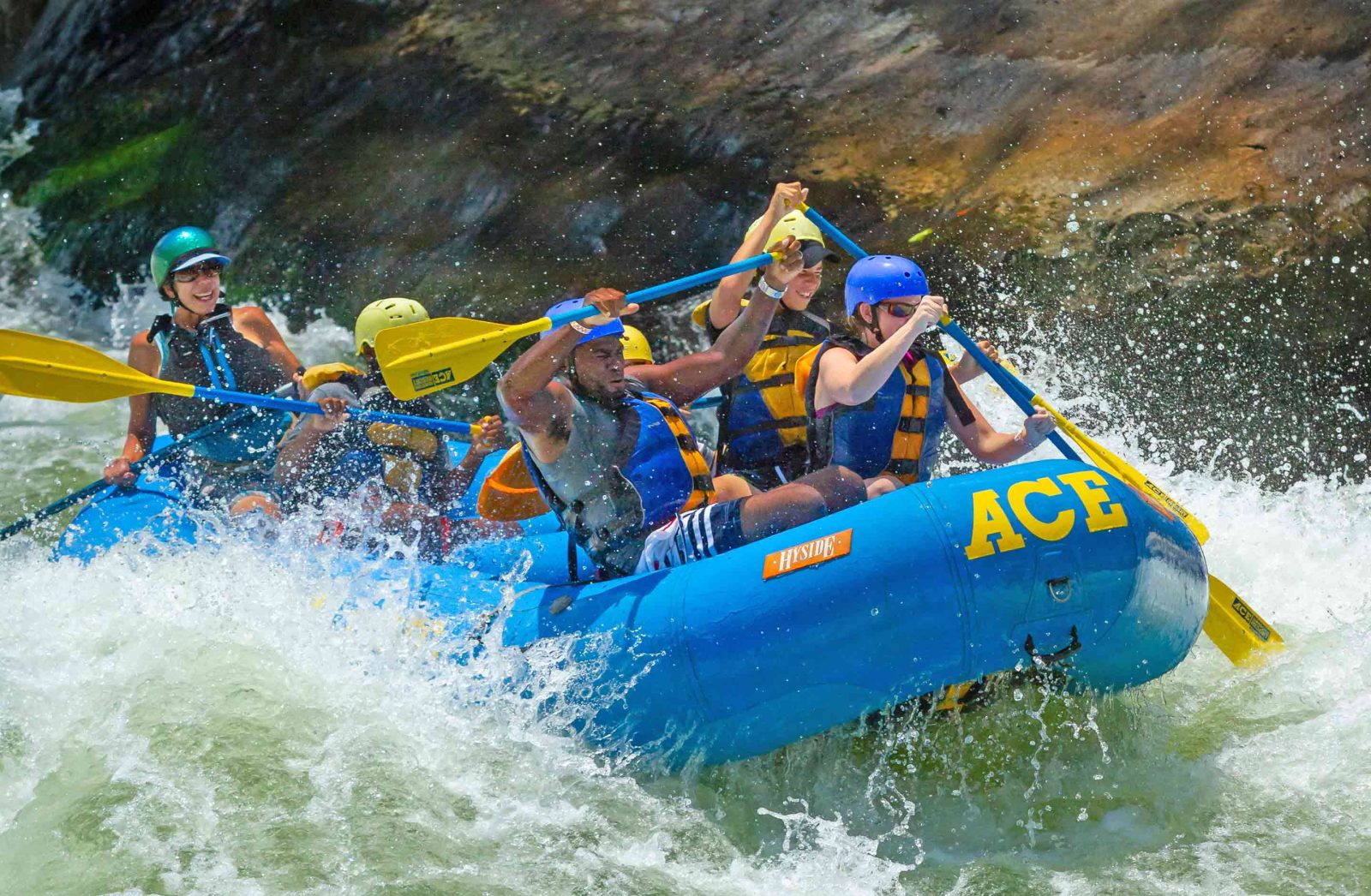 Raft The Lower New River Gorge
The Lower New River Gorge provides adventure and excitement for both rafting beginners and seasoned rafters. Paddlers can take on the Lower New River Gorge as a half day or full day trip. You'll see the incredible scenery and super fun class IV+ rapids of this world famous Gorge section of the New River. Paddlers on full day trips will have the chance to swim through rapids, jump off of jump rock, and eat a riverside lunch prepared by your guides.
The Upper New Is A Great Family Trip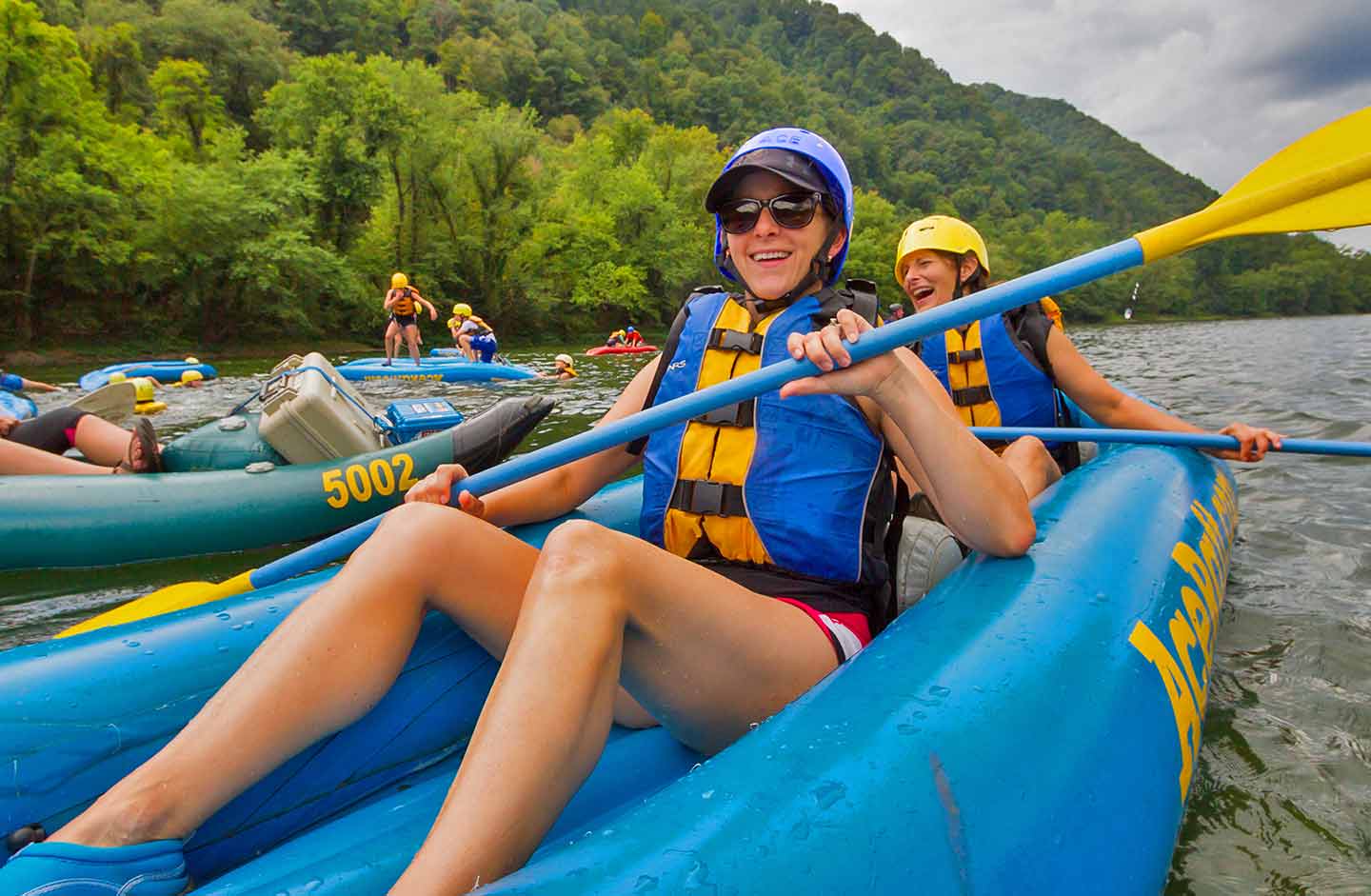 Upper New River Rafting For Kids Of All Ages!
For the youngest kiddos and those who are most timid about whitewater, the Upper New River provides nonstop fun! With fun, easy rapids, and lots of down time to play and swim, this is a trip to remember. Raft together with your group, or grab a duckie (inflatable kayak) and paddle your own vessel. This full day trip includes a riverside lunch, prepared for you by your guides.
Fall Gauley Rafting For Beginners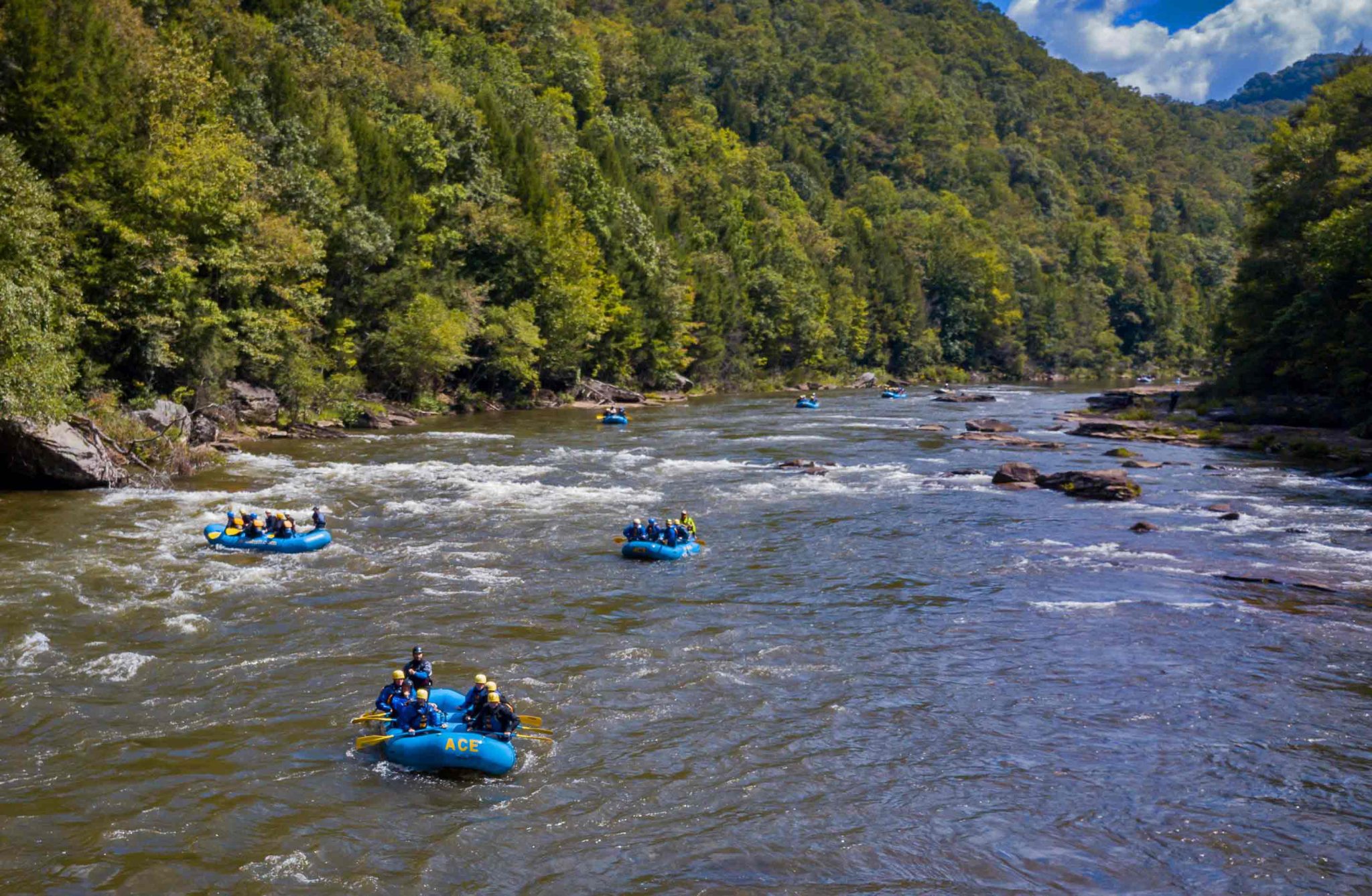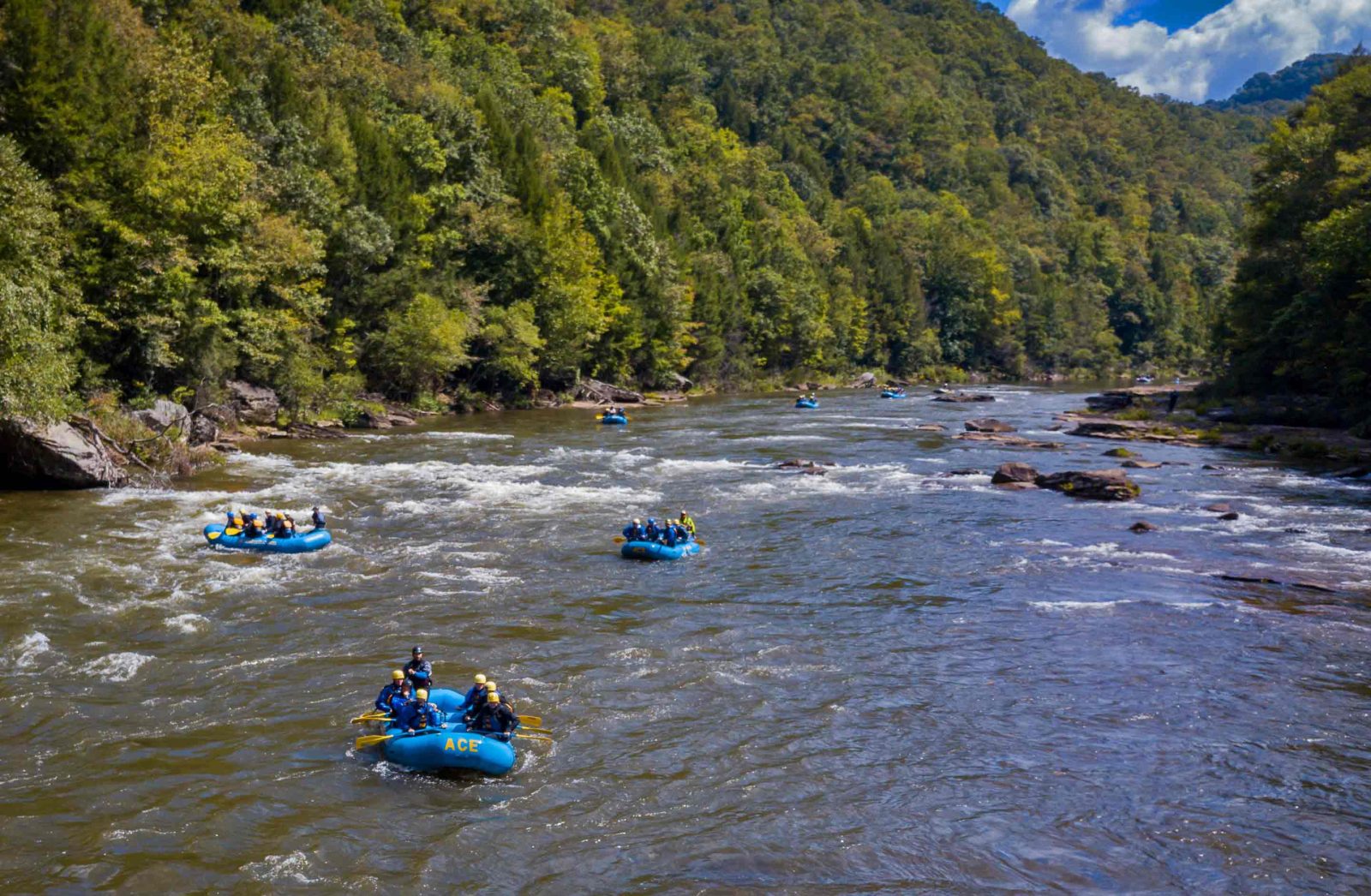 Fall Lower Gauley, A Whitewater Secret!
If you're rafting with us in the fall, you'll want to check out the Gauley River. While the Upper Gauley is known for its super technical, hardcore rapids, the Lower Gauley is more tame, and is known for its scenic and secluded nature. This trip is only available for six weekends during September and October, and is the perfect option for adventurous beginner rafters. This is a full day trip that includes a riverside lunch prepared for you by your guides.
Try our most popular new river gorge trip!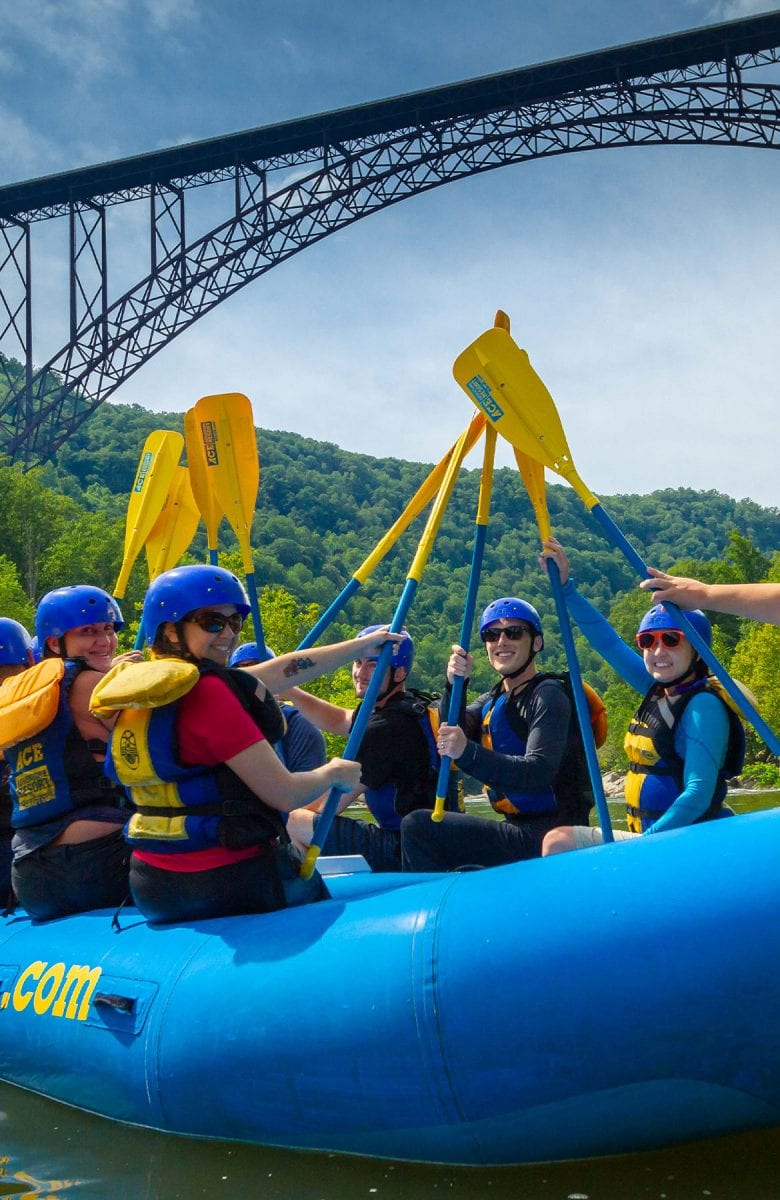 LOWER NEW RIVER GORGE
WHITEWATER RAFTING
FULL DAY
Meals(S): Complimentary Riverside Lunch
This full-day excursion will satisfy your need for whitewater. With all the great scenery, incredible class III-IV+ whitewater, a visit to jump rock, and a riverside lunch, this trip is ideal for both new rafters and seasoned boaters alike.
Explore the rivers that we raft!
There's A River Trip For Everyone!
Explore the rivers that we raft here in West Virginia. Enjoy two sections of whitewater rafting on the Upper and Lower New River Gorge. In the Fall you can also join us for the challenging Upper Gauley River or the scenic Lower Gauley River!