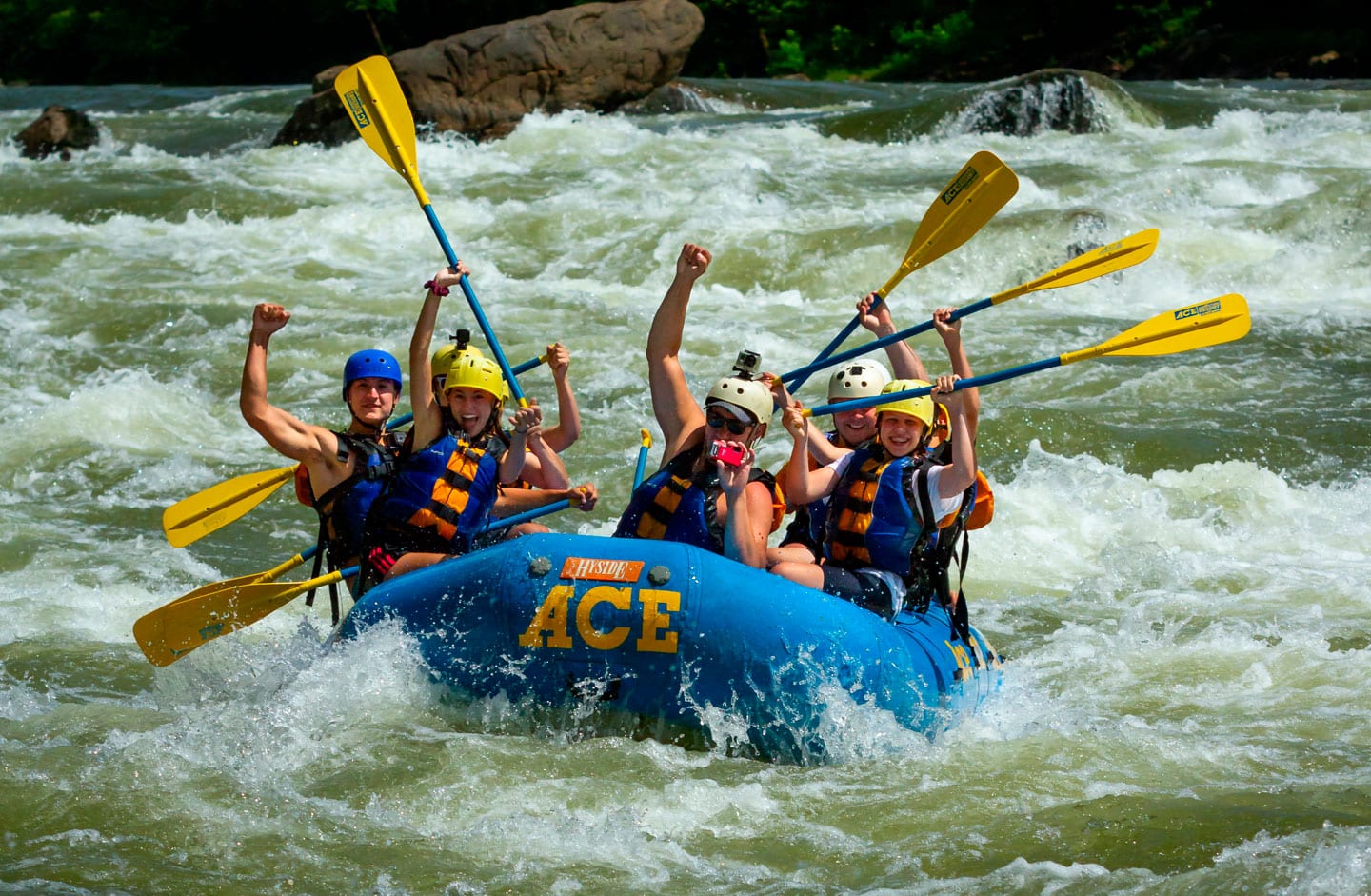 Save 15% off all reservations!
Welcome West Virginia Tourism Fan!
Save 15% with Promo Code "RAFTNRG"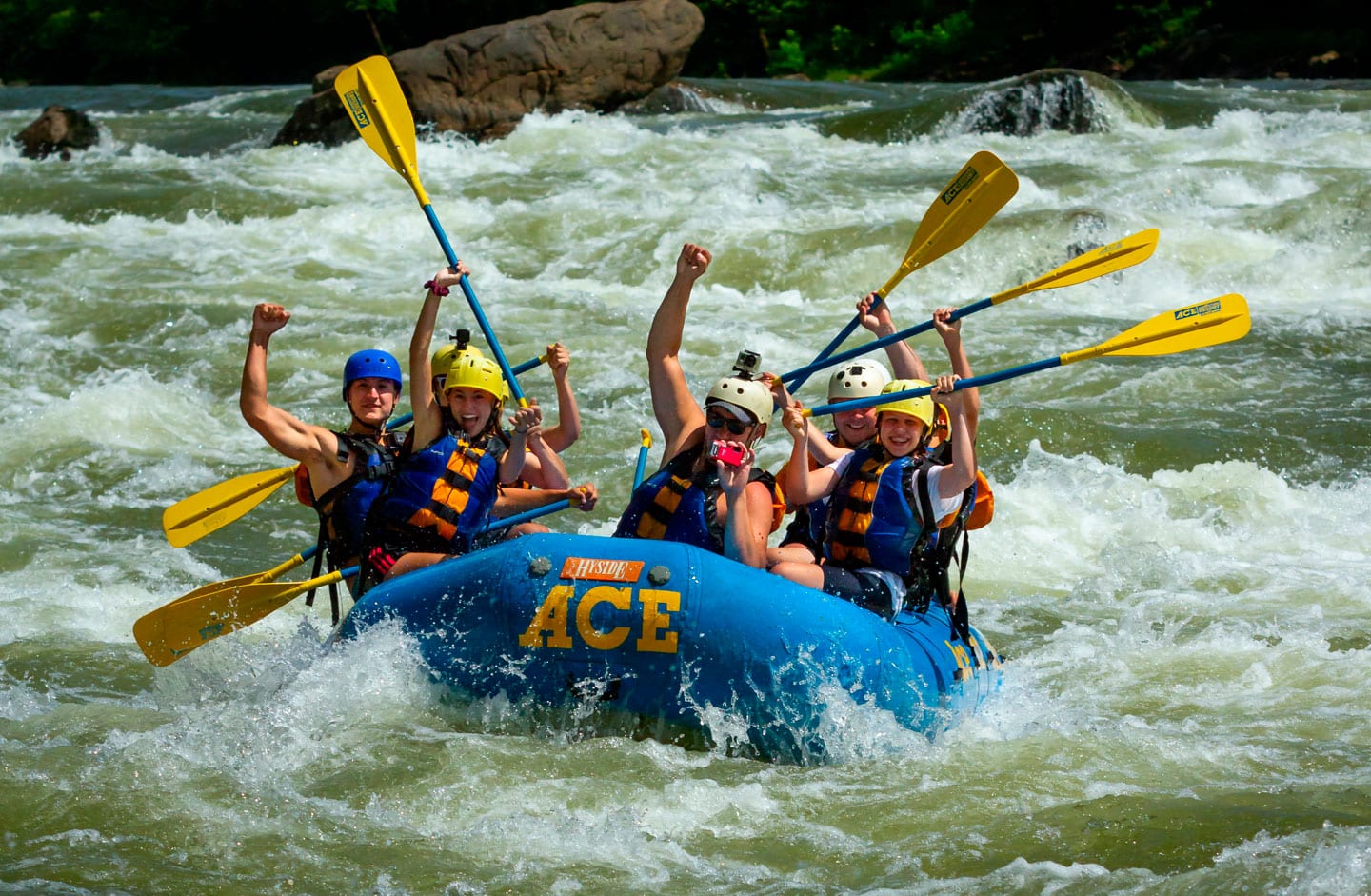 Lower New River Gorge Whitewater Rafting
Minimum Age 9-11yrs. (Oar Rig), 12yrs (Paddle Raft)
Meals Complimentary Riverside Lunch
Our Most Popular Rafting Trip!
Great for first-time rafters, and those who have rafted before, join us for a scenic and wild trip down the Lower New River Gorge of West Virginia.
Save On Our Most Popular Vacations!
Welcome To ACE Adventure Resort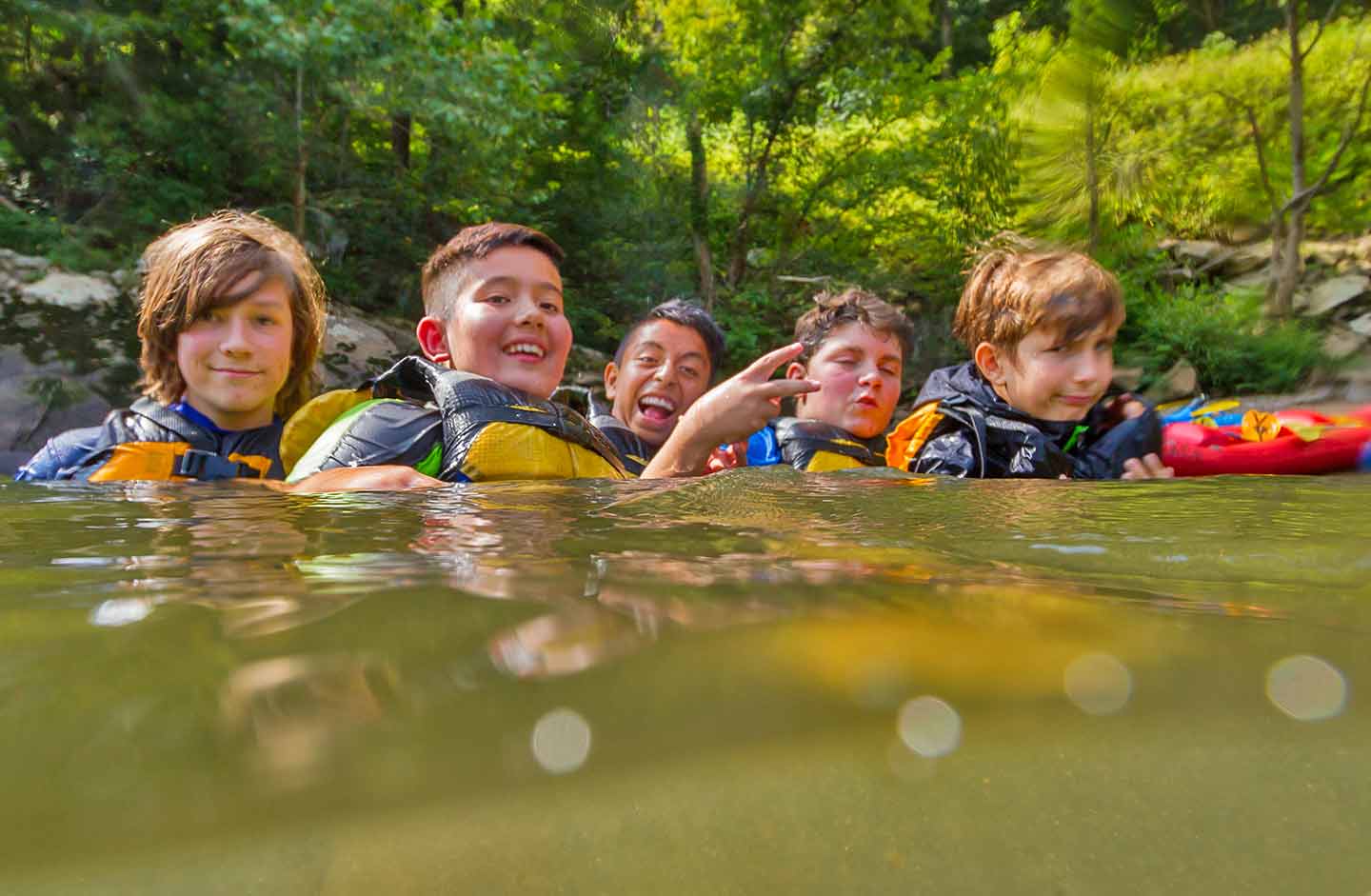 Welcome To ACE Adventure Resort
Adjacent to the New River Gorge National River a world of adventure is waiting for you, your family and your friends! Featuring 1,500 private acres of mountain-covered vacation land ACE Adventure Resort offers a 5-acre spring fed waterpark plus whitewater rafting, guided adventures like rock climbing, extensive lodging, and dining opportunities… everything you need to have your best vacation ever!
We've partnered with West Virginia Tourism to offer you 15% off your entire reservation for a limited time.  Act now, have your best vacation ever… and save big!
That's right! Shop our entire website and build your dream adventure vacation. Then, use promo code "RAFTNRG" when you check out and we'll take %15 off your entire reservation. No joke. No blackout dates. Just a darn good deal. Sorry, this can't be combined with other offers.
Explore ACE Adventure Resort!