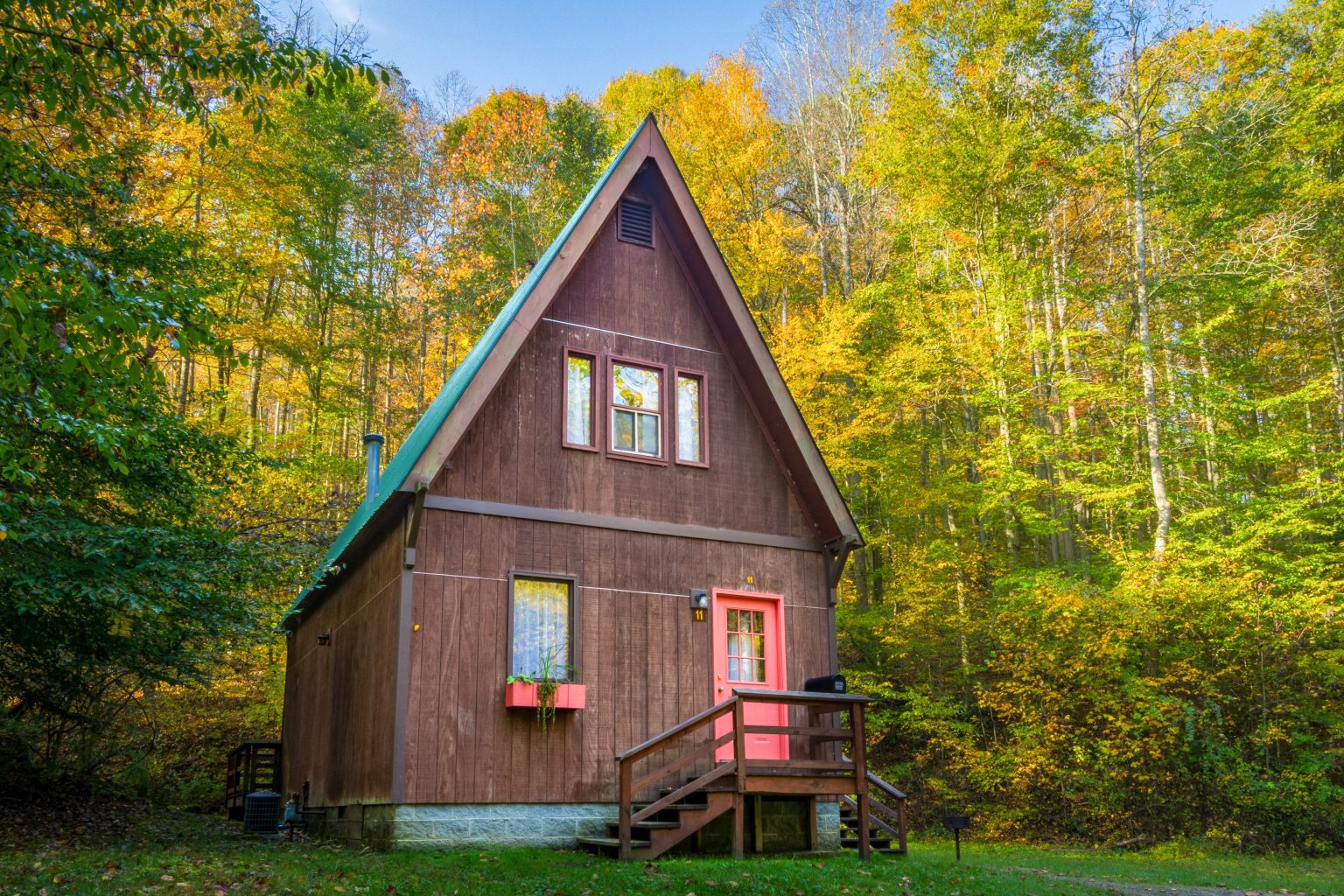 2 Bedroom Chalets
Wooded setting with a full kitchen
These A-frame like chalets are perfect for small families, groups of friends or couples seeking the privacy of 2 bedrooms. Featuring a wooded setting, a full kitchen, private hot tub, and gorgeous native poplar shiplap on the bedroom walls these cabins are sure to please!
Home
|
|
Two Bedroom Chalets
Choose a 2 Bedroom Chalet Below To Learn More...
Check Out The Affordable Laurel Cabins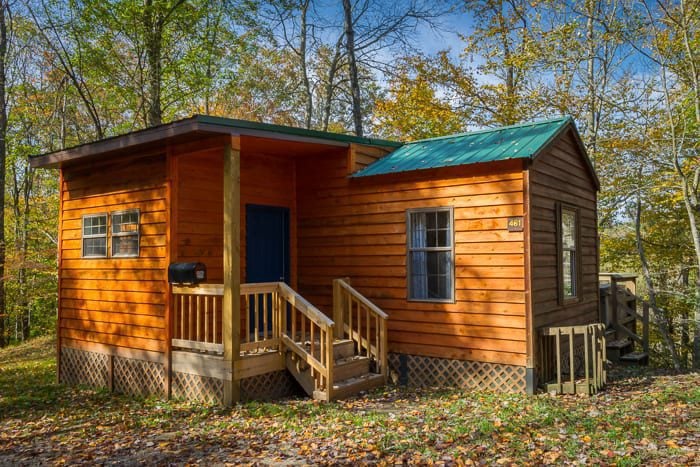 The Laurel Cabins
The Sweet Spot Between Comfort And Budget
The Laurel Cabins at ACE offer the comfort of a warm bed, a roof over your head and climate control… plus the convenience of a bathroom and kitchenette. Top that off with a private deck and hot tub and you may quickly see why these little vacation rentals are so popular here at ACE! Check out more of our New River Gorge Cabin Rentals here.
More About Ace Adventure Resort
Folks say there's a world of adventure in one place here on our 1,500 acre wooded, mountain covered resort. It's located adjacent to the New River Gorge National River, and in the middle of all the fun!
SHARE YOUR VACATION WITH US! TAG US AND USE #ACEVIBES...