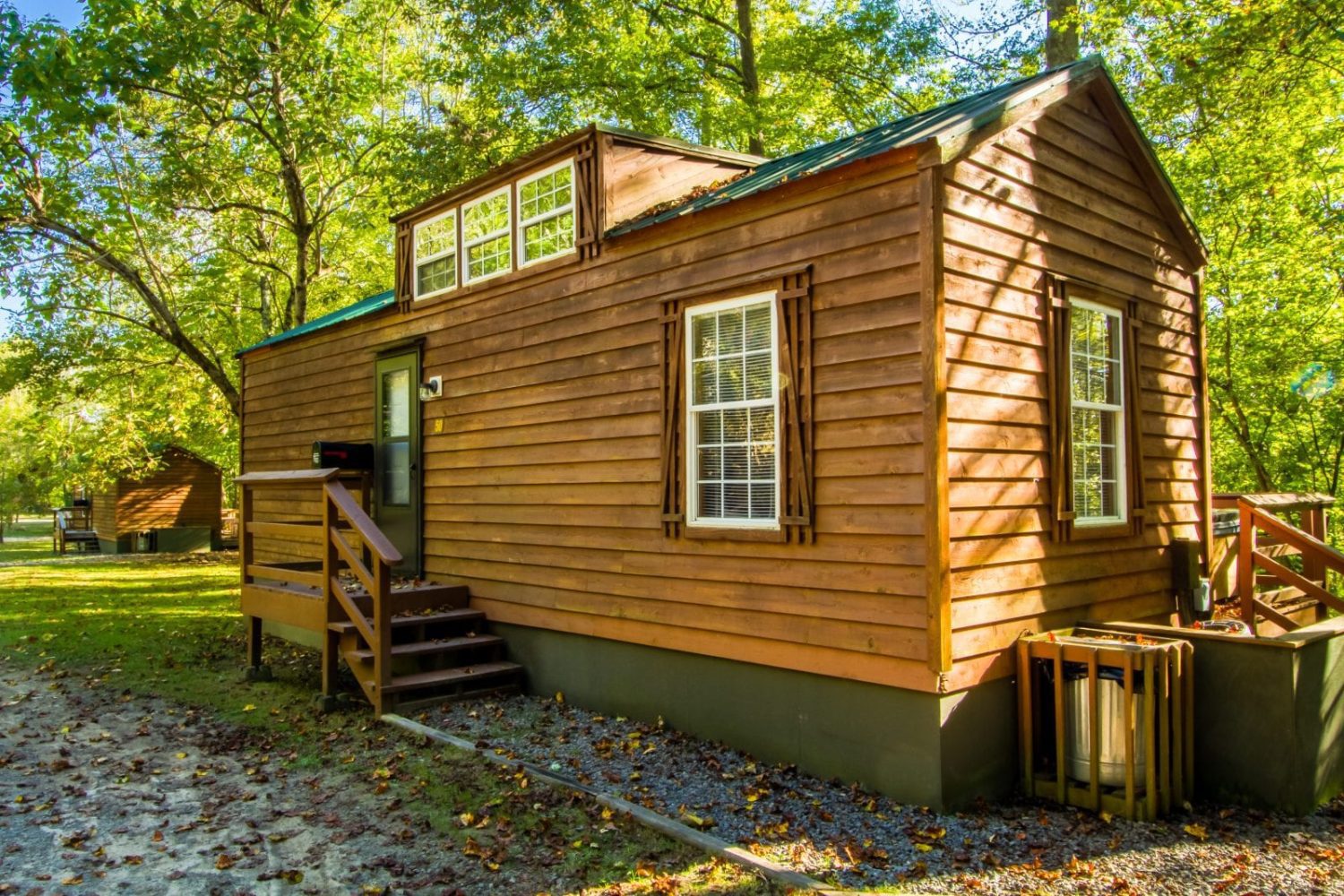 Cozy Cabins In The New River Gorge
A Family Favorite
Our Cozy Cabins live up to their name featuring a full kitchen, bathroom, private bedroom and a kid friendly sleeping loft. They are full climate controlled and each offers a back porch with a private hot tub. You'll have all the comforts of home, and the ability to prepare meals, without paying for extra space or unneeded amenities. This is a great option for an extended vacation in the New River Gorge National Park!
Choose a Cozy Cabin Below To Learn More...
Check Out The Affordable Laurel Cabins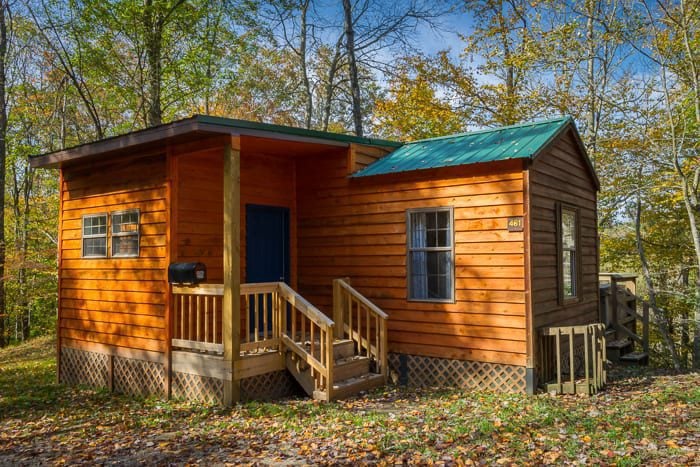 The Laurel Cabins
The Sweet Spot Between Comfort And Budget
The Laurel Cabins at ACE offer the comfort of a warm bed, a roof over your head and climate control… plus the convenience of a bathroom and kitchenette. Top that off with a private deck and hot tub and you may quickly see why these little vacation rentals are so popular here at ACE! Check out more of our New River Gorge Cabin Rentals here.
More About Ace Adventure Resort
Folks say there's a world of adventure in one place here on our 1,500 acre wooded, mountain covered resort. It's located adjacent to the New River Gorge National River, and in the middle of all the fun!