Ramp It Up Festival
May 6, 2023

Location: ACE Adventure Resort
Ramp It Up Festival
The fourth Annual Ramp Festival in the Lost Paddle at ACE Adventure Resort celebrates a regional culinary delicacy and the coming of Spring in the West Virginia Mountains. Join us for a ramp focused dining experience including traditional ramp dishes and contemporary ramp explorations. Menu items to include Wood Fired Ramp & Potato Pizza, Ramp O'roni Rolls, Ramp Quiche, Ramp Meatloaf & more. Plus live music featuring Into the Fog and Andrew Adkins. Tickets include all you can eat ramp buffet dinner.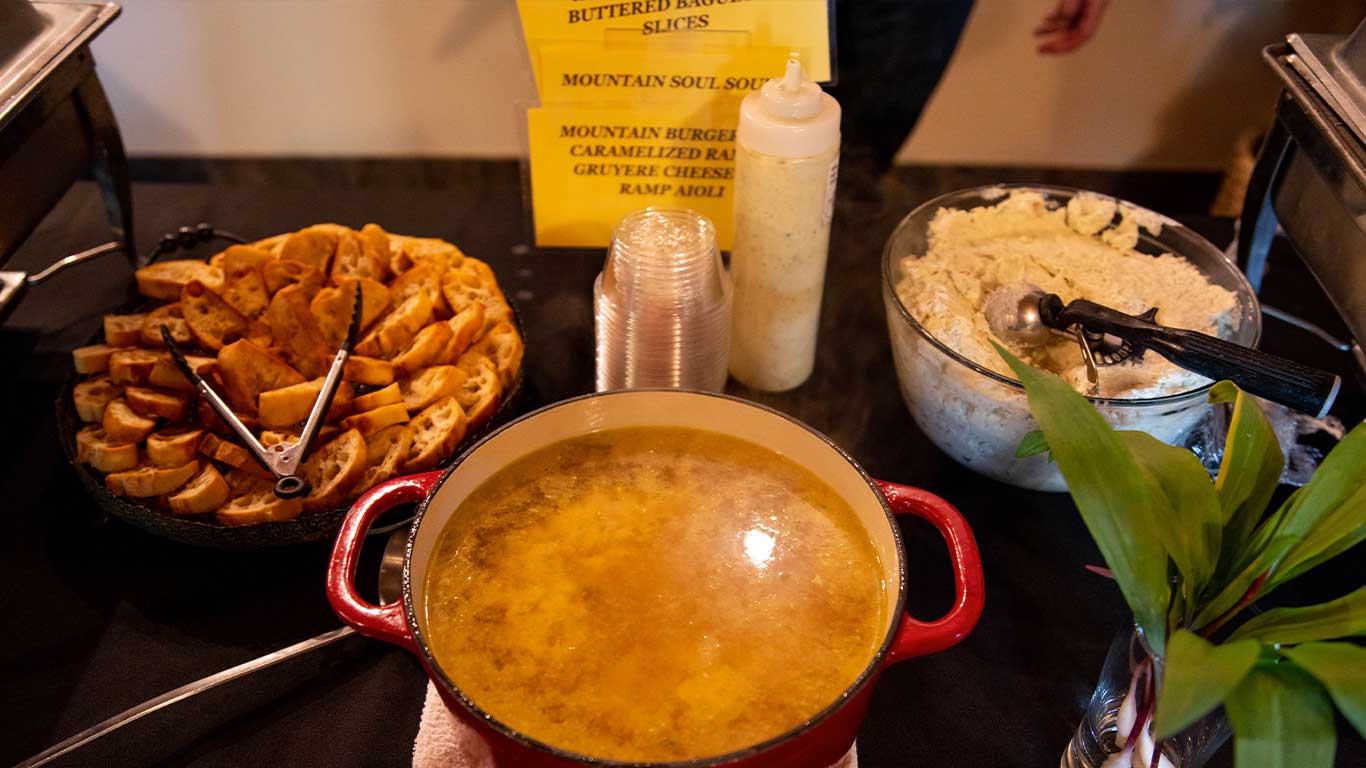 Ramp Menu
Ramp O' Roni Rolls
Ramp Ice Cream
Ramp Smoked Sausage
Potato and Ramp Pizza
Cheesy Potato and Ramp Casserole
Hot Ramps Chicken and Waffles with Cayenne Cream and Wild Honey
Ramp Smoked Meatloaf
Ramp It Up – Add ramps to any regular menu item.
Event Schedule
Saturday, May 6, 2023
12:00 pm
Doors Open
2:00 pm
Ramp Dinner Begins
2:00 pm
Andrew Adkins
5:30 pm
Into the Fog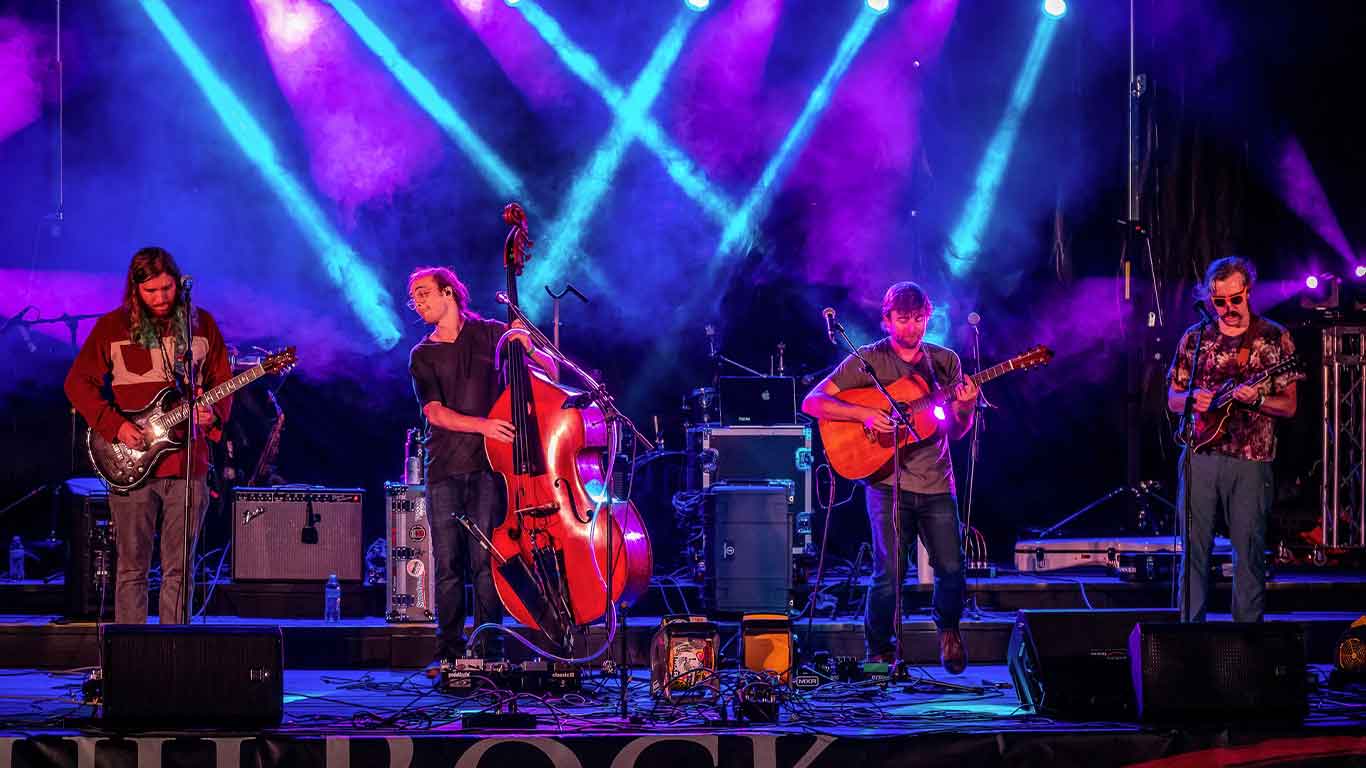 Into The Fog
Winners of the 2021 MerleFest Band Competition, Into The Fog is a genre-jumping string band based out of Raleigh, North Carolina. With its members having various backgrounds ranging from bluegrass, country, rock, to funk, Into The Fog creates a musical melting pot of sounds in an acoustic/newgrass setting. The band is made up of Brian Stephenson(Acoustic guitar, Vocals), Winston Mitchell(Mandolin, Vocals), Derek Lane(Bass, Vocals) and Connor Kozlosky (Electric guitar, Vocals).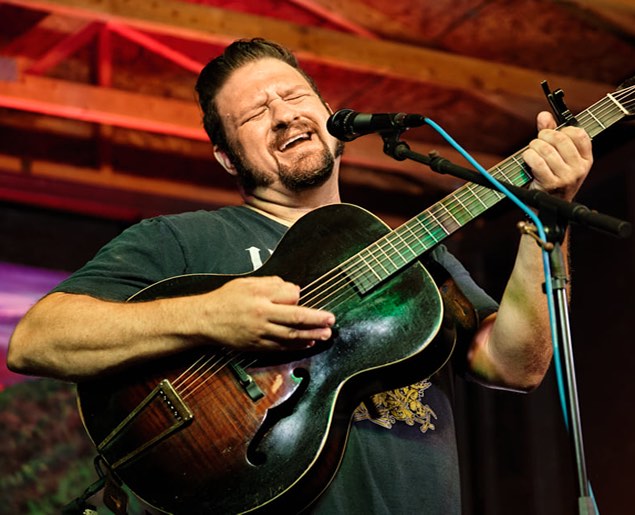 Andrew Adkins
"Andrew Adkins is without a doubt the embodiment of the current state of roots music in West Virginia, as well as it's most profound songwriter" -No Depression Magazine
Andrew is not only a talented singer songwriter, he is held in high regard as performer by his peers. Often accompanied by his close friend, bass player and long time collaborator Clint Lewis, his performances leave a lasting impression. Here's what Amanda Platt of the Honey Cutters had to say. "His onstage presence is the perfect mix of humor and humility, putting his audience at ease and drawing them into a songscape that originates in the Mountains of West Virginia and stretches to include the emotions and experiences that people of every corner of the country can relate to".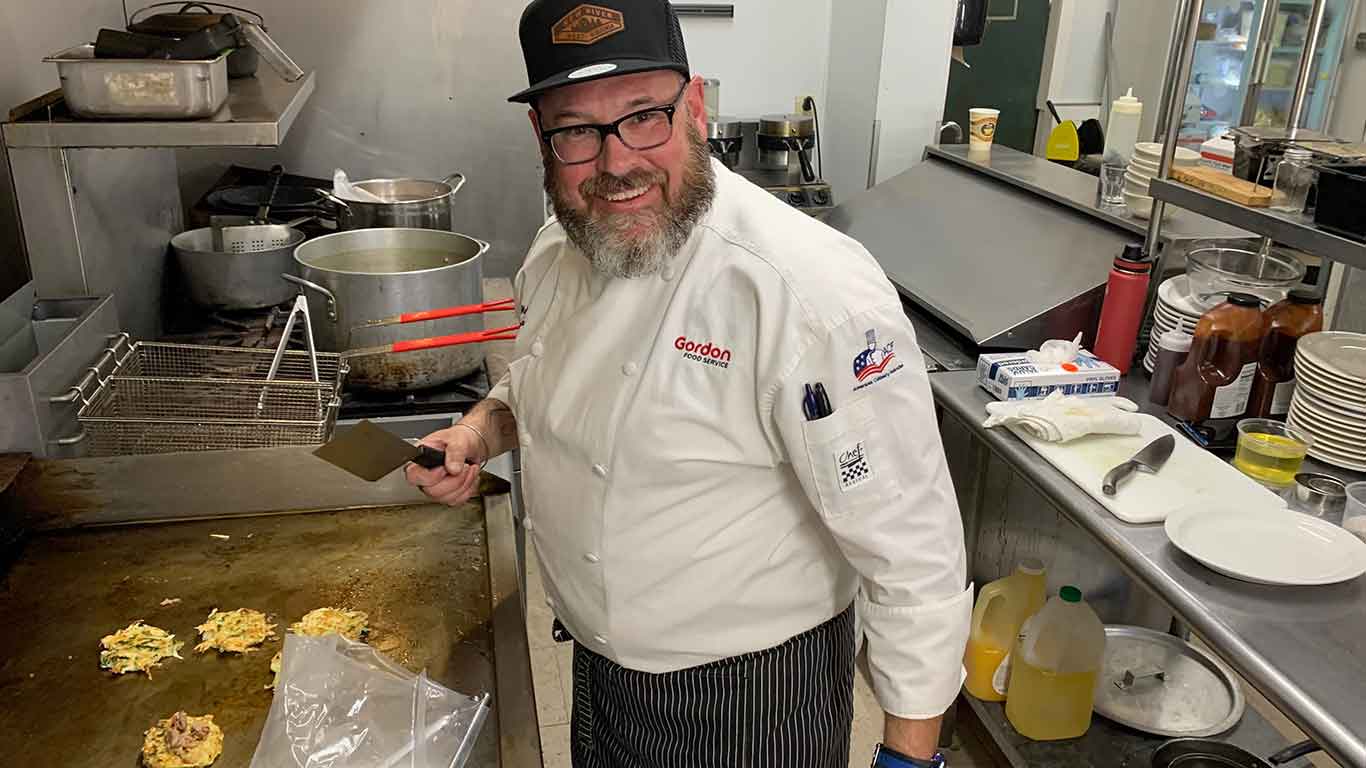 Join the Facebook event!
Click the button below and visit our Facebook event page!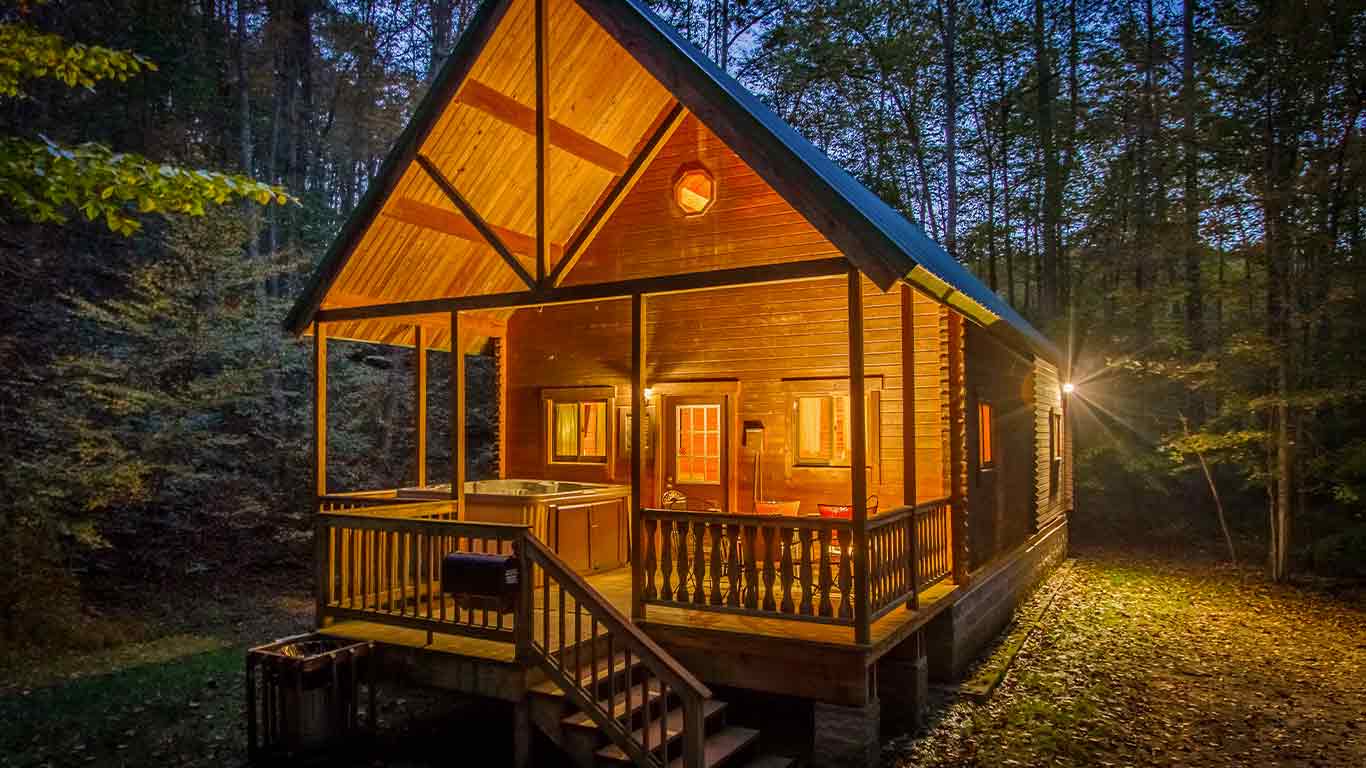 Cabins Rentals
Cabin rentals are available through ACE Adventure Resort during and make the perfect place to spend the night. Unwind after a night of dancing in your own hot tub on the deck.
Ramp It Up Festival Photo Gallery
Related Events