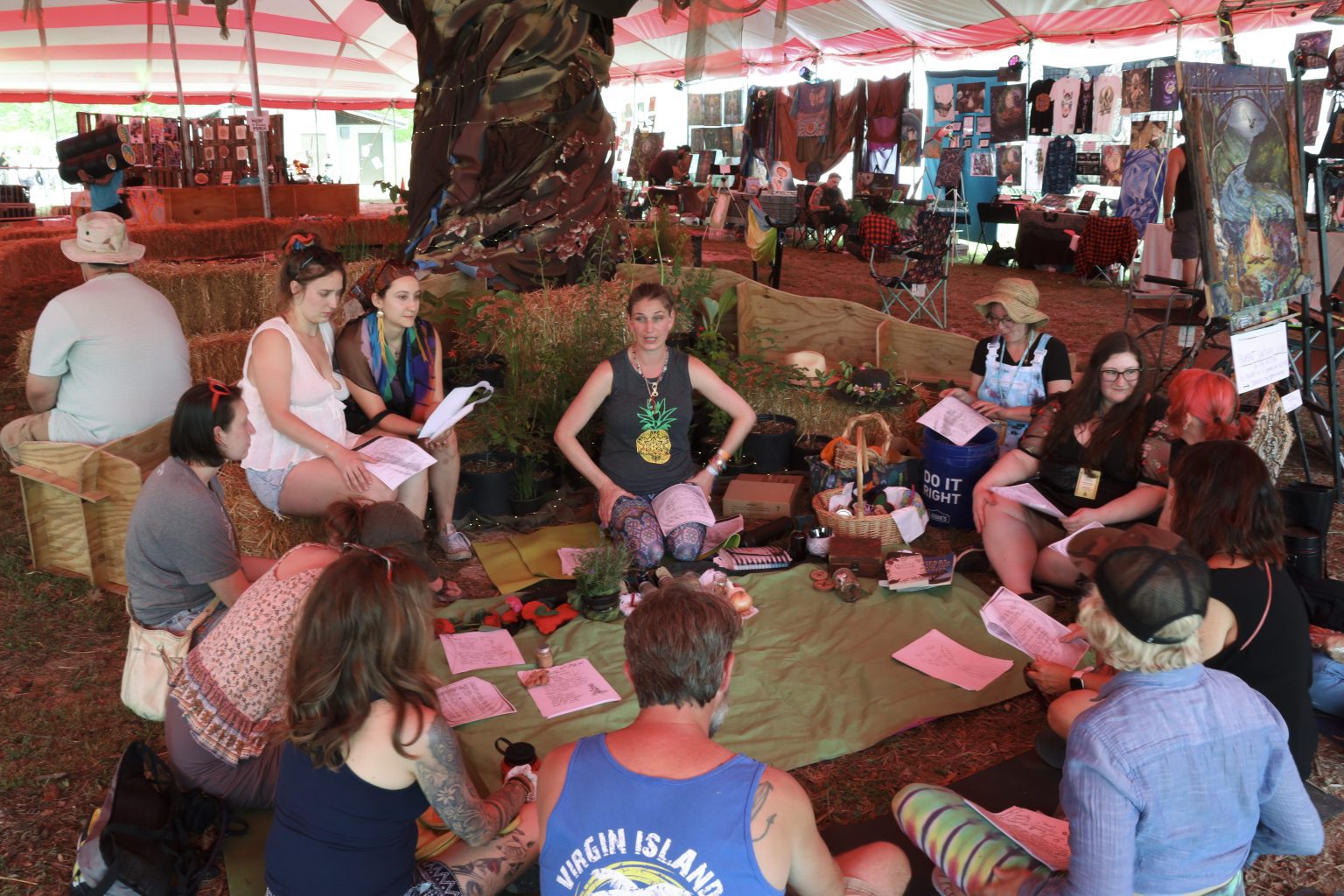 Pigment Sanctuary Art Party
February 4, 2022
February 5, 2022
11:00am
Location: ACE Adventure Resort / The Lost Paddle
Admission: $125 Tuition Ticket/ Concert Ticket - $10 Advance/$15 Day of Show
Join Us For Some Art, Music, & Fun!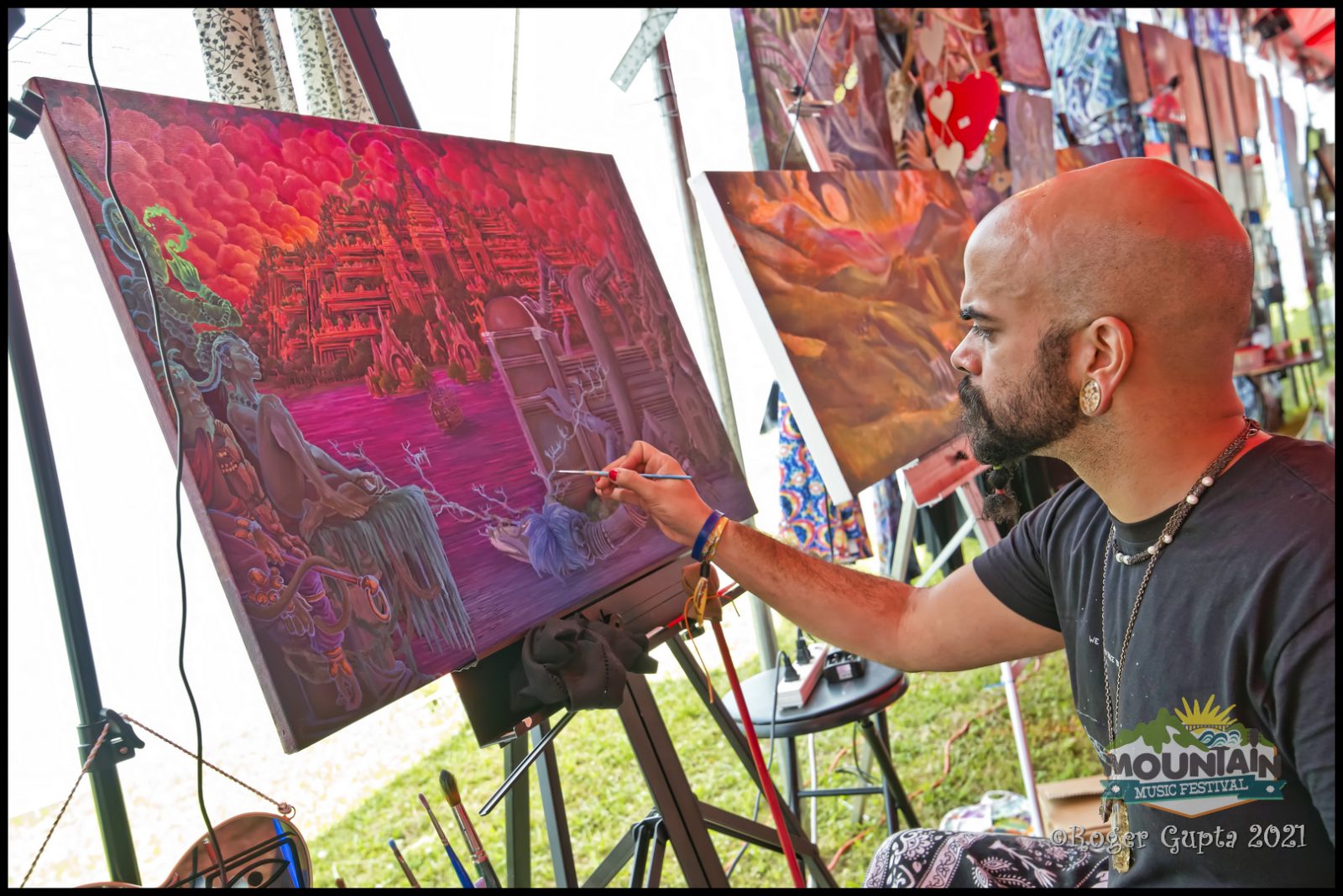 Sling some paint with The Pigment Sanctuary at ACE this February. Join the Mountain Music Festival artist team for a weekend of education, relaxation and fun in the New River Gorge. Get the weekend pass and you will be setup to take workshops with our featured artists learn flow techniques from your favorite performers. We will also be working in some yoga sessions to the overall schedule too. The VIP weekend pass includes lunch and dinner Friday and Saturday too.
Each day of art wraps up with live music inside ACE's bar/restaurant. Friday night Psynatra & DJ ThirdOrder are spinning the beats for the wiggle party. Saturday night Dr. Bacon & The Mighty Good Times rock The Lost Paddle. Tickets are available for just the live music each night or you can book a weekend package with or without food included. Cabins at ACE are available for the weekend onsite where the event takes place.
We want to say thank you for being such awesome guests by offering an early bird rate for the Pigment Sanctuary Art Party. Weekend Pass is $99 and VIP Weekend Pass is $174 if you sign up before midnight 12/19/21. No promo code needed!
Don't forget to follow this event on Facebook!
Dr. Bacon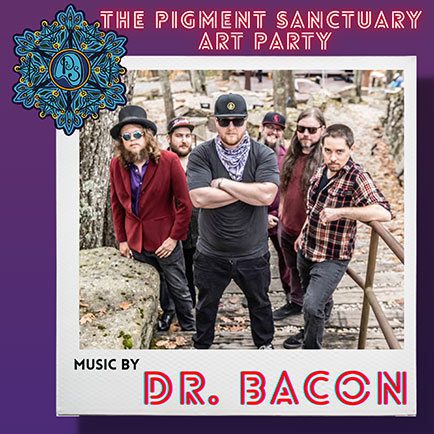 Dr. Bacon is a 6 Piece touring Appalachian Funk, Grass and Rock & Roll band.  Blending incredibly diverse instrumentation with broad, deep musical influences, allows the band to perform a plethora of widely accessible, danceable music.
Dr. Bacon is:
Jesse Talbott- Vocals, Guitar, Trombone
Myles Dunder- Vocals, Saxophones, Guitars, Etc.
Michael Crawford- Harmonica, Keys & Synth
Ben New- Drums & Percussion
Matt Gornto- Bass
Rory Joseph- Lead Guitar & Vocals
The Mighty Good Times
The Mighty Good Times are a new 5-piece Rock n' Roll/Americana band from Richmond, Va. After a wild, eleven-year run with his band People's Blues of Richmond, Tim Beavers II decided it was time for a fresh start.
PBR toured the US feverishly for over a decade landing two appearances at Lockn, an opening slot with ZZ Topp & Gregg Allman at Red Rocks, 3 sets at Electric Forest, Mountain Music Fest, and Sweetwater 420 Fest. Tim's honest songwriting about his battles with love, loss, depression, and addiction have reached people in every corner of America and his rambunctious onstage antics have raised the bar for performers across the country.
Now Tim is joining forces with Tara Dillard (violin) from Richmond favorites 'The Folly', his fire-spinning/keyboard-playing fiancée Brittany Potter and a rock-solid rhythm section comprised of Jake Lawrence (bass) and Ryan Bowman (drums). The Mighty Good Times are off to an incredible start securing Looseleaf Talent's head agent Matt Dolliver for booking and taking the East Coast by storm. They confirmed a slot at Mountain Music Fest, sold out 6 headlining shows at The Camel in Richmond, and released a live album along with an amazing 30min video shot in 4K. All in a year! Their debut studio album "Belly Laughs & Broken Bones" was just released in 2021 followed by an epic music video for the song Call Me Lefty. Don't blink or you might miss the meteoric rise of the next great American band… and some Mighty Good Times along the way!
Also Featuring
Workshop Schedule
Spend the weekend taking part in beginner through advanced art workshops with a group of amazing artists. Featuring a talented group of artists from The Pigment Sanctuary. This collective of artists has been curating the art gallery at Mountain Music Festival since 2015 and are no strangers to ACE and the Mountain State. Currently they are working and living in Southern West Virginia with plans to make visual art a community staple while spreading the love for their crafts. Highlighting the weekend will be Alyse Firefly's . The Portrait in Oil workshop where everyone will paint a portrait from start to finish in oil. Plus there will be Yoga sessions in the morning, flow workshops, beginner classes and more.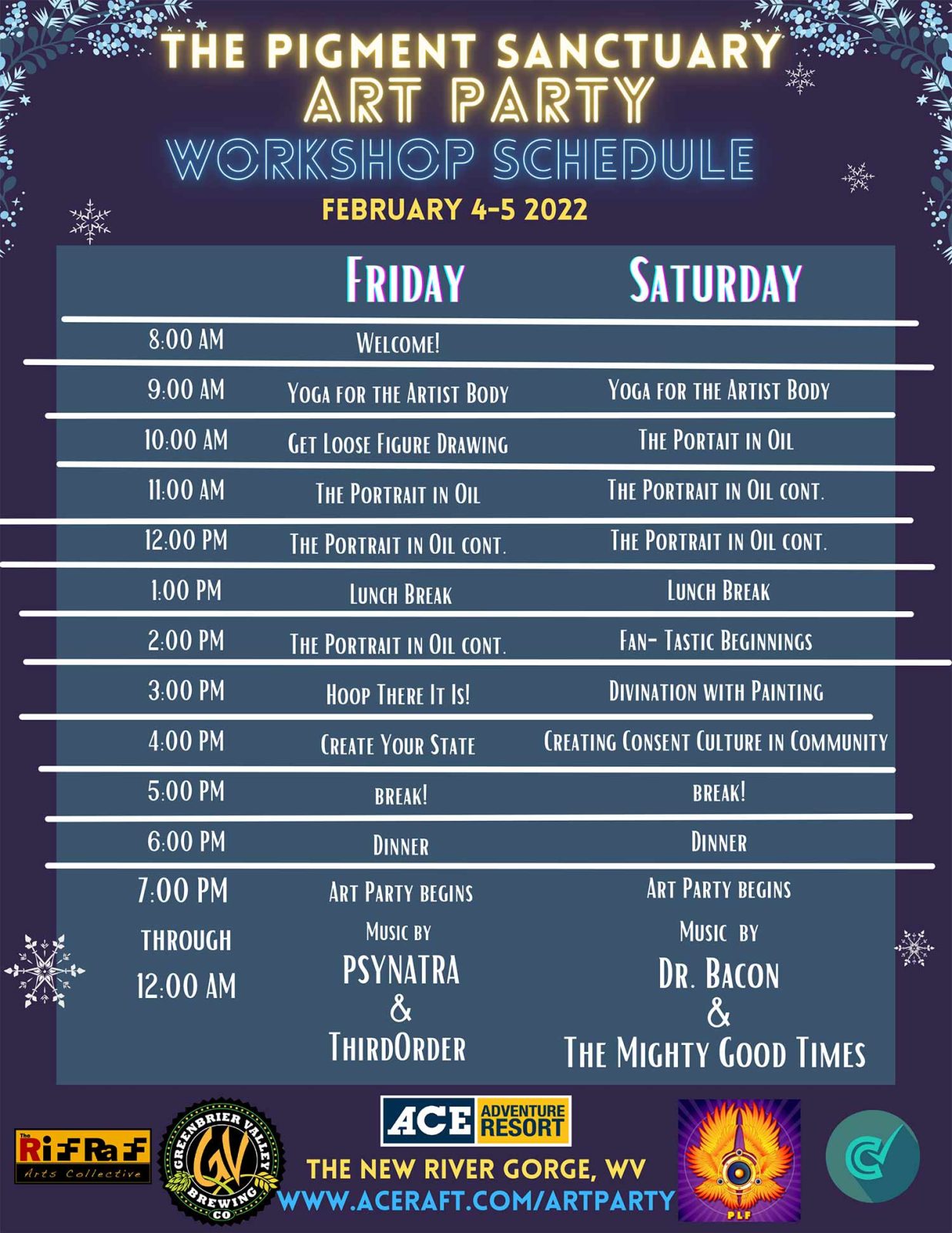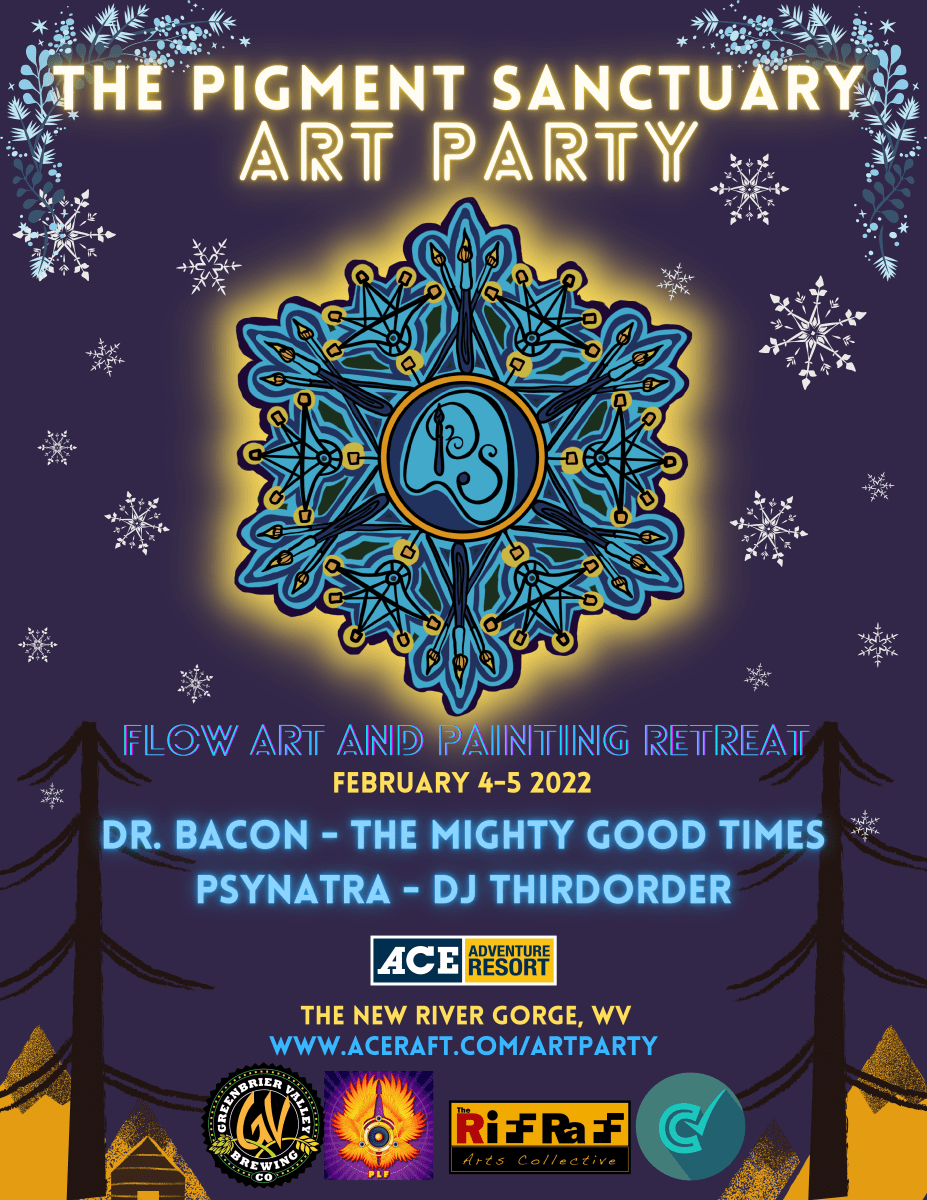 Related Events