ACE Adventure Blog
Excited about your upcoming trip to ACE Adventure Resort? Trying to decide if you're ready to start your adventure this year? Are you a super fan? No matter what the circumstances this is the spot to stay in the know about all things adventure and ACE!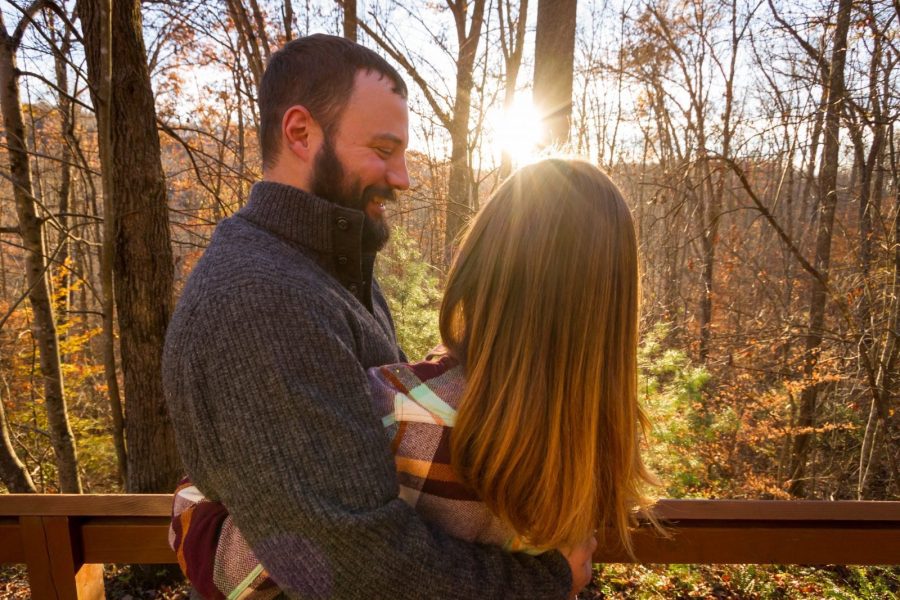 October 29, 2019
Honeymoons and Romantic Getaways in WV
When you're planning your honeymoon, ACE Adventure Resort is one of the best honeymoon spots in West Virginia. We've got dozens of activities and lodging options to choose from. Whether you want to escape to…
READ MORE
Load More!