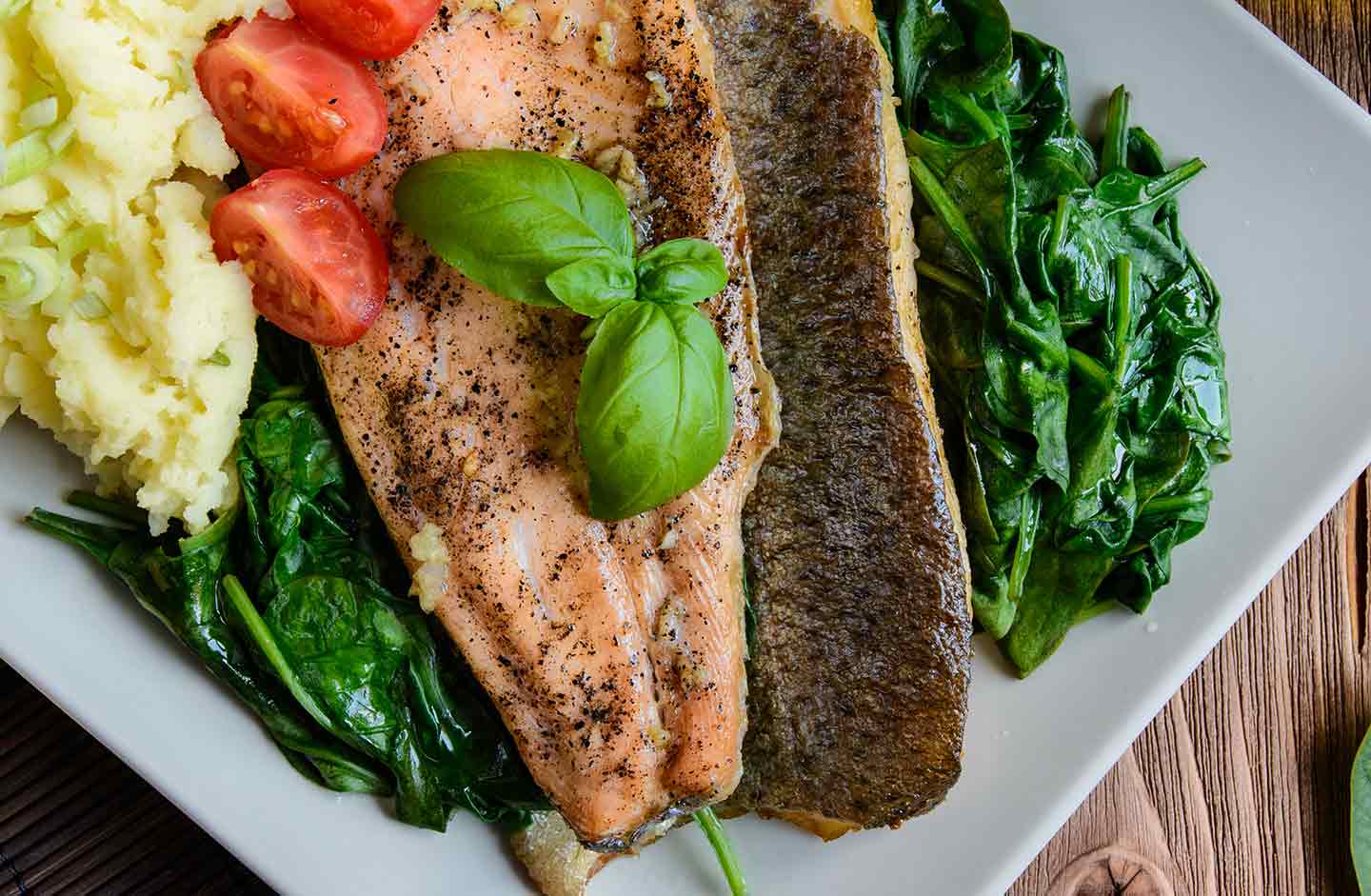 The Lakeside Eatery
At The Lost PAddle
Hours - The Lakeside Eatery
Breakfast Hours:
May 24th – September 2nd
Everyday: 6:30-10:30 AM
Dinner Hours:
May 24th – September 2nd
Mon. – Friday: 5:00-7:30 PM
Saturday: 5:00-8:30 PM
The Lakeside Eatery
At The Lost Paddle
Looking for a more hearty, family-style casual dining? Not into the bar scene? The Lakeside Eatery is the place for you!
We've rolled out a new menu this year featuring regional favorites like Appalachia Rainbow Trout or our amazing Bacon Wrapped, Smoked Meatloaf! Don't worry, though, our wildly popular buffet featuring whole hogs roasted in our woodfired ovens is still available, all-you-can-eat, on Saturday Nights.
The Lakeside eatery is also open for breakfast each morning, buffet style with good ol' classics like bacon, sausage, eggs … and of course COFFEE!
Plus, this year you can save some money by ordering your meals online, in advance!
Purchase Your Meals And SAVE!
Gallery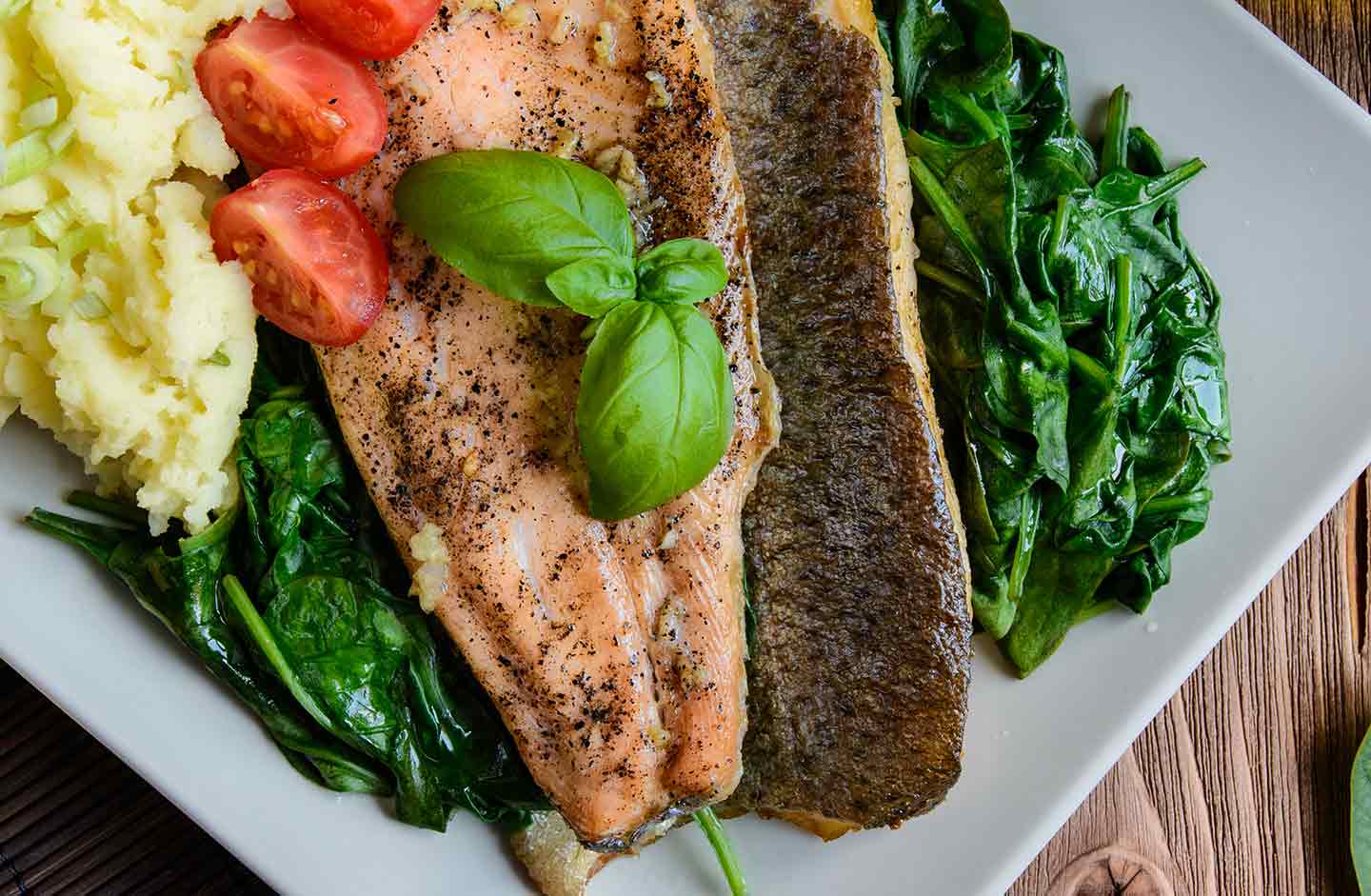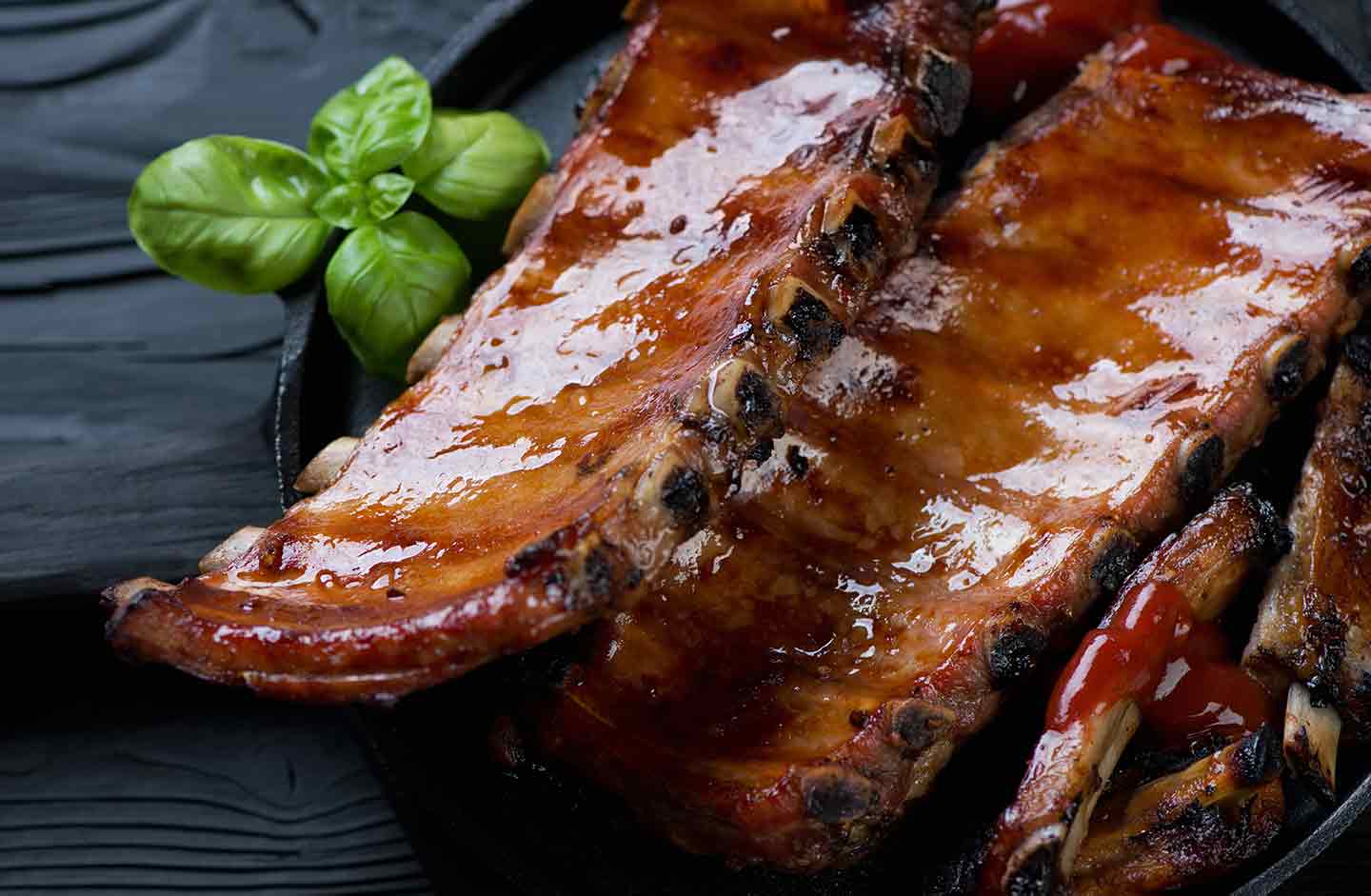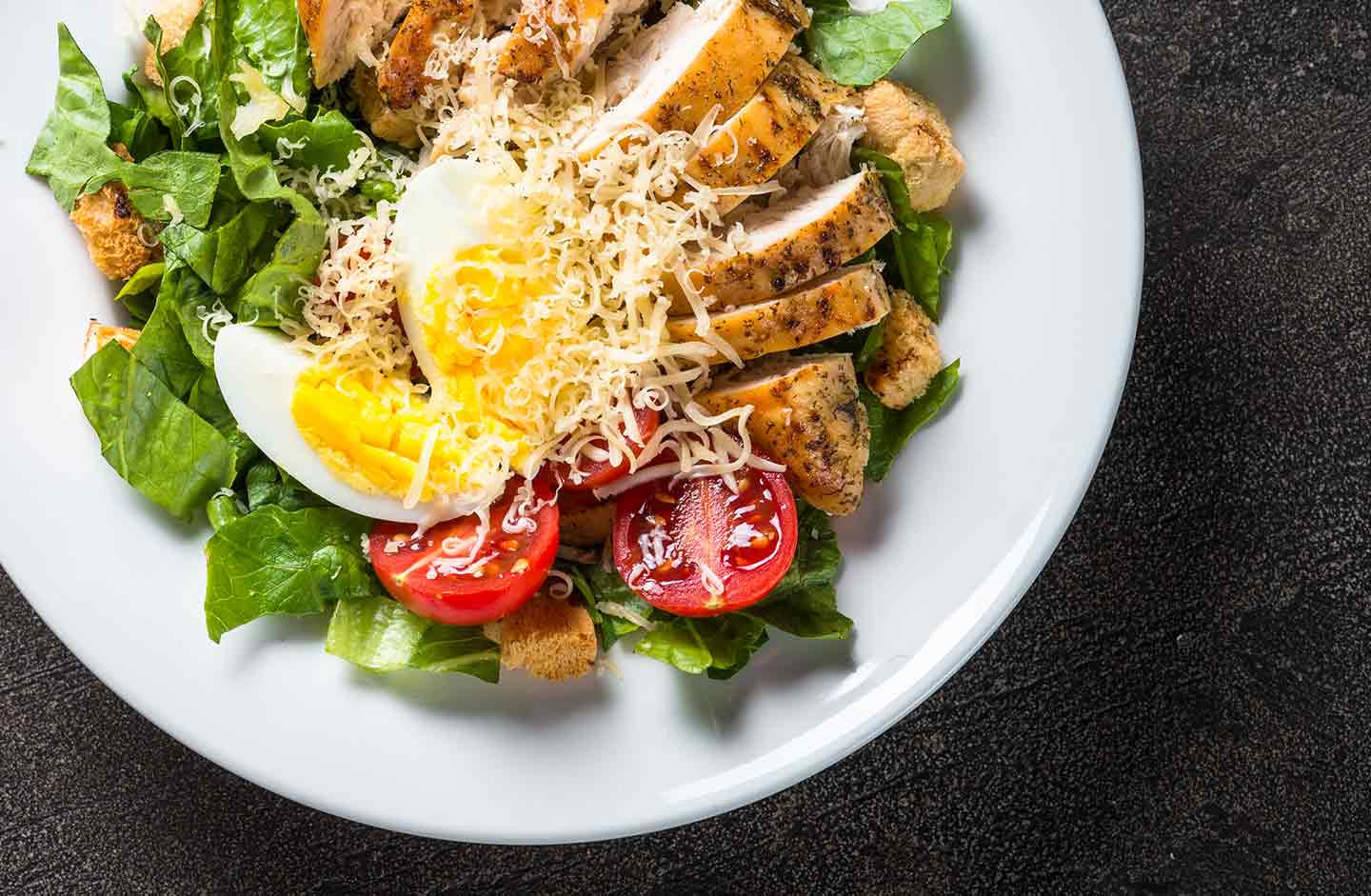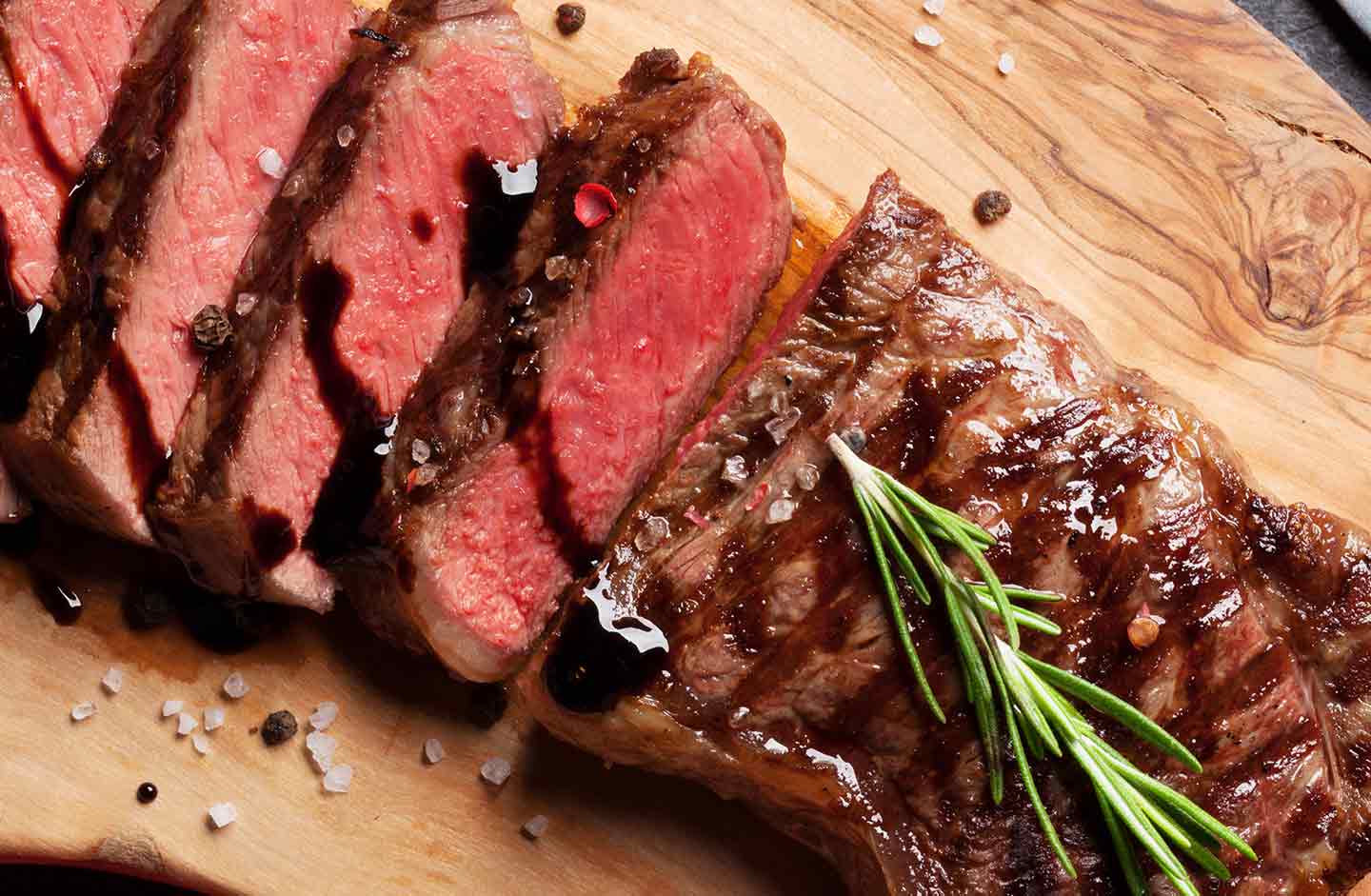 More About Ace Adventure Resort