Welcome to adventure resort
The New River Gorge National Park's Adventure Resort
Save 40% Off Our Most Popular Adventures!
Use promo code "Cyber22" At Checkout until Monday, Nov. 28th at Midnight!
Have a question or want more info?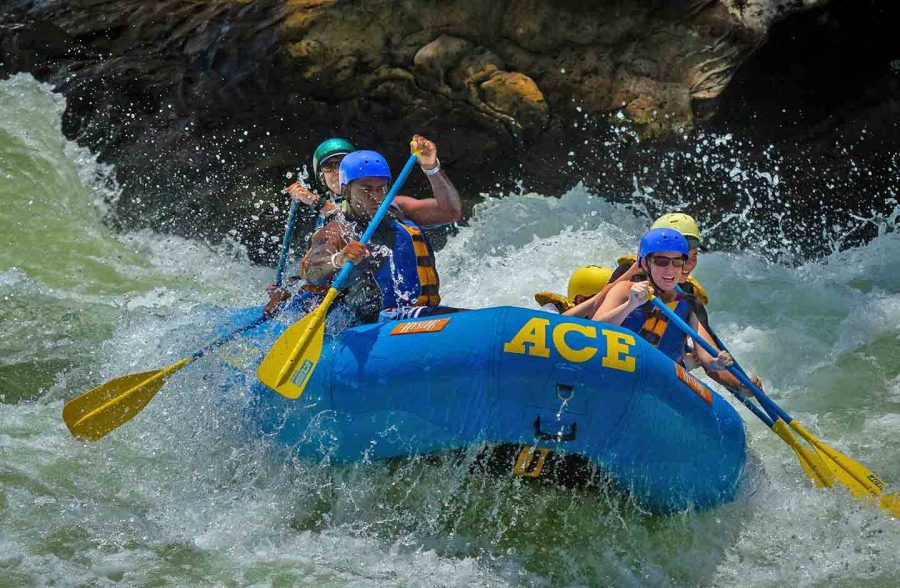 We're proud to offer many vacation options from whitewater rafting to guided adventures, lodging to dining and more. With so many choices we bet you've got some questions! No problem… just click the button below and ask away!
Let's Craft An Adventure That's Right For You
Whitewater Rafting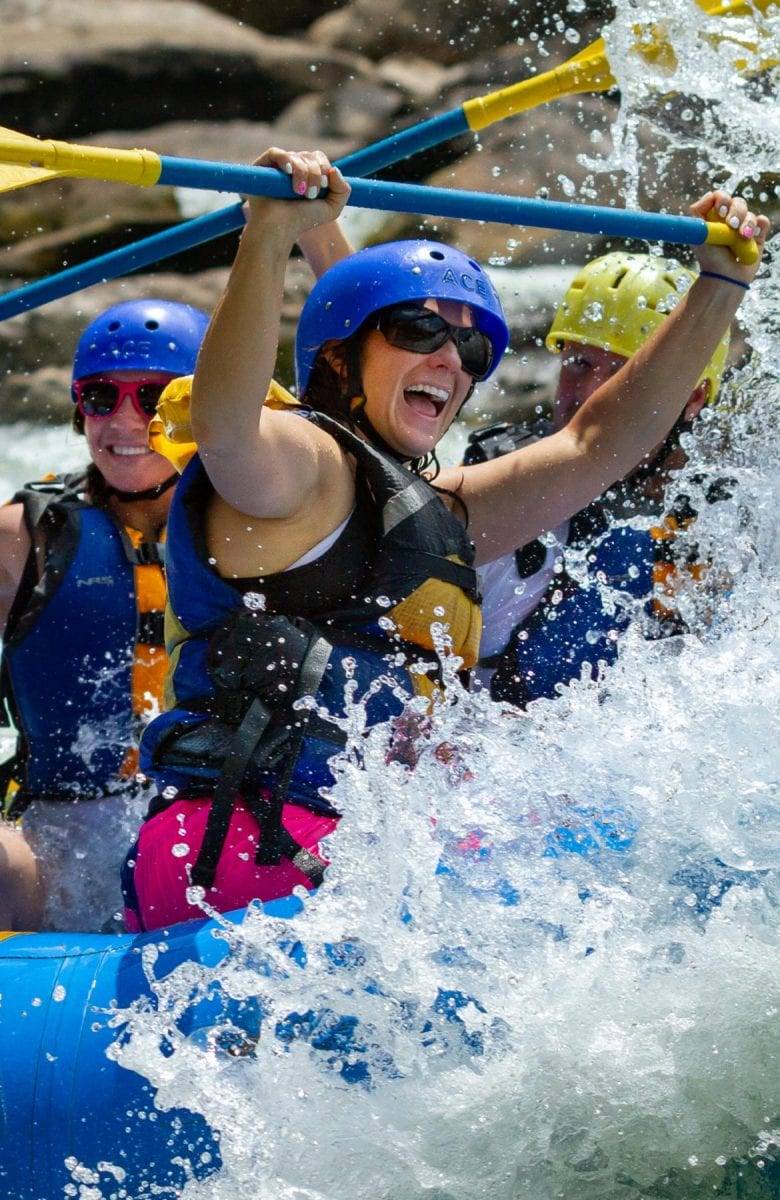 Whitewater Rafting
Best. Vacation. Ever.
Experience the best single day whitewater rafting river trips in the country on the New River Gorge and Gauley River, WV.
Call 800.787.3982 for more info and speak to a real, live person!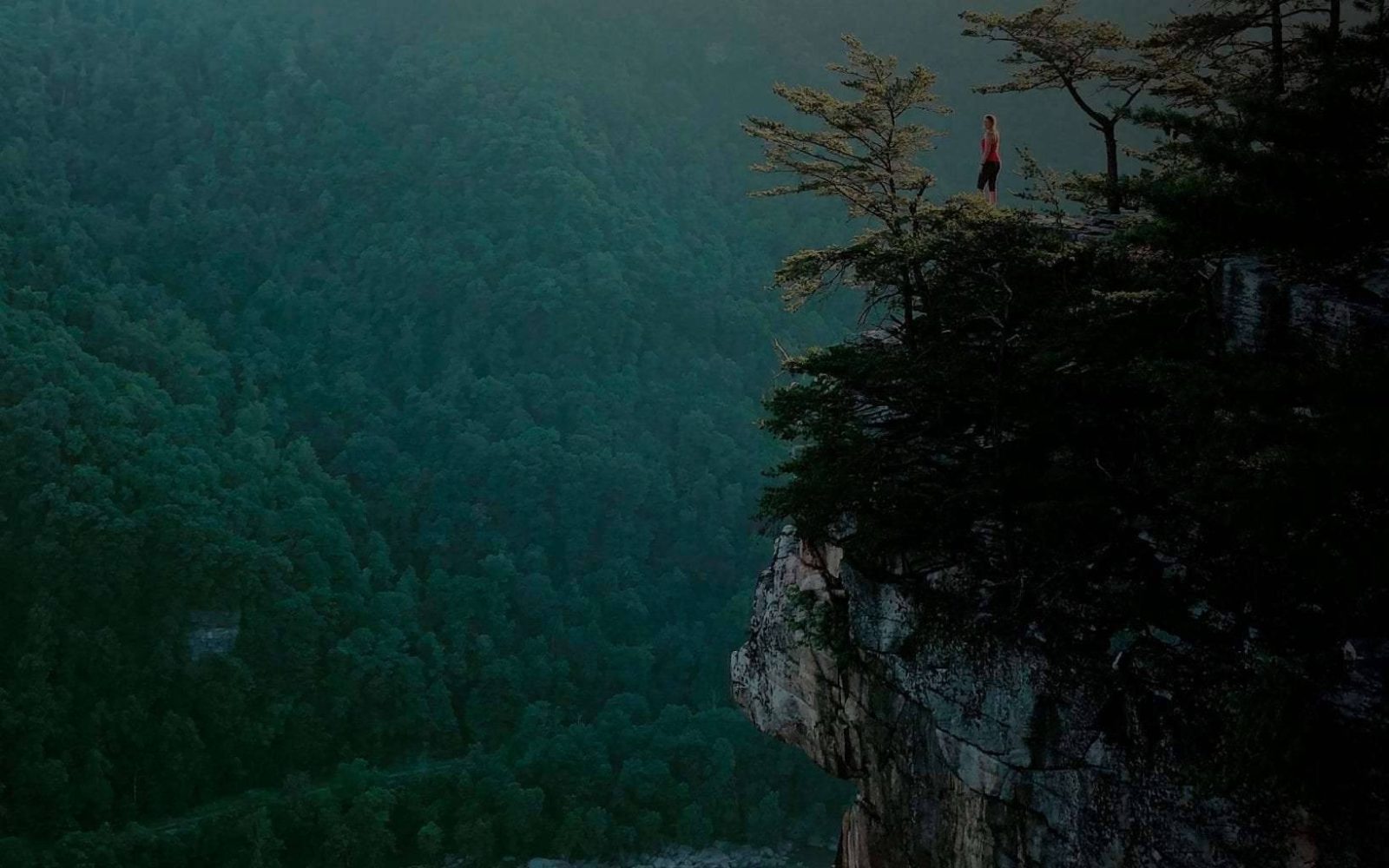 Lodging and Camping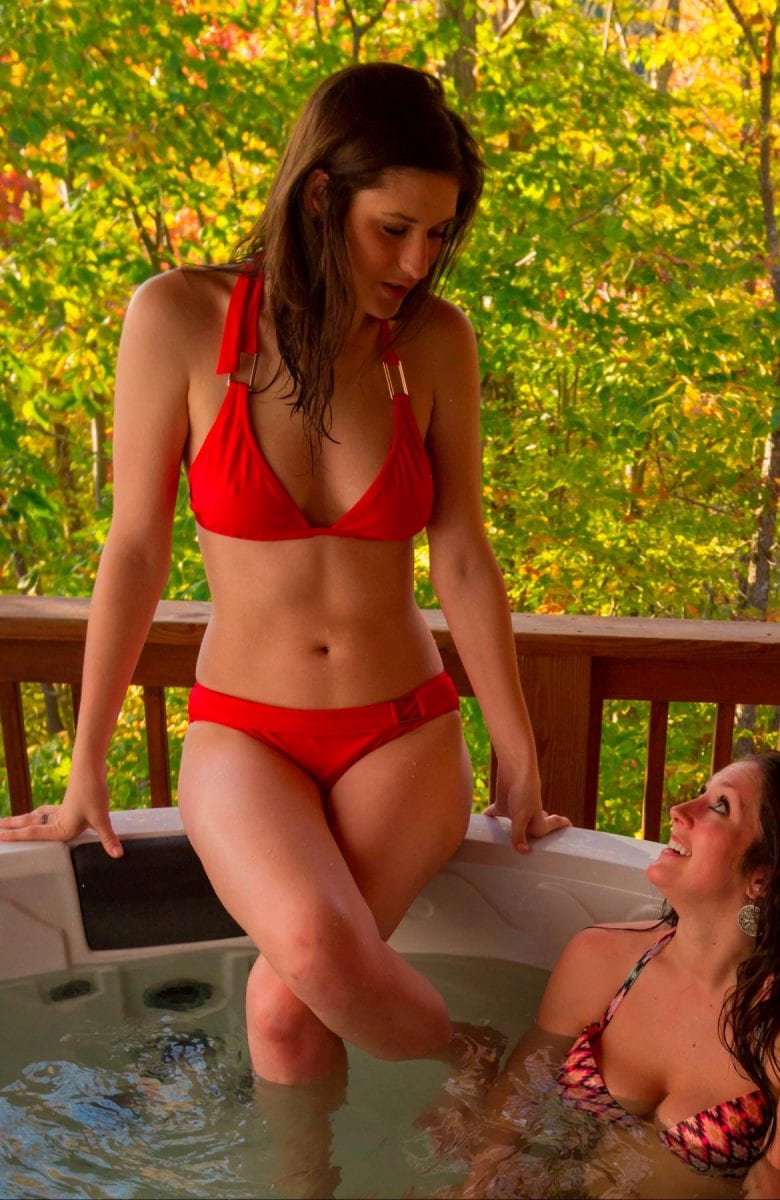 Resort Lodging:

We have an option for every budget and comfort level
Enjoy the privacy of the mountains with convenient access to resort amenities like dining and lodging. Check out our wide range of accommodations from cabins and log homes to rustic camping and RV sites.
Call 800.787.3982 for more info and speak to a real, live person!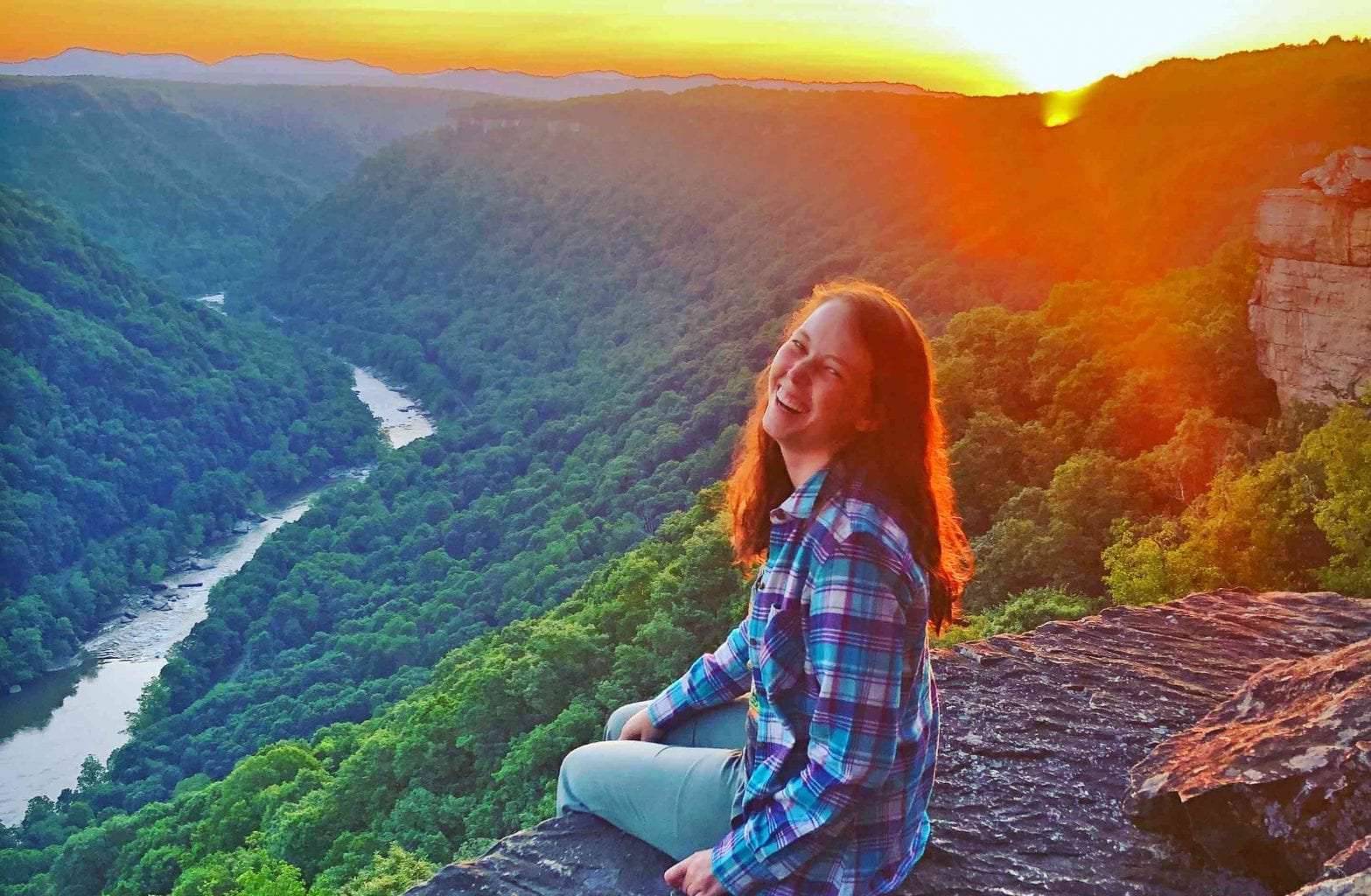 Resort Adventures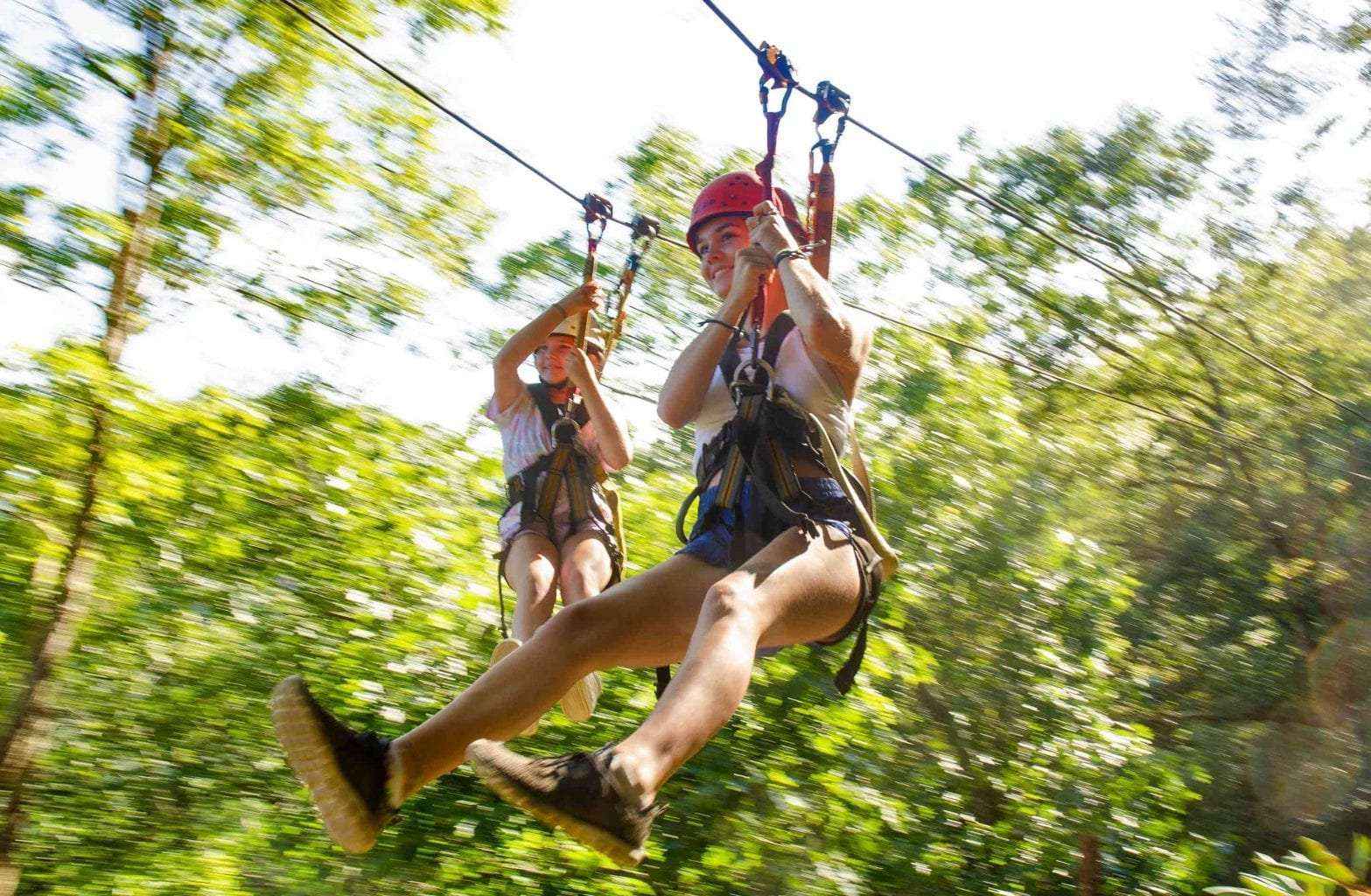 Resort Adventures:

We have an option for every budget and comfort level
You won't find a higher concentration of truly world-famous adventure vacations than in the New River Gorge. Great news… our 1,500 acre resort is directly beside the gorge. Climbing, mountain biking, kayaking and more is here!
Visit America's Next National Park!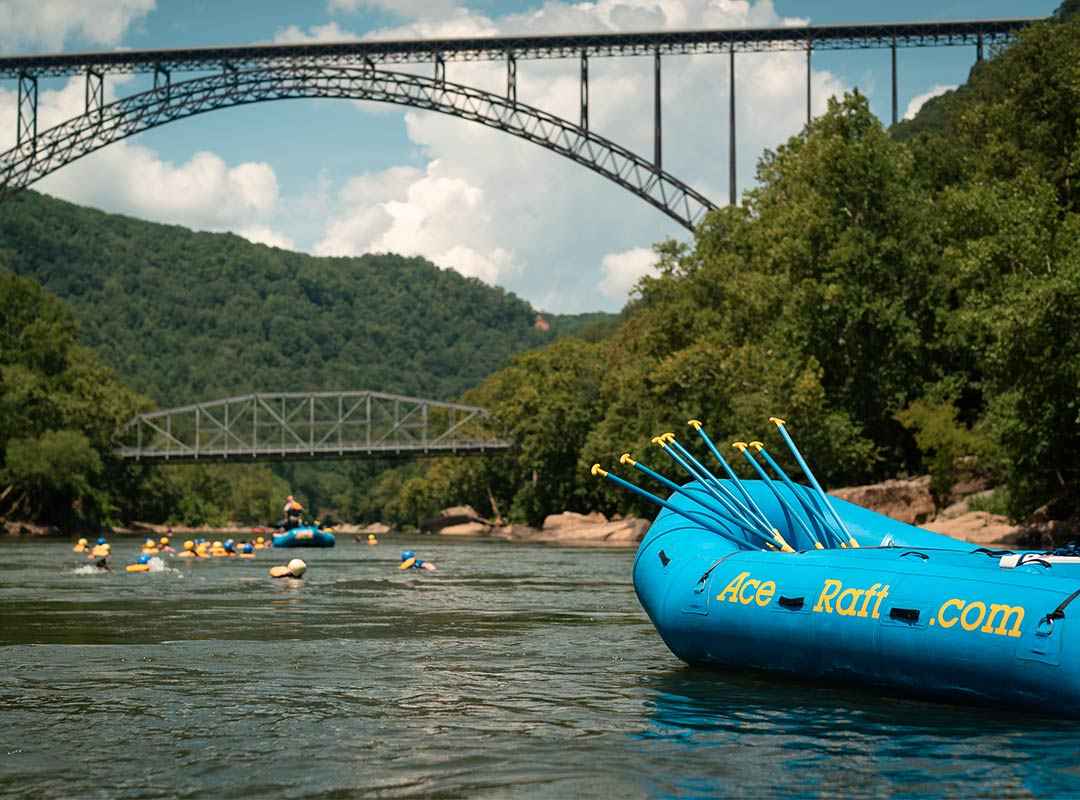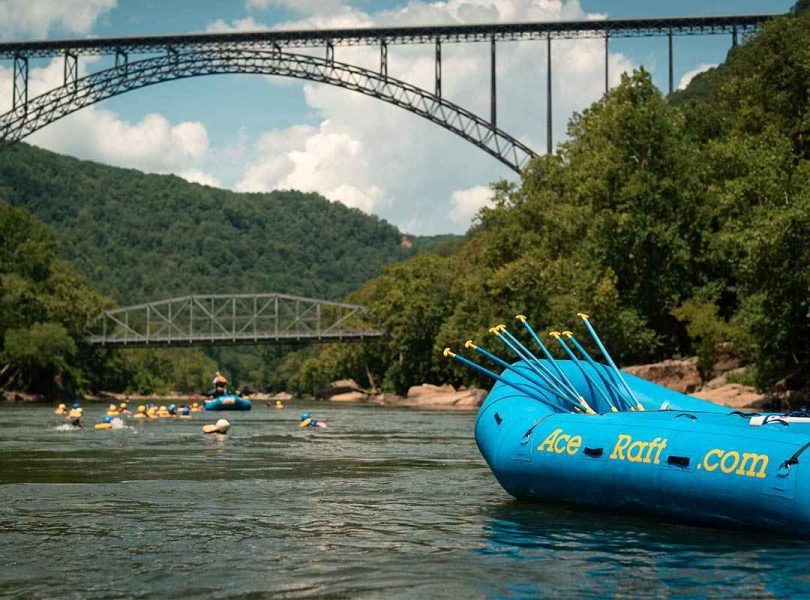 New River Gorge National Park & Preserve
Have you heard the news? It's official…. The New River Gorge National Park and Preserve is the newest addition the United States National Park Service. Join us at ACE Adventure Resort this year and explore these incredible acres via whitewater rafting, rock climbing and more. We hear that famous Canyon out West is grand, but the one here in Southern West Virginia is Gorge-ous!
Have Your Best Vacation, Ever.
Welcome To ACE Adventure Resort
Remember the magic of summer vacation? Running barefoot through sprinklers and chasing fireflies. Back then, every day was a new adventure and details didn't matter. THAT was freedom. Now is the time to reclaim that freedom; to share it with your family and friends at ACE Adventure Resort!
Whitewater Rafting. A waterpark… on a lake. Dining, cabin rentals and more. It's all here!
Call 800.787.3982 for more info and speak to a real, live person!
More About ACE...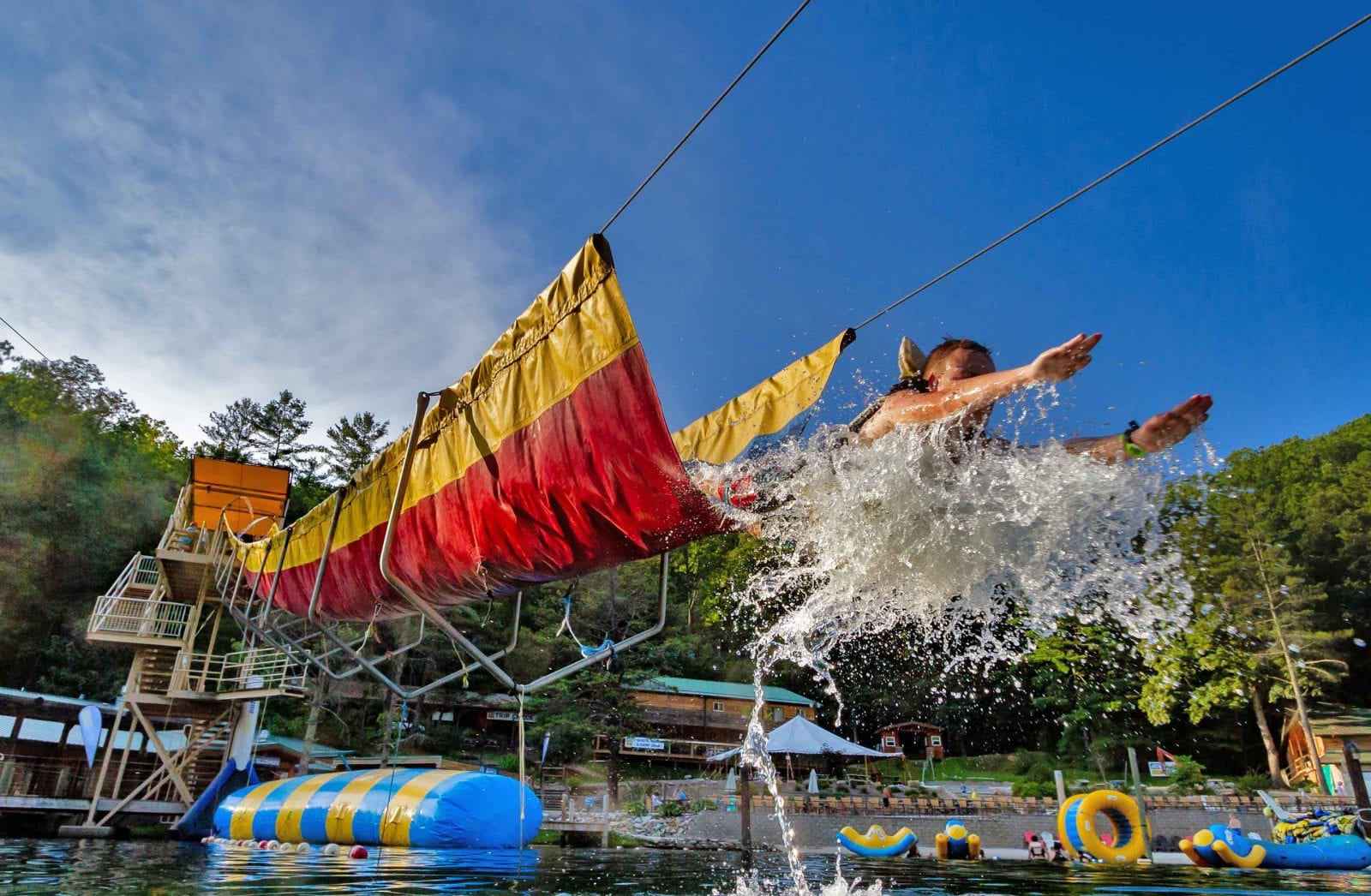 ACE Adventure Resort
Located on 1500 wooded acres adjacent to the New River Gorge National River ACE Adventure Resort offers white water rafting trips on the New and Gauley rivers. But, that's not all! Over the years we've added all the outdoor adventures that our state is known for including the only zip line tours with views of the Gorge. We also host rock climbing, mountain biking, lake adventures… we even have a waterpark on base. Plus, at the end of the day, we have a range of lodging and camping options plus dining facilities on property. So, what are you waiting for? Live free this summer at ACE Adventure Resort!