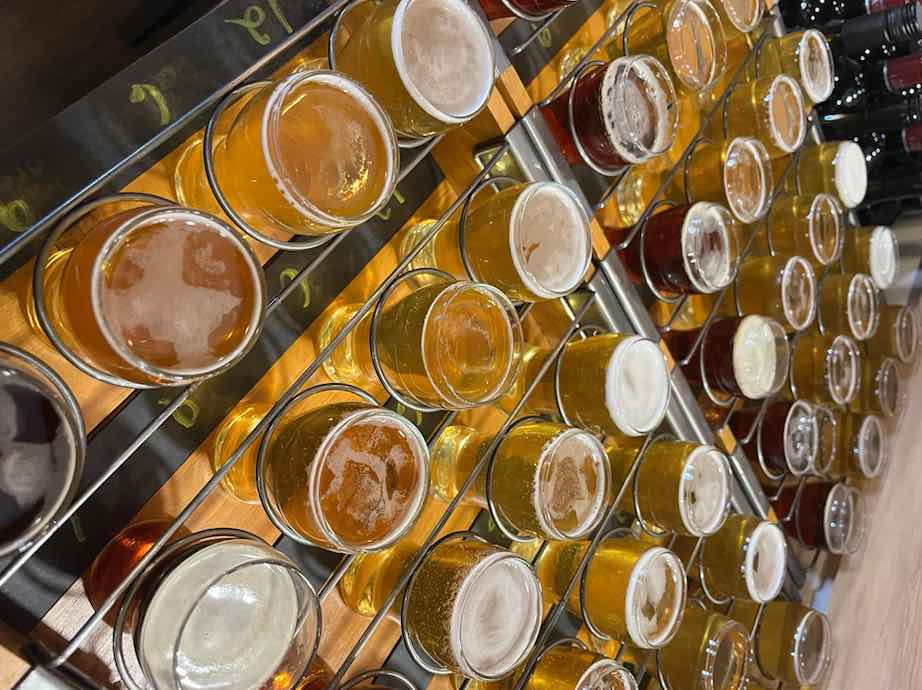 August 14, 2023
West Virginia's Best Craft Brewers
Home
|
|
West Virginia's Best Craft Brewers
Grab a glass and get ready to go on a brew tour featuring West Virginia's best craft breweries. This Labor Day weekend we have gathered a fine collection of local brewers to show off their tasty beverages right here at ACE's Lost Paddle Bar & Grill. This year's West Virginia Craft Brewery Tour will feature 8 of the best breweries from the Mountain State. Plus there will live music outside on the deck with Caitlin Krisko & The Broadcast, Annie Neeley Band, Andrew Adkins and Allan Sizemore. We can't wait to get these awesome breweries together in one place on Saturday, September 2nd.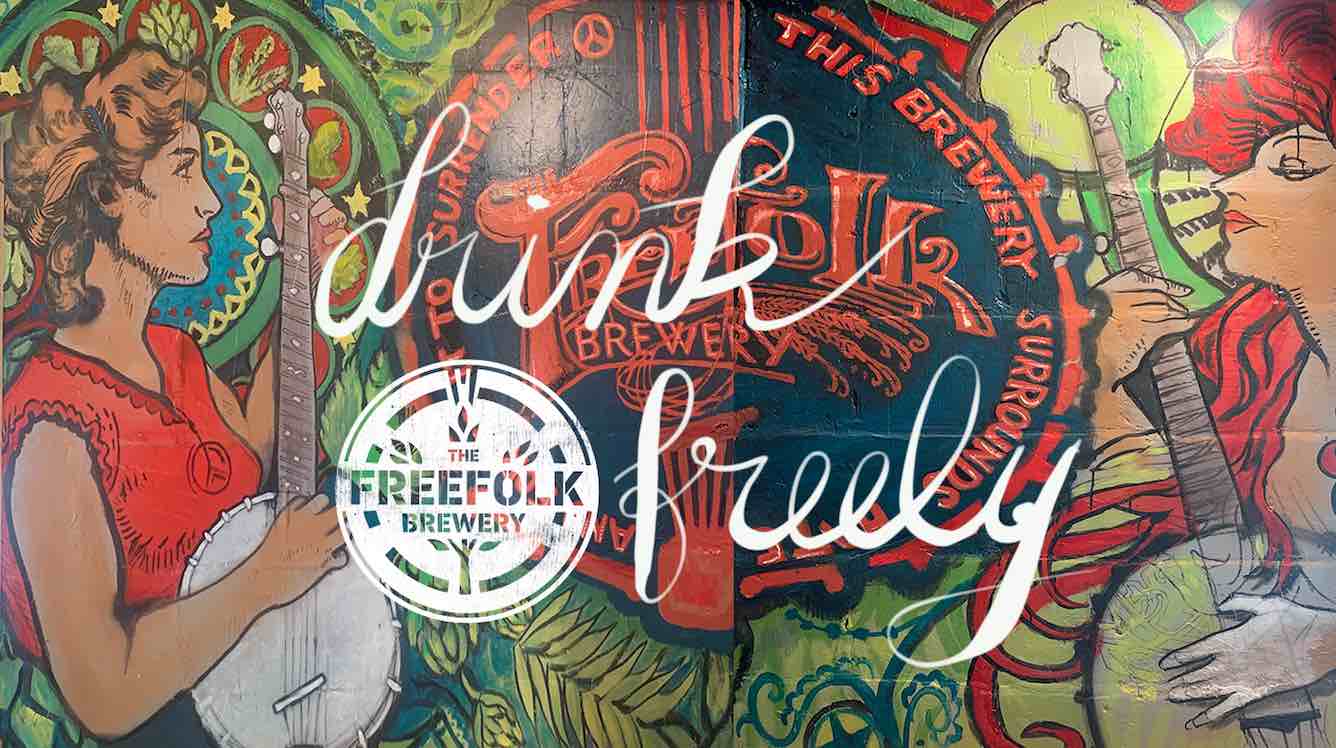 Freefolk Brewery
Brewing beer right down the road in Fayetteville The Freefolk Brewery describes themselves as free-spirited beer for free-spirited people. The Freefolk Brewery believe in the power of crafting things. Just check out their wild metal art and you will see what they are all about. Wild things, free things, folk things. Check out the three varieties they are bringing to ACE including Orange Oswald IPA, Berry the Hatchet Raspberry Wheat and Cerulean Warbler Blueberry Saison.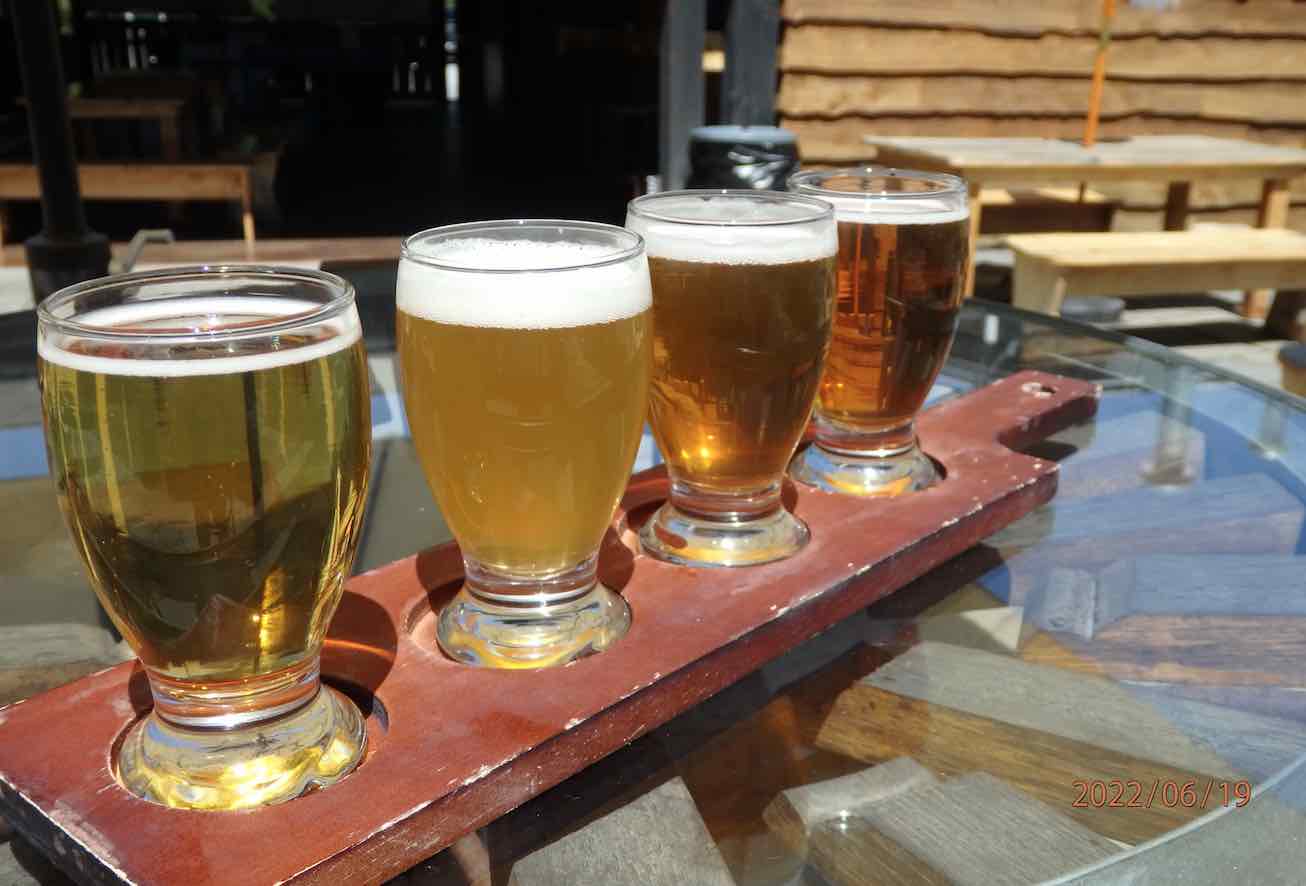 Bridge Brew Works
Bridge Brew Works is named for the world famous bridge over the New River Gorge in Fayetteville, WV. These guys brew beer that they want to drink. They aren't beers you might expect to be brewed by a small brewery in Southern West Virginia. Belgian-style beers made in West Virginia? No. It's not a joke. There are a number of year-round beers available as well as a variety of seasonal offerings from a light and refreshing Kolsch-style beer, to a big, strong Barleywine. It's Bridge Brew's goal to provide you year-round consistent quality along with something new each season. The Bridge Brew boys will be bringing their Pillow Rock Pilsner, Whitewater Wit and New River IPA to The Lost Paddle this September.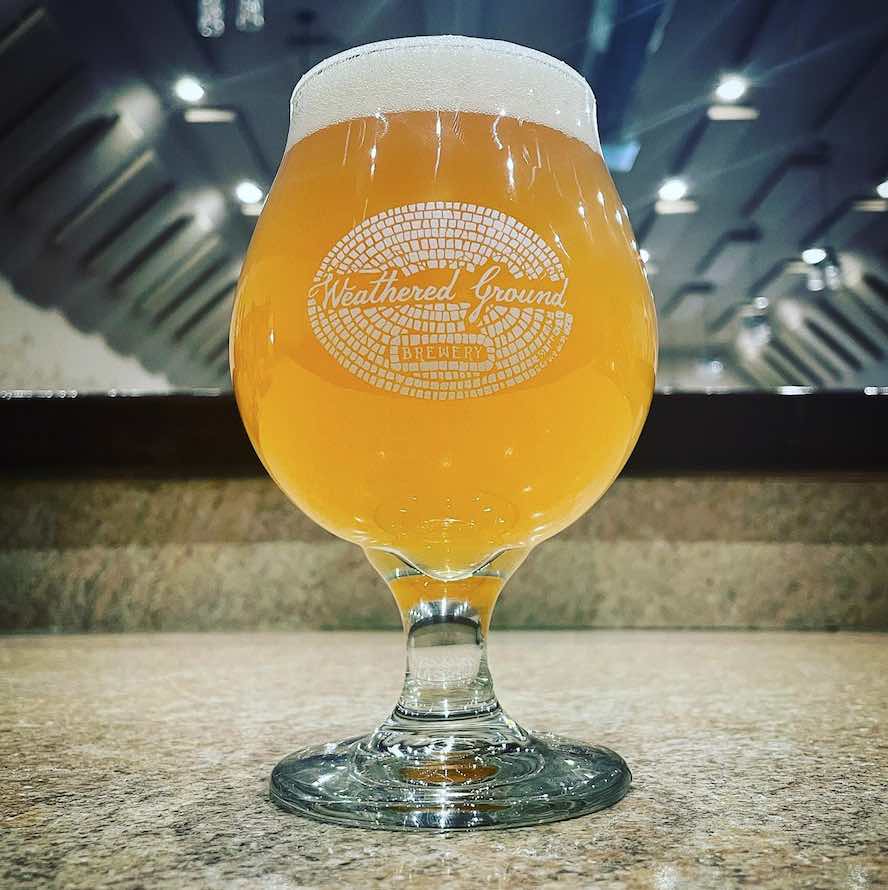 Weathered Ground Brewery
Located in Cool Ridge, WV Weathered Ground Brewery has been making delicious beers since 2017. The Haggard IPA and their Cool Ridge Lager are definitely the staple brews but Weathered Ground is always trying something new. Their website and social media showoff a collage of wonderful brews accompanied with colorful can art. Be sure to try whatever these folks brew up!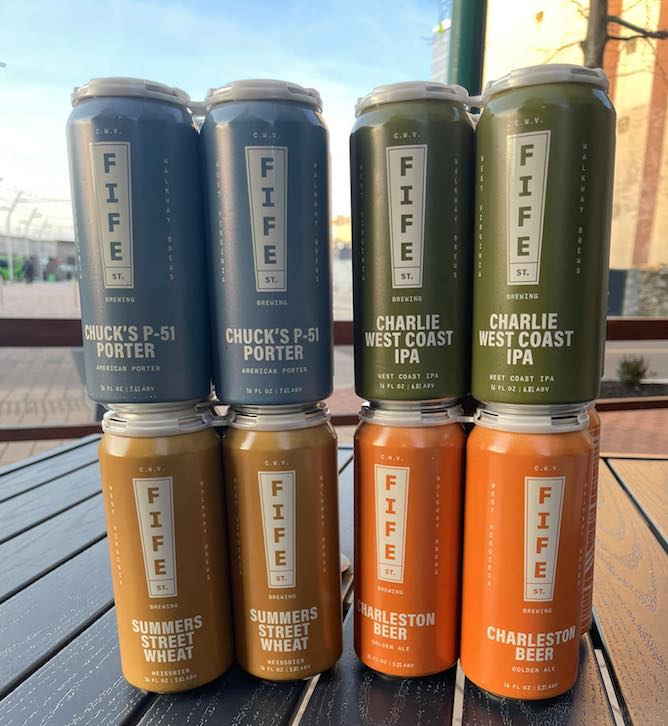 Fife Street Brewing
Fife Street Brewing is a celebration of craft and community. This brew crew loves West Virginia, and they've made these beers for their town. Their beer is classic and fresh while bold and familiar. Fife Street Brewing has a beer to please everyone from the hard-working Joe, to the family gatherings, to the weekend adventurer. Come grab one of their brews and discover the taste of Charleston for yourself. They are planning on serving their Charleston Beer Golden Ale, Chuck's P-51 Porter and Charlie West Coast IPA at the West Virginia Craft Brewery Showcase this September 2nd.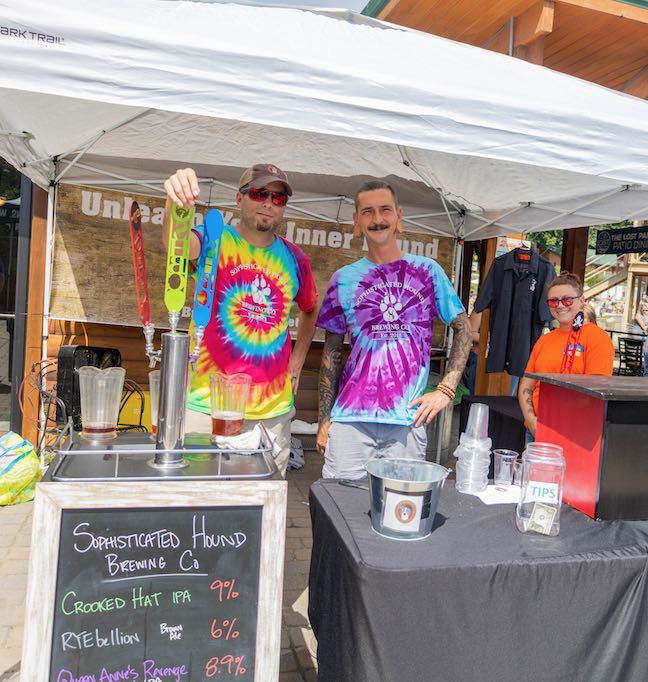 Sophisticated Hound
Small batch brewing is the focus of Princeton brewer Sophisticated Hound. This allows them to always be trying something new and brewing a new taste. With over 20 beers on tap at their taproom it's safe to say they get plenty of practice tasting craft beer. In 2019 and 2021 these guys were the most popular brewery at our event and poured more brews than anyone else. Be sure to bring your sample glass by their booth for tastings.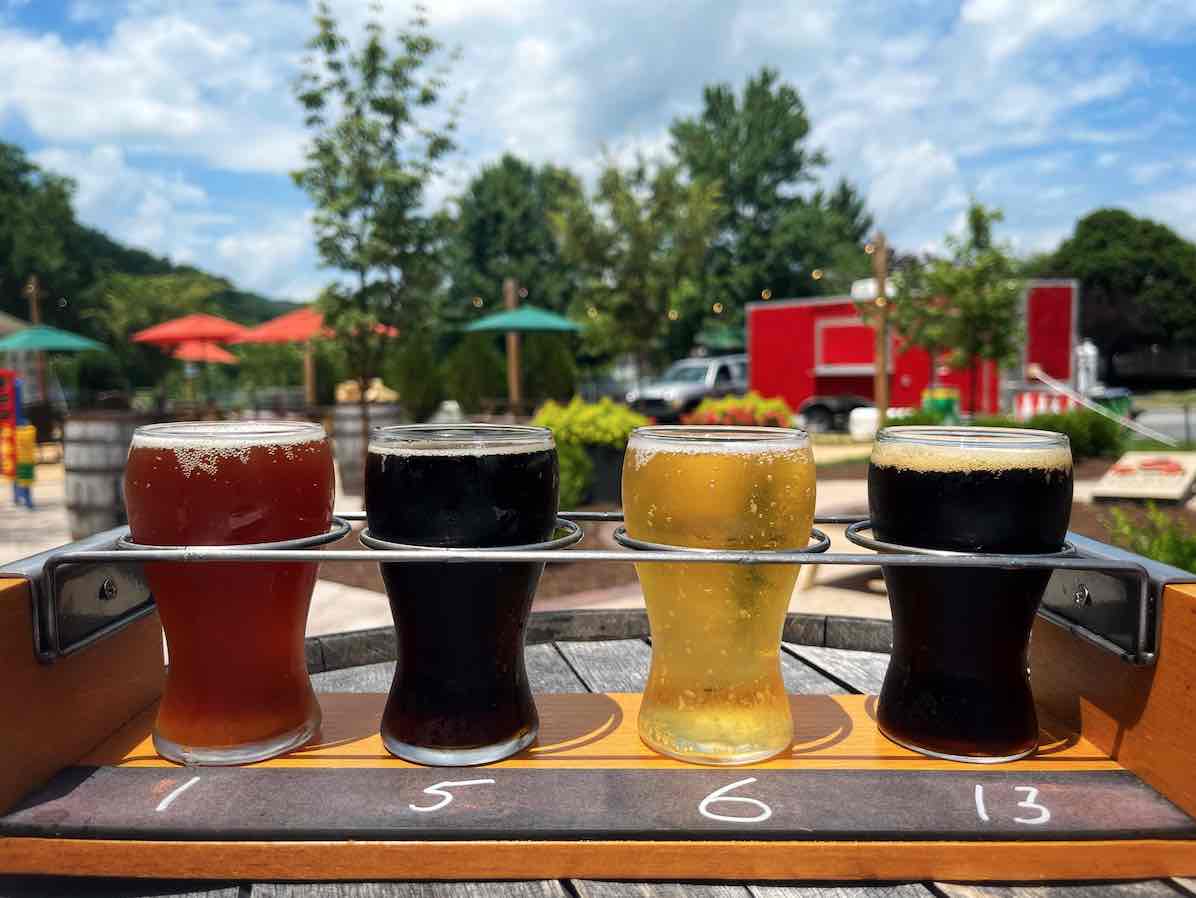 Big Draft Brewing
Located in White Sulphur Springs Big Draft Brewing is a purpose-driven, community-centered brewery producing exceptional beer with integrity and artistry. They firmly believe that making beer is an art and drinking beer is an event. Get a taste of their Huntin' Camp Kolsch and the Forman American Lager this Labor Day weekend.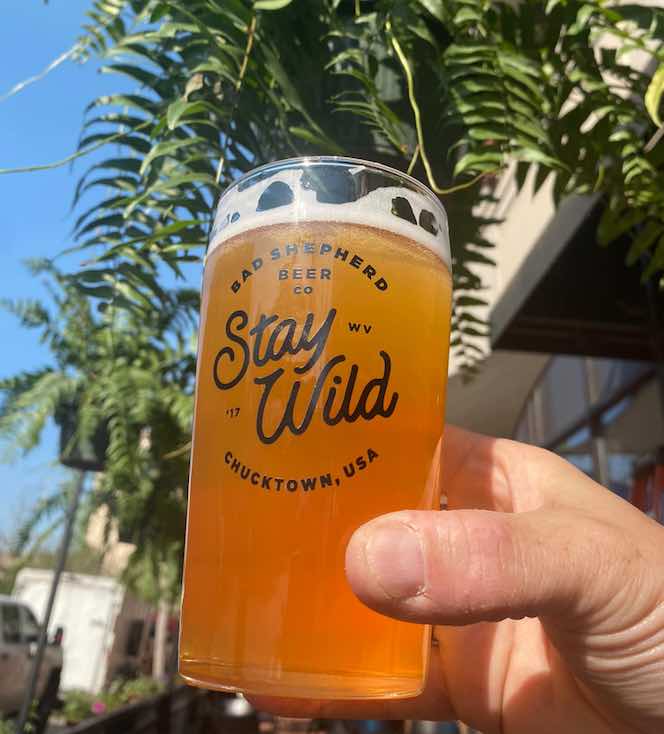 Bad Shepherd Beer Company
Let Bad Shepherd lead you down a wild, wonderful, and refreshingly weird path of beer exploration. They are brewing small batches in the heart of urban Appalachia in downtown Charleston, West Virginia. Try one of their brews including the Loud IPA, Petite Rye Saison and their Sour Holler Fruited Gose.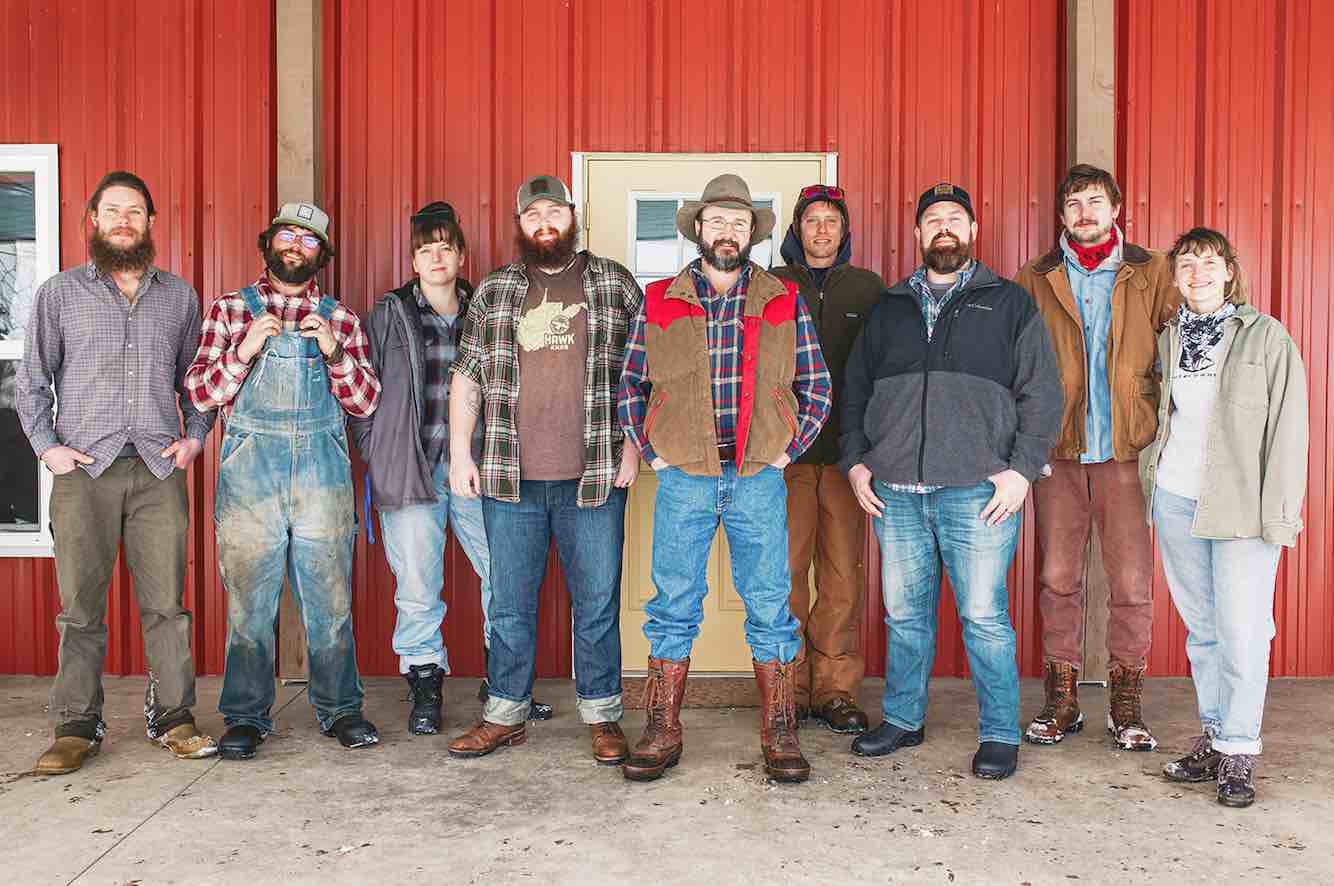 Hawk Knob Hard Cider
Hand-crafted cider designed for taste and quality. Hawk Knob hopes to provide more than the cider they make; they hope to share a little bit of their culture and Appalachian heritage. Since before, during, and after prohibition, hard cider has been made in our region and throughout much of Appalachia. Many of these ciders were made from heritage apple varieties, wild apples, or a combination of the two. More often than not, these ciders were fermented and aged in used whiskey and bourbon barrels. While barrel aging and barrel influenced ciders are becoming more common these days, and considered by many to be a modern trend, this style of cider making is part of our cultural heritage. Much of what Hawk Knob does is an homage to the old-time cider crafters and our Appalachian roots.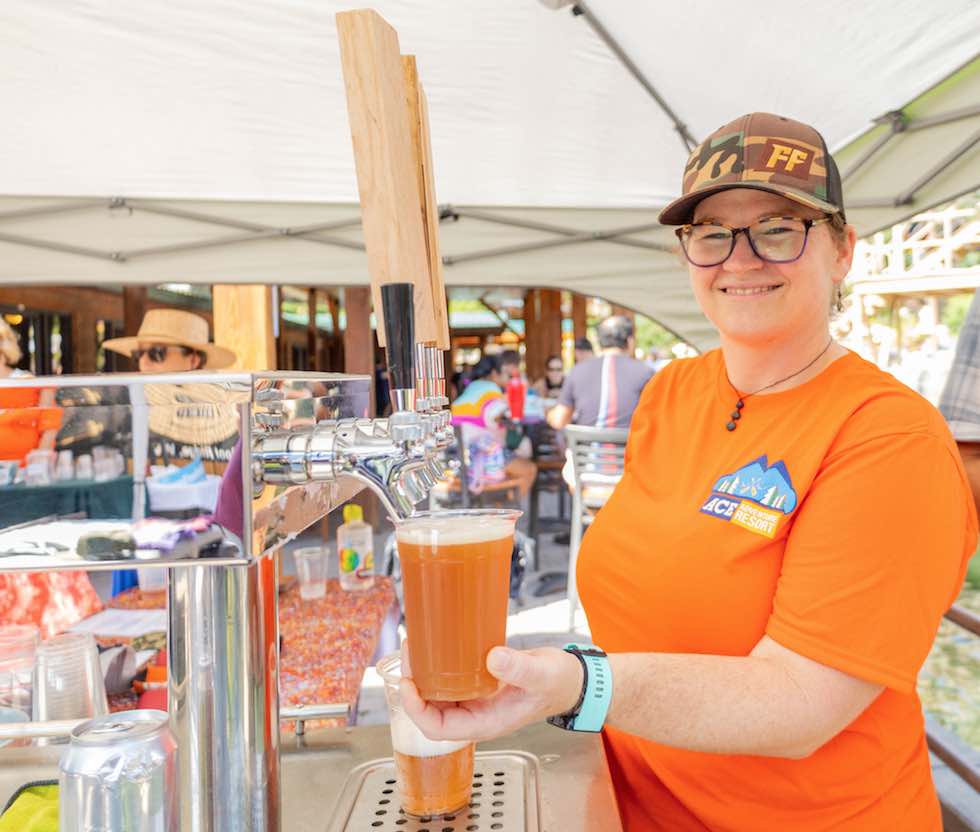 Get Tickets Now
Let's all drink local this Labor Day weekend at ACE Adventure Resort. Tickets are only $30 and include tastings and a commemorative glass. We will be pouring beers all day from 1pm to 8pm and there will be free live music outside on The Lost Paddle deck all day long. See you September 2nd for a tour of West Virginia's best craft beers.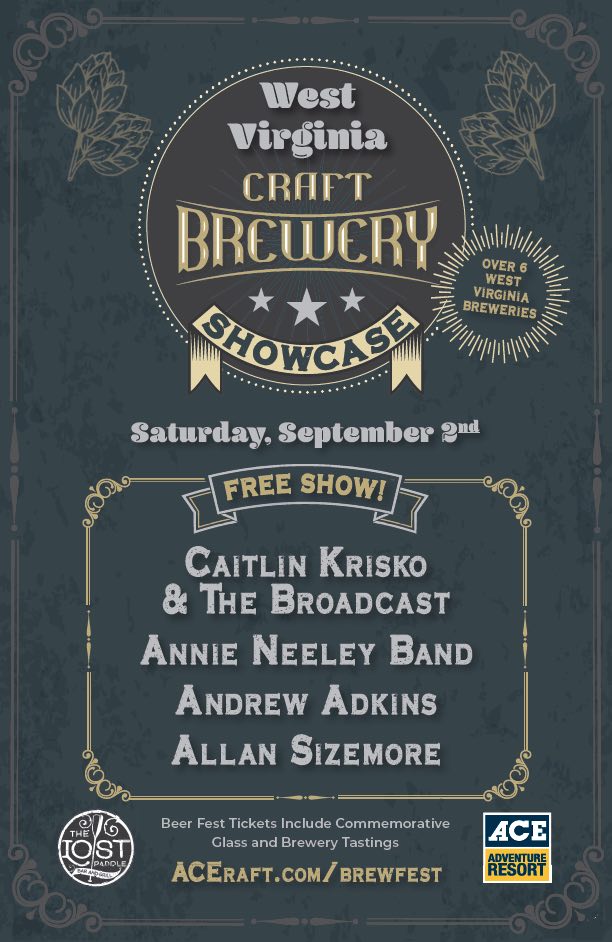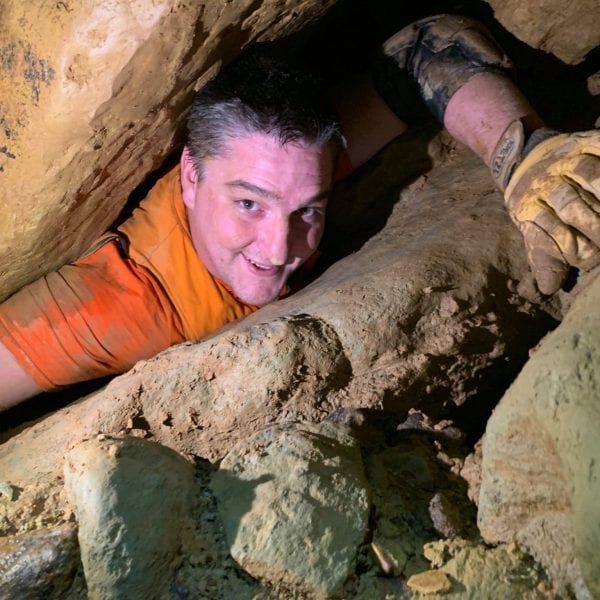 BY Chris Colin
Chris Colin is a raft guide, whitewater kayaker, active caver, and as Special Events Coordinator at ACE he manages, promotes, and executes special events like the Mountain Music Festival.
VIEW FULL BIO & ALL POSTS