February 20, 2023
Wild & Wonderful Mountain Music Festival 2023
Home
|
|
Wild & Wonderful Mountain Music Festival 2023
Mountain Music Festival 2023 is happening at ACE Adventure Resort June 1st- 3rd and we are ready to bring you a wild and wonderful experience. The 9th installment of this event is shaping up to be quite spectacular and we can't wait to see everyone home on the mountaintop. Mountain Music Festival has a bit of everything thrown into one. It's the biggest party we have here at ACE Adventure Resort all year long. There is stuff happening all around the resort from live music, artists painting, workshops, swimming at the waterpark, people are whitewater rafting and zip lining too; it is a flurry of activity. Tickets are on sale 2-day passes are for West Virginia's favorite music festival coming to the New River Gorge this summer.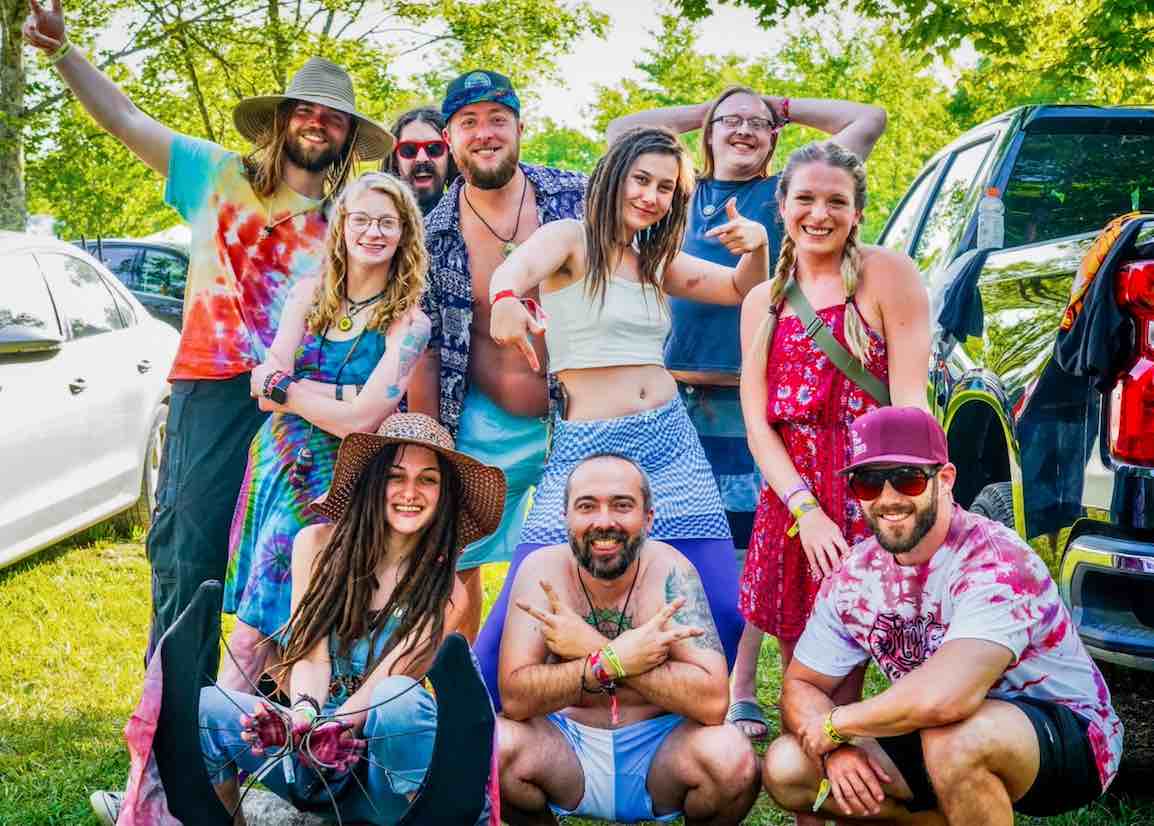 Home in the Mountains
Mountain Music Festival first and foremost is a community event. It's about coming together with a group of like-minded individuals to enjoy a wild and wonderful weekend in the mountains. This event gives people escapes in so many ways and allows you to feel like you have a purpose for being there. You're going to find great music, inspiring art and amazing performances. People say MMFest is like coming home, its comfortable, the energy is magical!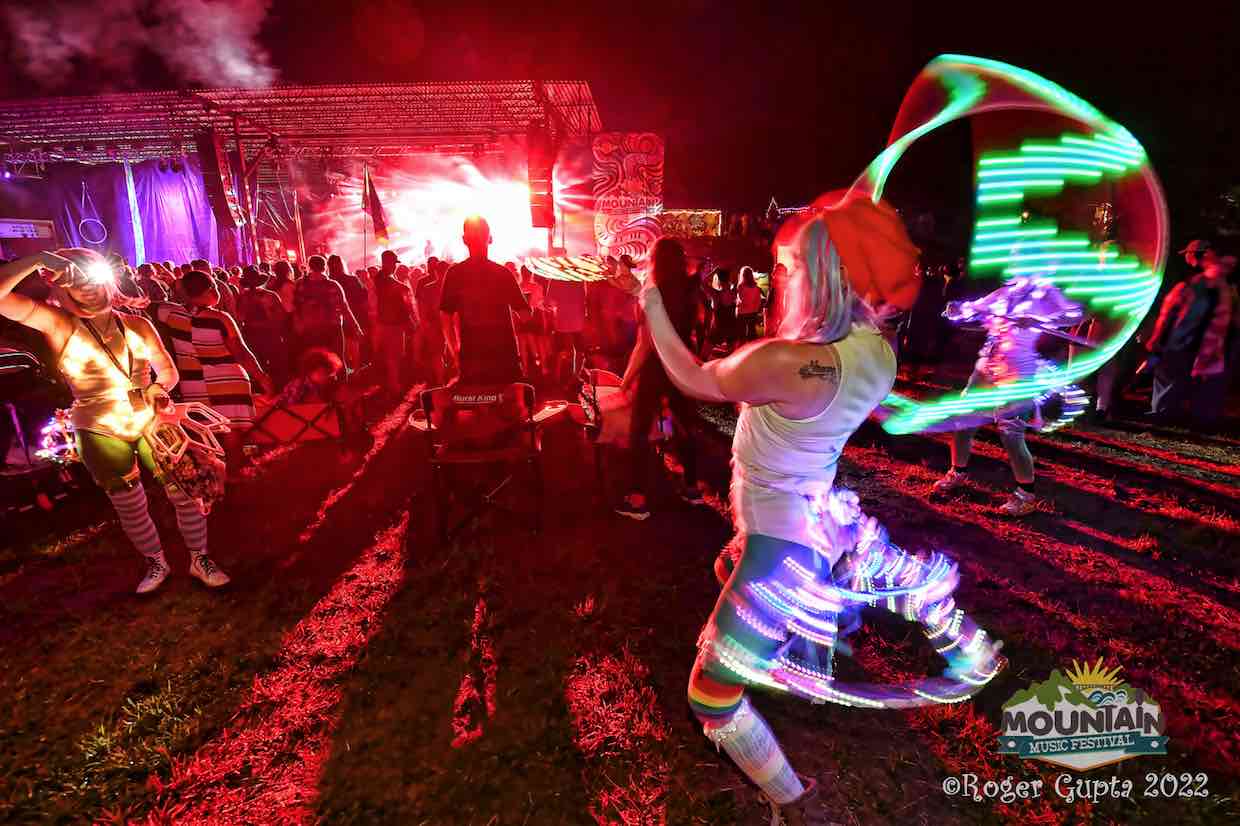 Live Music All Weekend
Les Claypool is coming to Mountain Music Festival this June with his Fearless Flying Frog Brigade. This band features Sean Lennon and Harry Waters playing alongside the Primus legend. The group is planning to play Pink Floyd's Animals album in its entirety too! This act is joining more than twenty bands that are coming to rock the New River Gorge for three days this summer. Our full lineup is out now featuring a collection of Americana, jam, funk, folk, rock and bluegrass artists. Coming to the mountaintop stage this year are The Infamous Stringdusters, Andy Frasco, Big Something, Rising Appalachia, Sierra Hull, Vince Herman & more. Who's ready for a wild and wonderful weekend?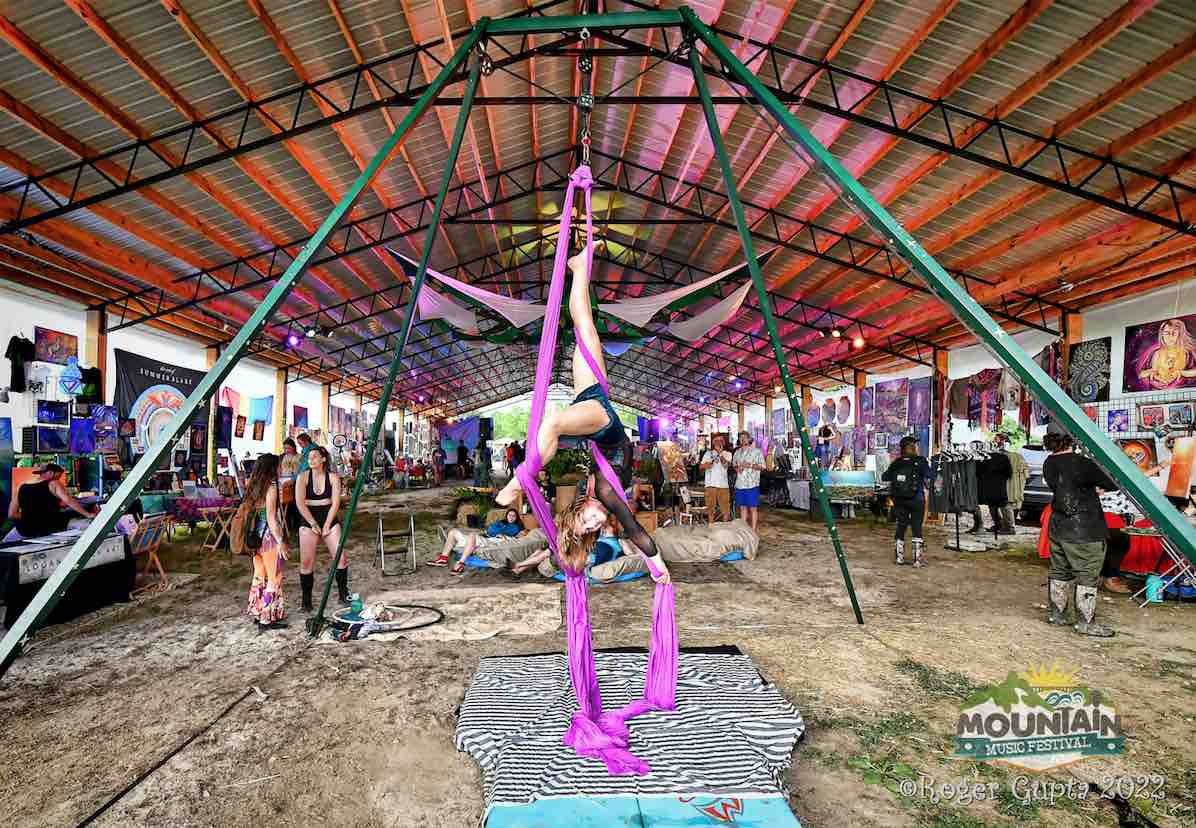 Art Party in The Pigment Sanctuary
As much at Mountain Music Festival is about incredible music it is also about showcasing all forms of art and creative expression. The Pigment Sanctuary has been creating a visually stunning collection of art each year during the event. Their gallery, lounge and workshop space has grown into a can't miss spectacle in it's own right. Don't miss out on these talented visual artists showing their work and creating paintings and murals throughout the weekend. Plus we have a wonderful display of flow artists, fire performers, aerialists, character performers and more roaming the mountain. It is amazing to see all the creativity that is spun out of MMFest each year.
Tickets On Sale Now
Live music, art, camping, great people; Mountain Music Festival has it all right here in The New River Gorge, WV. Tickets are on sale now and we still have 2-Day Passes available to catch all the action on Friday and Saturday. Over 20 bands are set to entertain throughout the weekend including Les Claypool's Fearless Flying Frog Brigade, The Infamous Stringdusters, Andy Frasco, Big Something, Rising Appalachia & more. We can't wait to welcome you to our beautiful little mountain in West Virginia and show you the magic that is Mountain Music Festival.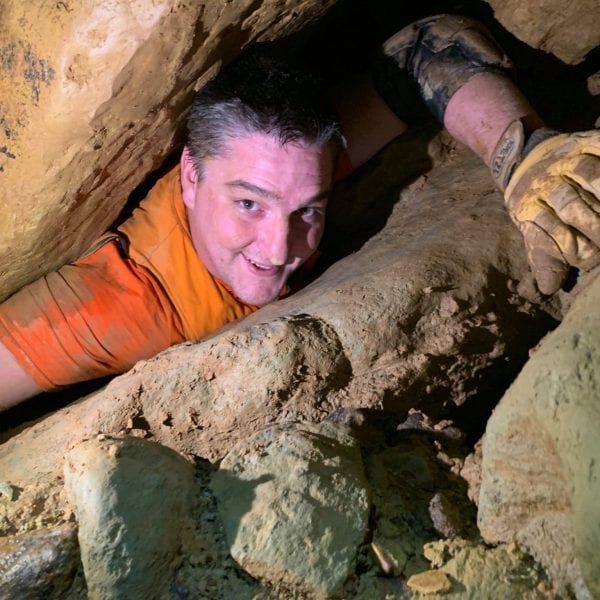 BY Chris Colin
Chris Colin is a raft guide, whitewater kayaker, active caver, and as Special Events Coordinator at ACE he manages, promotes, and executes special events like the Mountain Music Festival.
VIEW FULL BIO & ALL POSTS