April 26, 2022
Gritty Chix Mud Run and What YOU Need to Know
Home
|
|
Gritty Chix Mud Run and What YOU Need to Know
Gritty Chix Mud Run and What YOU Need to Know
The weather is getting warmer in the New River Gorge and the signs of Spring are all around us.  It is one of our favorite times of the year here at ACE Adventure Resort. Spring brings our little slice of "Almost Heaven" to life. Adventure seekers from all over the world will soon be here to participate in any number of activities and events we offer. One of our favorite events of the year, you guessed it, is the Gritty Chix Mud Run! Never been a Gritty Chick before? This is your guide to MUD and FUN!
First, let's talk about what the Gritty Chix Mud Run is all about.  To sum it up in one word, we would have to go with FUN. But it is so much more than that! It's time to cut loose, get muddy and challenge yourself. Whether you do the Moxie Mile or the 5K Tenacious Trail, whether you walk, sprint, skip, jog, crawl, or dance through trails, over walls, through tubes, and mud pits, you are guaranteed to smile through it all.
What is the course like?
Great question! Both trails meet at the same mud obstacle course, with the 5K Tenacious Trail having a few extra mud holes for you to splash through. Our obstacles are of varying degrees of difficulty but all manageable! Having a little trouble or see someone who could use a lift, camaraderie is the name of the game out here.  A great mantra to take with you race day, "go for it before you go around it."  If you ever feel uncomfortable on an obstacle, we encourage you to bypass it. This is all about FUN! There will be water and first aid stations along the trail as well as friendly staff and volunteers cheering you along the way!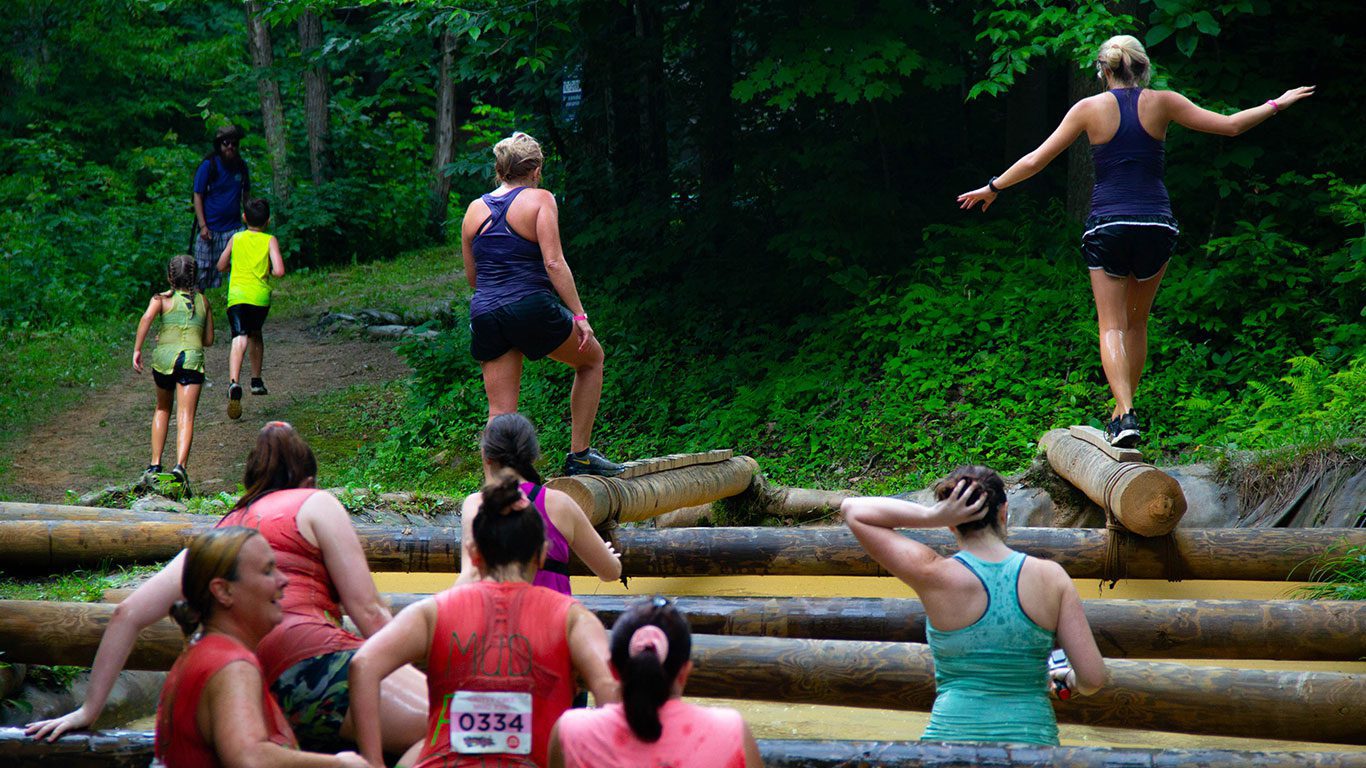 What should I wear?
Ah, the age-old conundrum. Easy answer, whatever you are comfortable in. BUT here are some tried and true tips from some veteran Gritty Chix.
Leave the cotton at home. I know, one of our favorite fabrics too. Here's some real "cotton talk." Cotton absorbs ALL the water! That nice light shirt you put on in the morning, well come first obstacle that nice clean shirt has picked up a few extra pounds of water (and LOTS of mud) and is hanging to your knees.
Shirts and bottoms: Compression and moisture wicking are ideal. Tight fitting not your thing? MAKE SURE YOUR BOTTOMS CAN BE TIED!! Mud. Is. Heavy.
Now the feet! Good socks. Low socks. Not cotton if you can find them. Wool works! So do the fancy schmancy running socks. Your feet will get wet. It's worth it to splurge on a good pair of socks to protect your feet from blisters.
Shoes: A couple schools of thought here. Old sneakers, they are going to get muddier then muddy. You may even want to toss them after. IF this is your choice, make sure those babies have good laces and are tied TIGHT! Think you might take up mud running after Gritty Chix? Good tread, drainage, and support should be the top features you are looking for in a shoe for this type of event.
Check out the best shoes for mud running here: https://runrepeat.com/guides/best-mud-running-shoes
Headwear: You might lose your hat, but we've also seen fully intact unicorns cross the finish line…
But I want to win the costume contest! Then DO IT! Get creative. Bright colors and accessories. Face pain and glitter. NOTHING (keep it PG) is off limits!
Don't let your clothing become another obstacle!
What Should I Bring?
DRY CLOTHES. A whole outfit change. Down to the skivvies. When we say mud gets everywhere, we mean EVERYWHERE.
Flip Flops: trust us, your slimy feet will thank you.
A towel!
Garbage bag for all your muddy garb. Bring a few extra and you will surely be someone's hero who may have forgotten theirs.
Water and snacks- there will be water along the course, but it is important to stay hydrated before and after the race. ACE Adventure Resort has many options for refreshment after you cross the finish line. The Lost Paddle American Bar and Grill offers tasty American cuisine and woodfired pizzas. Looking for something a little stronger to celebrate? Our bar serves beautifully hand-crafted cocktails and works closely with several West Virginia craft breweries to bring you some of the best selections the Mountain State has to offer.
Lost Paddle American Bar and Grill Menu: https://aceraft.com/ace-adventure-resort/resort-dining/the-lost-paddle/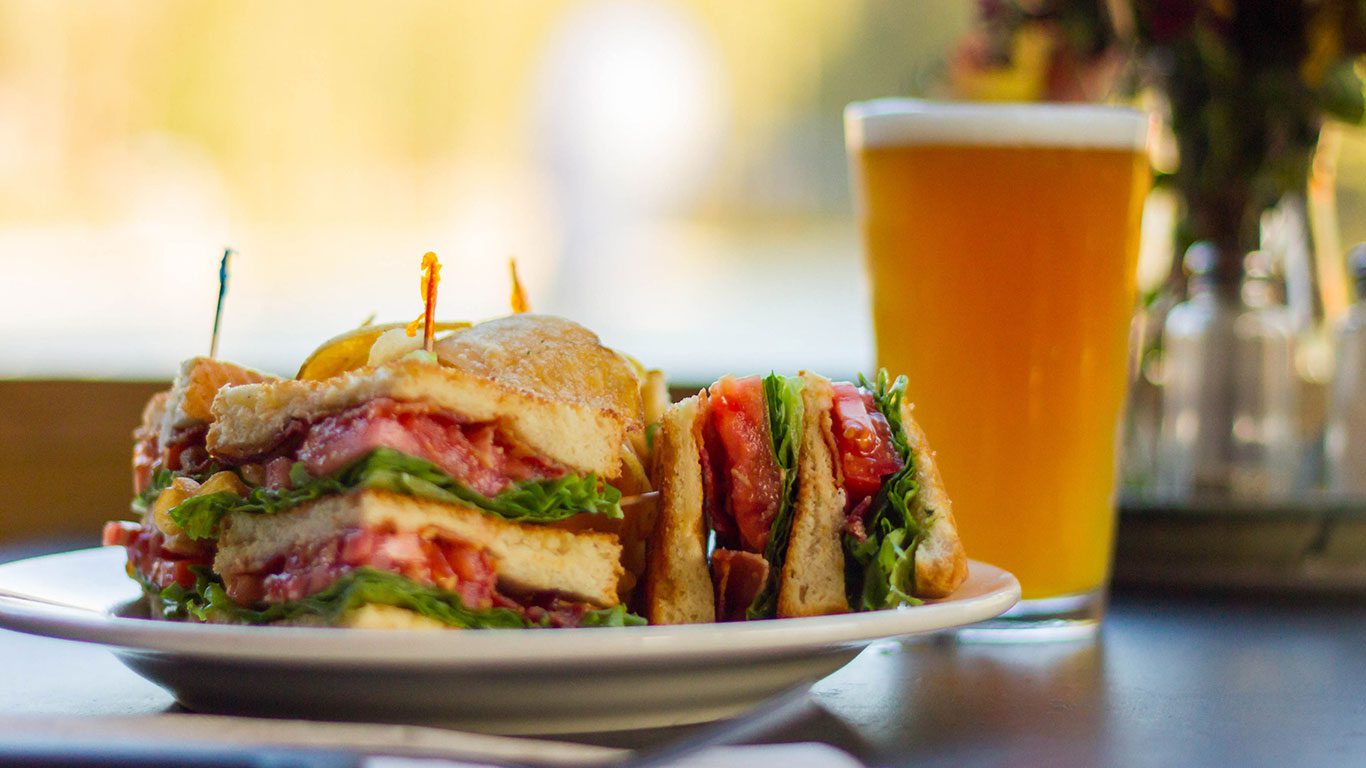 Should I stay or should I go…after the race?
STAY! ACE is jam packed with adventures for Gritty Chix, their friends and families. Where do we even start?
Want to relax by the lake after your race? We have full and half day waterpark passes available. Take a load off on the beach or enjoy any of the "toys." Our lake boasts 5 acres of spring fed fun. Two water slides, a zip line, and over 50 inflatable toys (and that's not even all of it).
Ever thought of seeing the Gorge from a birds eye view? You are in the right place. ACE Adventure Resort is the only zip line with those bragging rights. Why not stay in our campground and do a nighttime trip!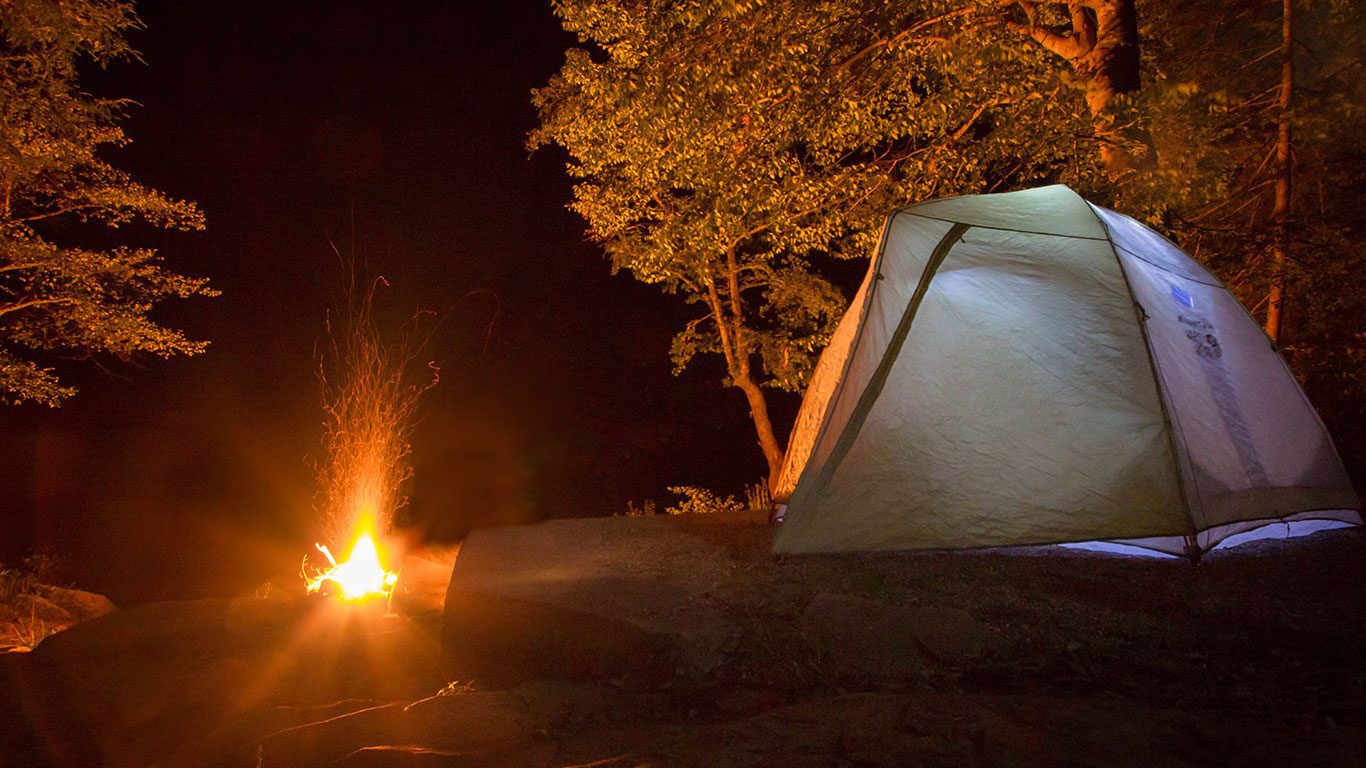 White water rafting-No matter your experience level, we have a trip for you. What better way to see beautiful stretches of the New River Gorge? Our experienced guides will not only give you the ride of your life but will also impart some of their knowledge of local history, wildlife and more.
Are you into hiking? We have trails!
Biking? We have those too!
Climbing? Our guides are some of the bests in the biz.
We've covered the basics but let's talk about the most important rule of the Gritty Chix Mud Run.
Aceraft.com have even MORE adventure options!
IF YOU AREN'T HAVING FUN, YOU'RE DOING IT WRONG.
Whether you are doing this race solo or with a team, trying to beat a time or simply finish, you are signing up for a personal challenge and a great time. What makes a Gritty Chick is their spirit. We set each other up for success. Encouraging each other along the way is a must. Have fun with old friends and meet new ones. We guarantee you'll want to come back year after year.
This might before your first mud run or your fiftieth, either way we are ready to see you SUCCEED and have a great time while you're at it.
See you on the course!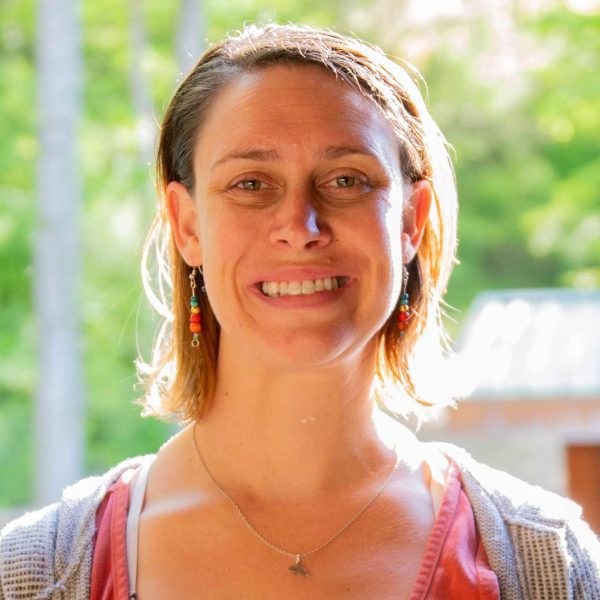 BY Jenny Varuska
Jenny Varuska is an outdoor enthusiast who enjoys everything the New River Gorge has to offer. When she is not outside you will find her coordinating weddings and assisting special events at ACE.
VIEW FULL BIO & ALL POSTS
RELATED ADVENTURES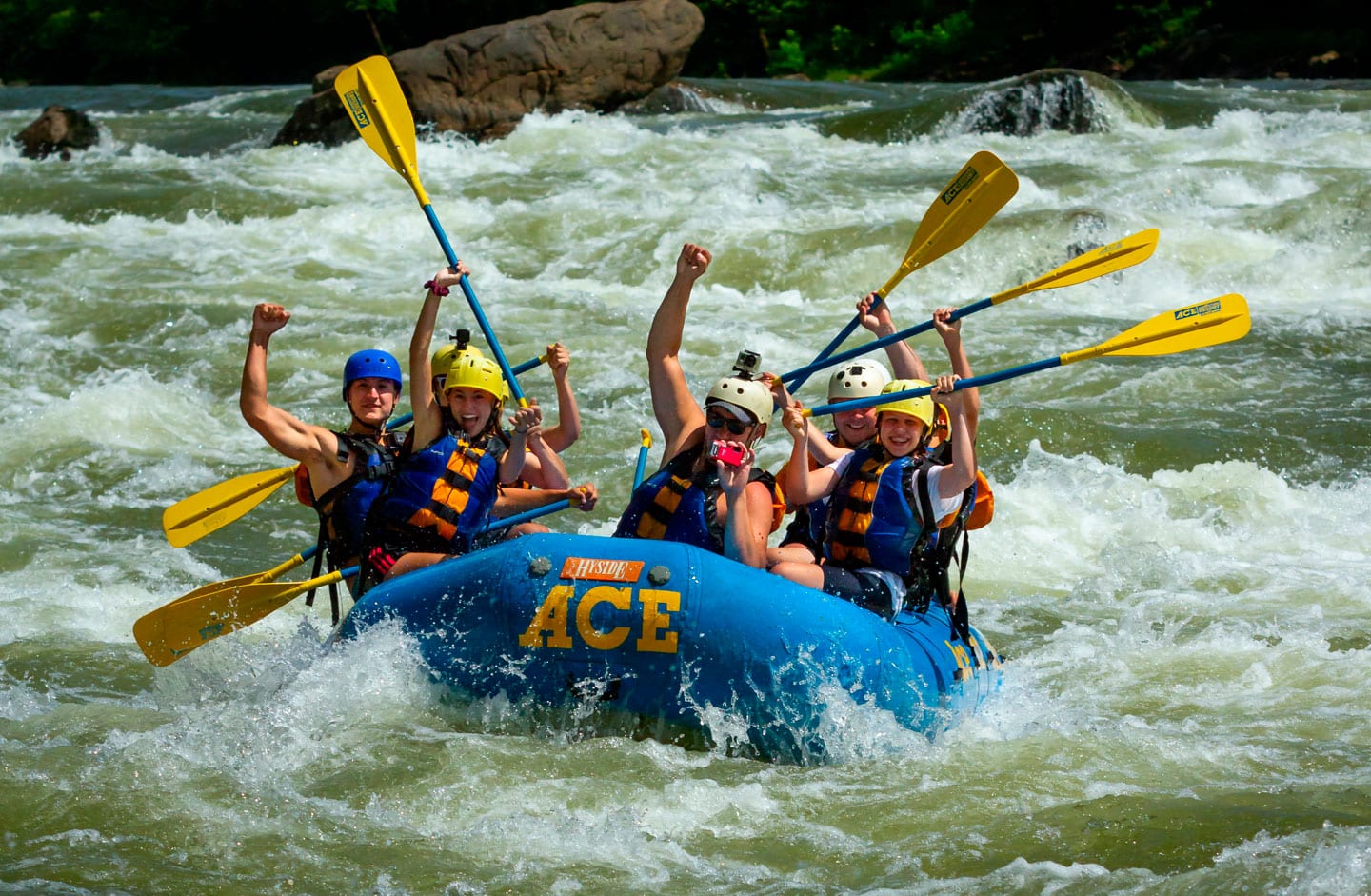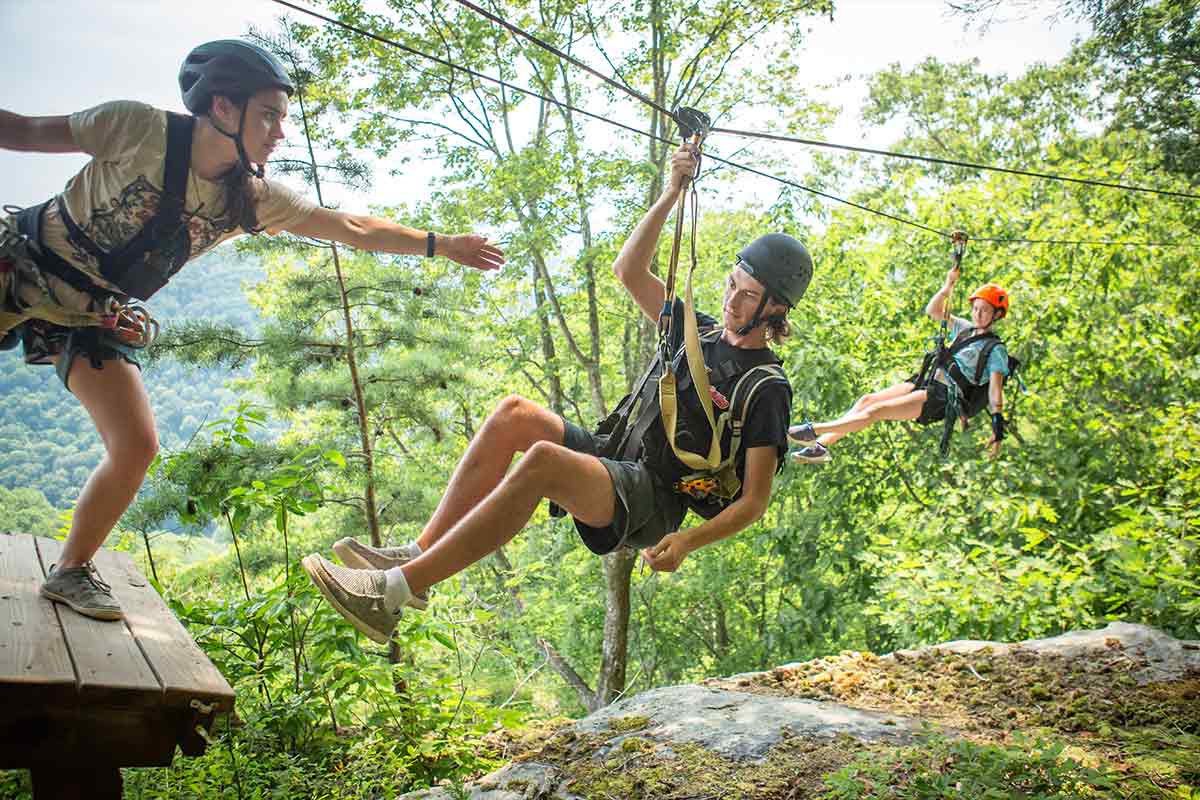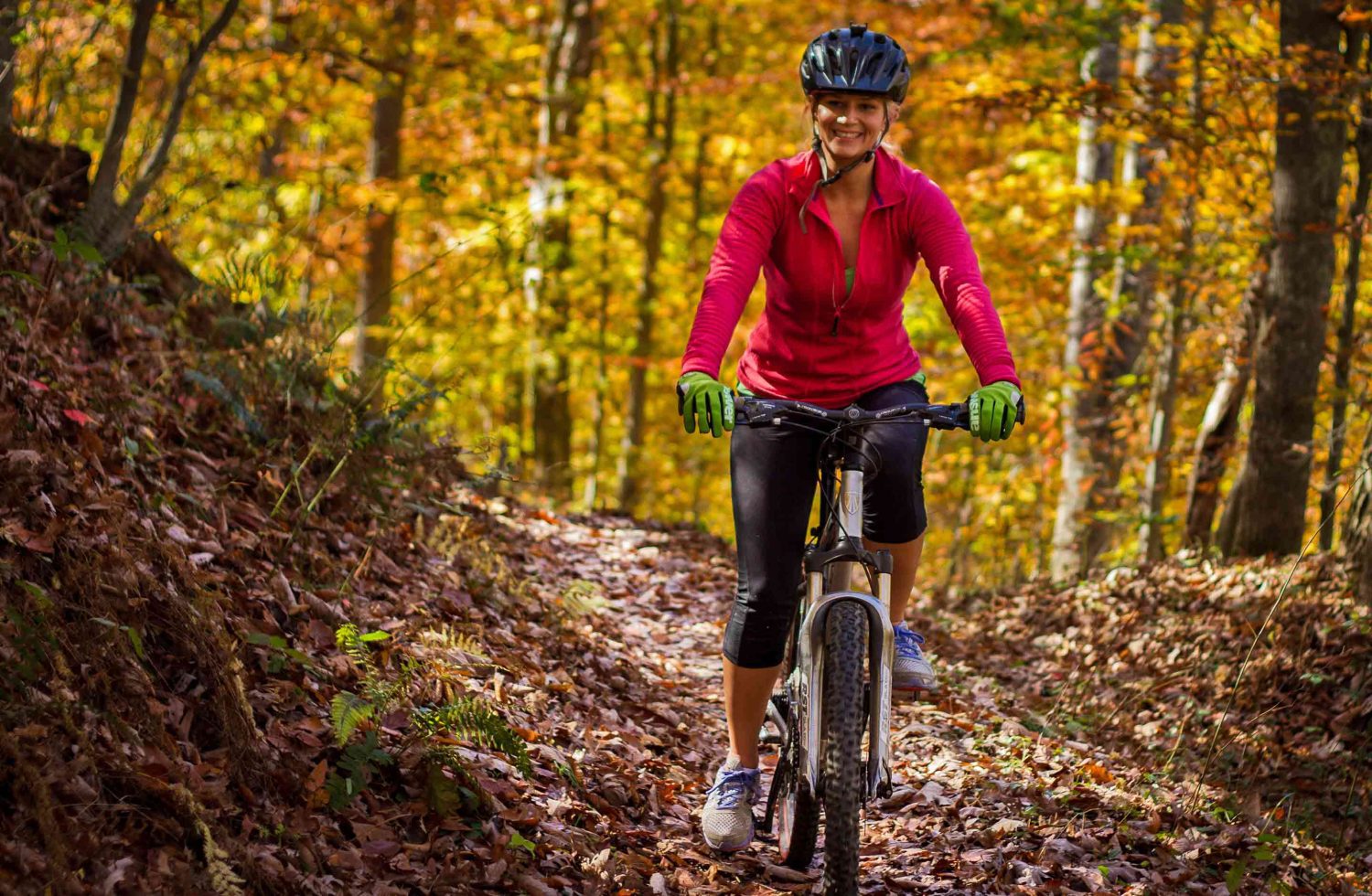 Mountain Bike Rental
2 hrs., Half Day, Full Day
Kid-Friendly, Beginner, Most Challenging, Intermediate