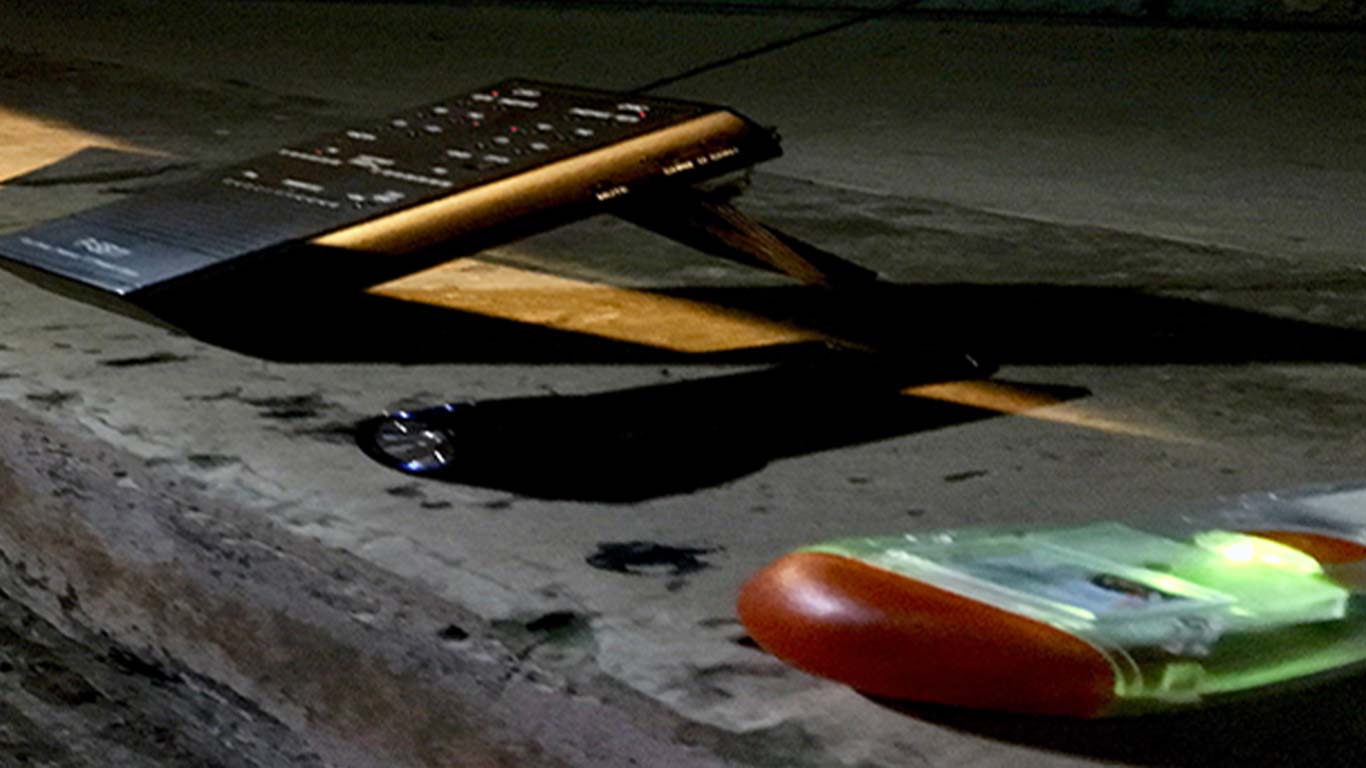 June 28, 2021
Haunted Thurmond, WV
Home
|
|
Haunted Thurmond, WV
Thurmond, West Virginia is tucked away in a dark, deep winding part of the New River Gorge National Park. 100 years ago this place was a booming railroad community feeding the local coal mining industry. Some people described Thurmond as the Las Vegas of its era or the stereotypical version of a wild west town with robberies, murder and mayhem. A local newspaper said the only difference between hell and Thurmond is Thurmond has a river that runs through it. Today visitors can see the remains of this all but abandon boom town and gain a small reminder of what once happened here.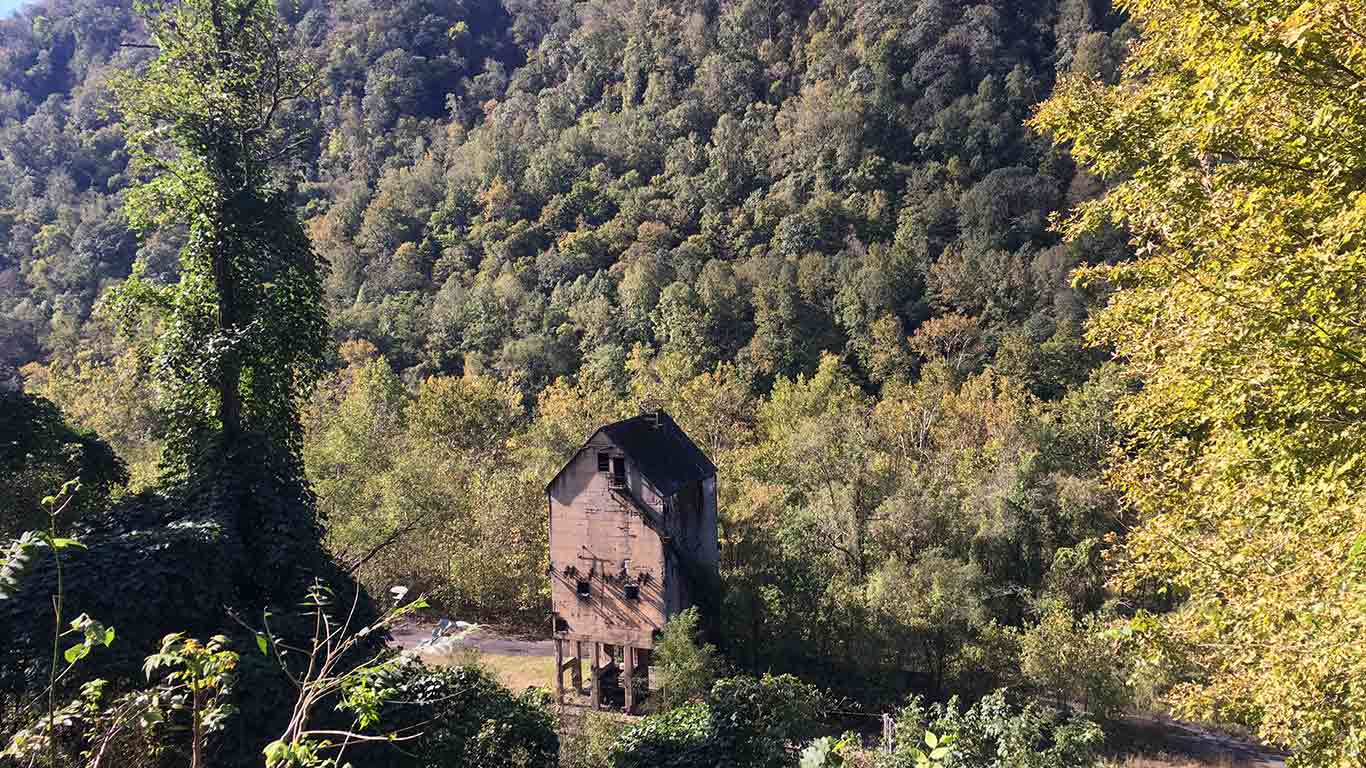 Over the last five years ACE has been leading a number of paranormal investigations in the town of Thurmond. Each trip allows visitors to not only explore the ruins of this once thriving community but also learn the history and stories that made this place so special. When thinking about where to investigate in this large area along the New River a number of hotspots always stand out. Below are just a few of the places we aim to visit during our investigations and see what happens next…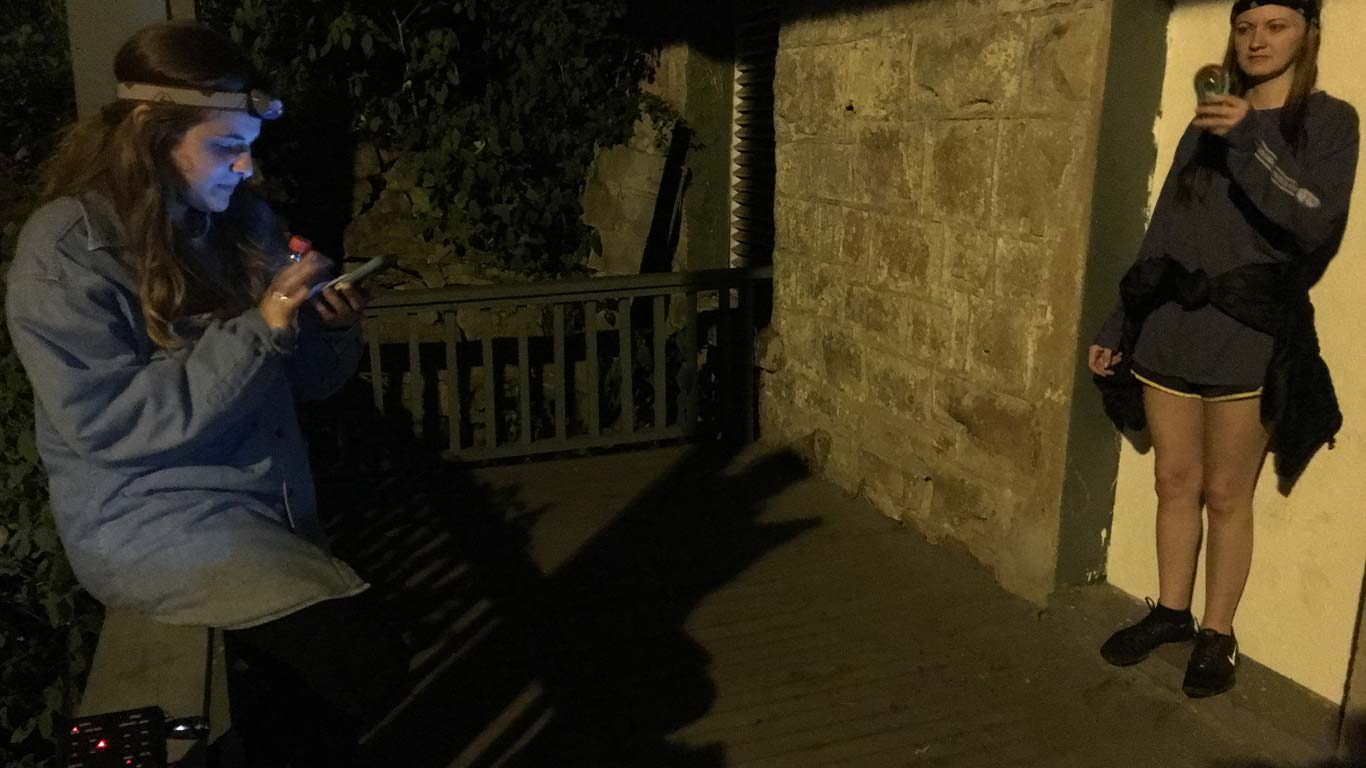 The Train Depot 
Standing tall on the along the old C&O rail line the Thurmond Train Depot has been restored to it's former glory and houses the National Park Service Visitors Center. Stories of many travelers meeting an unsightly end in front of the train depot of pretty numerous. One psychic medium told us about a person who was thrown from the second story balcony leading us to investigate that very spot. Multiple groups had flashlight communication in the exact location the medium pointed to. Also on more than one occasion items have been pushed off of the second story balcony. Park rangers have told stories of locking the building up tight only to come back and find all the doors open along with every water faucets in the building turned on. There definitely seems to be energy all around the Thurmond Train Depot, which is why it's one of our favorite places to investigate.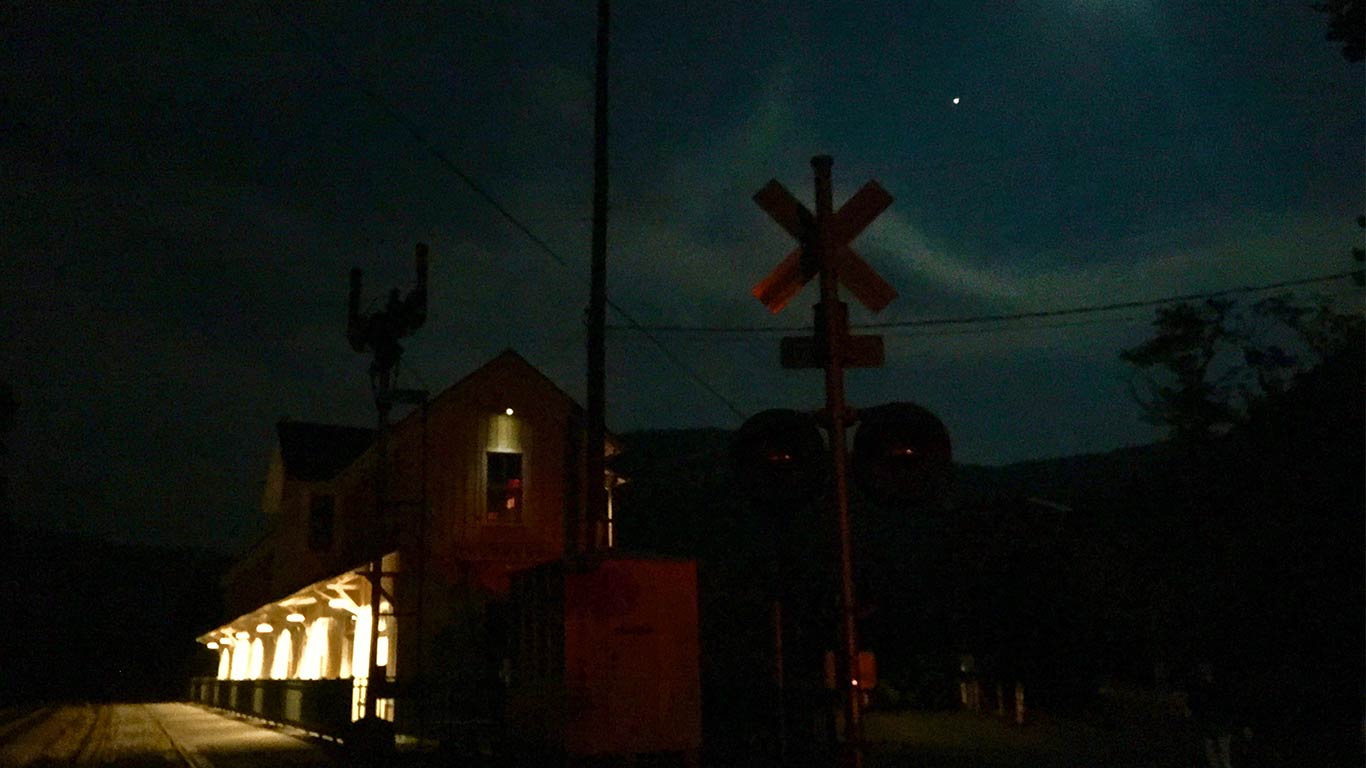 The Post Office
Only a few feet away from the CSX trains still pass by daily is the old Post Office and Commissary Building. This place is a treasure trove full of railroad artifacts and memories of the towns colorful past. Serving as the Post Office until 1996 it was the one building everyone in town every resident passed through daily. The energy that these visitors from the past imprinted on this space can be felt as you enter the space. We have experienced flashlight communication, spirit box communication and even had objects moved as questions were asked of any spirits that may be trying to reach out.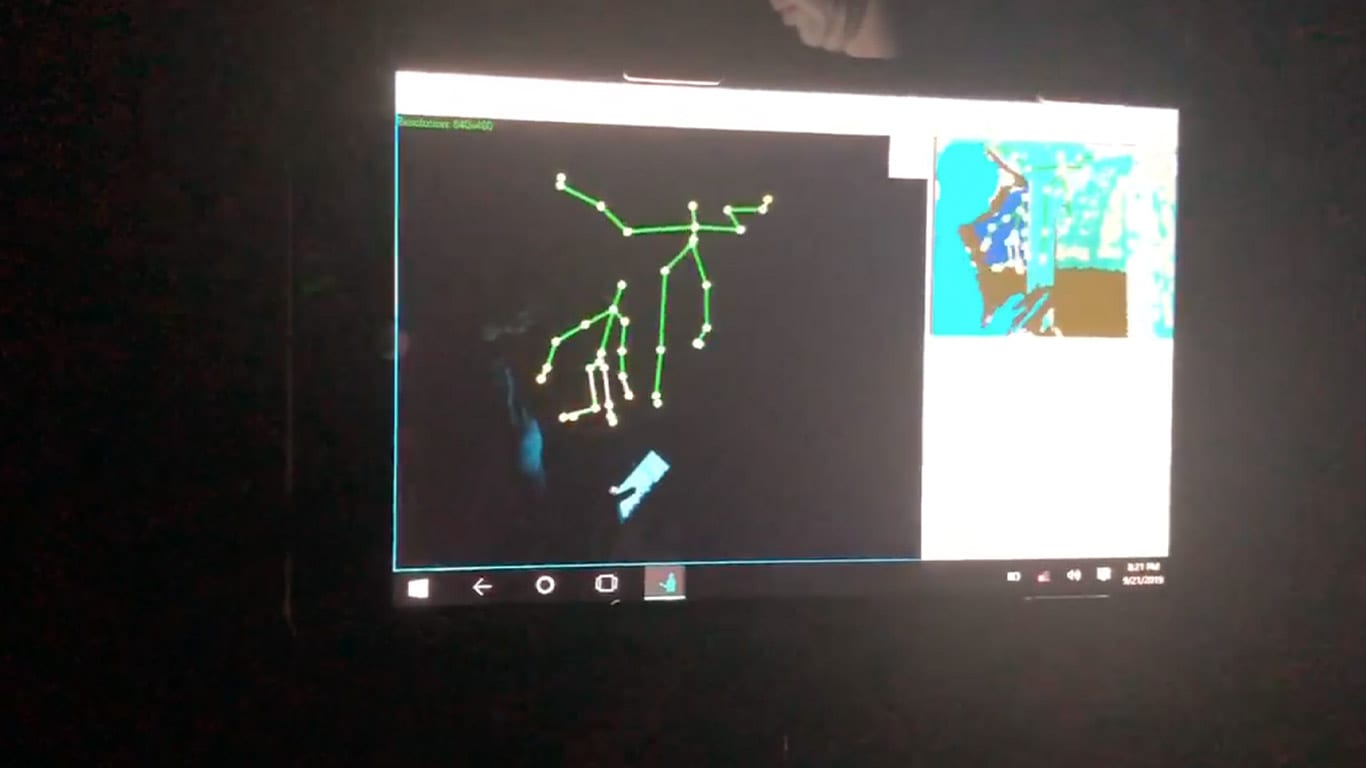 Erskine Pugh House
This house sits on the hill behind Commercial Row and was most recently the home of Erskine and Jackie Pugh who ran the Banker's Club restaurant in the 1980's. We have had some interesting spirit box communication on the porch here and even heard something banging inside the building. One afternoon we were doing a tour with a psychic medium that told us there was a lady wearing a red dress in the window of the house watching us. Upon returning home the medium had felt an immense pull of spiritual energy and felt the need to call us the next day. She told us she had never experienced spiritual energy like she had in Thurmond. She noted that the lady in the red dress spoke to her later that night expressing displeasure for our visit. The medium warned us about the lady in the red dress and refused to ever return to Thurmond again. We keep searching for this lady and trying to make contact with her during our investigations.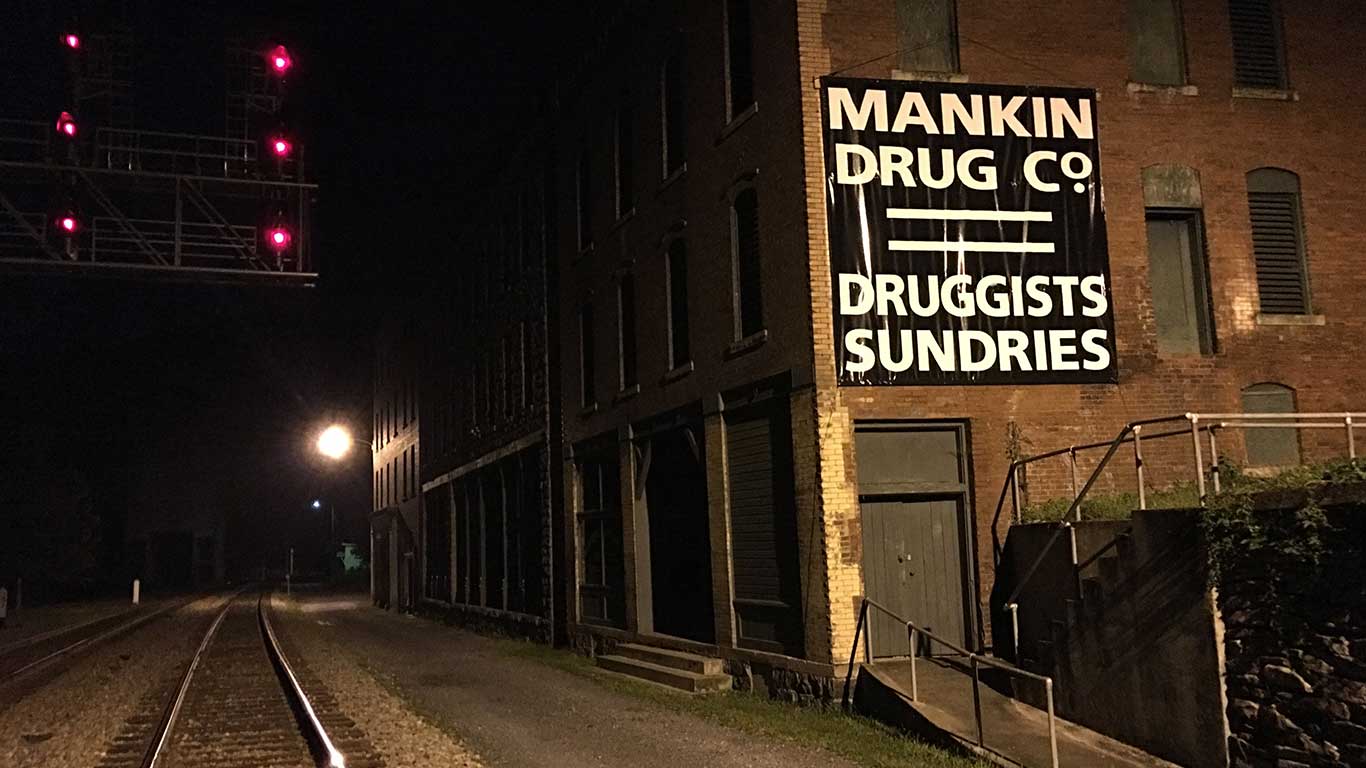 The Lower End
As you walk further down the tracks into the darkness where the streetlights can't reach you will find a number of houses large and small in this part of town. Encounters in this area are pretty interesting and a few have left our seasoned investigators speechless. One night a group of ACE ghost hunters were checking out a group of houses on the upper level of the Lower End when every member of the group witnessed a black mass swirl around a participant. This participant had been on a large number of paranormal investigations and would not be described as someone who scares easily. Upon having this "black mass" swirl around them they reported feeling an immense energy drain. They then ran down the road and all the way back to the train depot where they were pretty shook up.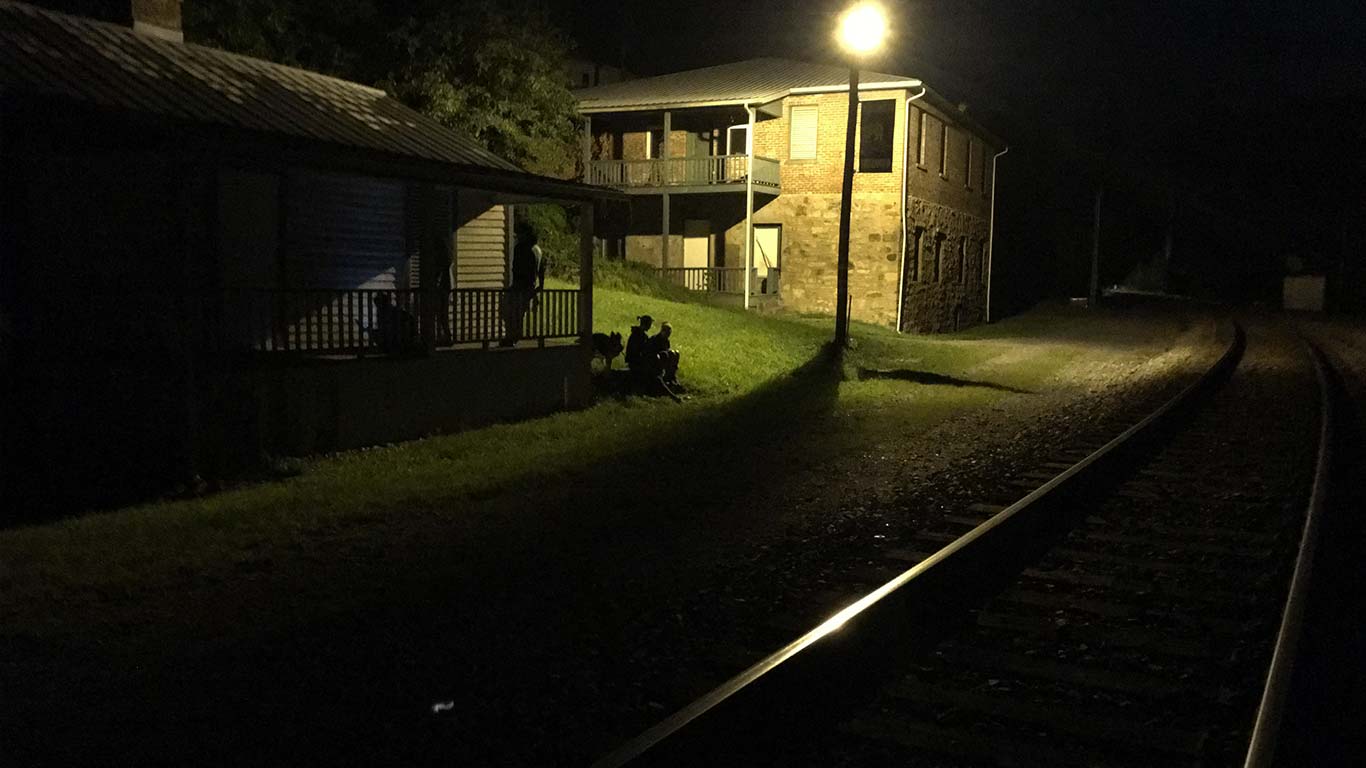 Join a Ghost Hunting Team
Explore the ghostly side of Thurmond  with ACE Adventure Resort's Ghost Hunts. Happening only twice this summer, once in July and also September. This is your chance to go on a real paranormal investigation and use equipment like EMF meters, spirit boxes and SLS cameras. See for yourself why Thurmond is known as one of the most infamous ghost towns in West Virginia. A limited number of tickets are on sale now and these events sell out every time so get yours today.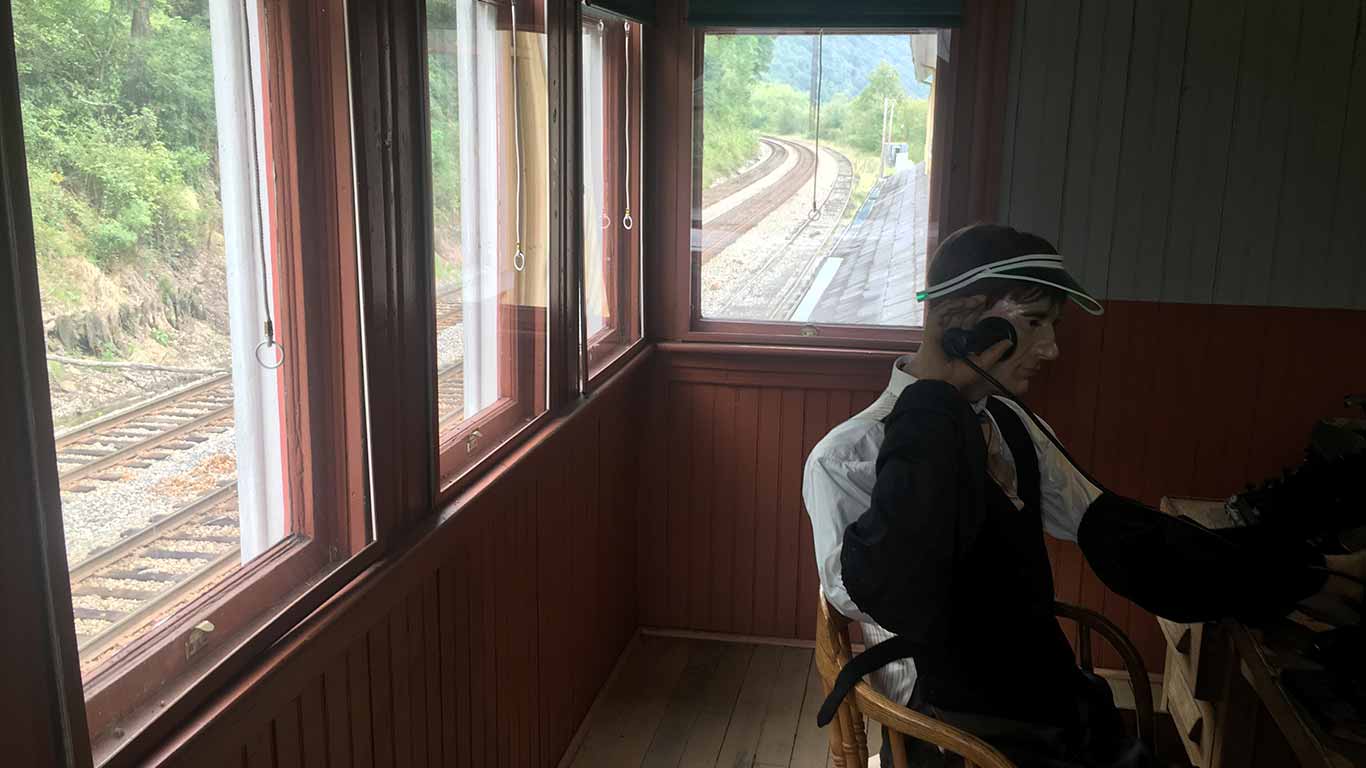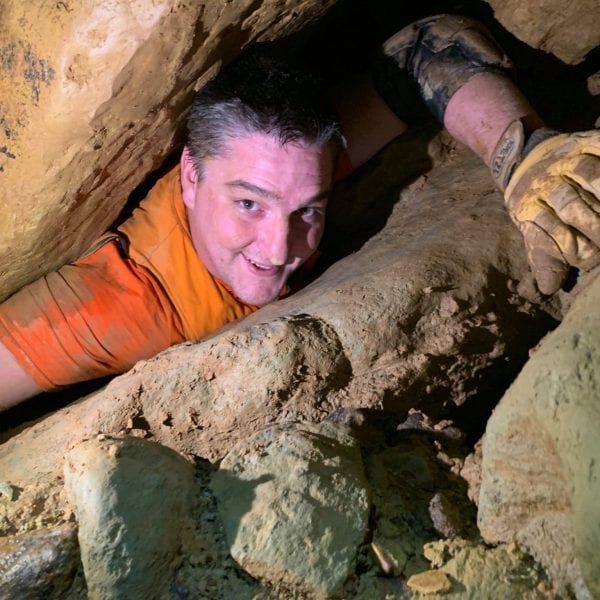 BY Chris Colin
Chris Colin is a raft guide, whitewater kayaker, active caver, and as Special Events Coordinator at ACE he manages, promotes, and executes special events like the Mountain Music Festival.
VIEW FULL BIO & ALL POSTS