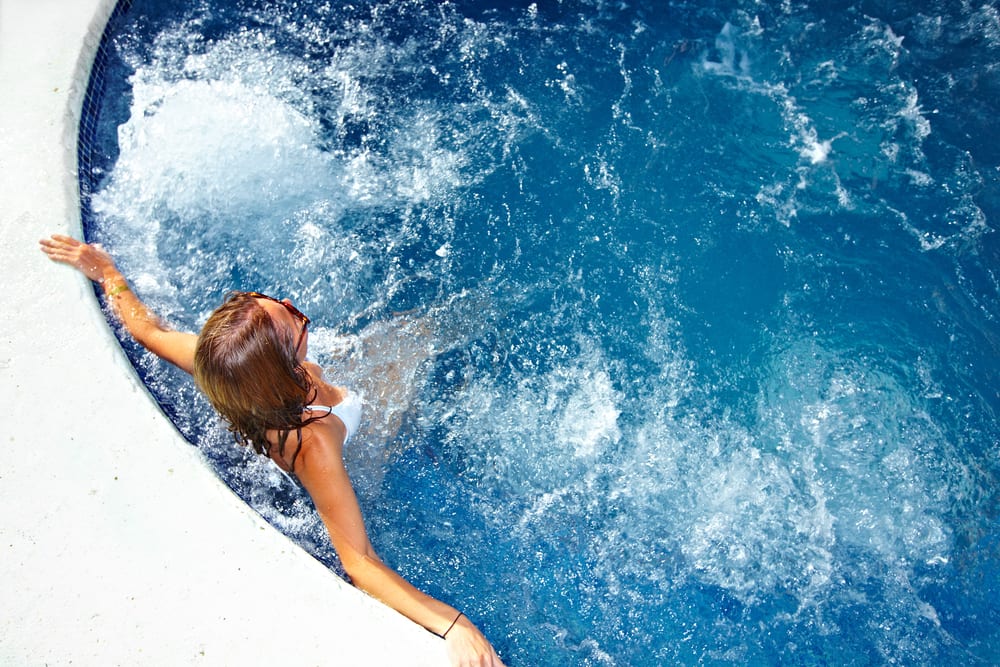 September 15, 2019
Fall Deals: The Best West Virginia Day Trips and Overnight Stays
Home
|
|
Fall Deals: The Best West Virginia Day Trips and Overnight Stays
Although September brings the beginning of fall, the weather here in West Virginia is still as warm as ever. By taking a trip to ACE Adventure Resort, your outdoor adventures don't have to come to an end so soon. Visit the waterpark for the last time before the season ends, or skip the swimsuit and opt for rock climbing or zip-lining. Either way, book a September getaway with us and save money on our fall deals. Here at ACE Adventure Resort, we've got the best West Virginia day trips if you're passing through town, and the best cabins in West Virginia if you'd prefer an extended stay. 
Fall Gauley "Marathon Monday" 2-For-1 Special 
Why would you go river rafting on one side of a river when you could do both? On Marathon Mondays, get a full day's worth of Gauley river rafting for the price of a half-day. This is the kind of marathon everyone will want to sign up for. 
$79 Rapid Run 
One of the best West Virginia day trips is our $79 Rapid Run. If you're passing through town, sign up for an unforgettable adventure on the New River Gorge while saving a little money, too. 
Lazy Daze of Autumn 
When you want to veg out during a weekend getaway in WV, you shouldn't have to pay an arm and a leg to get out of the house. Through the end of October, purchase one night in one of our cabins Monday through Wednesday, and get the second night for free. Your spot in the hot tub? Guaranteed. 
Fall Gauley Double Feature Fridays 
This seven-hour excursion just might become your choice for best West Virginia day trips, especially when you get your second ticket free! Grab your coworker, brother, or BFF for a day full of splashing waves and trying not to get wet. 
West Virginia Resorts 
At ACE Adventure Resorts, we've got the best West Virginia day trips and lodging for your outdoor adventures. Our cabins accommodate several size groups, so you can bring anyone you like for your favorite water- and land-based adventures. To book one of our fall deals, adventures, or lodging on our campsites or cabins in West Virginia, call us at 800-787-3982 or visit us on our website.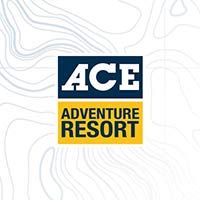 BY aceteam
Bringing you all the latest whitewater rafting, adventure, and all things ACE from the New River Gorge of West Virginia for over 40 years.
VIEW FULL BIO & ALL POSTS
RELATED ADVENTURES