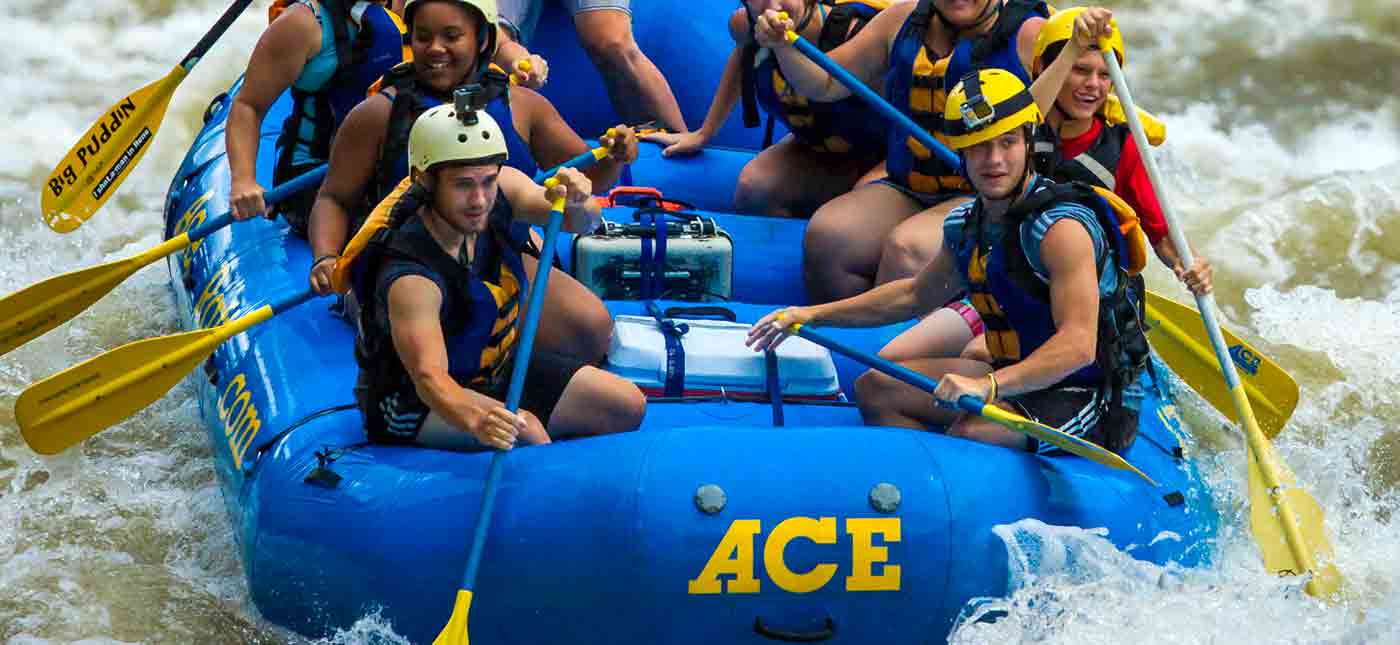 September 13, 2016
(A Message from Our Guides) To All You GoPro Heads Out There
Home
|
|
(A Message from Our Guides) To All You GoPro Heads Out There
HEY ALL YOU RAFTERS WITH THE GOPRO ON YOUR HELMETS. WE SEE YOU ON EVERY TRIP. YOU'RE MULTIPLYING, BUT WE NEVER SEE ANY OF YOUR FOOTAGE.
What is the hold up?? Did you air paddle the whole time and your video is proof? Did you forget to charge your battery?? What happened? We can't get enough, so show us your stuff.
WE DARE YOU TO EDIT, UPLOAD AND POST THAT WHITEWATER GOODNESS.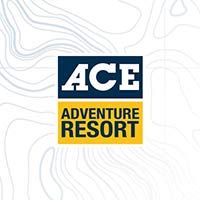 BY aceteam
Bringing you all the latest whitewater rafting, adventure, and all things ACE from the New River Gorge of West Virginia for over 40 years.
VIEW FULL BIO & ALL POSTS
RELATED ADVENTURES