Gauley Animal Race
September 18, 2023

Location: ACE Adventure Resort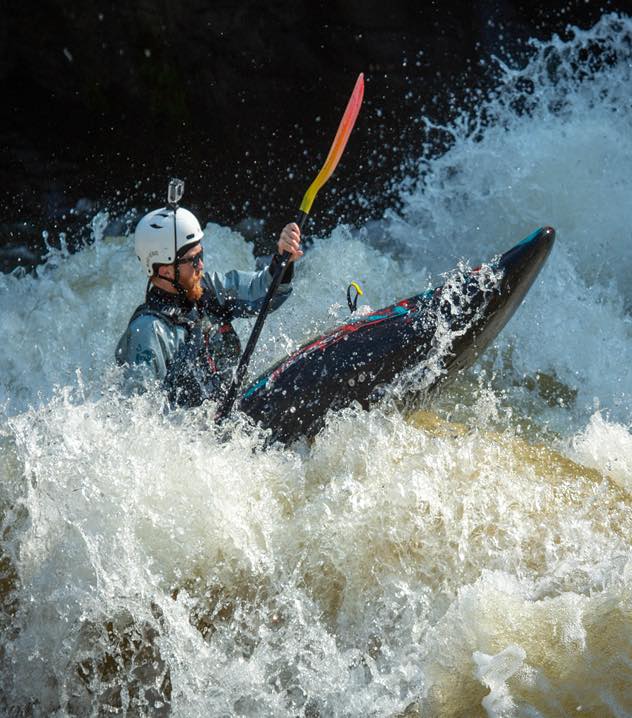 Animal Race 2023
This year we will celebrate the 30th year of The Upper Gauley Animal Race, gathering again to compete in multiple crafts along a 9.8 mile stretch of class IV/IV+ whitewater. The race begins at the lower put in of Summersville Dam with a chaotic mass start of all racers who will fight their way down to the finish line at the upstream face of Postage Due Rock in Sweets Falls Rapid. Paddlers will need physical endurance, and solid boating skills to prevent trouble on this long powerful river. Bracing, stamina, precise maneuvering and big water experience are all required to have a successful safe run in the competition. Mark your calendars, and get training for the 30th race down the Beast of the East.
Event Schedule
Monday, September 18, 2023
8:30 am
Racer Check-in/Late Registration @ Fat Eddie's
10:30 am
Shuttle Leaves Mason's Branch
11:45 am
Pre-Race Briefing
12:00 pm
Race Starts
2:00 pm
Finish Line Party @ Sweets Falls
6:00 pm
Afterparty & Awards @ Wood Iron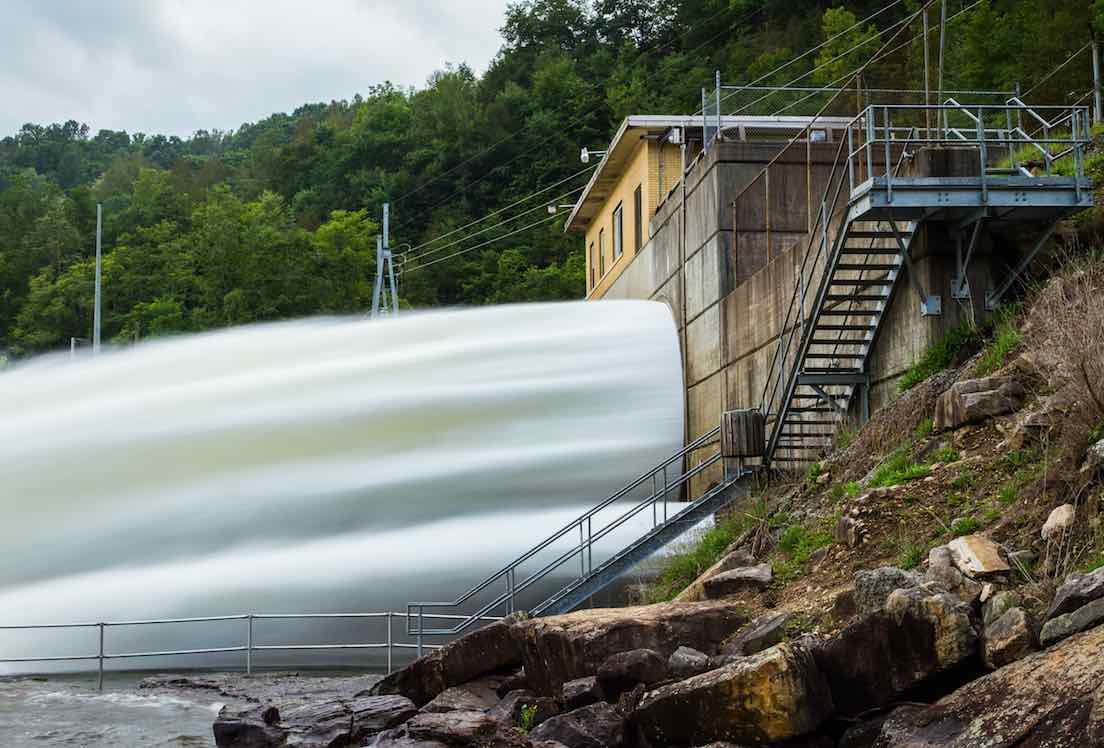 Shuttle Logistics
Thank goodness the Gauley is a straight shuttle because it will make race day easier for everyone! The morning of the race head to Fat Eddie's, Check-in (or register), pick-up your bib and packet, and DROP YOUR BOAT at the Dam. Then drive to Mason's Branch, where an ACE shuttle will meet you to bring you (not your boat!) back to the dam. Keep in mind, there is overflow parking up the hill from Mason's Branch, but it's a trek, so carpooling is encouraged.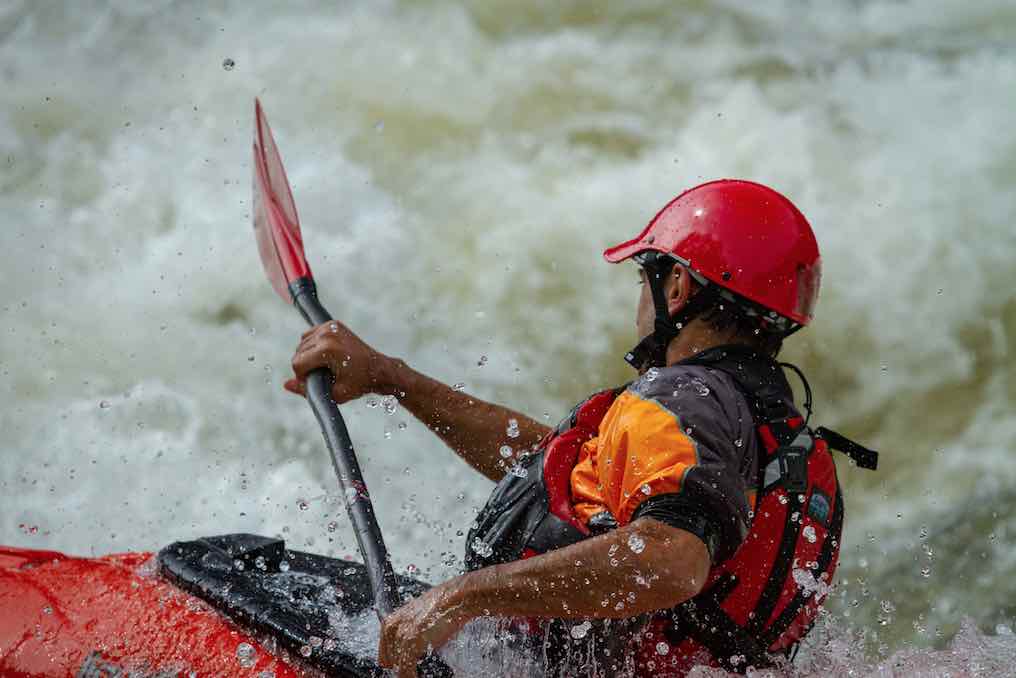 Classes & Awards
Regardless of pre-registration numbers, paddlers will be grouped based on boat material (Composite, Plastic, and Inflatable PVC or Hypalon) to ensure fairness in competition. In addition, the fastest man and fastest woman will be named King and Queen of the Gauley receiving awards and recognition.
Further breakdowns of awarded classes will be determined based on pre-registration which will close on Thursday, September 14th at midnight. Classes will be further specified by, gender, boat size, and age based on the following pre-registration requirements:
• If 3 in a class ONLY 1st place will be awarded
• If 3-6 in a class 1st and 2nd place will be awarded
• If 7+ in a class 1st, 2nd and 3rd place will be awarded
Paddlers will have the opportunity for day of registration in one of the pre-determined classes, but new classes cannot be added day-of due to timing logistics.
Raft Teams
Raft Teams greater than 2 people need to register as a team. R1's and R2's need to register individually.
R4 – $100 (Race Day Registration Add $25)
R6 – $140 (Race Day Registration Add $25)
The Awards and After-party will take place at Wood Iron Eatery in Fayetteville starting at 6PM. After-Party tickets for non-racers can be purchased HERE.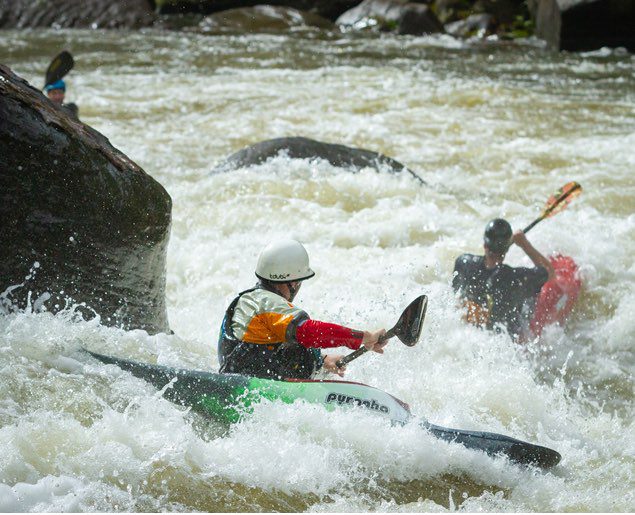 Upper Gauley – Beast of the East
Photo Gallery