ACE Adventure Blog
Excited about your upcoming trip to ACE Adventure Resort? Trying to decide if you're ready to start your adventure this year? Are you a super fan? No matter what the circumstances this is the spot to stay in the know about all things adventure and ACE!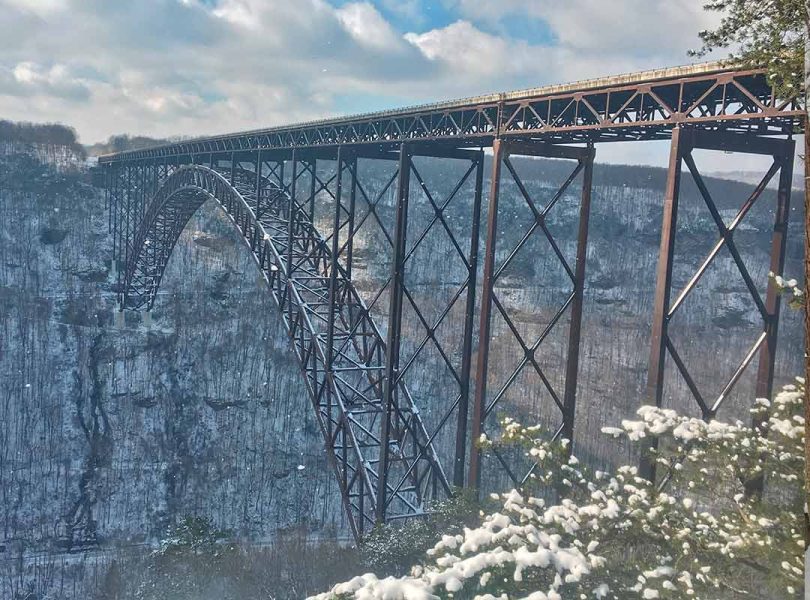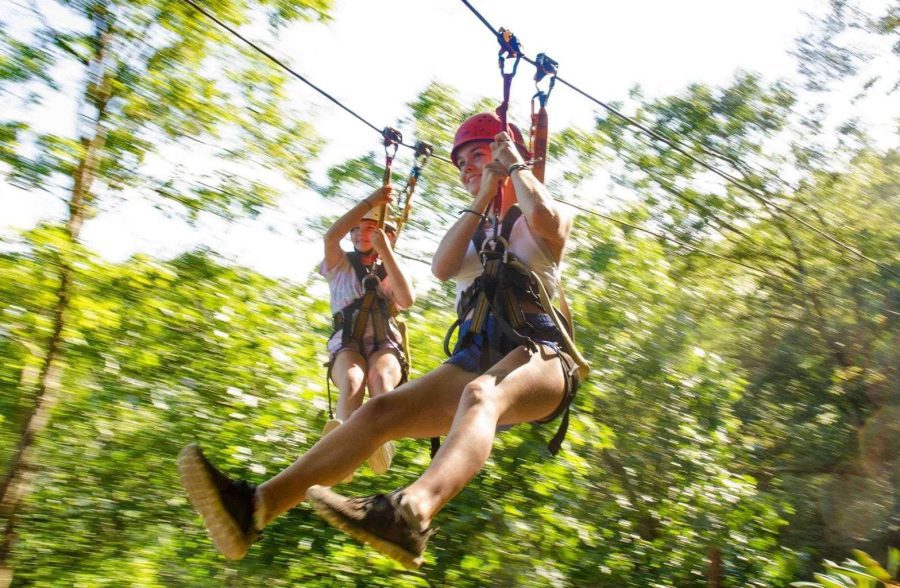 January 1, 2020
Fun and Fit: Why Active Travel Is the Best
There are so many types of vacations: cruises, solo trips, sightseeing adventures, fitness retreats, beach vacations, and more. Many people have stark preferences for what kind of getaway they desire when they begin planning. For…
READ MORE
Load More!