ACE Adventure Blog
Excited about your upcoming trip to ACE Adventure Resort? Trying to decide if you're ready to start your adventure this year? Are you a super fan? No matter what the circumstances this is the spot to stay in the know about all things adventure and ACE!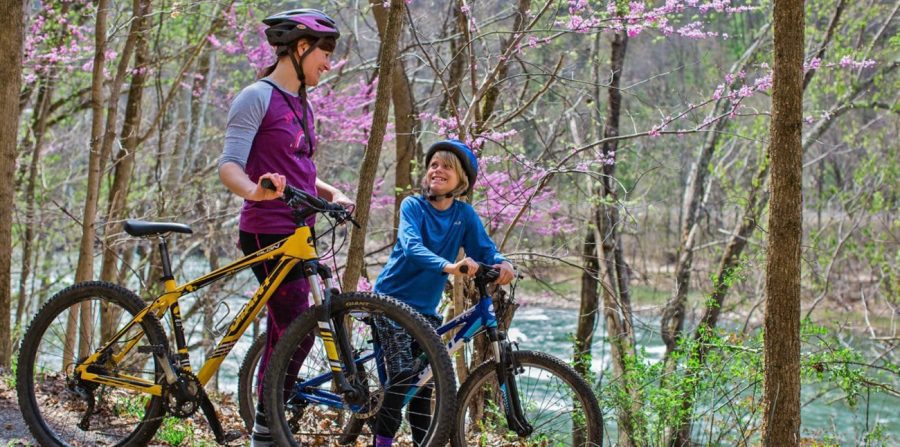 May 27, 2020
The Most Beautiful West Virginia Bike Trails
Are you looking for a new mountain bike challenge that's equally exigent, scenic, and altogether unforgettable? Look no further than West Virginia's sprawling New River Gorge, one of the nation's most photographed natural wonders. Folks…
READ MORE
Load More!