ACE Adventure Blog
Excited about your upcoming trip to ACE Adventure Resort? Trying to decide if you're ready to start your adventure this year? Are you a super fan? No matter what the circumstances this is the spot to stay in the know about all things adventure and ACE!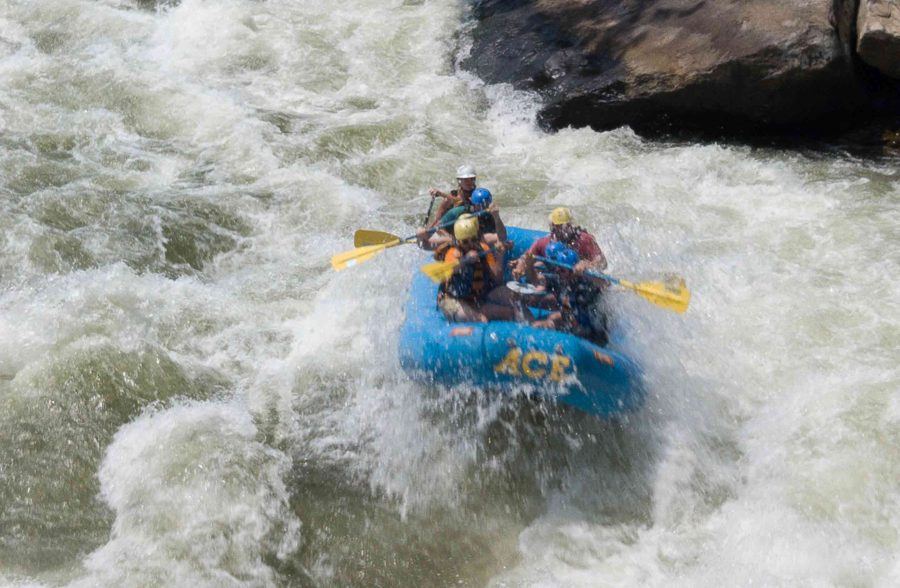 June 4, 2020
Best White Water Rafting on the East Coast
Best White Water Rafting on East Coast White water rafting has become significantly more popular in recent years and provides families with an exciting getaway and gives those thrill-seekers the fix they've been looking for.…
READ MORE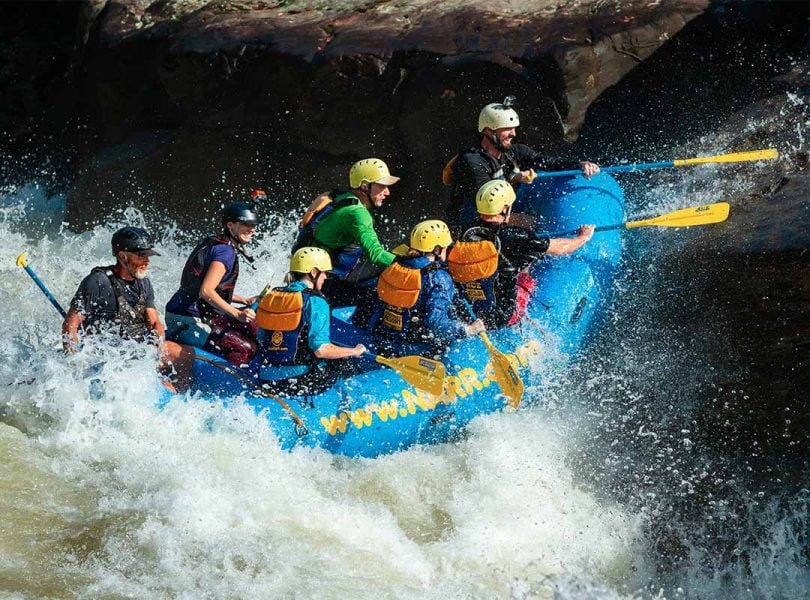 January 22, 2020
2021 Gauley Season Release Dates
When is Gauley Season 2021?
It's official! The 2021 Fall Gauley Season Release Dates are:
September 10th-13th, 17th-20th, 24th-27th
October 1st-4th, 8th-11th and 16th-17th
Don't wait long to book your trip because 2021 Fall Gauley Season rafting trips are already booking up!
READ MORE