ACE Adventure Blog
Excited about your upcoming trip to ACE Adventure Resort? Trying to decide if you're ready to start your adventure this year? Are you a super fan? No matter what the circumstances this is the spot to stay in the know about all things adventure and ACE!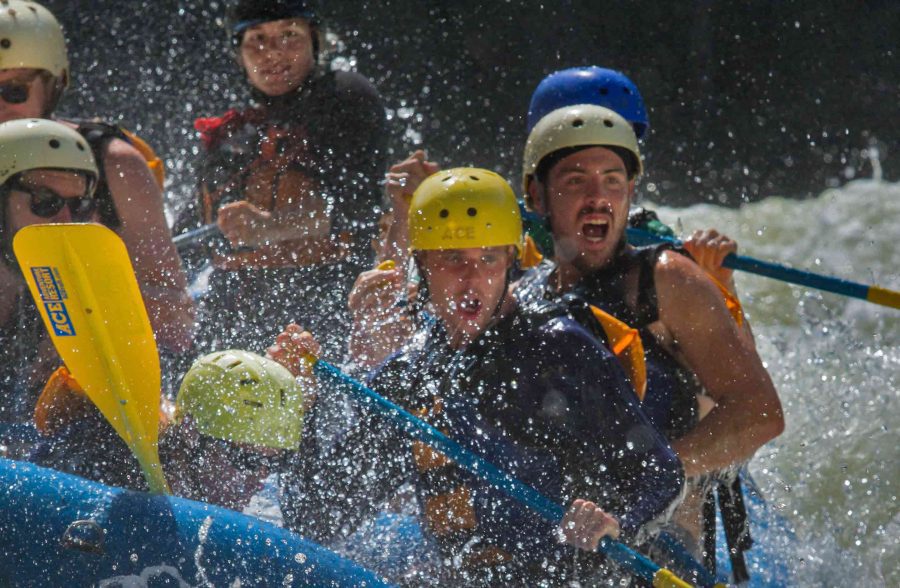 June 19, 2020
Adventurous Retreat Venues near Me: ACE
ACE Adventure Resort remains a beacon of light in the heart of West Virginia's Appalachian Mountains. As one of the most beloved adventure-based vacation destinations in the country, ACE has welcomed thousands of corporate travelers…
READ MORE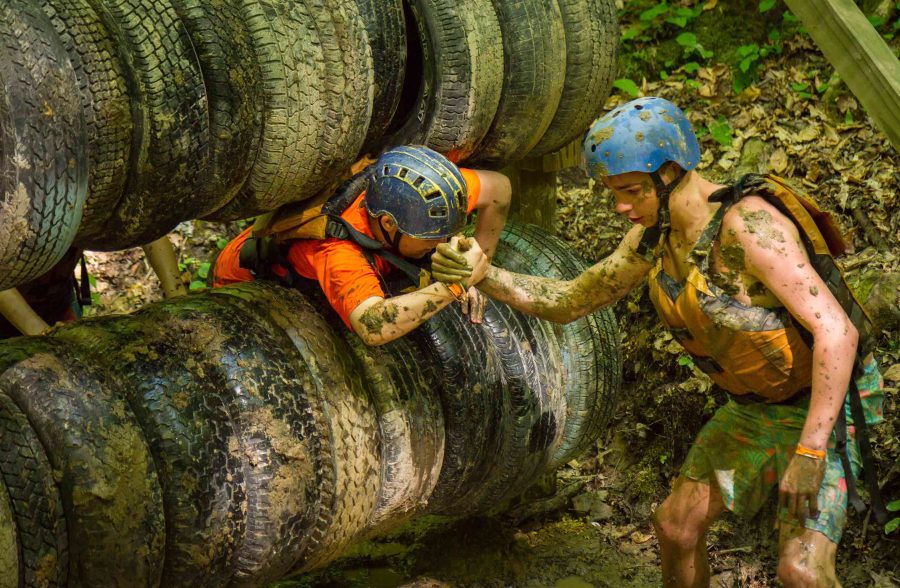 April 5, 2020
The Very Best Mud Run "near Me"
A growing trend in the adventure tourism industry is the rise of military-style obstacles, such as mud runs. Whether you belong to a group of thrill-seekers or you're looking for a fun yet challenging way…
READ MORE
Load More!