ACE Adventure Blog
Excited about your upcoming trip to ACE Adventure Resort? Trying to decide if you're ready to start your adventure this year? Are you a super fan? No matter what the circumstances this is the spot to stay in the know about all things adventure and ACE!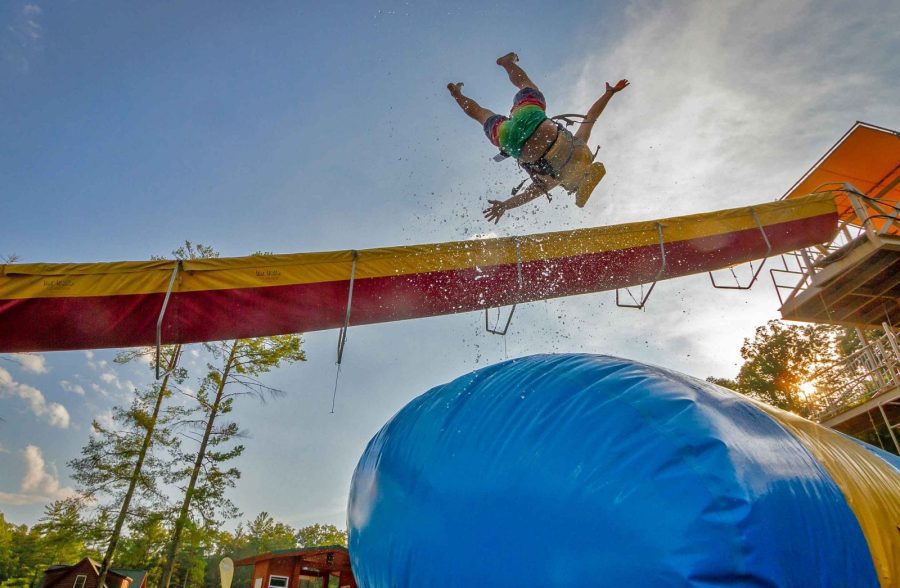 May 29, 2019
3 Exciting Summertime Weekend Getaways in WV
We're on the heels of yet another glorious summer filled with white water rafting along the New River Gorge, hiking through the Appalachian Mountains, and ziplining above lush, awe-inspiring forestry. Summer's temperatures, golden sunshine, and…
READ MORE
Load More!