ACE Adventure Blog
Excited about your upcoming trip to ACE Adventure Resort? Trying to decide if you're ready to start your adventure this year? Are you a super fan? No matter what the circumstances this is the spot to stay in the know about all things adventure and ACE!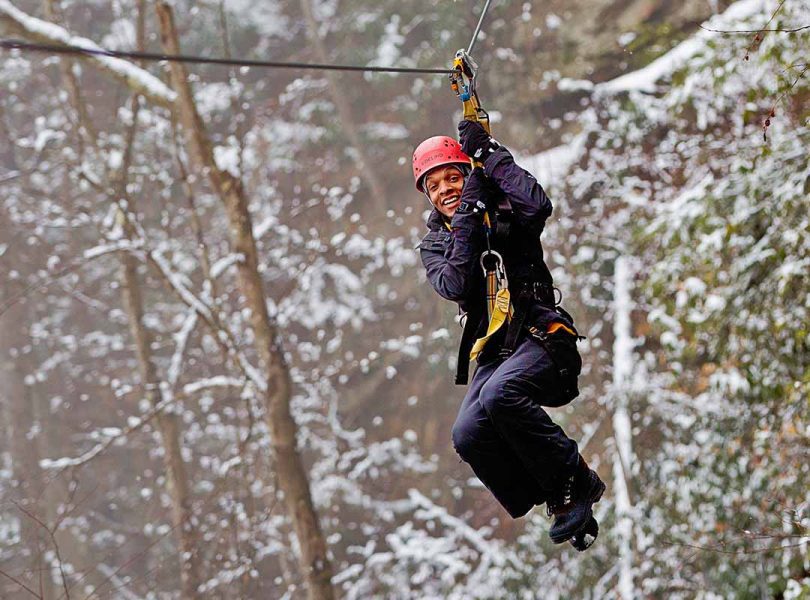 December 30, 2019
West Virginia Winter Activities at ACE
If you're wondering how to stay active in the winter, planning a trip to ACE Adventure Resort is the perfect answer to your question. Unless you love to ski, it's tough to fit some outdoor…
READ MORE
Load More!