ACE Adventure Blog
Excited about your upcoming trip to ACE Adventure Resort? Trying to decide if you're ready to start your adventure this year? Are you a super fan? No matter what the circumstances this is the spot to stay in the know about all things adventure and ACE!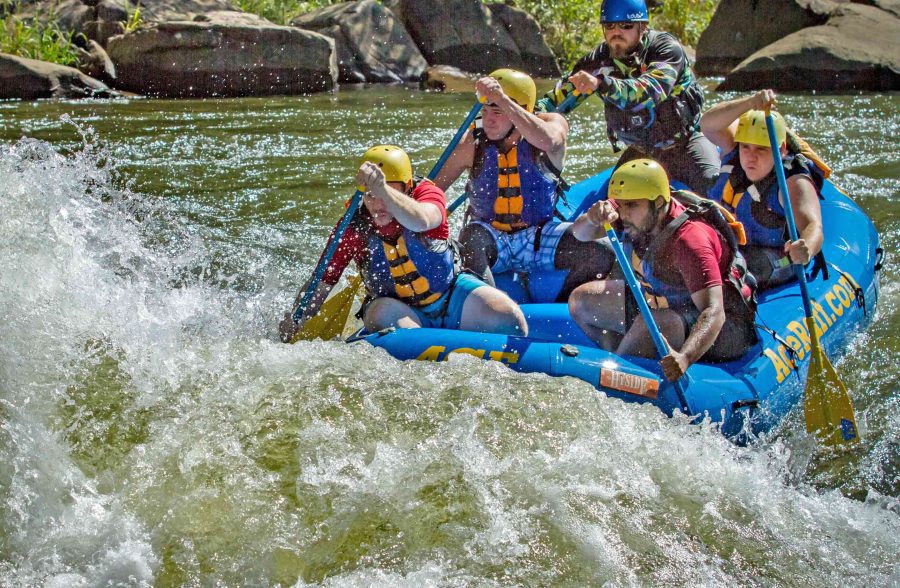 January 24, 2020
Whitewater Rafting Safety Tips
So you're going whitewater rafting? Good decision! Are you scared? Maybe just a little? You probably have some questions to help you prepare for your upcoming epic vacation. You've come to the right place! Whitewater…
READ MORE
Load More!